Tools of the Trade: Gain Efficiencies in the Kitchen With the Latest Crop of Smallwares
FER highlights new, assorted smallwares from Edlund, Vollrath, CDN, Taylor USA, Nemco and Emile Henry.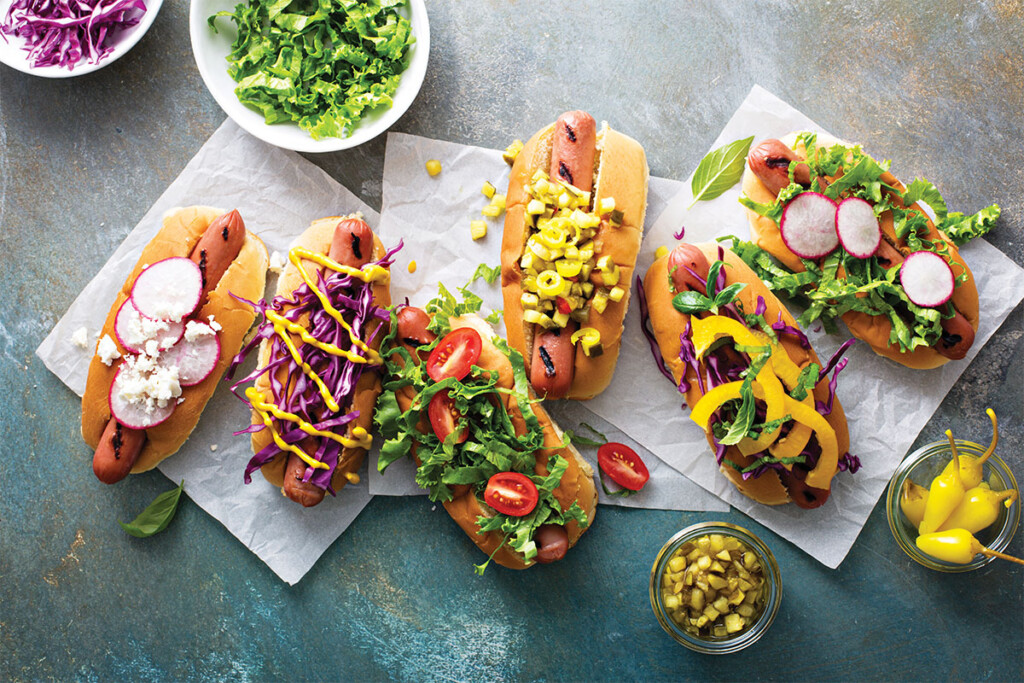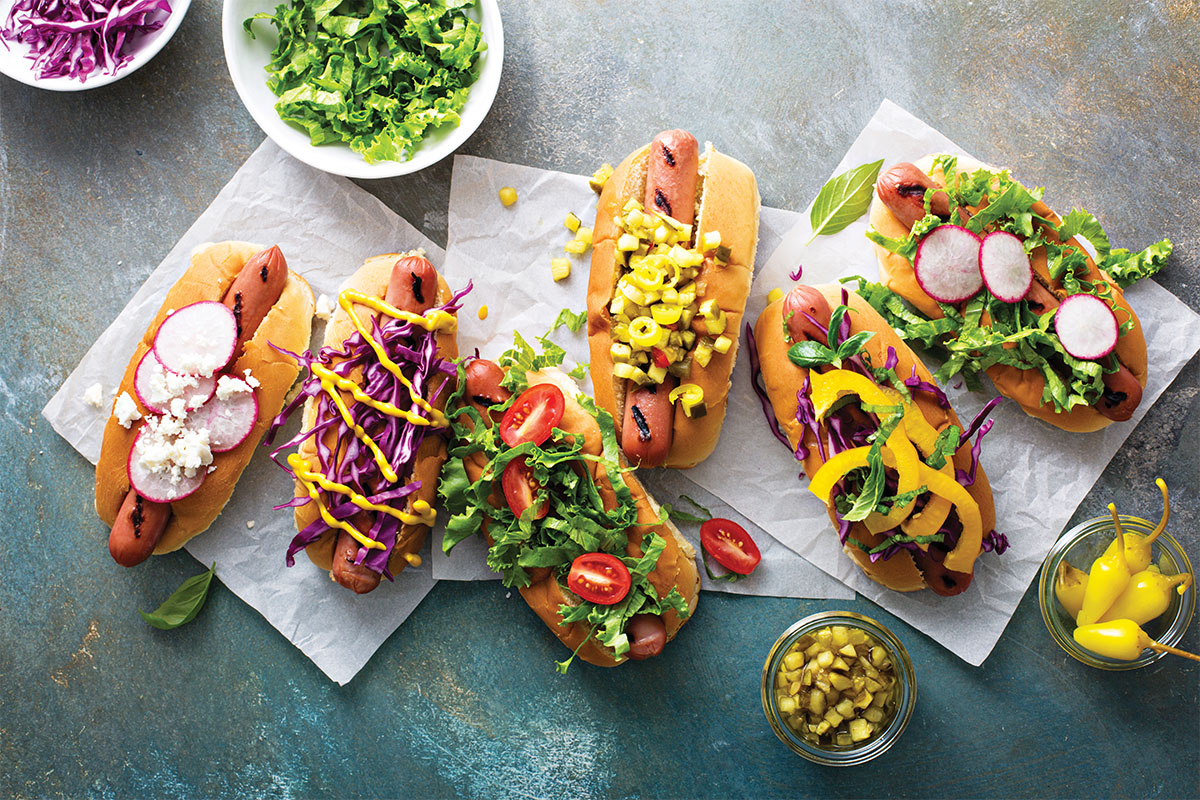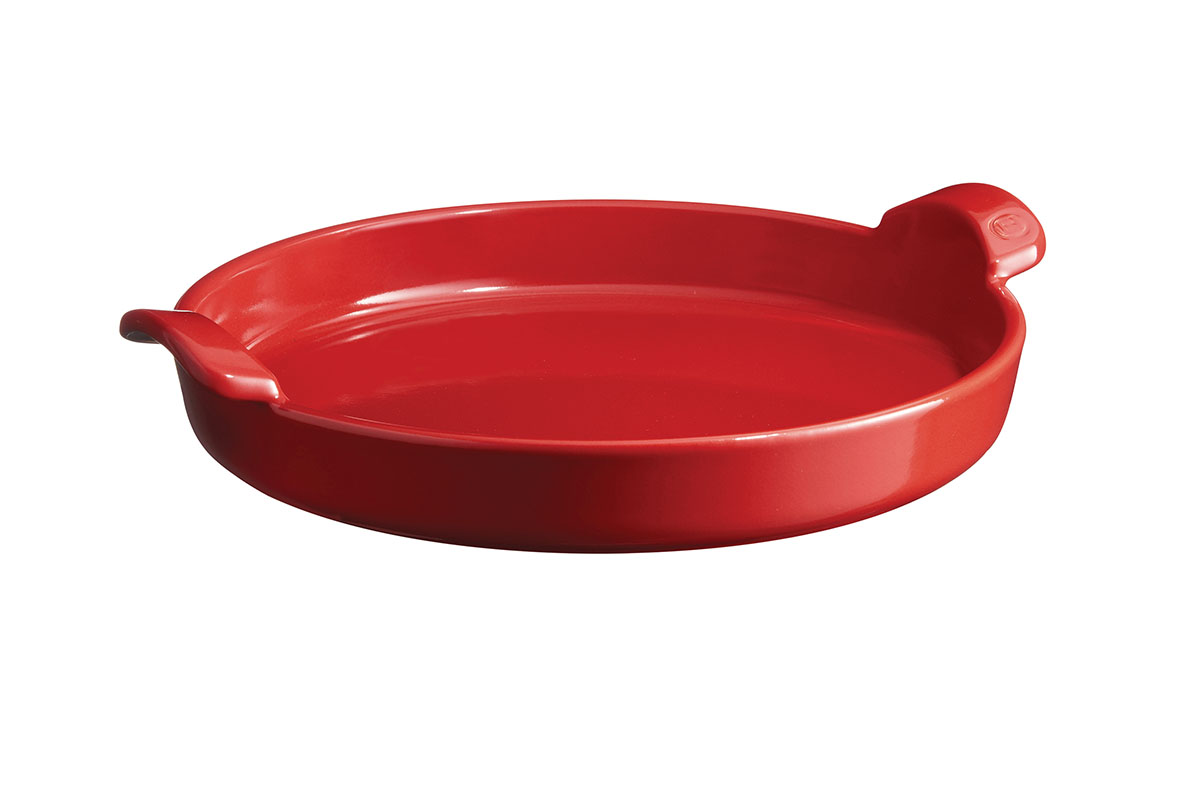 Oven to Table
Pull this deep dish pizza stone (item 7562) from the oven and transfer it directly to the serving table. Cut directly on the stone without damaging the surface.
Emile Henry / emilehenryusa.com
---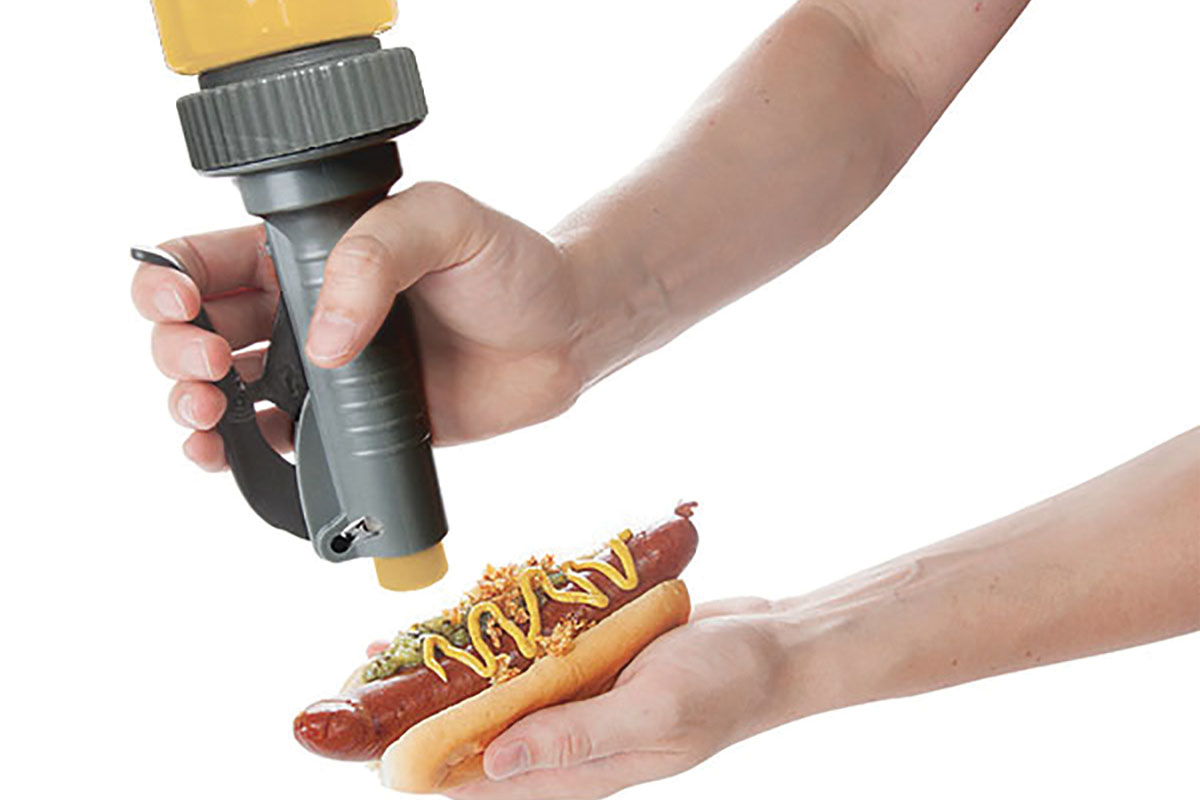 Control Portions
This portion pump (model 10978) ensures consistent amounts of condiments, and the drip-free dispensing reduces messes.
Nemco / nemcofoodequip.com
---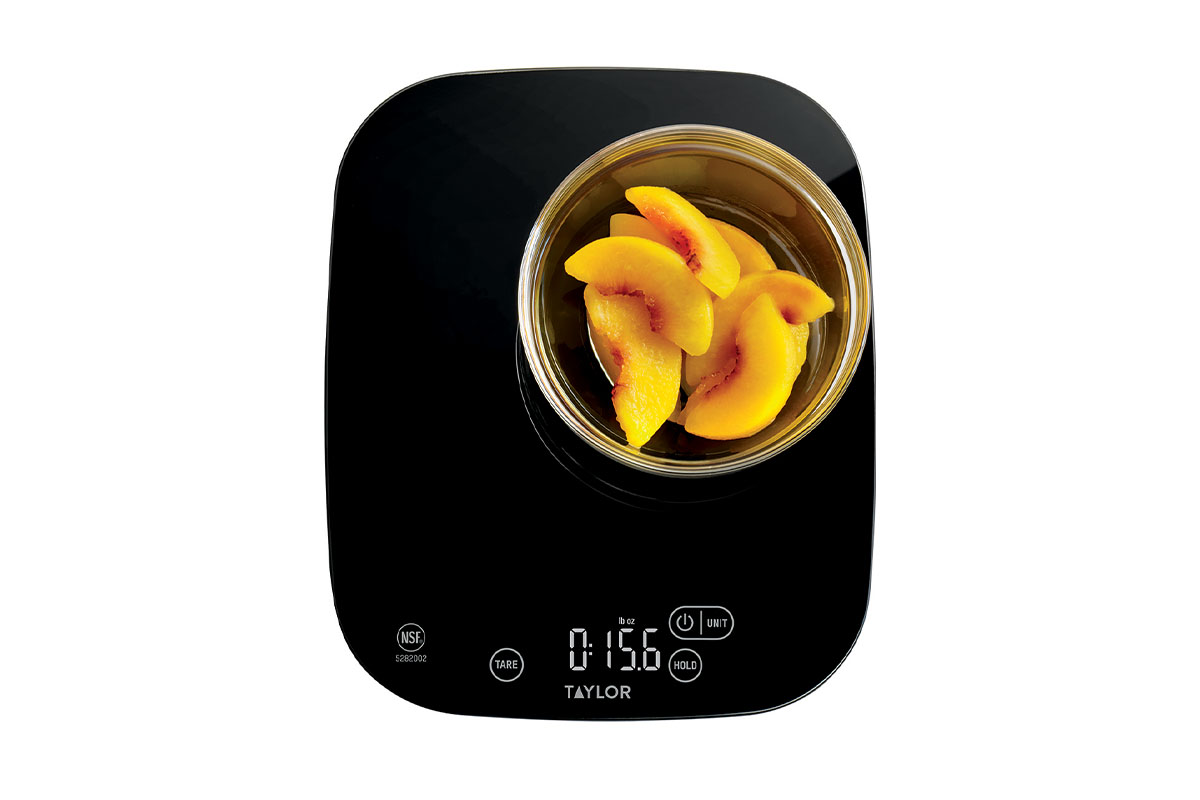 Weigh Accurately
Quickly weigh up to 30 lb. using this digital waterproof scale (model 5282002). Durable tempered glass construction makes it easy to clean and store.
Taylor USA / taylorusa.com
---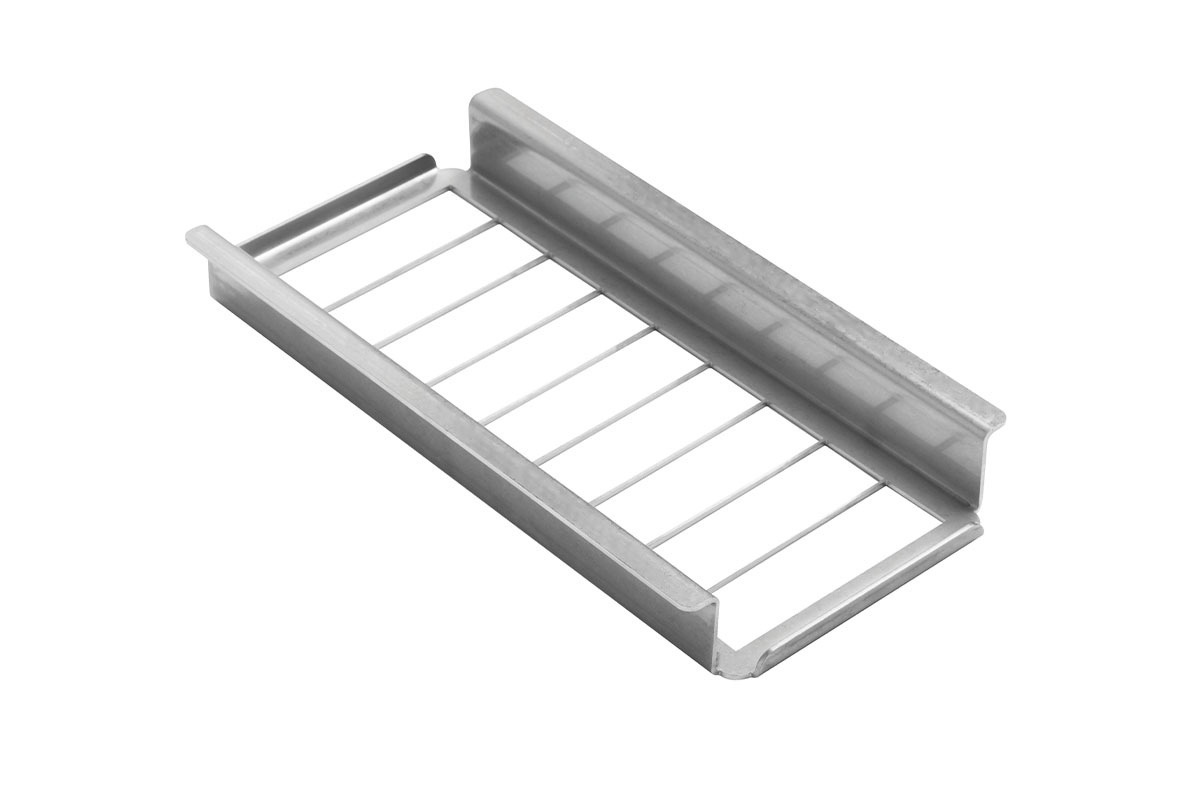 Go Bananas
Ideal for smoothie shops, this one-piece stainless slicer quickly cuts through a whole banana.
Vollrath Co. / vollrathfoodservice.com
---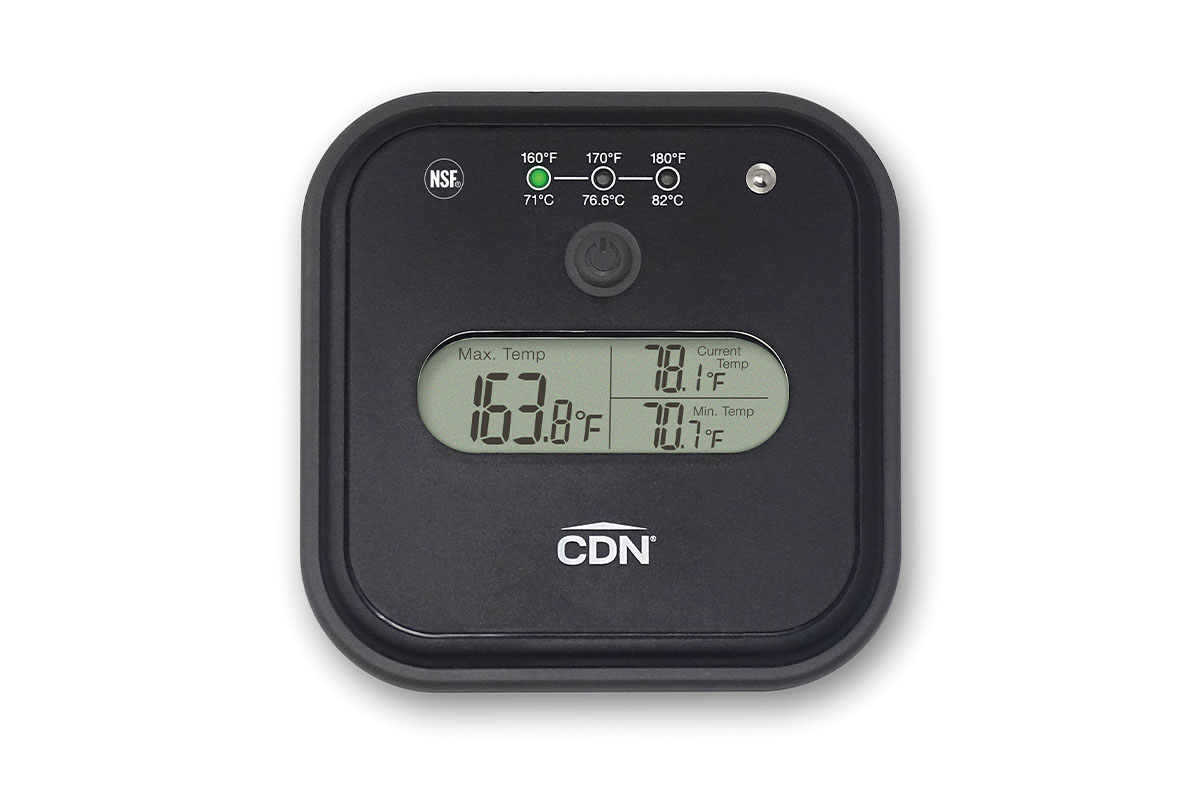 Watch Water
Use this thermometer (model DW2) to efficiently test and monitor water temperature during dishmachine cycles, verifying code compliance.
CDN / cdnmeasurement.com
---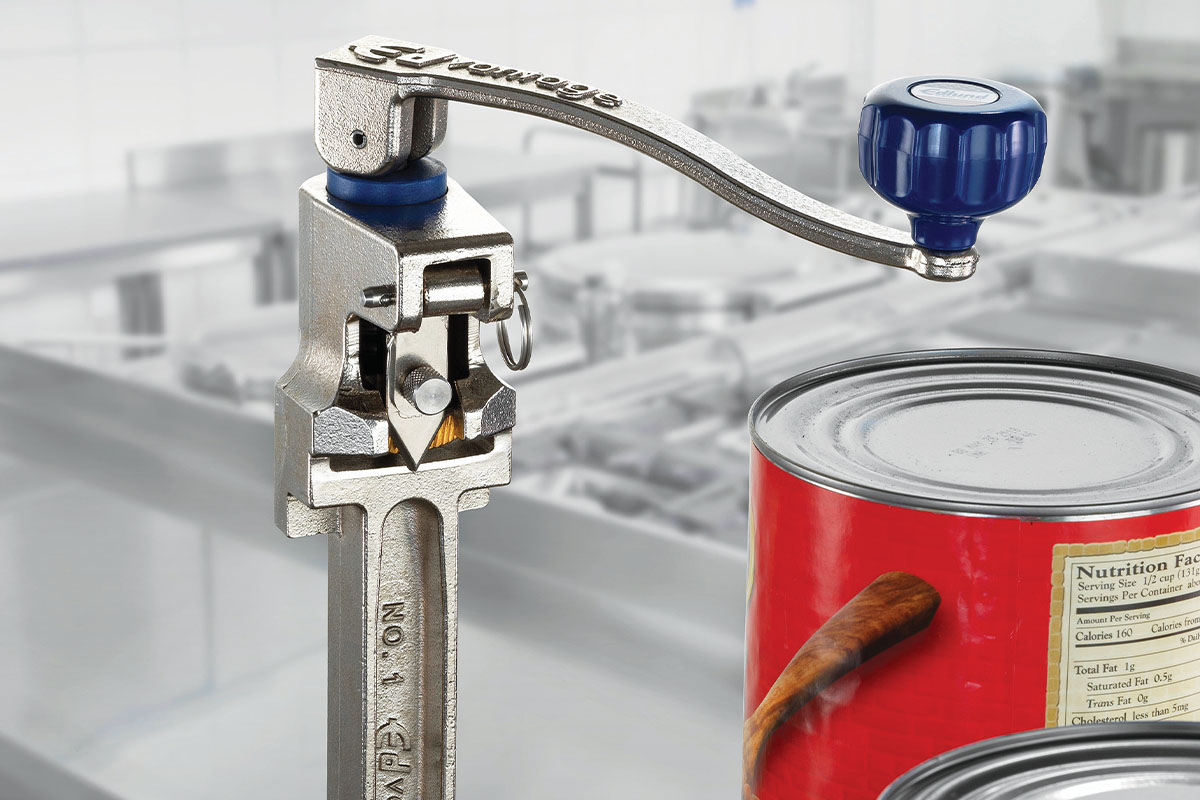 Open Wide
Easily manage the task of can opening with the Edvantage #1 can opener, complete with a four-sided knife, ergonomic knob and coating technology that extends its life.
Edlund / edlundco.com
---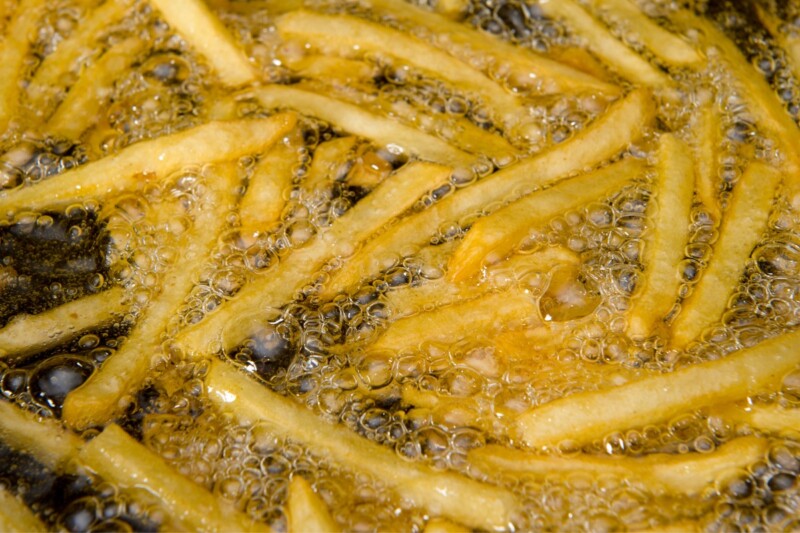 Equipment
Frying oil is a precious commodity in any commercial kitchen, especially in the world of deep-frying. To keep your cooking oil in optimal condition and ensure delicious taste and texture…