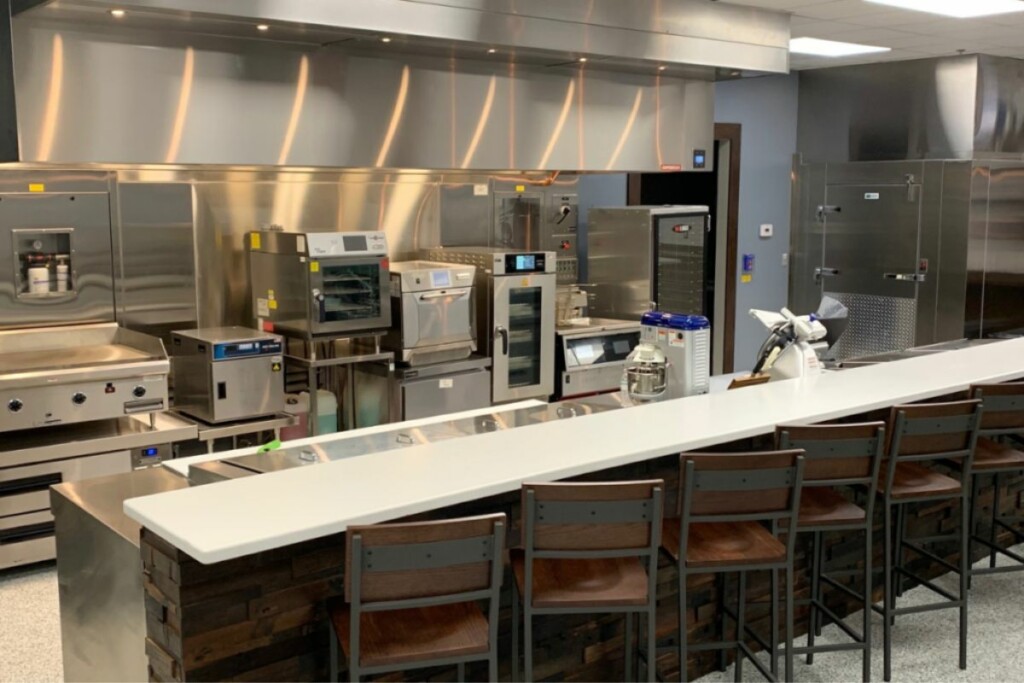 Mansfield, Mass.-based TriMark USA is growing its team with the hiring of a chief compliance officer and two new sales executives for the dealership's south region. The company also promoted another to manage the south.
Jacob Beier, a Midwest lawyer, has joined the dealership as chief compliance officer. TriMark says the position exists to build a program that adds value to the organization, defines accountability for employees and offers a "dedicated team member who reinforces the company's productive and ethical work environment." Beier began on March 7.
Beier previously spent eight years working for Congress in the Government Accountability Office, focusing on national security and defense issues, major weapons systems, overseas contingencies and the wars in Iraq and Afghanistan. He later worked as a professional staffer with the House Modernization Committee, where he was responsible for building codes of conduct for how members of Congress should be running their offices.
Beier also worked for IBM in the U.S. and Dubai, leading compliance initiatives for Uber and the Moby Media Group.
Vincent Moralle, who has over 22 years of foodservice sales experience, joined the company as senior vice president of sales for the south. He will provide strategic leadership and insights into the growing non-chain business segments in the region.
Moralle previously worked for Sysco as a regional vice president of sales in the south and for U.S. Foods as a territory manager.
Craig Foy is joining the company as vice president of sales for the south. He will manage all contract sales and route sales teams in Georgia.
Foy brings nearly 25 years of foodservice industry experience to the role. He previously worked for Cardinal as regional manager, Villeroy and Boch as director of Latin American sales, Oneida as vice president of international sales and, most recently, Specifi as vice president of sales for North America.
In addition, TriMark promoted Thomas Hurley to regional sales manager for the south. He will lead the street sales team based out of the Tampa, Fla., office, expand the current market share and grow the Florida route sales team. Hurley joined the TriMark United East team in January 2017 as a street sales representative.
TriMark USA landed the No. 2 spot on FER's 2022 Top Dealers list with $1.7 billion in sales.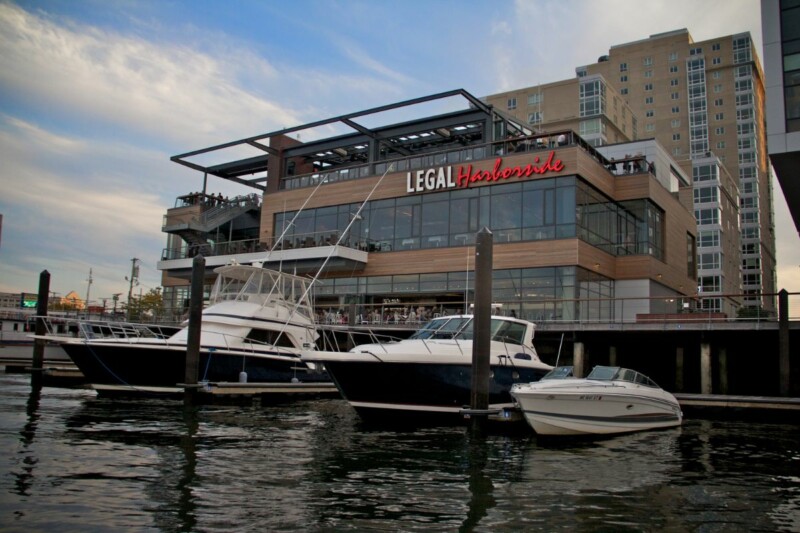 Company News
The East Coast brand, part of Boston-based PPX Hospitality Brands, recently announced a slew of updates.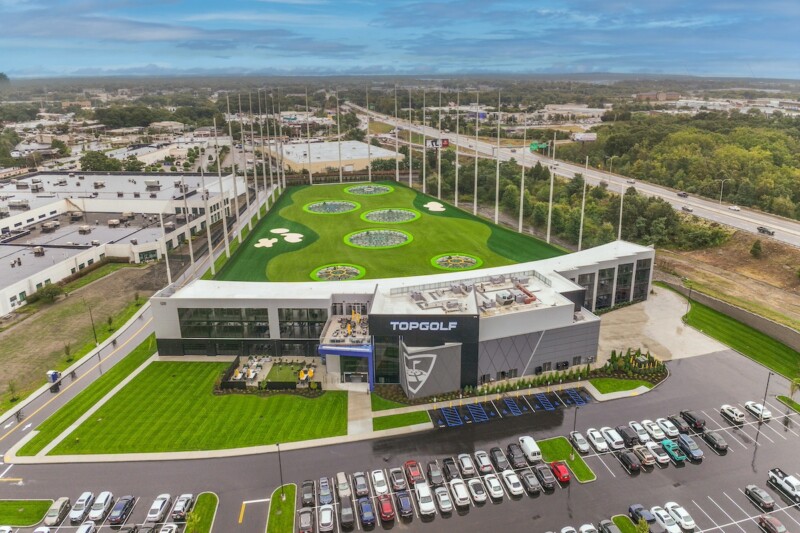 Company News
This Friday, the brand is set to open its 91st location and, in doing so, make its New England debut.