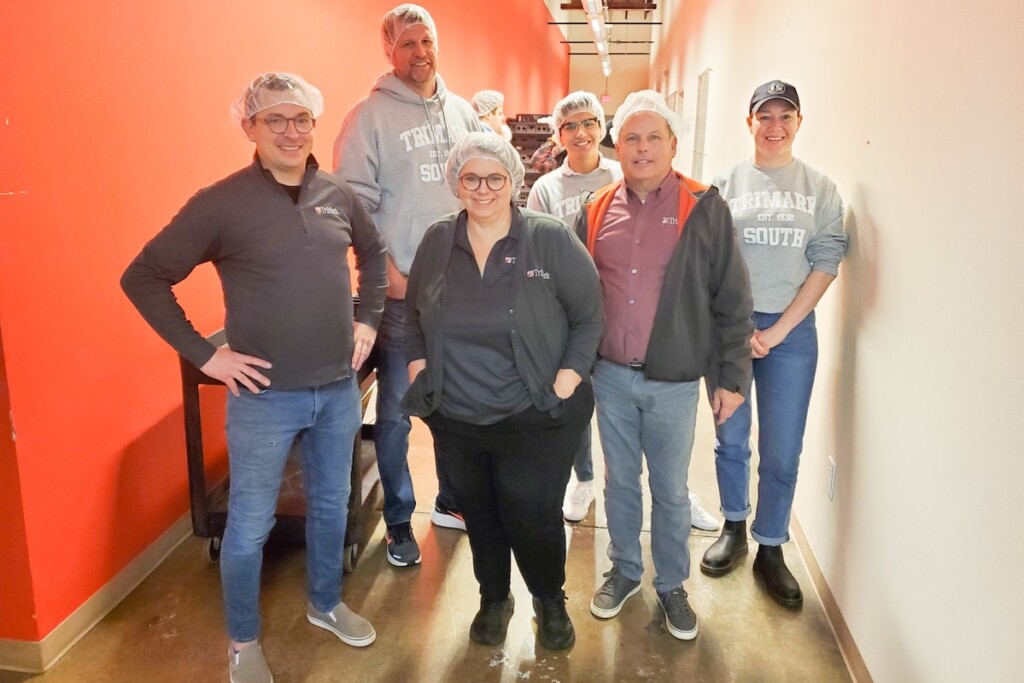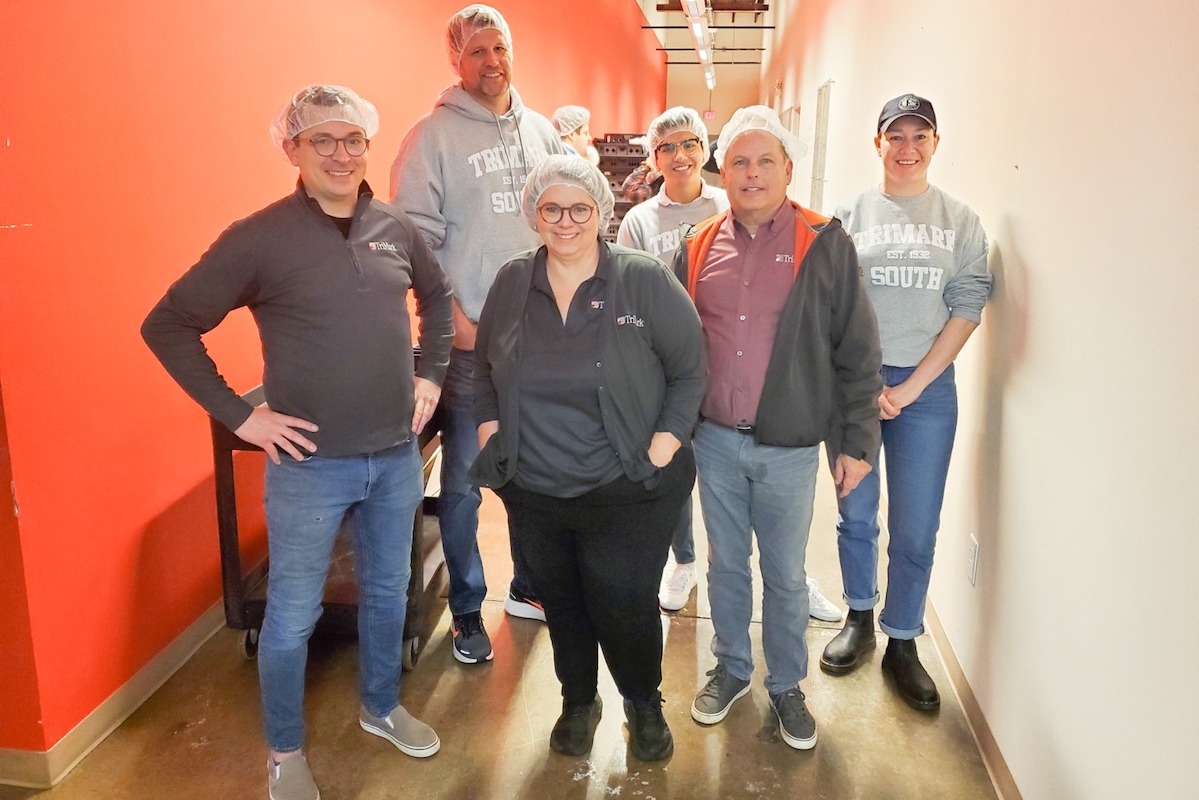 TriMark South's Duluth team recently took on a new type of foodservice project in their own backyard.
Team members volunteered at the social service organization Open Hand Atlanta to pack more than 1,000 medically tailored meals designed for individuals with chronic illnesses such as diabetes, cancer, and HIV/AIDS.
"We are grateful to have such caring individuals at TriMark who dedicate themselves to positively impacting their communities," says a company announcement.
TriMark also shared the following photos from the day of philanthropy: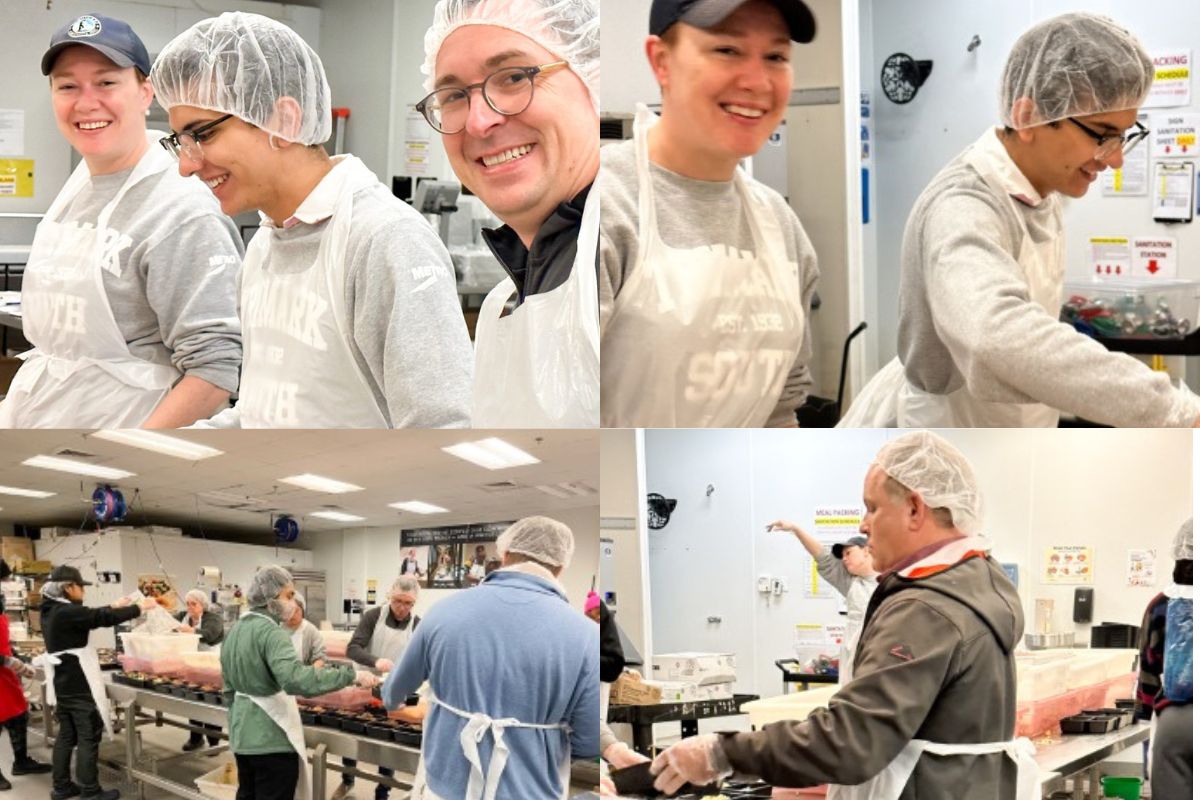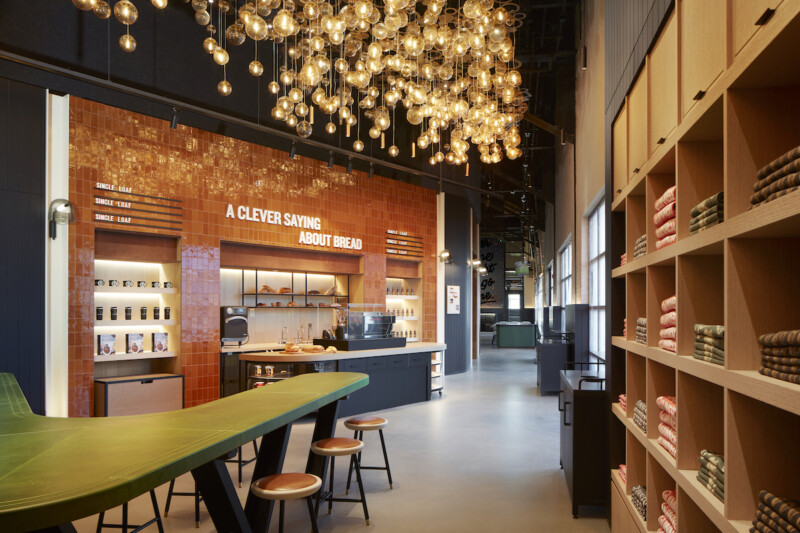 Company News
The all-new Chicago location—complete with a bakery and cafe, restaurant, private dining and more—opens this Thursday, Sept. 28.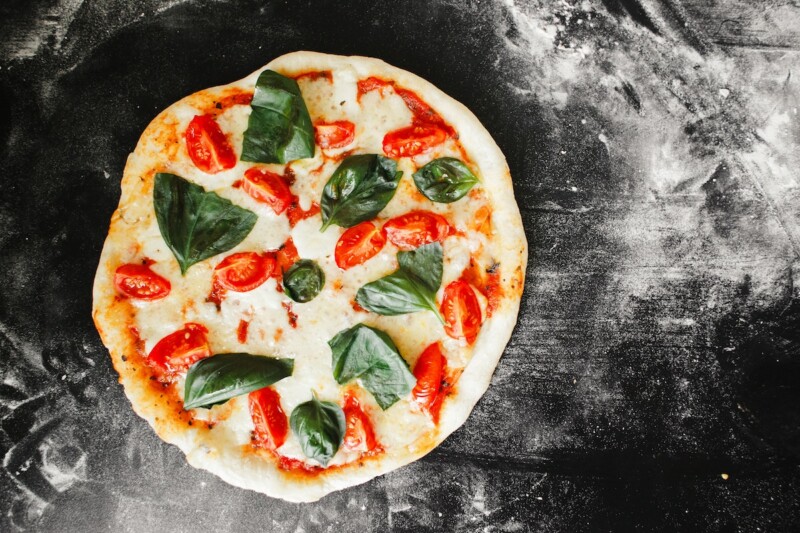 Company News
An online parts store is in development, but service calls can now be requested at the company's website.