TriMark SS Kemp Shares Snapshots From the Field
The dealer's recent noncommercial project entailed replacing serving lines, coolers, heated holding cabinets and more.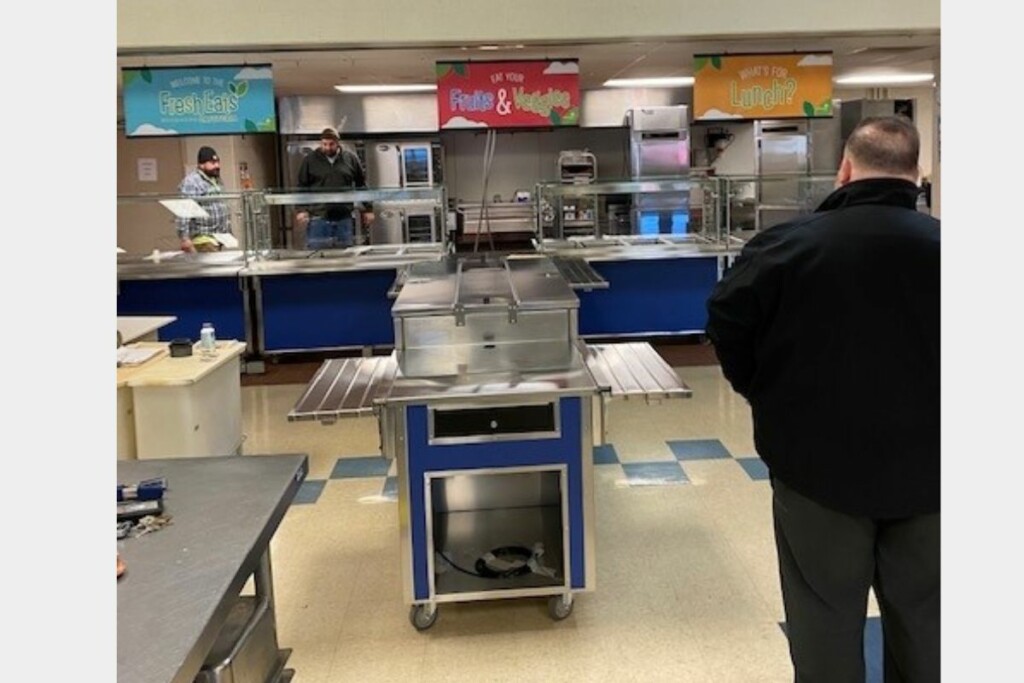 Foodservice equipment dealer TriMark SS Kemp, a division of TriMark USA, recently shared a slice of what its equipment sales specialist worked on for the bulk of 2022.
Roy Silcott (below, left), who has been with TriMark for more than five years, officially completed the kitchen renovation at McKinley Elementary School in Lisbon, Ohio, in December 2022 after weathering a three-month delay and more. The project scope included replacing "old and outdated" serving lines, coolers and heated holding cabinets, among other products.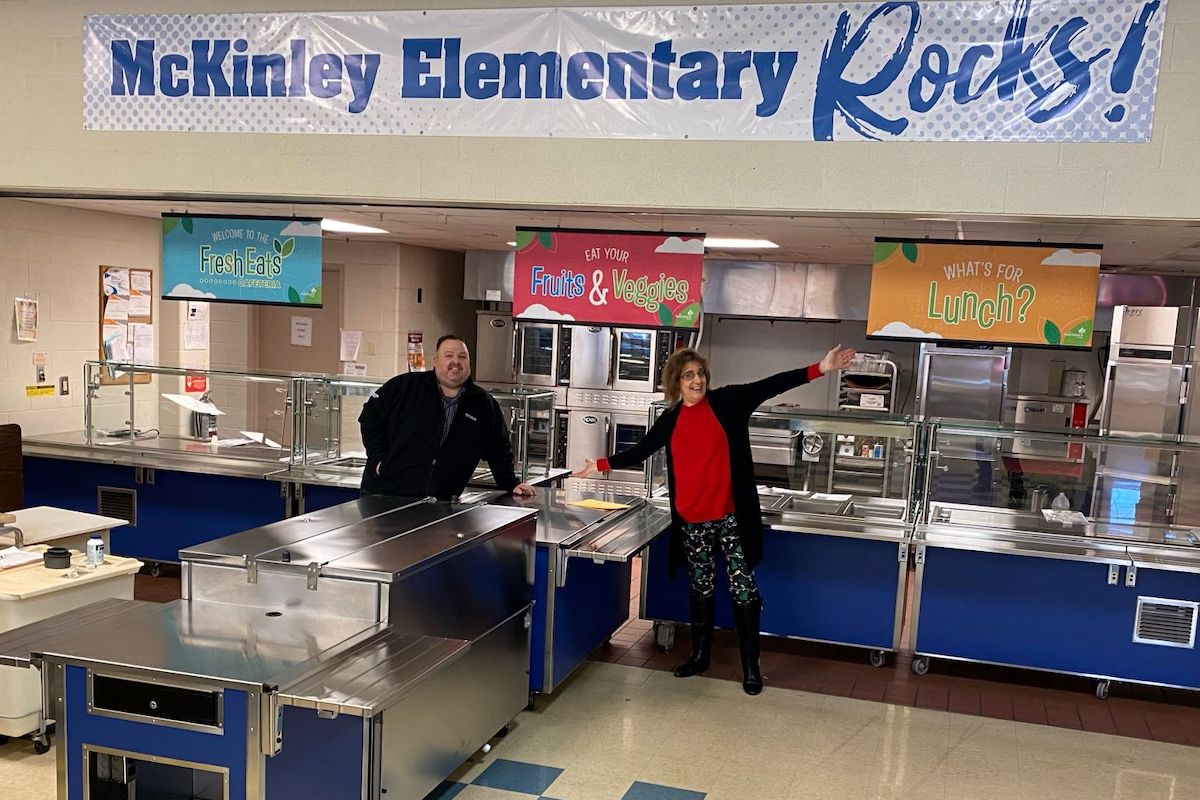 Team members Brian Crumrine and Frank Sessi aided in installation, and Vollrath's Julie Hein contributed as well.
Looking ahead, Silcott is working on new serving lines at two schools (West Allegheny School District and Charleroi Area School District) as well as new cafeteria tables and dining area renovations at North Hill High School and Middle School.
In other news, SS Kemp this month officially elevated Eugene Cresta to vice president of territory sales.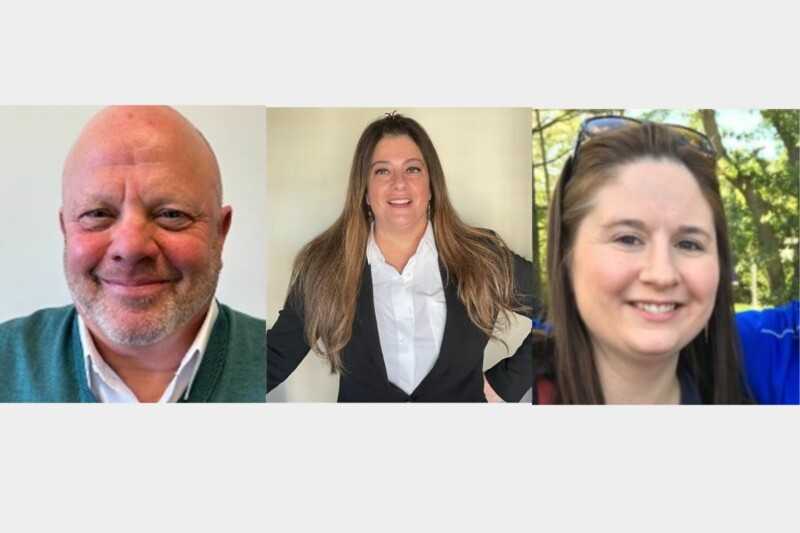 Appointments
The dealer also announces an upcoming promotion and another new hire set to join next month.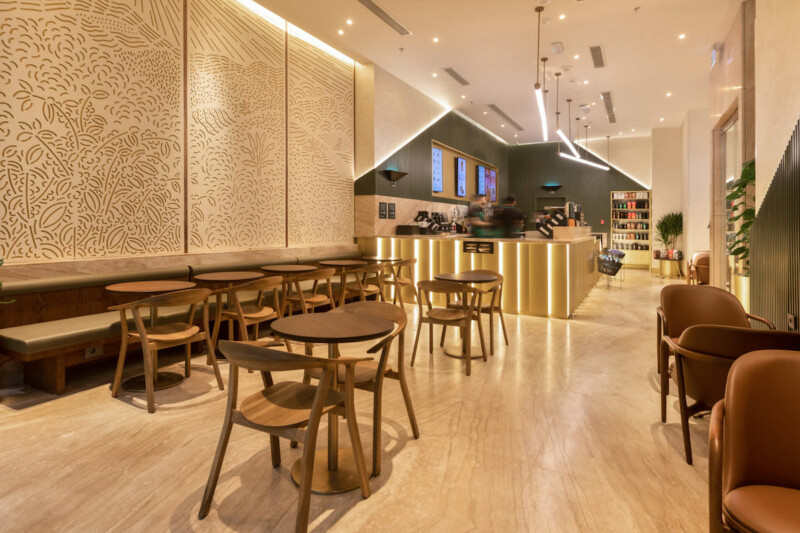 Company News
The two well-known coffee chains debuted new international locations in March, each with their own significance.