TriMark To Pay Record $48.5 Million in Federal Fraud Claims Settlement
Former TriMark executive Kimberley Rimsza has agreed to pay an additional $100,000 individual civil penalty.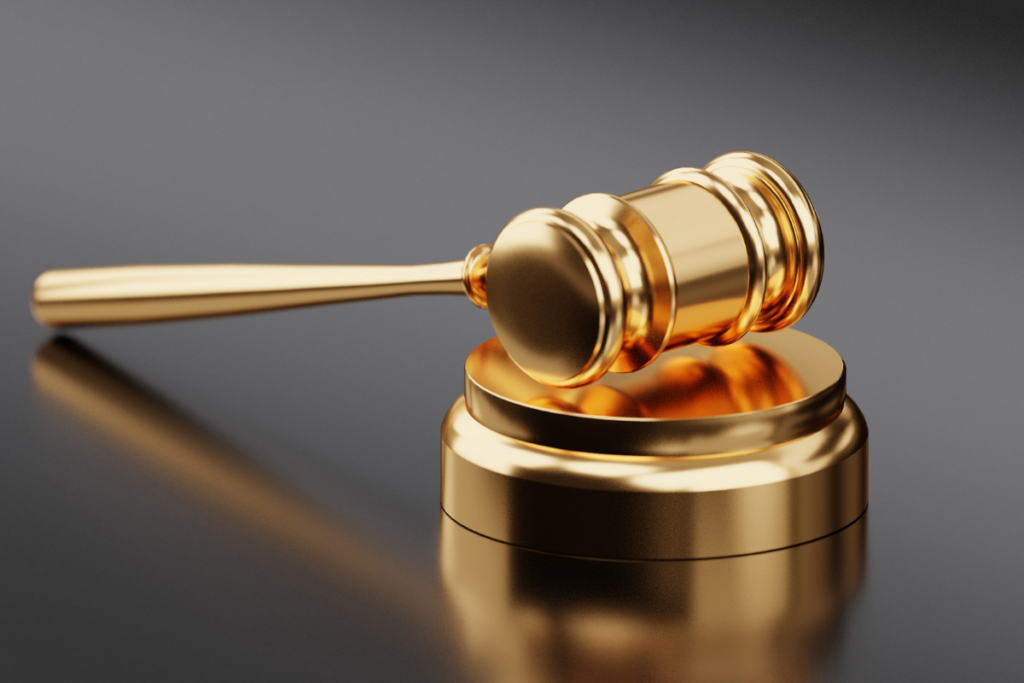 TriMark USA has agreed to pay a record $48.5 million settlement to resolve allegations that its subsidiaries, TriMark Gill Marketing and Gill Group, improperly manipulated federal small business contracts intended for small businesses owned by service-disabled veterans, the U.S. Department of Justice announced in a press release Wednesday.
A former TriMark executive who oversaw the company's government business, Kimberley Rimsza, has agreed to pay an additional $100,000 as an individual civil penalty "for her conduct in connection with the scheme," reads the release.
As part of the settlement agreement, TriMark and Rimsza admitted to and accepted responsibility for three small businesses with which TriMark worked being improperly awarded set-aside contracts reserved for service-disabled, veteran-owned small businesses between 2011 and 2021.
TriMark and Rimsza further admitted that when set-aside contracts were awarded by federal agencies to the small businesses, it was typically TriMark Gill Marketing, rather than the small business, that performed substantially all the work, while the small business served as the face of the contract, billing the government for the work and using its small business status to obtain the set-aside contracts, the settlement details.
According to the release, TriMark conceded that TriMark Gill Marketing identified federal set-aside contract opportunities for the small businesses to bid on using their set-aside status, instructed them regarding how to prepare their bids and what prices to propose, "ghostwrote" emails for those companies to send to government officials to make it appear as though the small businesses were performing work that TriMark Gill Marketing was performing and concealed TriMark Gill Marketing's involvement in the contract.
Concerning one of the small businesses, TriMark admitted that certain TriMark Gill Marketing employees had access to and used that company's email accounts to conduct business with the government on behalf of the small business, that TriMark Gill Marketing assisted it in obtaining federal contracts to supply goods that, in reality, TriMark Gill Marketing was providing, that at least one TriMark Gill Marketing employee posed as a representative of the small business when communicating with the government, that TriMark Gill Marketing allowed the small business to use its office space and equipment and that TriMark considered the small business "an extension" and "affiliate" of TriMark.
The case began in May 2019, when a whistleblower, or "relator," filed a qui tam complaint in the U.S. District Court for the Northern District of New York. For such complaints, the False Claims Act requires the United States to investigate the allegations and elect whether to intervene and take over the action or to decline to intervene and allow the relator to go forward with the litigation on behalf of the United States. The United States intervened in December 2021 and subsequently reached this settlement. The relator will receive $10.9 million of the settlement amount paid by TriMark.
TriMark, which has fully cooperated in the investigation, according to the release, also represented in the settlement agreement that it has taken "comprehensive measures and implemented enhanced controls" to prevent the recurrence of similar conduct, including personnel changes and implementing revised compliance procedures and training programs.
The U.S. Department of Justice says the settlement constitutes the largest-ever False Claims Act recovery based on allegations of small business contracting fraud.
TriMark and Rimsza did not immediately respond to requests for comment.
UPDATE: TriMark issued a statement to customers on its website today, Feb. 25, regarding the settlement.
The company says: "Trimark has taken the allegations involving its subsidiary Gill Marketing's past small business practices very seriously, as evidenced by our timely and meaningful cooperation with the U.S. Attorney's Offices highlighted in the agreement. Gill Marketing has taken responsive actions and has implemented enhanced control procedures. Gill Marketing represents approximately 2-3% of TriMark's overall business. The amount to be paid to resolve this matter is consistent with the reserve we took in 2021. We appreciate the constructive engagement that we have had with U.S. Attorney's Offices throughout this process."
Read the full statement here.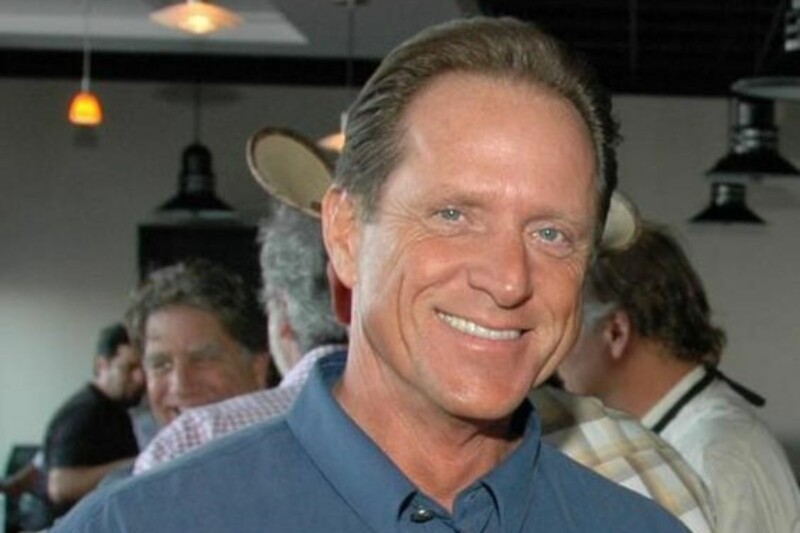 People
This week caps a 48-year foodservice industry career for Bob Gilbert, who is retiring from his post as TriMark South's senior vice president of sales for rentals. Gilbert started out…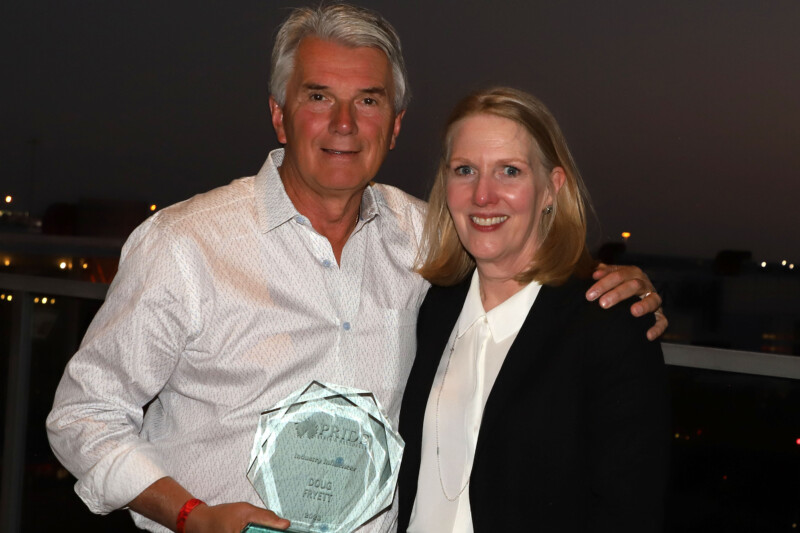 Awards and Recognition
Industry influencer Doug Fryett and Zepole Restaurant Supply Co. took home the buying group's premier awards.