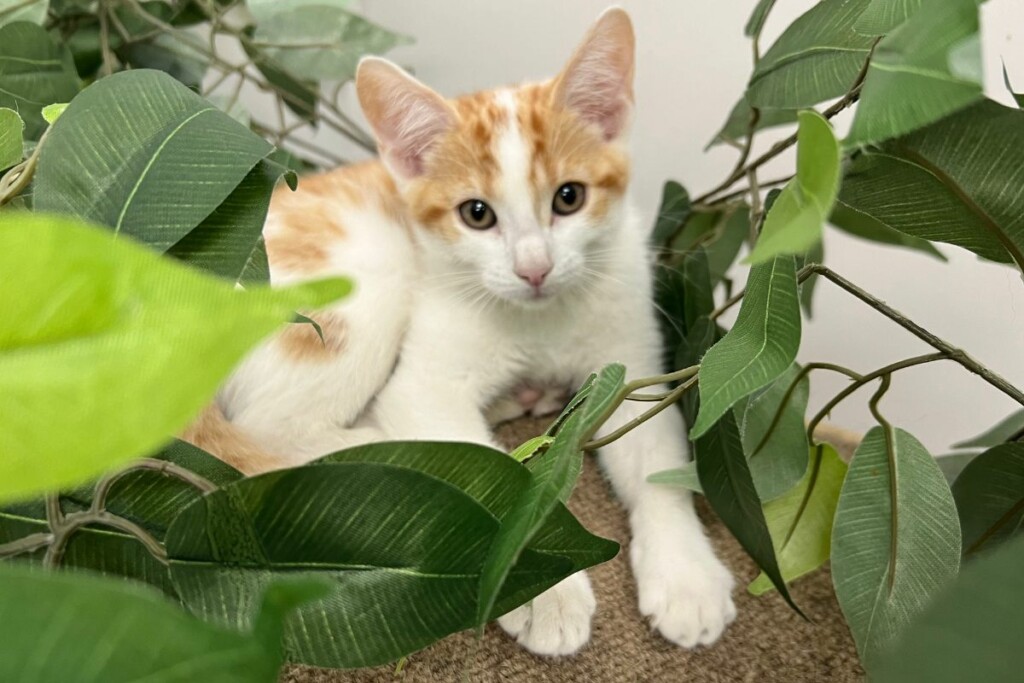 Next month, TriMark USA is helping support its four-legged friends through a "Raise the Ruff" donation drive at the Animal Protection Center of Southeastern Massachusetts (APCSM).
Since 2009, APCSM, a 501(c)(3) serving Plymouth, Norfolk and Bristol counties, has placed over 8,000 animals in homes. The shelter is in need of animal care supplies, cleaning materials, food, bedding, toys and office supplies.
"We are always looking for ways to help our local communities, and that includes animals. TriMark is built on family values, and we can think of no better way to come together as a community to give these animals a shot at a great life," says Jon Jacobs, chief marketing officer of TriMark USA, in a press release.
The donation drive will be held at the shelter, located at 1300 W. Elm St. Ext., Brockton, Mass., on Sunday, Aug. 28, from 10 a.m. to 2 p.m.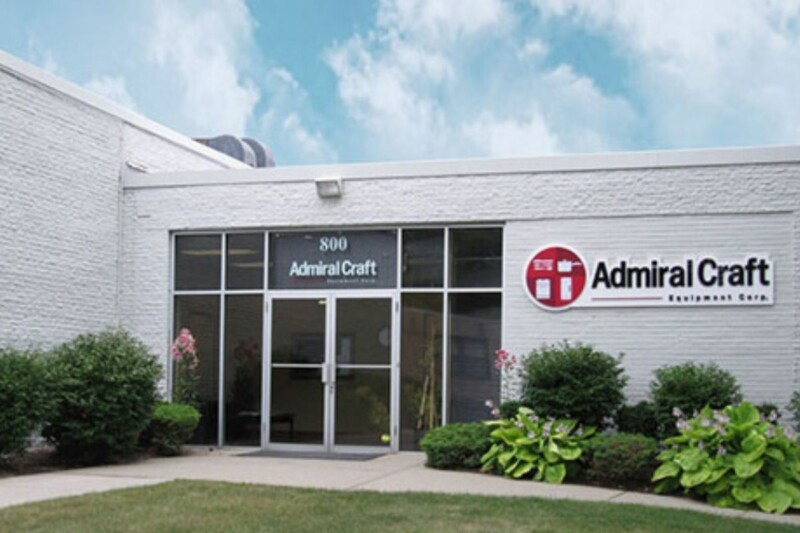 Mergers and Acquisitions
The Fort Lauderdale, Fla.-based company acquired Admiral Craft Equipment Corp., a manufacturer and distributor of equipment, smallwares and supplies to the commercial foodservice industry.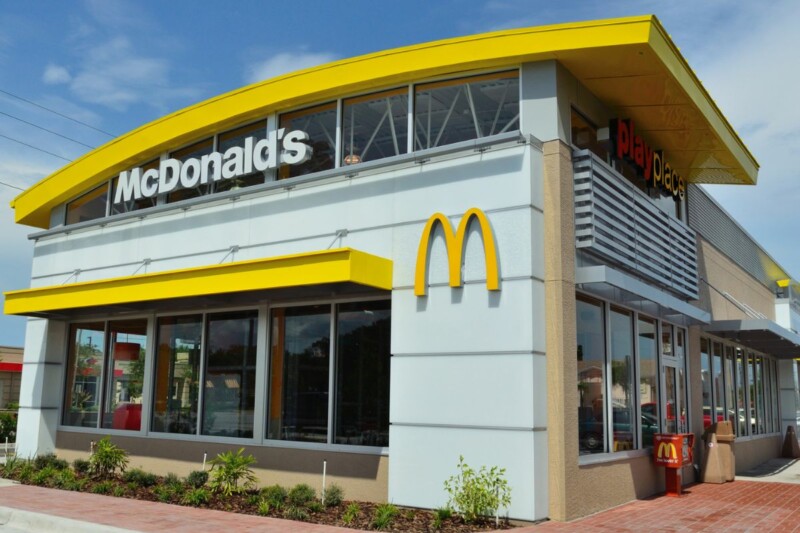 Company News
The burger chain will begin a phased reopening, starting in Kyiv and western Ukraine.