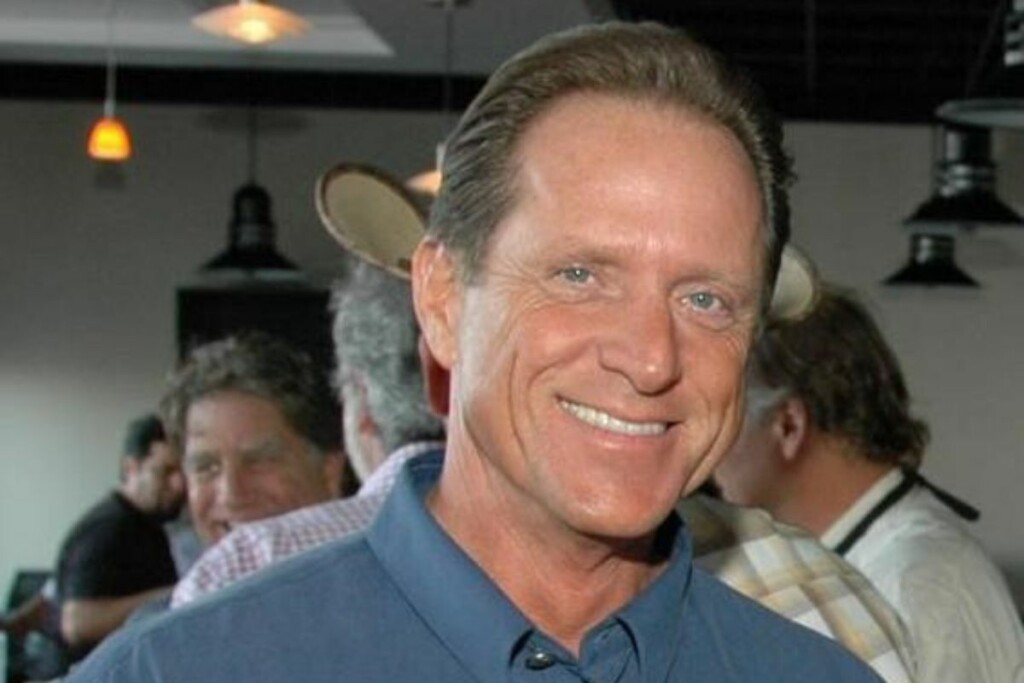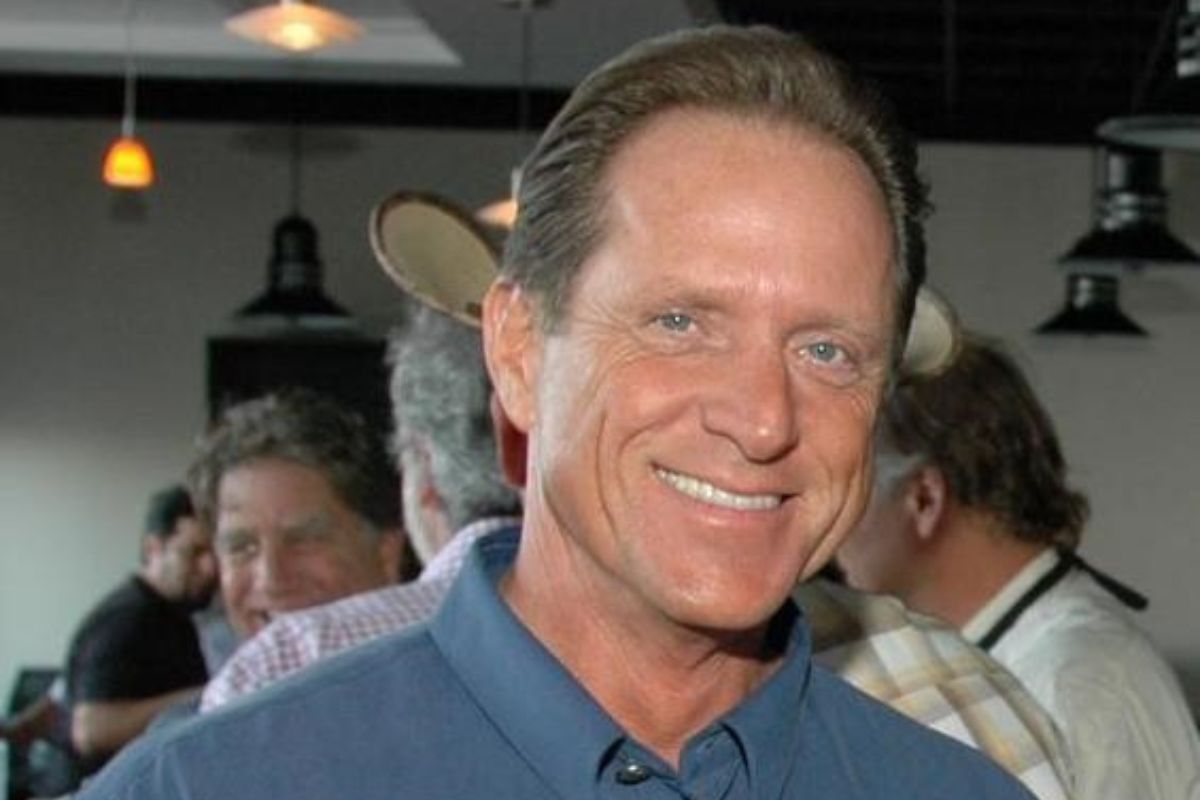 This week caps a 48-year foodservice industry career for Bob Gilbert, who is retiring from his post as TriMark South's senior vice president of sales for rentals.
Gilbert started out as an electrician's apprentice during the gas crisis in 1973 on Long Island, New York, but lost his job, details a press release. Gilbert's uncle, Eric Hohn, also the co-owner of Industry Sales Inc., visited Gilbert's family during the fuel shortage and brought Gilbert back to Dallas with him to help installers, load/unload trucks, dispatch and more at ISI.
In 1975, Hohn offered Gilbert a full-time job. Over the years, Gilbert worked in the warehouse, as a service technician and then a salesman. He became sales manager, VP of sales, and general manager until two years ago when he became SVP of sales for rentals.
He credits Hohn as a "significant and influential" figure in his life, along with mentors Marty Monnat and Karen McCain.
Now, as he prepares to step down, Gilbert reflects, saying, "I think I've been a good mentor to many employees here. Most people I've associated with have been here for over 30 years and some have moved on now own successful businesses. They're still family to me."
Outside of work, Gilbert golfs, enjoys the good company of friends and spends time with Lucy, the rescue cat he found near some old equipment in the back of a warehouse 12 years ago.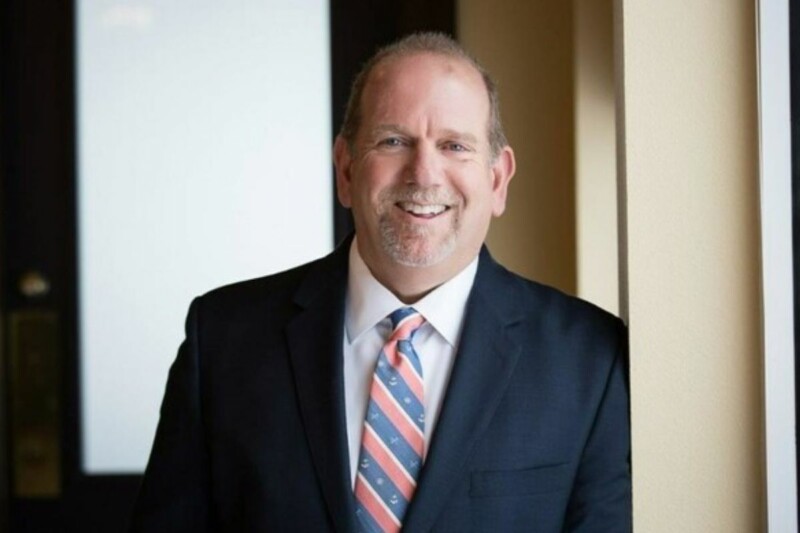 Appointments
Stak's career includes time spent at ACP Inc. and HC Duke. In his new role, he will focus on sales growth at Victorinox.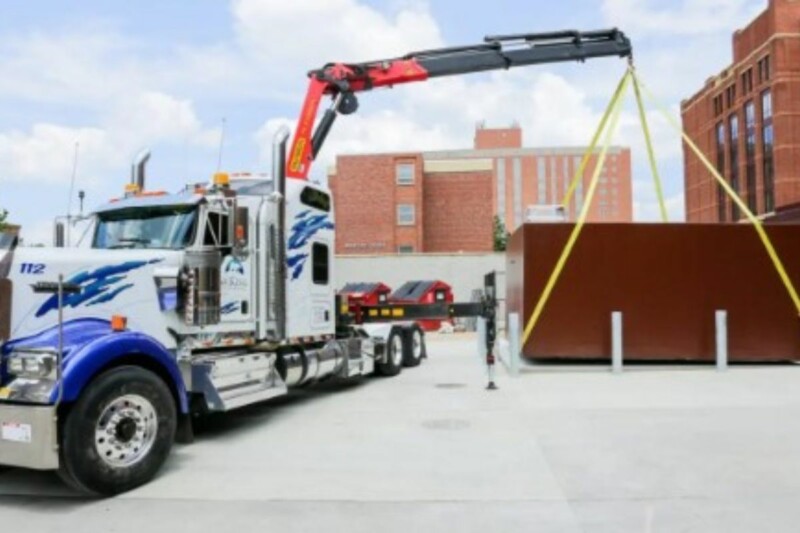 Appointments
Tommie Cornwell will play a part in the delivery of the manufacturer's walk-in cold storage units to customers around the country.