TriMark's Jay Blitstein Moves to Northern California Role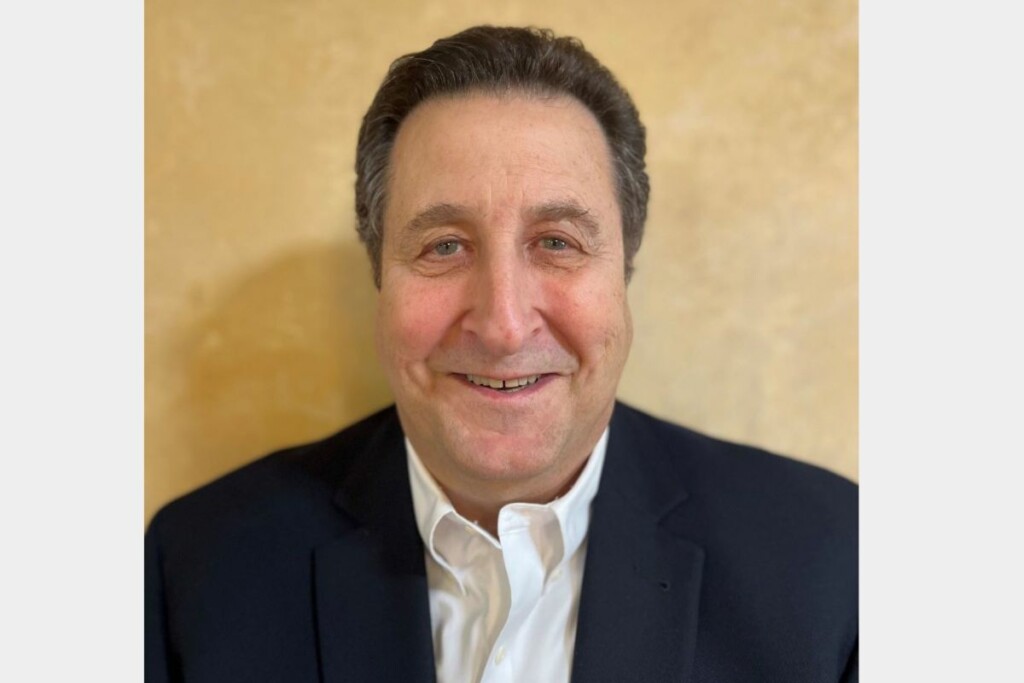 TriMark USA's former vice president of private label's Kintera brand is now the regional vice president of Northern California.
Jay Blitstein joined TriMark Economy Restaurant Fixtures in 2010 as the vice president of sales before transitioning to the private label business unit, where he was responsible for the Kintera brand's sourcing, launching and sales training across the U.S. Now as the regional vice president, Blitstein oversees all sales and operations for Northern California. His direct reports include three Chefs' Toys locations, distribution sales, special project group and the Brisbane, Calif., distribution center.
Blitstein reports to the regional executive vice president of TriMark West, Howard Cantrell.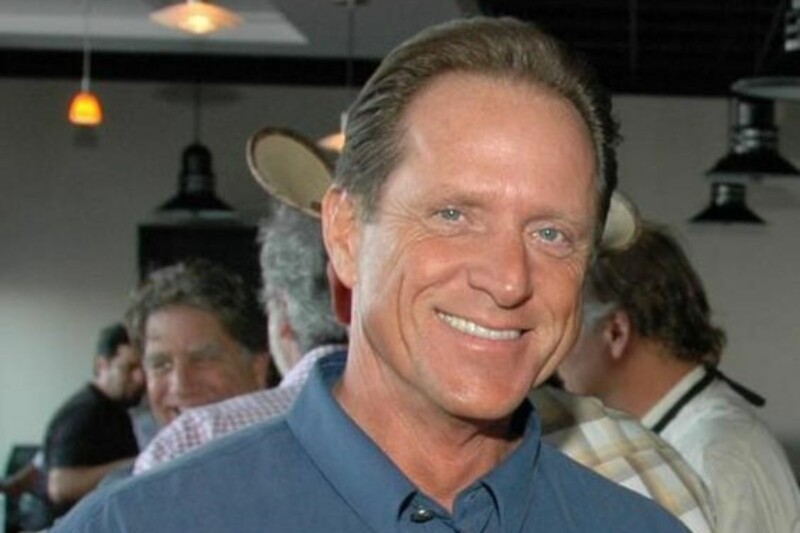 People
This week caps a 48-year foodservice industry career for Bob Gilbert, who is retiring from his post as TriMark South's senior vice president of sales for rentals. Gilbert started out…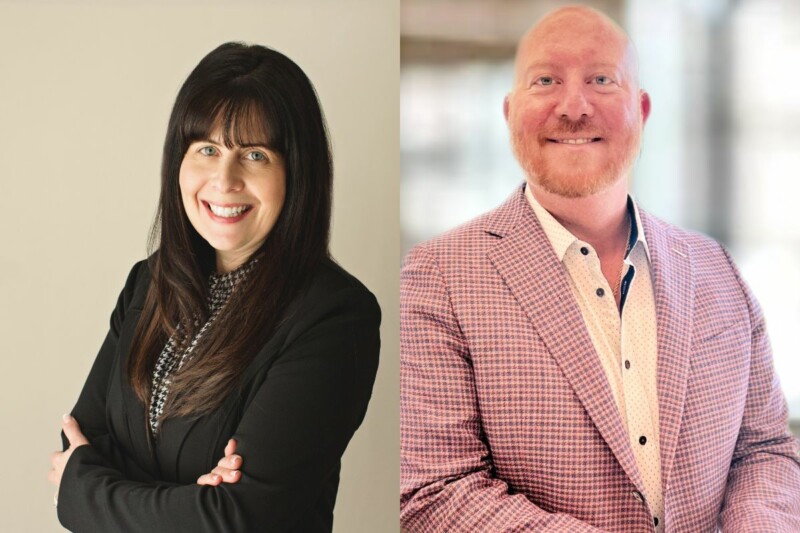 Appointments
Two are joining the leading lineup at Walk-On's Sports Bistreaux. Jennifer Pecoraro-Striepling takes on the role of chief development officer, while Chris Porcelli joins the company as its chief financial…