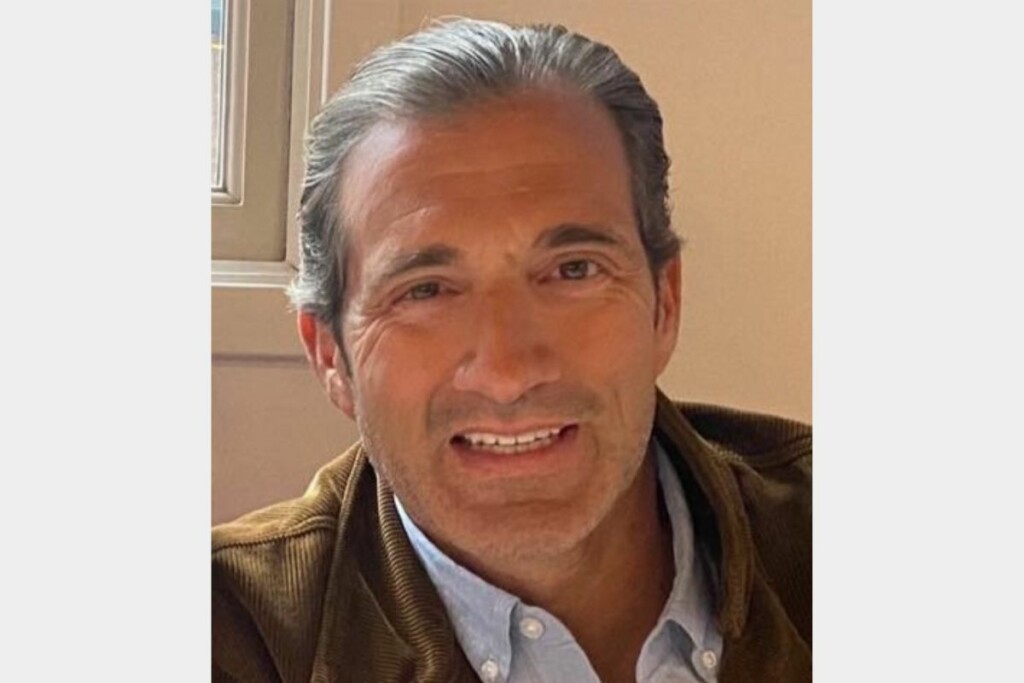 TriMark USA's private label team welcomed their new director of private label equipment, John Tulaney. His primary focus is the Kintera brand's sales growth, driving support and enablement for TriMark's sales team and customers. Tulaney has worked in retail foodservice equipment, supplies, distribution and contract sales for 20-plus years. He joined TriMark Adams-Burch in June 2021 as a contract sales representative in Landover, Md.
Tulaney spent the first 10 years of his career at Petco Inc. as an equipment delivery driver and installer and as an equipment salesperson before moving on to become the foodservice equipment and supply sales manager for SRS Inc. After eight years, Tulaney became the department manager of Restaurant Depot, transitioning again to Singer Equipment as an equipment and design specialist focusing on the Pennsylvania, New York and New Jersey markets. In September 2020, one year prior to joining the TriMark Adams-Burch team, he worked for Chefs' Toys as assistant manager.
Tulaney will report to Chris Crocetti, vice president of private label.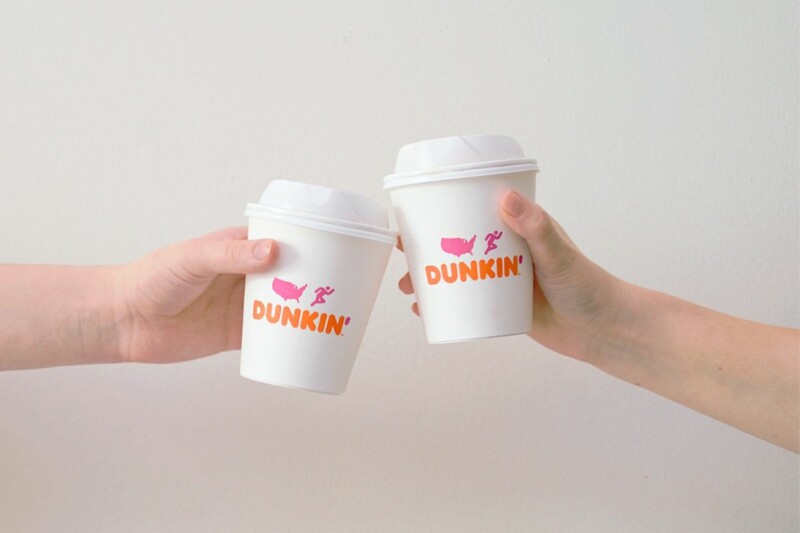 Appointments
Scott Murphy becomes chief brand officer and Dan Lynn is chief commercial and restaurant officer.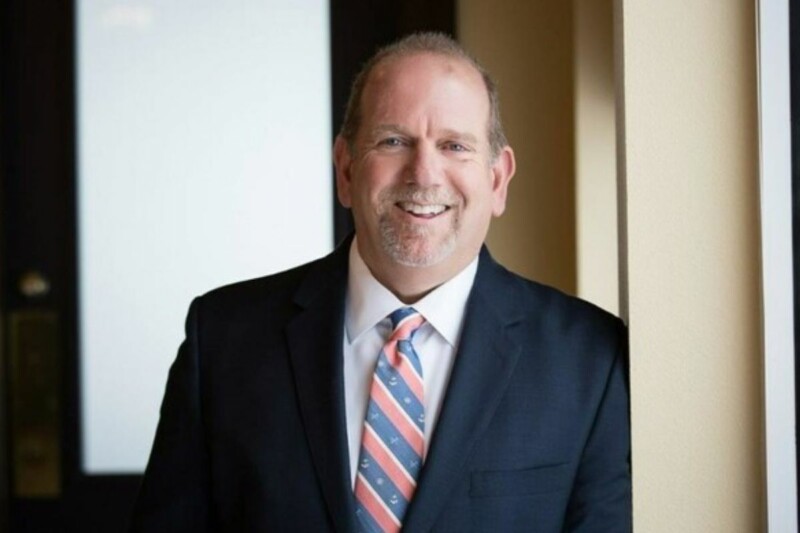 Appointments
Stak's career includes time spent at ACP Inc. and HC Duke. In his new role, he will focus on sales growth at Victorinox.