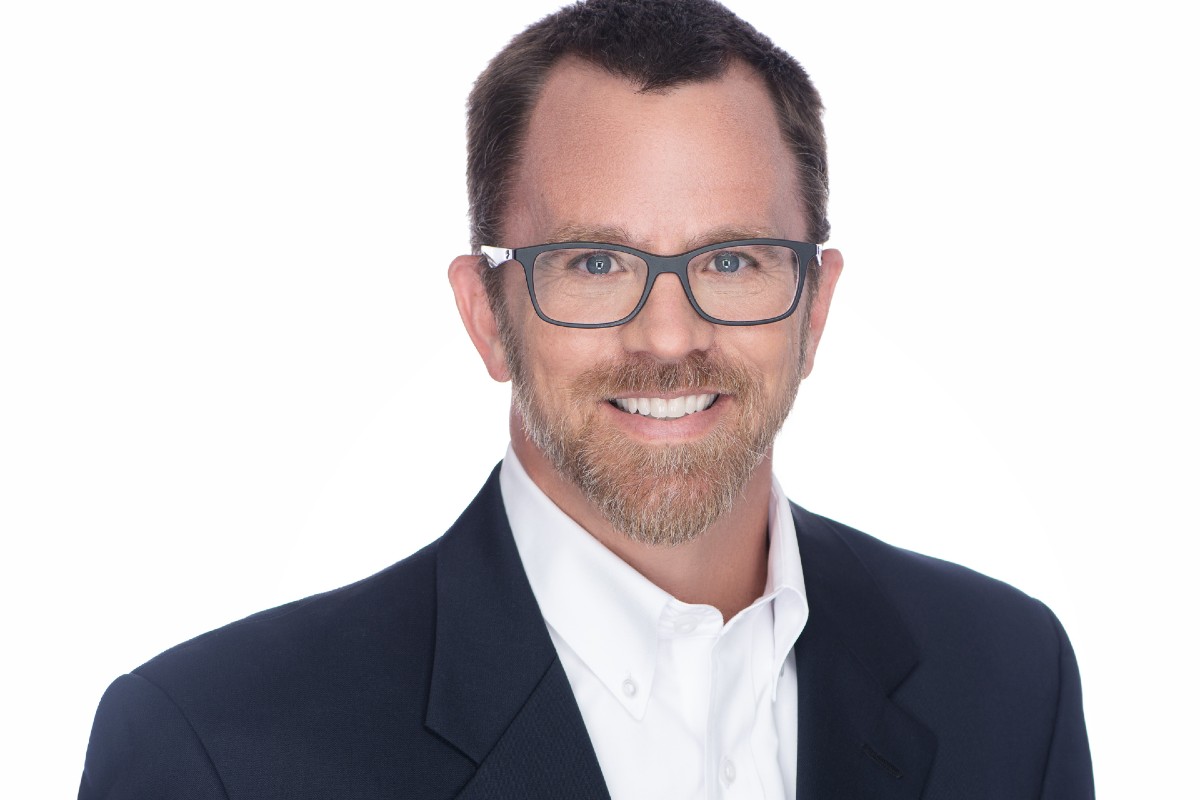 South Carolina-based T&S Brass and Bronze Works, a manufacturer of foodservice and commercial plumbing products, announced that it has promoted Mike Snyder to the role of national account manager – foodservice.
Snyder has more than 25 years of foodservice experience is now responsible for managing relationships with the U.S.-based national restaurant chains as well as the grocery and convenience store market segments.
"Mike understands chain restaurant operations and knows how to find creative solutions for their needs — like helping them fulfill the hands-free initiatives that nearly every chain has instituted in the wake of the coronavirus pandemic," said Mike Orlando, director of foodservice sales for T&S. "Mike's knowledge will offer critical support and insight to T&S customers."
Snyder's previous role at T&S, which is based in Travelers Rest, S.C., was as East Coast regional sales manager. Prior to joining T&S, he spent nearly 20 years as a manufacturer's representative with South Eastern Manufacturers' Agents (SEMA), where he developed knowledge of T&S products. He also previously served as Eastern regional sales manager for Server Products.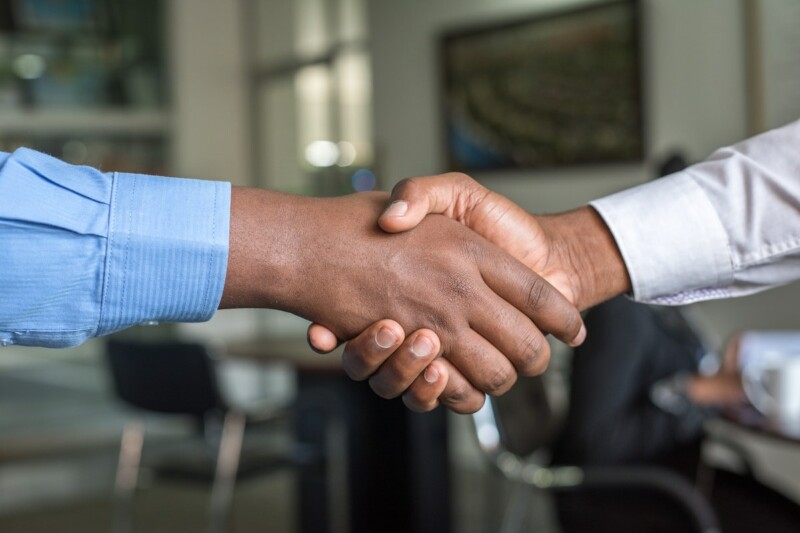 Appointments
ACP Inc. announced its appointment of manufacturer's rep Professional Reps in Colorado, Utah and Wyoming, effective July 5.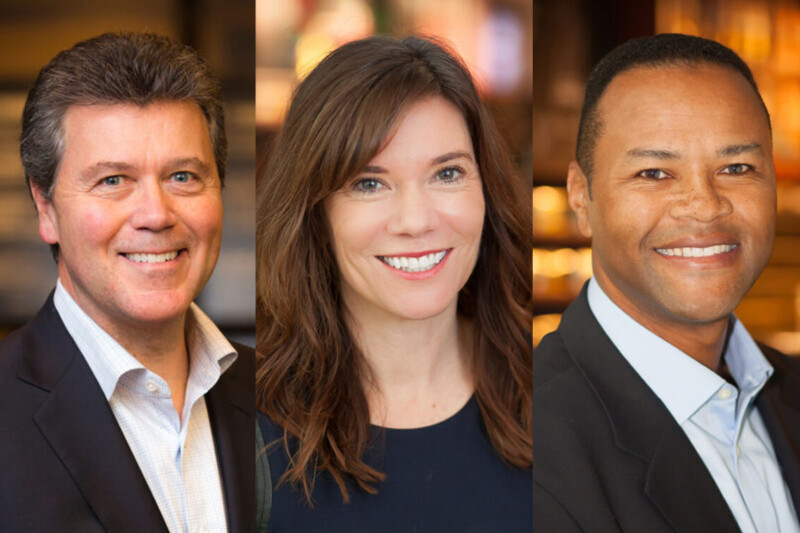 Appointments
Starbucks announced the promotions of John Culver, Michael Conway and Michelle Burns.