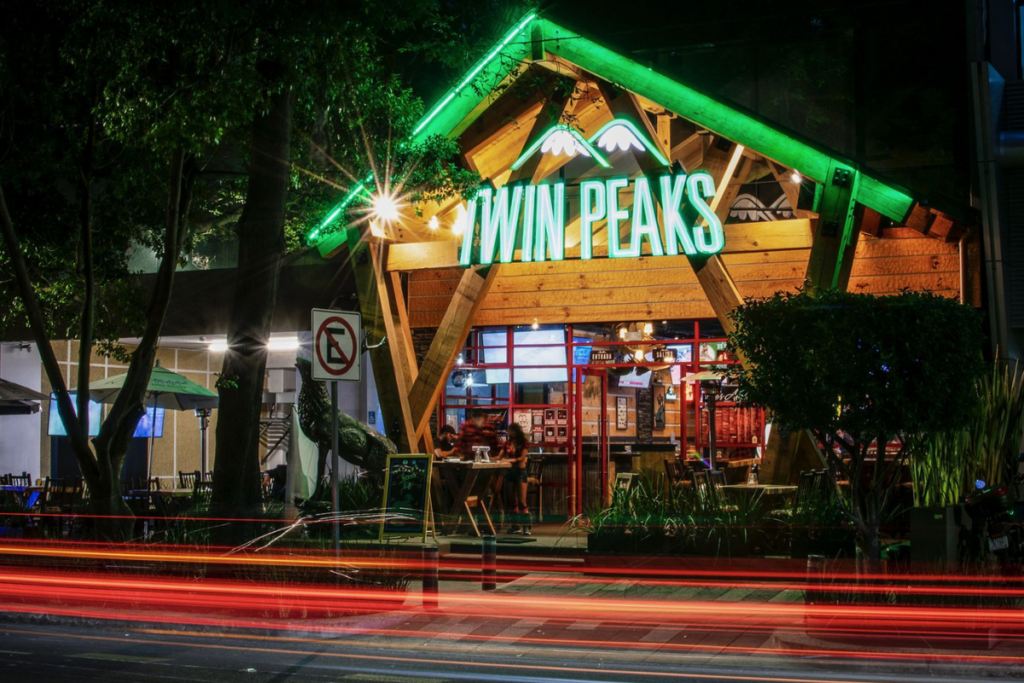 Just months after Fat Brands acquired Twin Peaks, the restaurant company is set to ramp up the number of sports lodges in Mexico. Fat Brands recently announced it signed a franchise development agreement to bring 24 more Twin Peaks locations to the country.
The agreement was signed with Operadora 2 Montes, which will add the locations over the next decade and bring the total number of locations to 32. Operadora 2 Montes will start development in Mexico City and the surrounding areas before expanding to "every corner" of Mexico, according to Twin Peaks.
"We're excited to introduce the Twin Peaks experience to sports fans across the country," said Rodolfo Garcia, president of Operadora 2 Montes, in a press release. "After seeing the success of the current locations in Mexico, we knew the rest of the country was ready for Twin Peaks' 'Lodge Mantality.'"
Twin Peaks currently has 86 locations in the U.S. and Mexico.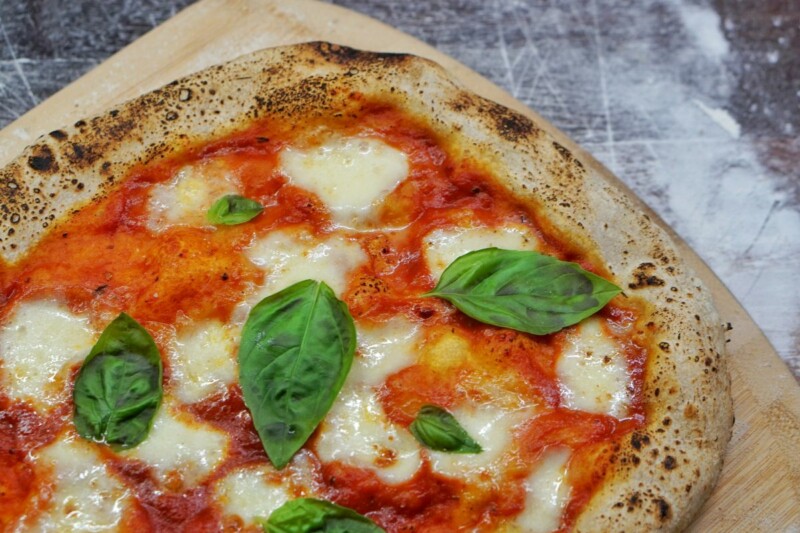 Economic News
Sales and traffic growth show positive signs, while quick-service marks the best performing segment.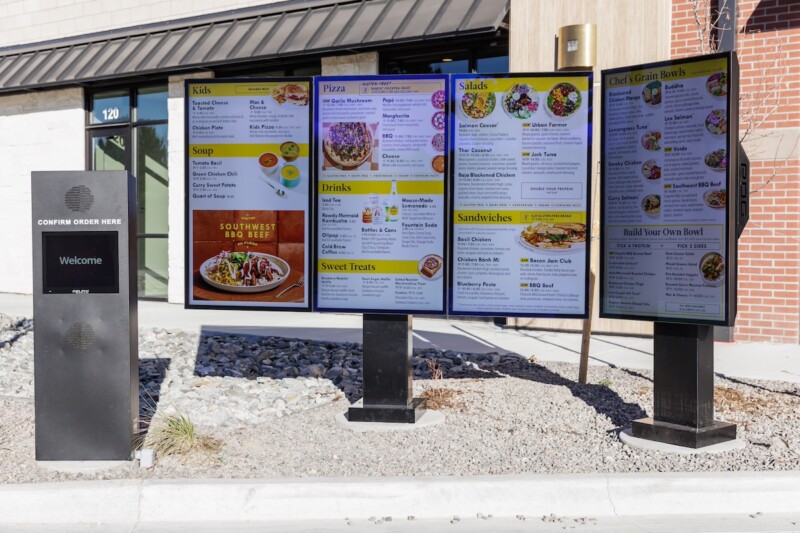 Company News
The newest Modern Market Eatery location in Colorado Springs features a brand first.