Two Trade Shows Give Up on 2020 After All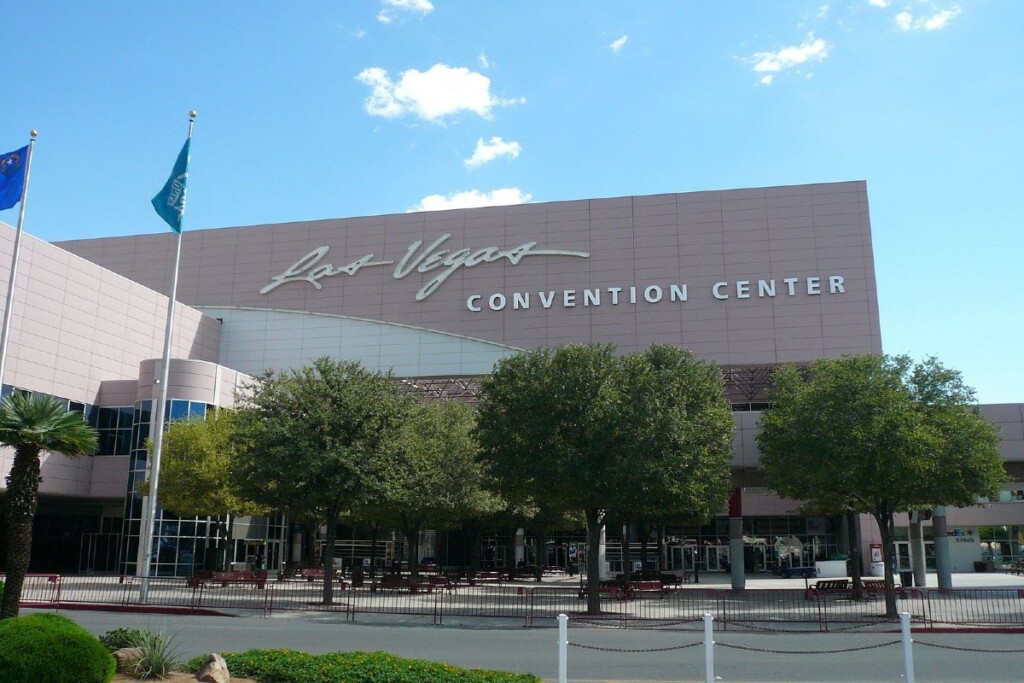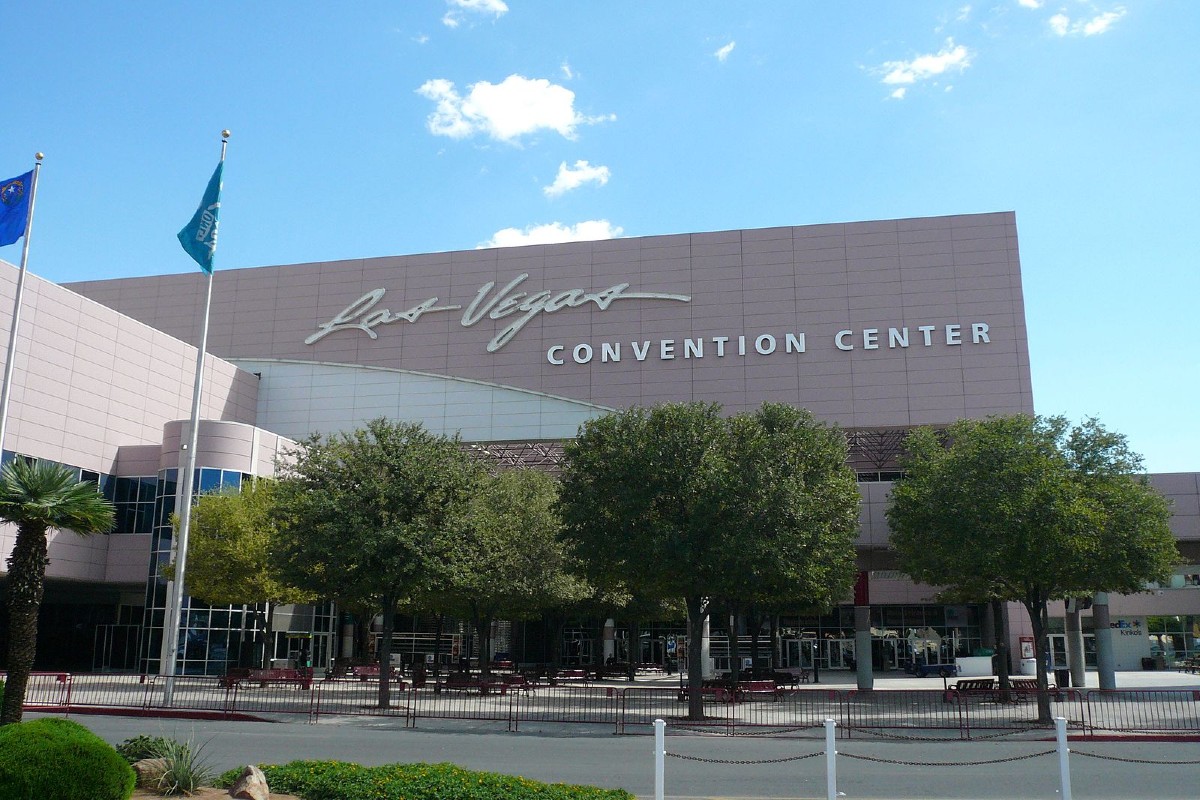 After postponing their spring events until the fall, two popular foodservice events announced they will now cancel them completely.
Questex, the parent company of Nightclub & Bar Show, announced it is canceling the event, citing  Nevada virus mitigation mandate limiting group gatherings to 50 people or less. The Nightclub & Bar Show was rescheduled first from late April to June and then to October 19-21, 2020 after the outbreak of the COVID-19 pandemic.
This will be the first time in 34 years the event has been forced to cancel, the organizer said in a statement. "Our thoughts go out to everyone who has been affected by the current situation and our number one priority remains keeping our entire community safe."
The 2021 edition is scheduled to take place June 28-30, 2021 at the Las Vegas Convention Center in Las Vegas.
"Our team is working through all the logistics that are involved with canceling an event," the company said in a statement. "We understand that you will have questions and concerns. All attendee registration tickets purchased for the original Nightclub & Bar Show 2020 dates will be honored for a full credit towards the 2021 event. Exhibitors will be contacted soon with information."
In Europe, event producer the Montgomery Group also announced Northern Irish hospitality trade show IFEX has been canceled for 2020.
The biennial event had originally been scheduled to take place in March at the Titanic Exhibition Centre in Belfast, but rescheduled to November. The event attracted 7,000 buyers from Northern Ireland and elsewhere and 200 exhibitors in 2018.
"We understand this may come as a huge disappointment to many of you. While our team has put together a multitude of initiatives to safeguard individual and collective safety and maintain the quality of business exchanges and inspiration, in balance we consider canceling the event to be the unfortunate, but best, course of action at this time."
The next event will be held in March 2022, organizers said.
"On behalf of all of us here at IFEX, thank you for your continuing support and understanding. We look forward to once again bringing the Northern Ireland food, drink, retail and hospitality industry together in 2022."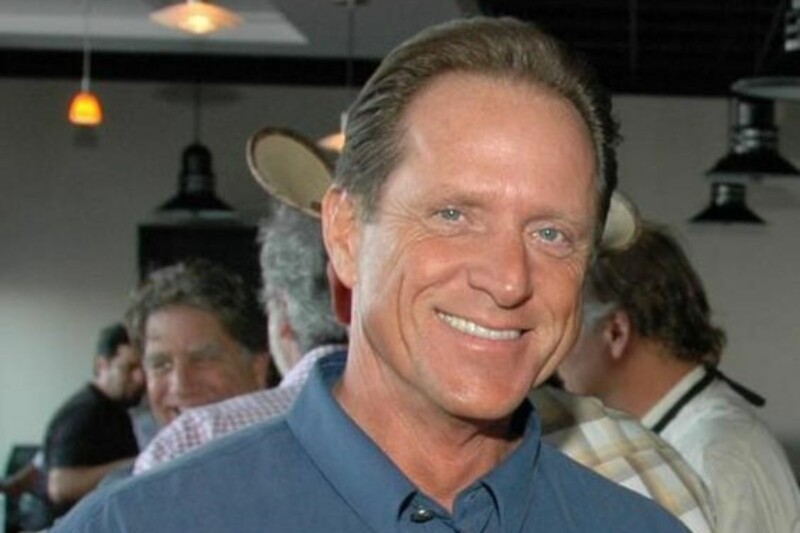 People
This week caps a 48-year foodservice industry career for Bob Gilbert, who is retiring from his post as TriMark South's senior vice president of sales for rentals. Gilbert started out…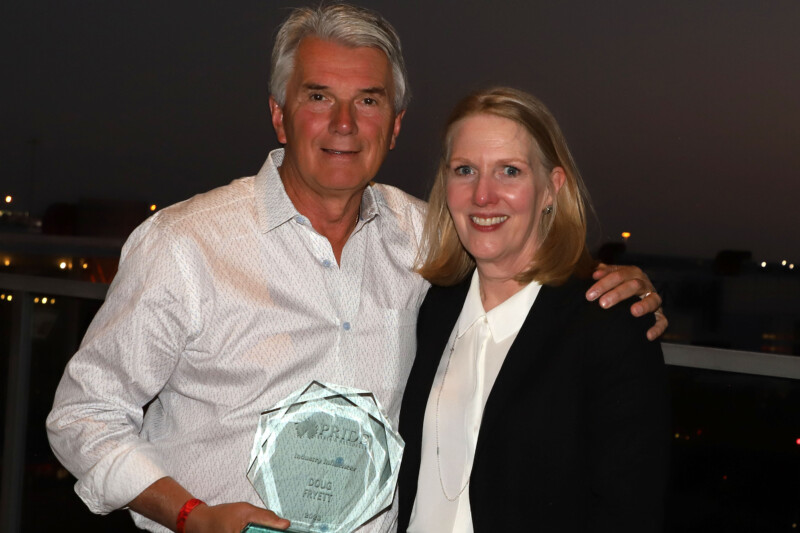 Awards and Recognition
Industry influencer Doug Fryett and Zepole Restaurant Supply Co. took home the buying group's premier awards.