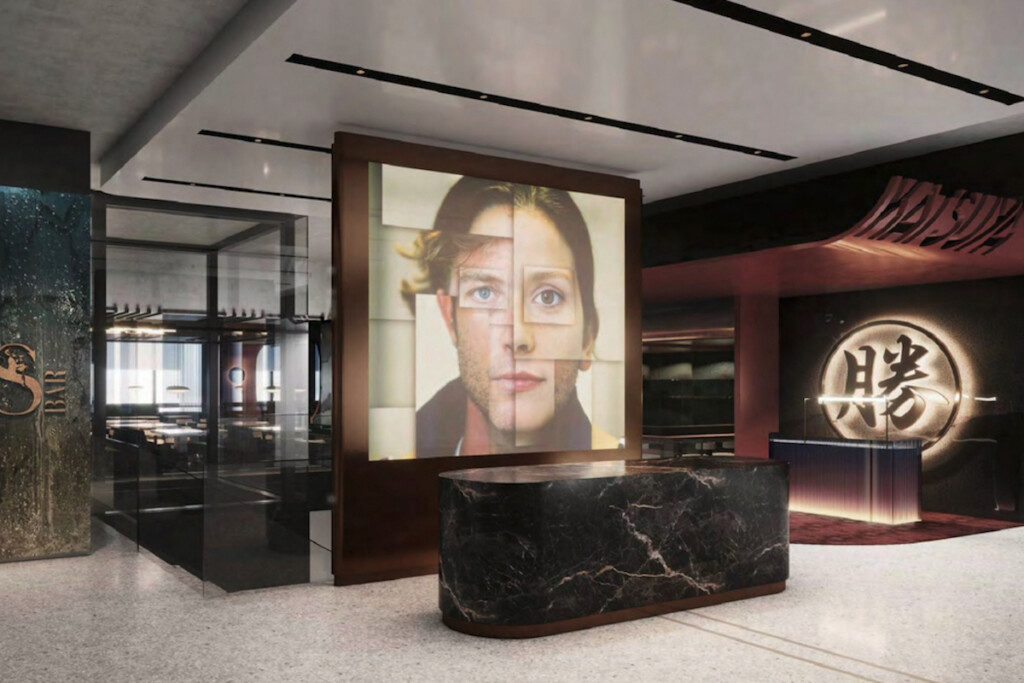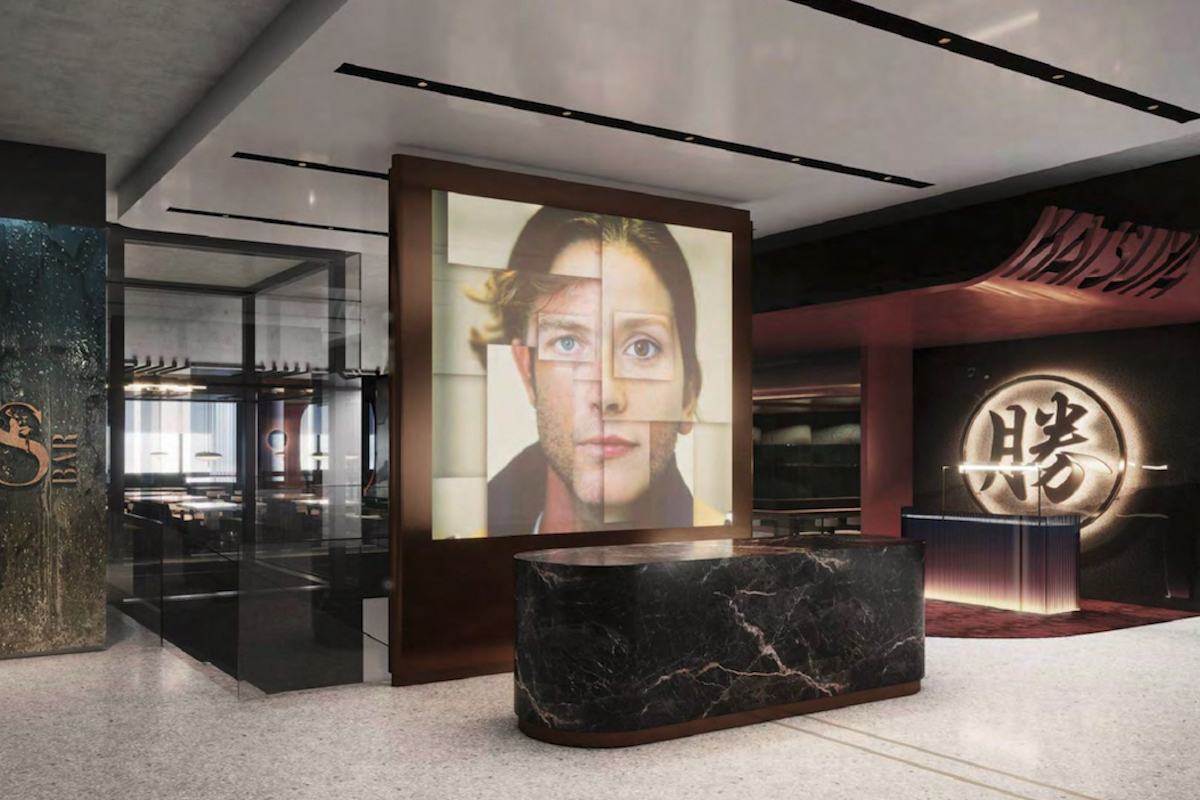 Creating Culinary Communities (aka C3) is bringing its varied fast-casual brands, many of which have gained traction through shared kitchens, forward in another format: food halls.
C3's Citizens food halls, the first of which is set to open this July in New York City, will exclusively feature nine-plus vendors owned and operated by C3; its brands include Umami Burger, Krispy Rice, EllaMia, S Bar, Casa Dani, Katsuya and Sam's Crispy Chicken.
Further seeking to keep its operations in-house and offer seamless ordering across multiple brands, C3 will rely on its own online ordering and delivery app, Citizens Go, which it launched last month.
For those wanting to dine in-person, the food halls will offer sit-down and full-service as well as grab-and-go options, including hand-rolled sushi, pasta, sandwiches and pastries.
Citizens in NYC also will include a boutique wine shop with interactive classes.
The forthcoming NYC food hall was designed by award-winning architect and designer David Rockwell. It will feature geometric food counters, vibrant brand imagery and stone pillars, all of which seek to create an ambiance "more reminiscent of an upscale restaurant than a traditional food hall," according to a press release.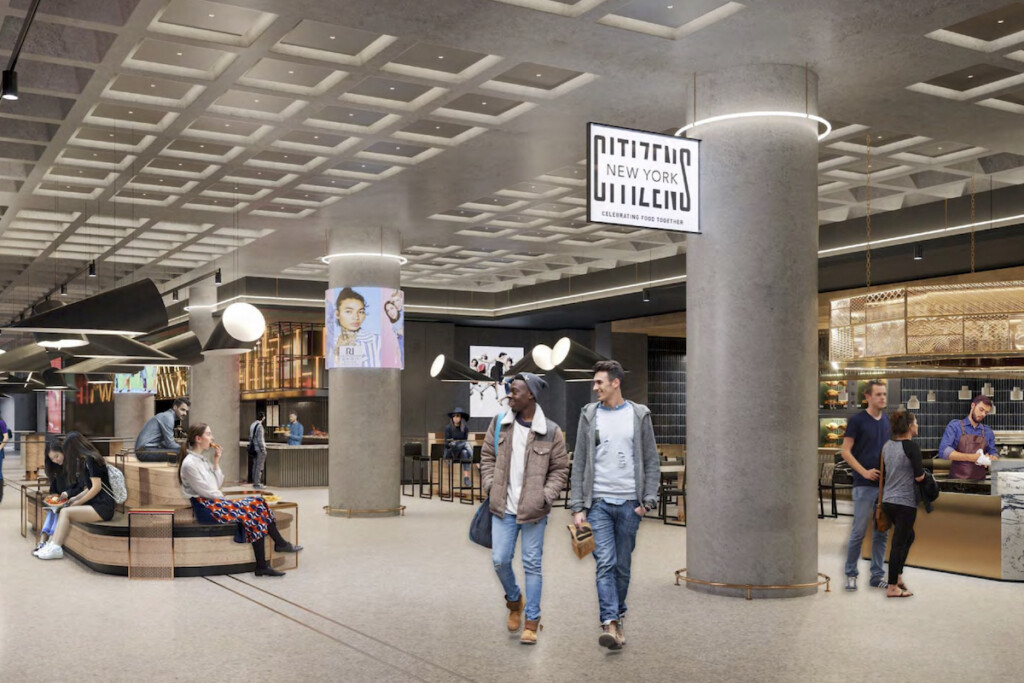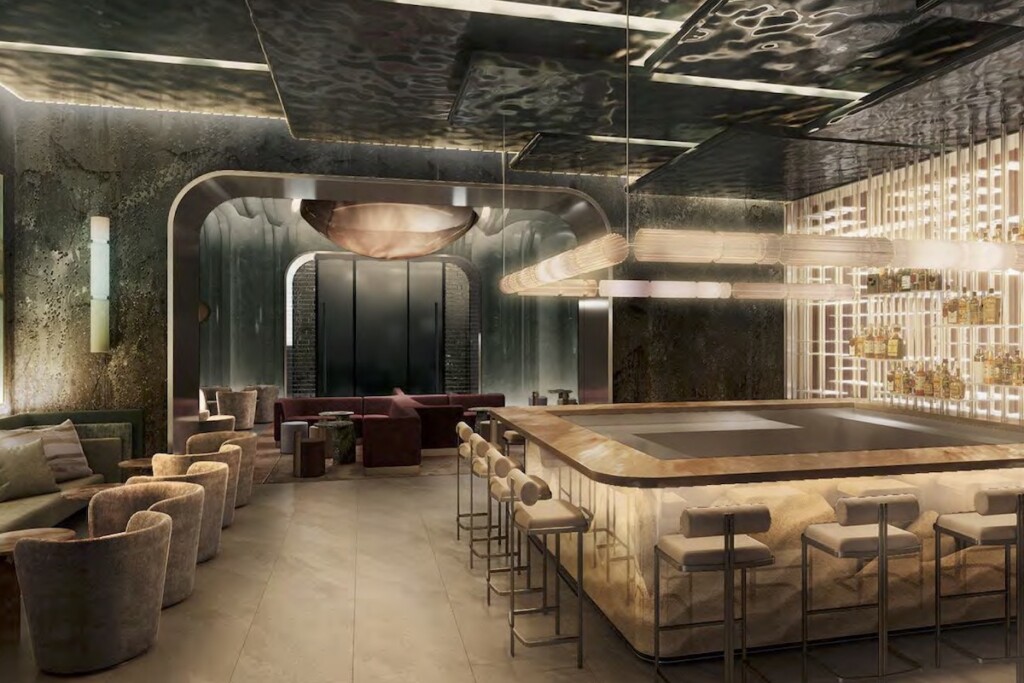 A second Citizens food hall is set to debut next year in Atlanta, and additional locations are planned in Seattle, Miami and California.
Sam Nazarian, founder and CEO of C3, called Atlanta and New York "dynamic, culinary-centric cities whose restaurant industries have significantly suffered this past year."
"With Citizens, we aim to bring fresh energy, variety and employment opportunities to these culinary spaces at a time when diners are beginning to look forward to immersive, in-person dining experiences again," Nazarian adds.
Also starting this year, C3 is launching delivery-focused food halls within Graduate Hotels; those, too, will exclusively feature C3's brands, with up to six per location.
As of February 2021, C3 operated 250 digital kitchens and 15 brands.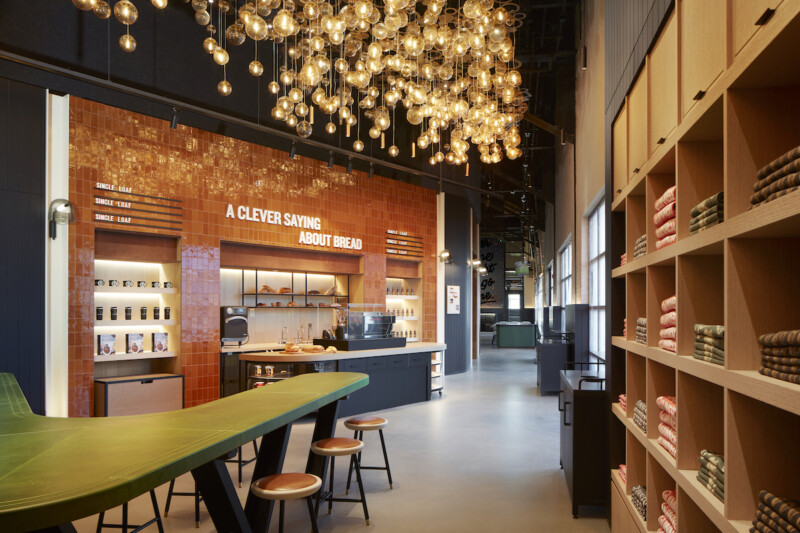 Company News
The all-new Chicago location—complete with a bakery and cafe, restaurant, private dining and more—opens this Thursday, Sept. 28.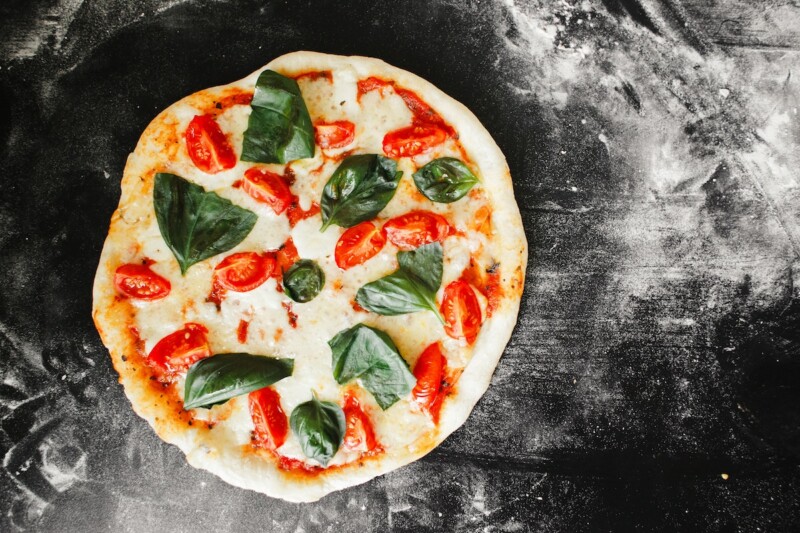 Company News
An online parts store is in development, but service calls can now be requested at the company's website.