US Foods To Rebrand Dozens of Smart Foodservice Warehouse Stores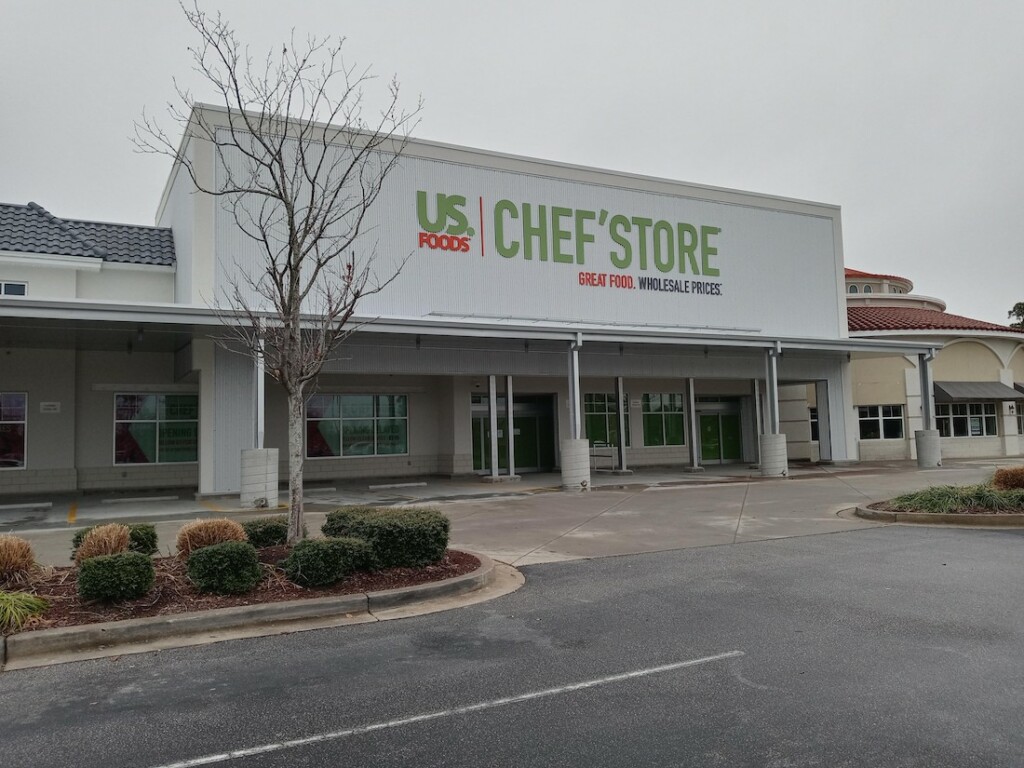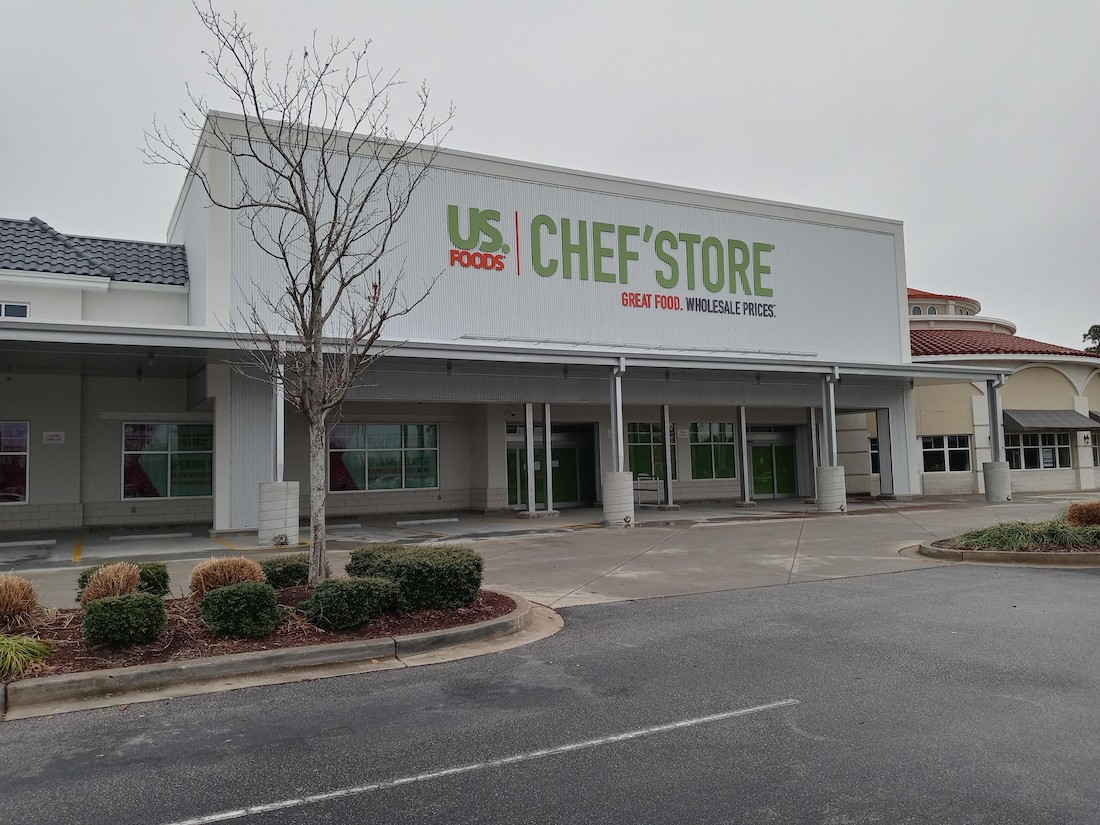 US Foods will soon have many more CHEF'STORE locales across the United States.
Starting March 1, all 72 Smart Foodservice Warehouse Stores will be rebranded as US Foods CHEF'STORE—adding to the six already existing CHEF'STORE locations. US Foods acquired Smart Foodservice Warehouse Stores in April 2020, accelerating growth in its cash and carry market.
The stores also will eventually feature US Foods' exclusive brands, expanding their product assortment.
In addition to the planned rebranding efforts, US Foods will open two new CHEF'STORE locations in Myrtle Beach, S.C., and Clarkston, Wash., on March 1—bringing the total to 80.
"Designed as a one-stop-shop for restaurant operators and food industry professionals, the stores will feature thousands of food products, as well as restaurant-grade equipment and other supplies," the press release explains.
Among the equipment and supplies offerings are knives, flatware, bussing and janitorial supplies, as well as reach-in refrigerators, pans and seating.