Vaccine Mandate Goes into Effect Jan. 4
In recent polls, restaurant operators have expressed concern about whether the mandate will worsen the labor shortage.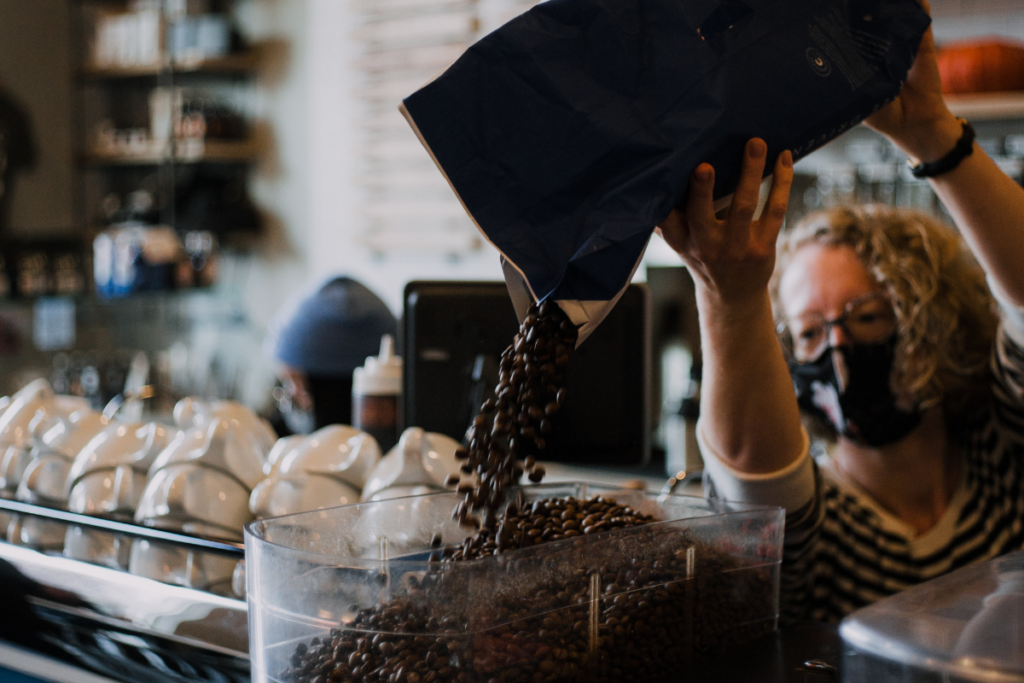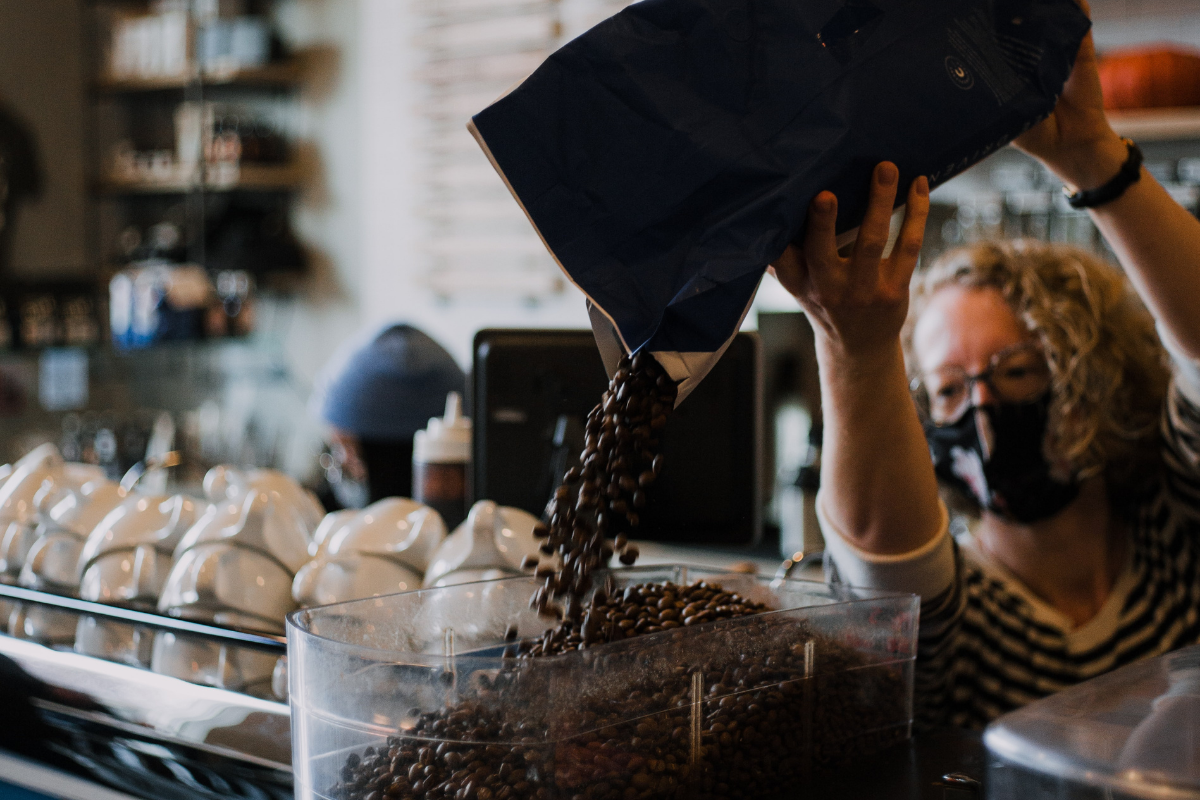 Long-awaited details are finally out about the federal COVID-19 vaccine mandate that affects businesses with 100 employees or more.
Today, the White House, the Occupational Safety and Health Administration (OSHA) and the Centers for Medicare and Medicaid Services (CMS) shed light on this rule, answering questions about when it goes into effect and what it entails.
What: Employers with 100 or more employees must ensure each of their workers is fully vaccinated or tests negative for COVID at least once a week. Those who are not vaccinated by Dec. 5 must wear face coverings at work from that date on.
When: The mandate goes into effect Jan. 4. Employees must receive their final vaccination dose by that date, with at least weekly testing required for unvaccinated employees afterward.
Who's enforcing it: OSHA is enforcing the standard "just like (it) enforces any of the other rules that are in place at the agency." According to an official with OSHA, there will be some programmed or planned inspections at workplaces to make sure the workplace is complying. If the workplace isn't in compliance, the penalties will be "commensurate with any other penalties that (OSHA has) in place for other standards." A standard penalty for a single violation is $13,653.
The mandate requires employers to develop, implement and enforce either a mandatory COVID-19 vaccination policy or adopt a policy requiring employees to choose either to get vaccinated or to undergo weekly COVID-19 testing and wear a face covering at work.
Starting Dec. 5, employers are required to provide paid time to workers to get vaccinated and paid leave to recover from any side effects that keep employees from being able to work.
This rule will affect more than 84 million workers and may come as a headache to some in the restaurant industry.
Earlier this fall, Black Box polled 100 restaurant brands about how they felt about the vaccine mandate, and 61% responded that they weren't in favor of requiring staff to be vaccinated or take COVID tests weekly. For many, they felt it would worsen the labor shortage. Of those surveyed, 59% of operators believed the mandate would cause employees to quit, and 53% believed it would be harder to find new employees.
Operators who were polled in a recent Datassential study also cited the labor shortage as a reason they weren't in favor of the mandate. For 60% of operators polled, they felt the labor shortage was too great to risk any employee quitting in opposition to a mandatory vaccination policy.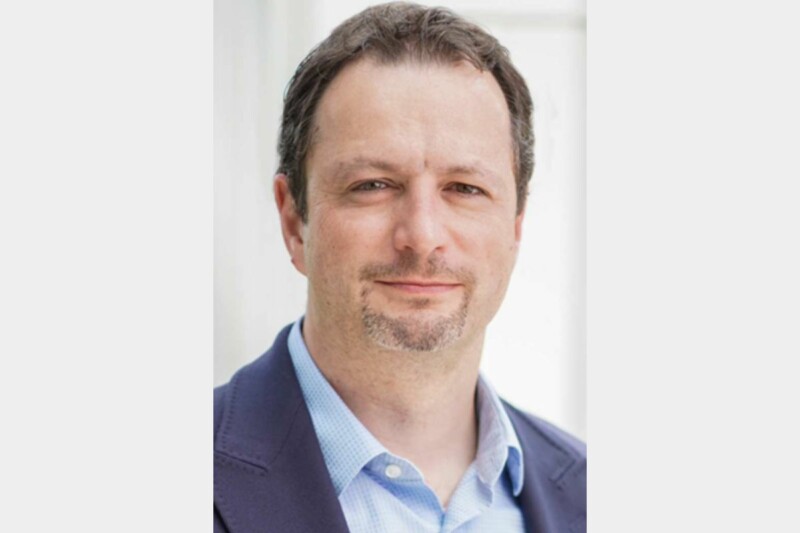 Appointments
Peter Revesz will help expand the scope of the company's equipment, supplies and service portfolio into the QSR and C-store segments.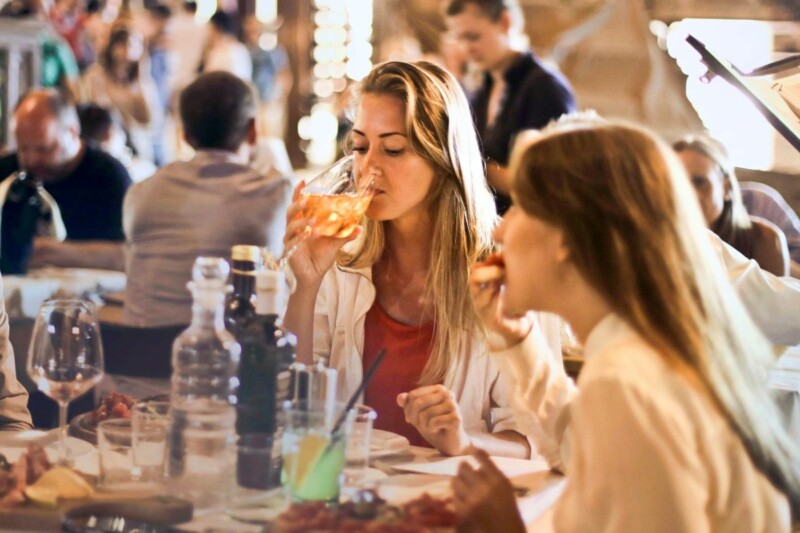 Economic News
The restaurant spending index rose 3.75% from July to August, according to the latest economy and spending report from Chain Store Guide.