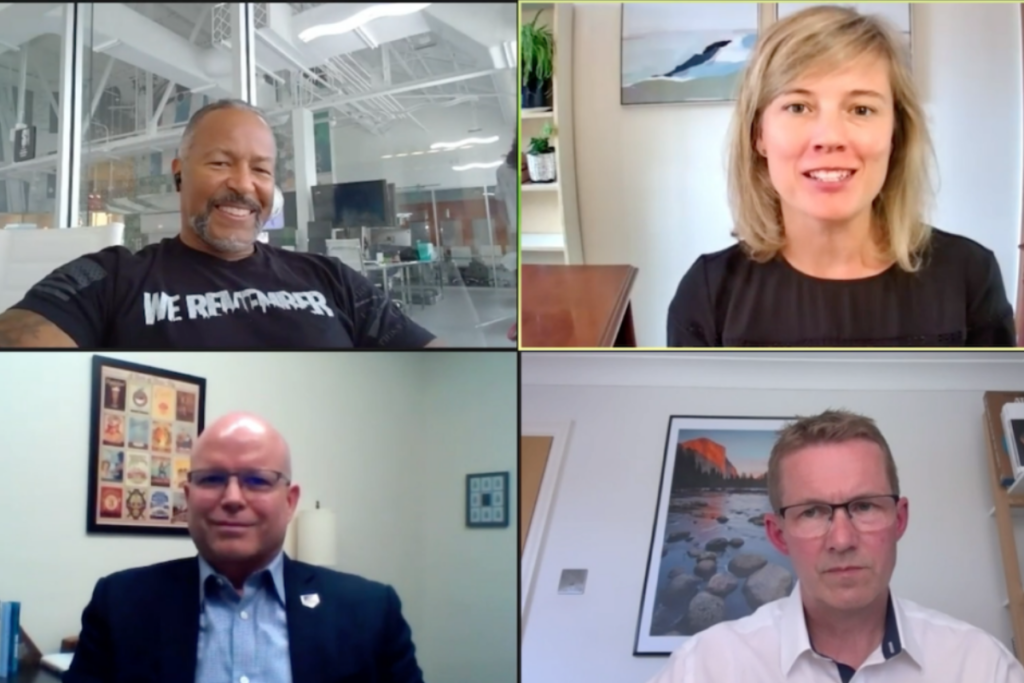 Operators still will have a chance to virtually walk the showroom floor and meet with manufacturers, this time at the upcoming FER Virtual NEXT event.
Foodservice Equipment Reports recently announced details of its latest event, dubbed FER VNEXT: Connecting Foodservice Equipment Buyers and Sellers, set for Sept. 14-17 from 12-3 p.m. daily. What separates this event from other VNEXT events is the opportunity for attendees to create personalized schedules to meet with manufacturers of their choosing.
The virtual event will start each day with an hour of informational sessions, followed by two hours of live vendor meetings. These key areas of foodservice equipment will be highlighted over the four-day event:
Tues., Sept. 14: Ice machines, water filtration, coffee equipment, tabletop
Wed., Sept. 15: Refrigeration: walk-ins, reach-ins, blast chillers
Thur., Sept. 16: Ventilation, warewashing, sanitation, mixers, other technologies
Fri., Sept. 17: Cooking equipment: fryers, combi ovens, high-speed ovens
The last two hours will be devoted to meetings—and attendees will feel as though they're walking the halls of the showroom floor, thanks to FER's proprietary Suite Rotation technology that will automatically move attendees from one of their selected meetings to the next.
Registration is open now for VNEXT: Connecting Foodservice Equipment Buyers and Sellers.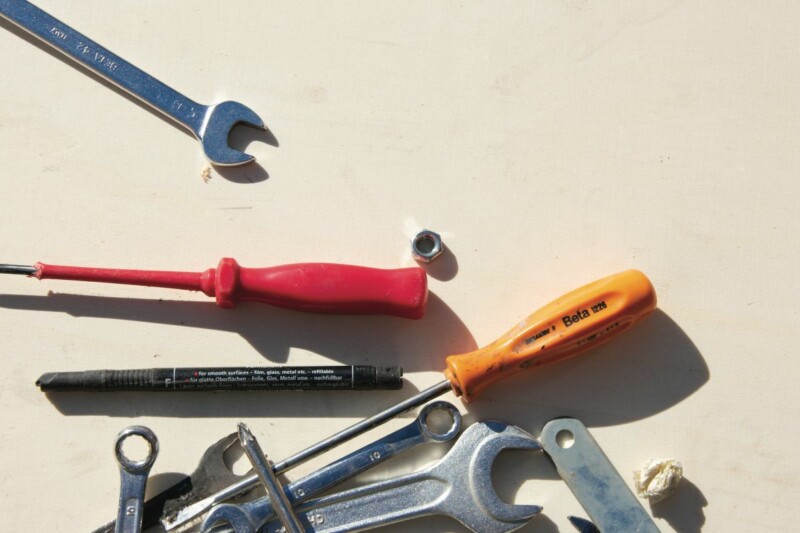 Appointments
Launched in 2022, the parts distributor continues to make changes to its sales team as it supports service agents.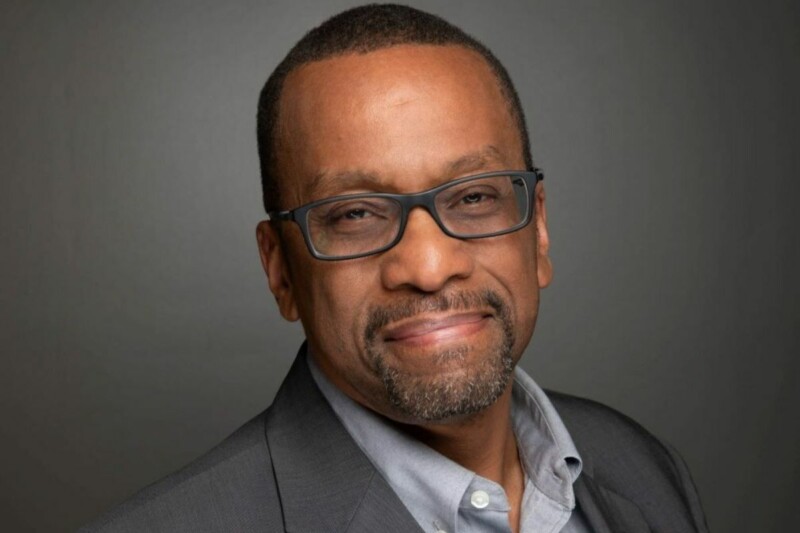 Appointments
The 30-year restaurant industry veteran held roles at Darden Restaurants and Hard Rock Café Int'l. prior to joining the seafood chain.