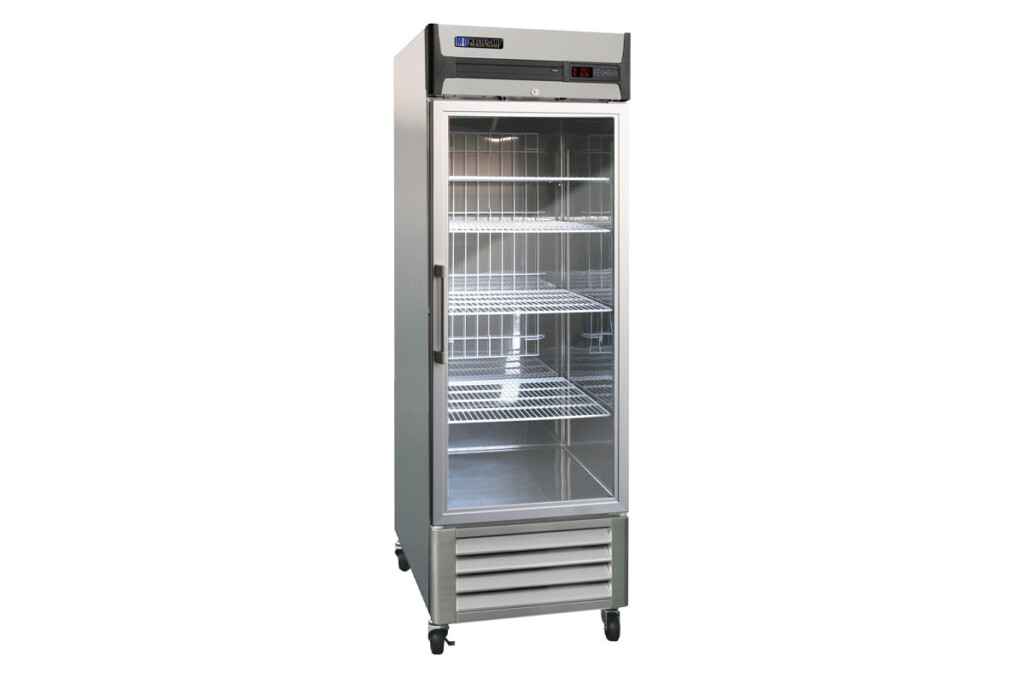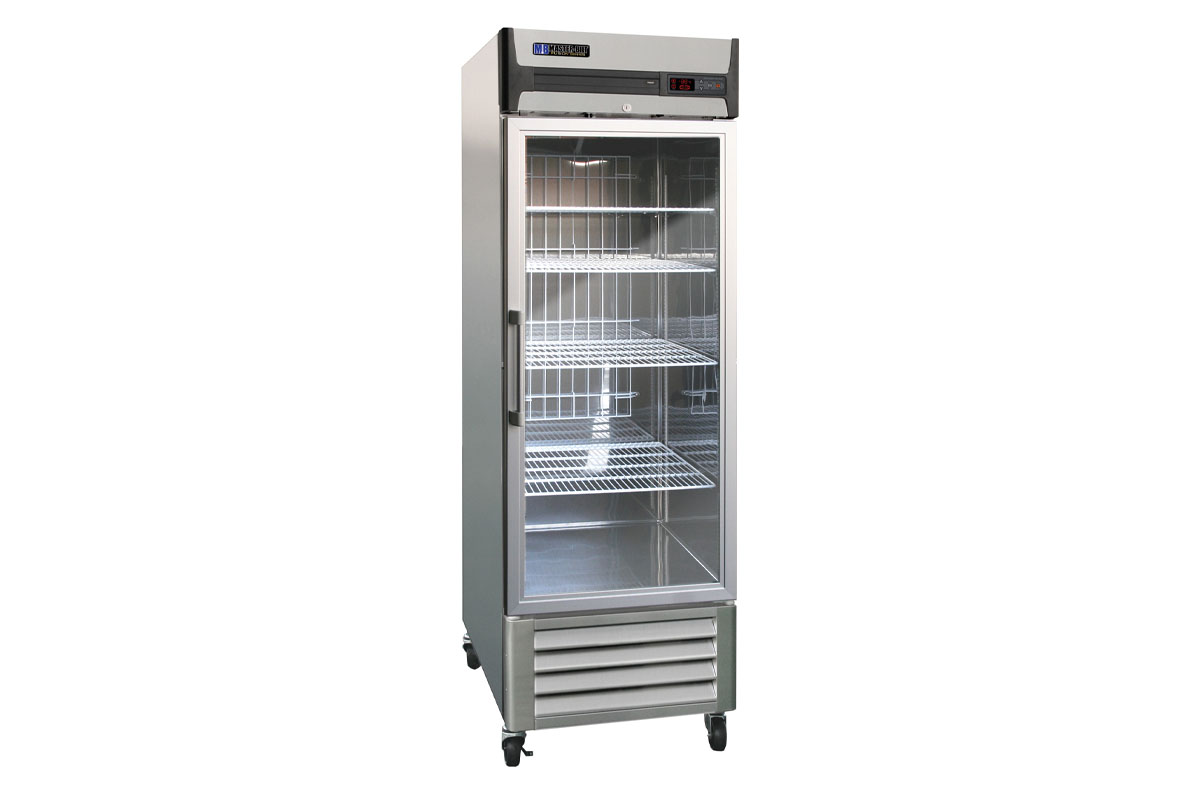 Wisconsin-based manufacturer Refrigerated Solutions Group has new representation in Washington, Oregon, Idaho, Montana and Alaska.
Effective April 1, Voeller & Associates is the independent sales and marketing representative for RSG brands Norlake (which serves foodservice and scientific refrigeration needs with reach-ins, prep equipment, environmental walk-in rooms and more) and Master-Bilt (which offers freezers and refrigeration for commercial foodservice applications).
"We are a family business providing our customers with a unique perspective from our years of experience," said Doug Voeller, president of Voeller & Associates. "Working with dealers, consultants and many end users of our products, we've learned a lot about the diverse needs of customers and how to best serve them. We are excited to be working with Norlake and Master-Bilt. They are two well-established companies known for quality, innovation and great customer service."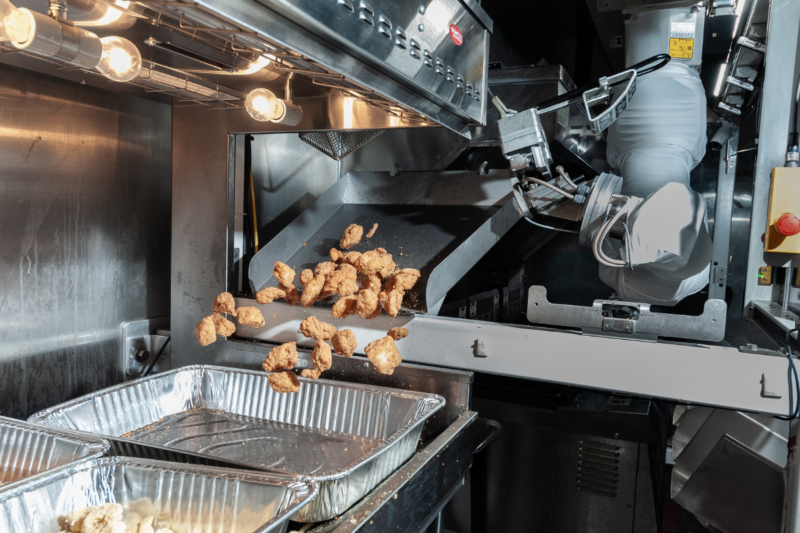 Company News
Brands like White Castle and CaliBurger have been getting assistance on their burger and fry lines from robots, and now a new iteration of the technology is entering the market...