Vollrath Appoints 2 to C-Suite
The new chief financial officer for the Wisconsin-based manufacturer has been with the company since 2012.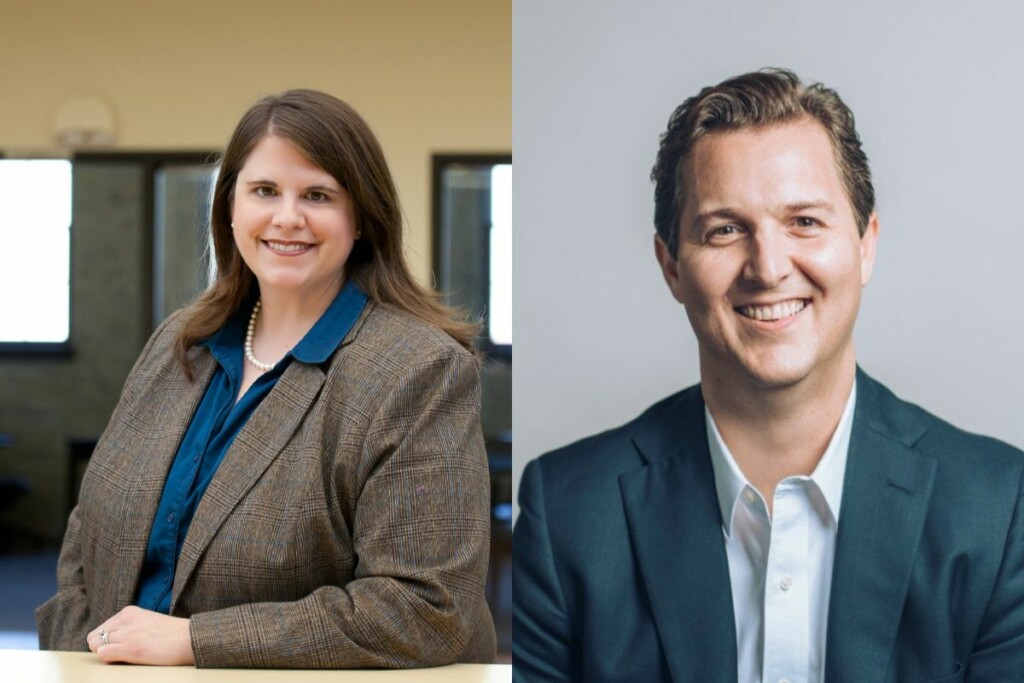 A changing of guard is underway at The Vollrath Co., as a new CEO and CFO settle in. Today, Oct. 11, the company announces Erik Lampe as CEO and Tina Kreidler as CFO.
Here's a bit more on each individual:
• Lampe has served as president of Vollrath since Paul Bartelt's retirement earlier this year, and was expected to take the CEO post, as he now has. Lampe joined Vollrath in March, and brought with him a background in general management, strategic growth, innovation and operational performance for industrial companies. He spent the majority of his career working for Oshkosh Corp. and McKinsey & Co., where he served in a variety of strategic leadership roles. He also previously worked as a principal for Comvest Partners' Operating Advisory Group, where he served as a leader for the firm's privately held companies. Vollrath says Lampe has demonstrated "strong leadership, strategic acumen, and a deep commitment to the company's values."
• Kreidler has been with Vollrath since 2012, starting as a controller. This past February, she was promoted to VP of finance. Lampe says he looks forward to working with Kreidler whose "contributions have been integral to Vollrath's growth."
"The company's genuine commitment to shared values and how it demonstrates them deeply resonates with me," Lampe says in a release. "Tina's tenure in the company is of great benefit since she's been living and working in this unique culture for over a decade already."
The Vollrath Co., founded in 1874 and based in Sheboygan, Wis., manufactures foodservice, custom and specialty products; it saw record-breaking sales in 2022.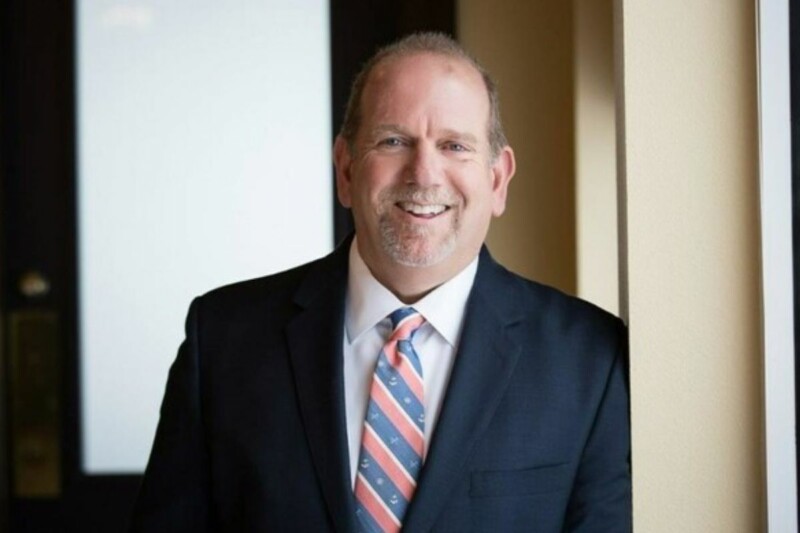 Appointments
Stak's career includes time spent at ACP Inc. and HC Duke. In his new role, he will focus on sales growth at Victorinox.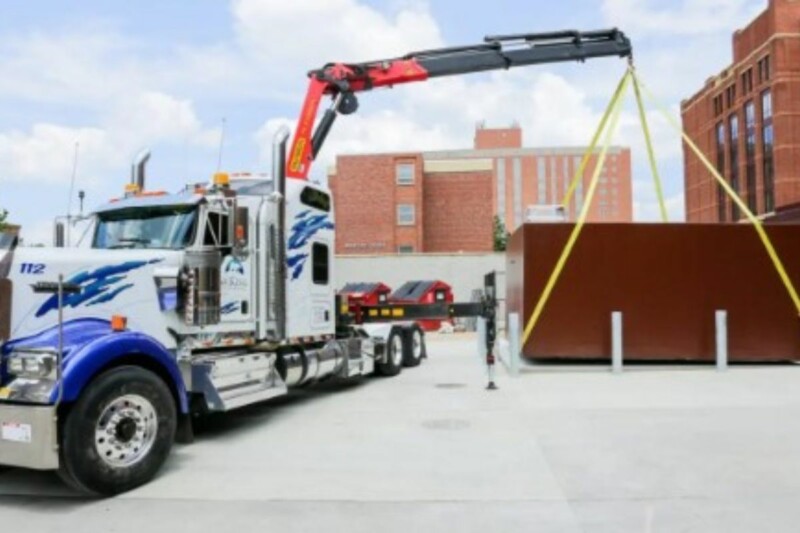 Appointments
Tommie Cornwell will play a part in the delivery of the manufacturer's walk-in cold storage units to customers around the country.