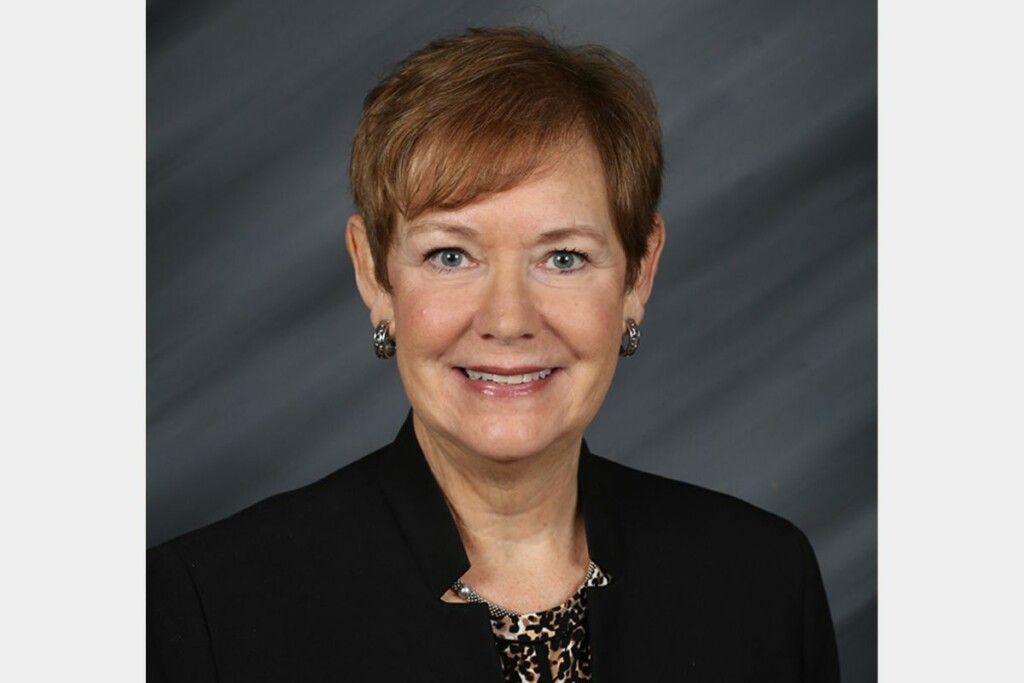 Joan Salah retired Friday, Oct. 20, from her role as vice president of global strategic accounts at Welbilt. The manufacturer will announce her successor in the coming weeks.
Salah had served in the role since January 2014, and prior to that, served for 13 years as area vice president, where she oversaw Welbilt's portfolio of brands in the southeast region. Salah started her foodservice career in 1995 at Manitowoc Foodservice, where she led southeast commercial distribution.
Jim Courtright, senior vice president sales of Welbilt, says in a statement, "Joan's tenure of 28 years has been an invaluable resource to our brands and customers. We wish her a happy and well-deserved retirement."
Earlier this month, longtime Welbilt employee Jo Heitzman retired. Heitzman was vice president of global strategic accounts.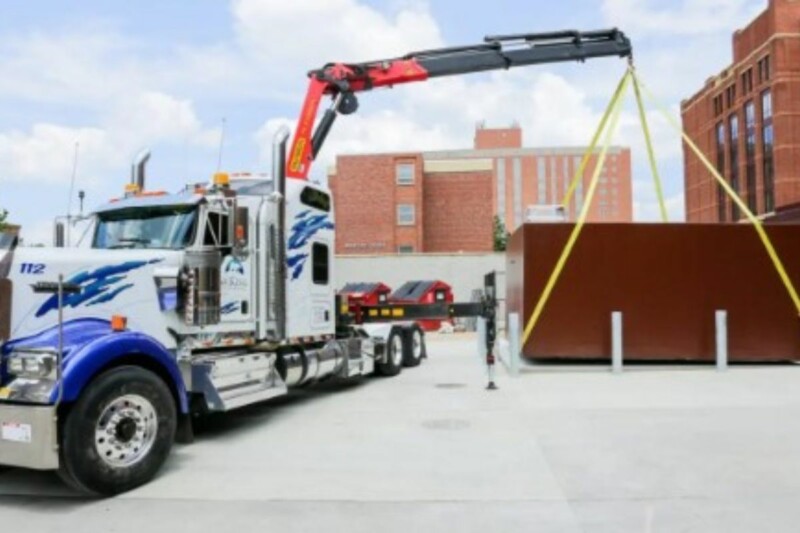 Appointments
Tommie Cornwell will play a part in the delivery of the manufacturer's walk-in cold storage units to customers around the country.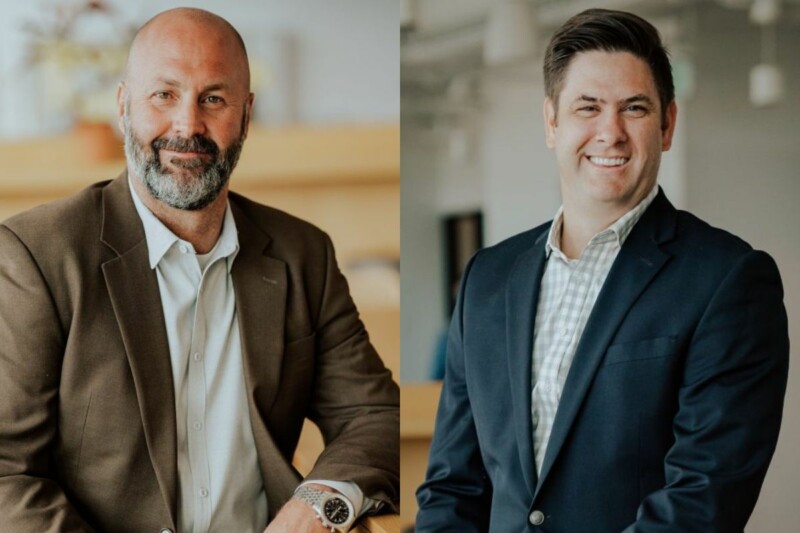 Appointments
The private equity firm promotes two amidst acquisitions, multistate development and exponential job growth.