Wawa Reveals New Standalone Drive-Thru Concept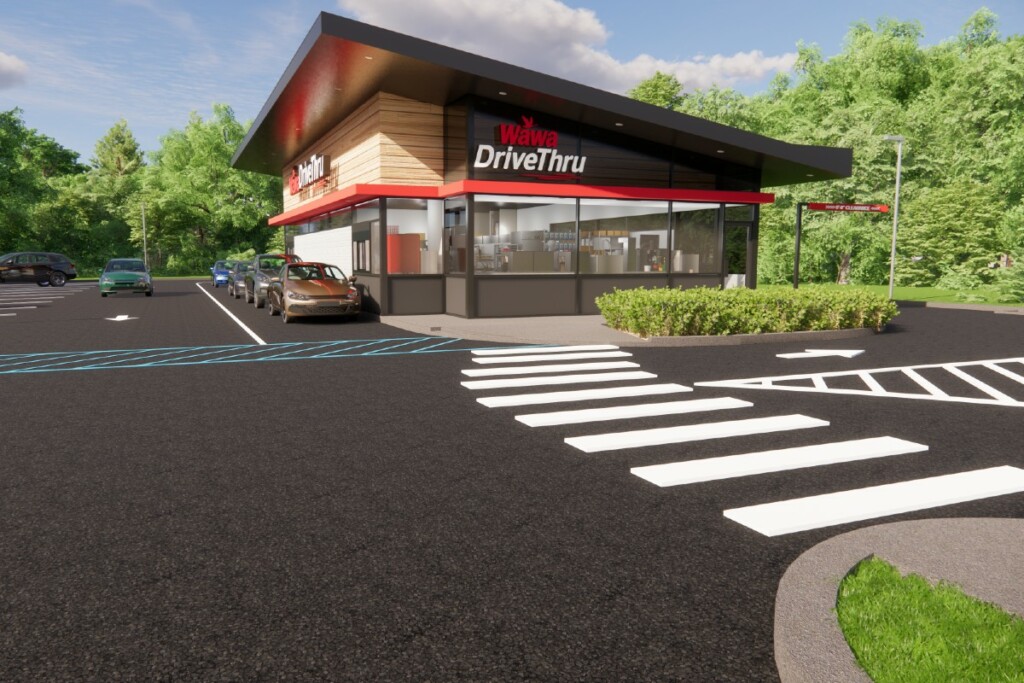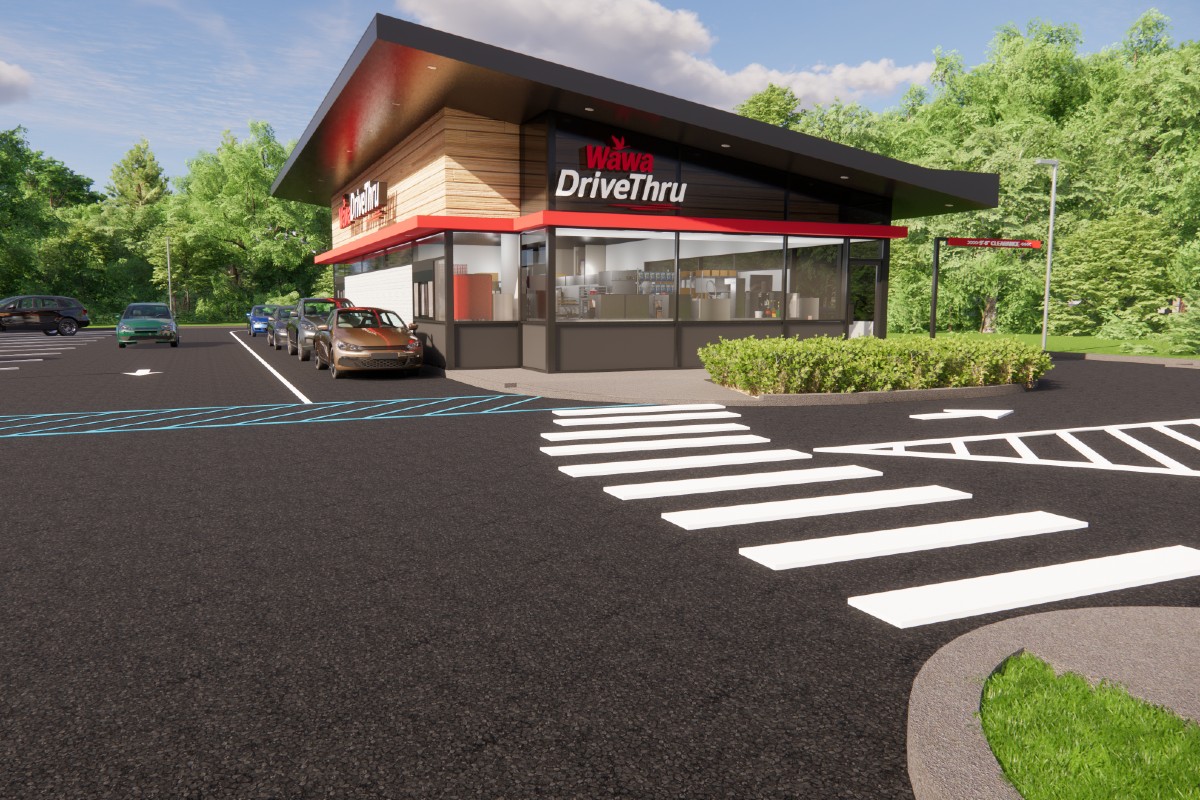 East Coast convenience store operator Wawa officially announced today its plans to build a 1,850-sq. ft. freestanding drive-thru in Falls Township, Pa.
The model is focused on drive-thru and curbside pickup service for the brand's most popular food and beverage items, including value meals, combo meals along with coffee and specialty beverages, the company said.
"Wawa continues to test new store concepts with this latest drive-thru format, providing an opportunity for our customers to still experience and enjoy their favorite Wawa products while remaining inside their vehicle," said Terri Micklin, director of construction at the company.
The Chester Heights, Pa.-based company said it aims to begin construction later this month with a targeted opening date of December of this year.
"We are hoping to learn from the layout, workflow and traffic flow at this location, as we continue to explore alternatives for longer-term application to our stores post-COVID-19," said Micklin.
In addition to this freestanding drive-thru, Wawa has also announced its plans to add a drive-thru feature to a new store currently under construction in Westhampton, N.J.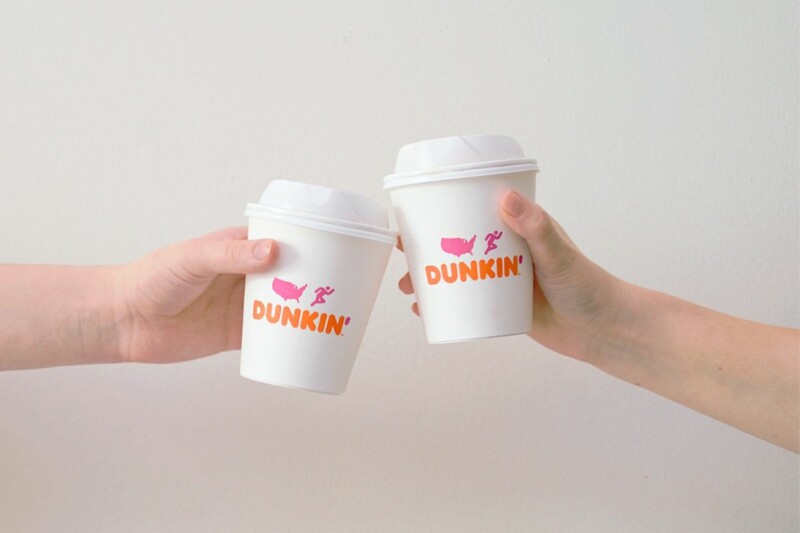 Appointments
Scott Murphy becomes chief brand officer and Dan Lynn is chief commercial and restaurant officer.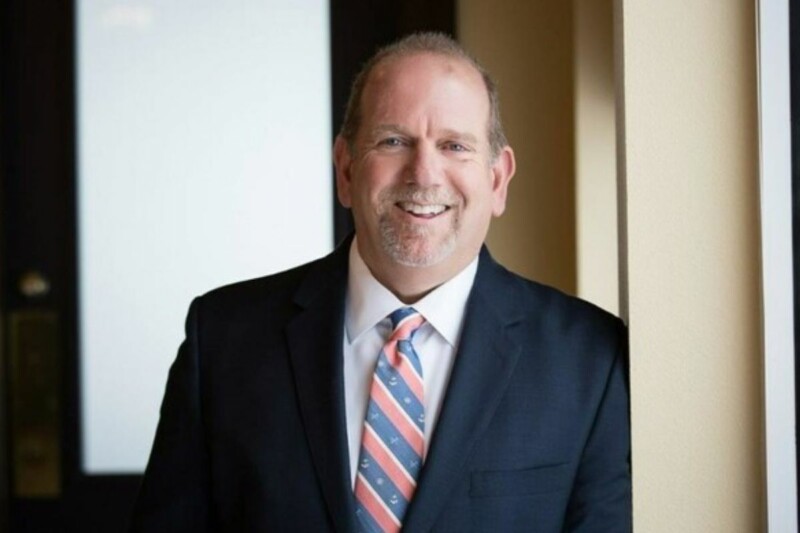 Appointments
Stak's career includes time spent at ACP Inc. and HC Duke. In his new role, he will focus on sales growth at Victorinox.