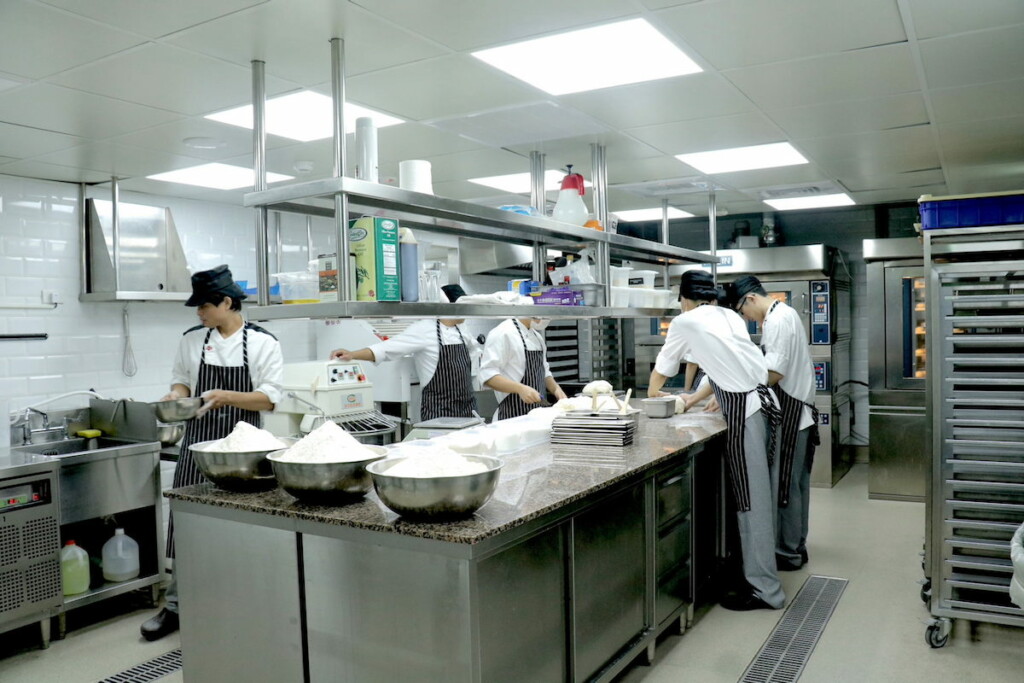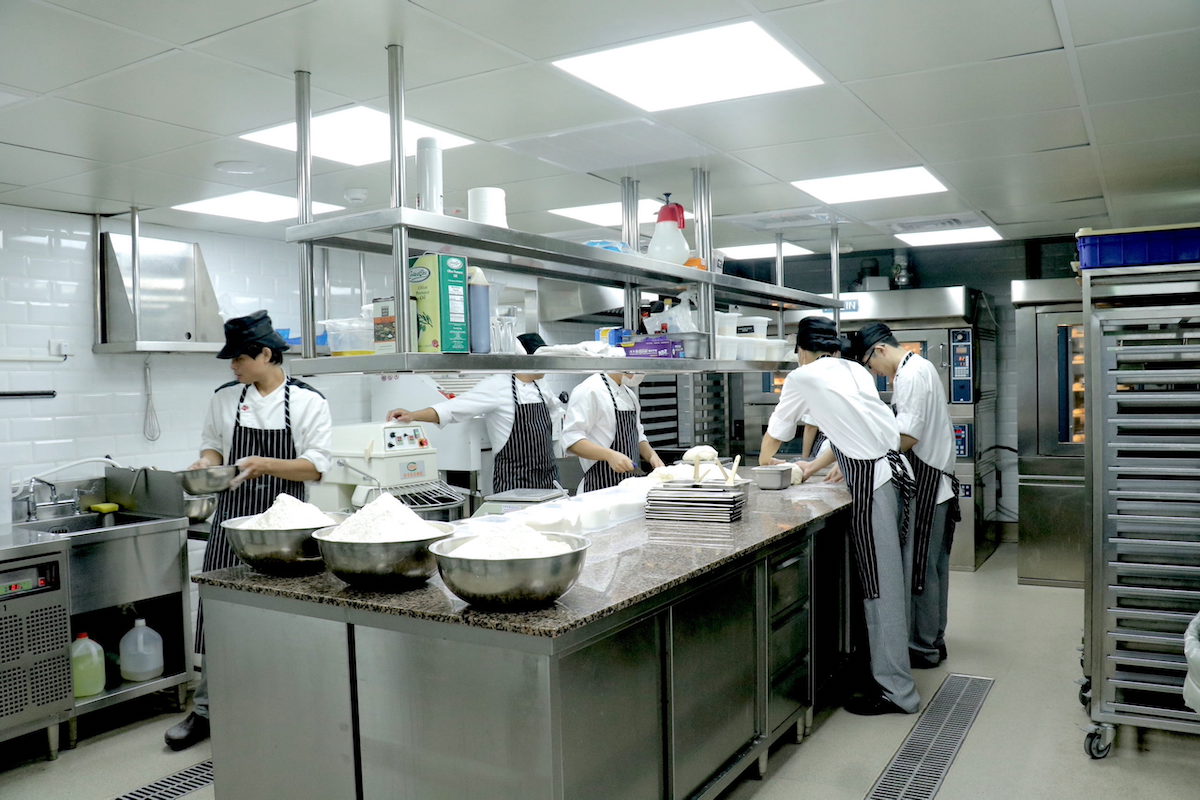 The trend of ghost kitchens, which further was fueled by the pandemic last year, continues to gain traction as off-premise dining options appeal to a growing customer base.
But without a need to accommodate in-person dining, operators looking to launch ghost kitchens have a different set of considerations to heed than operators opening traditional restaurants. In a new report titled "The Emergence of Ghost Kitchen & Their Rising Impact" by Black Box Intelligence, operators were encouraged to keep site selection, equipment choices and labor considerations top of mind.
Choosing a Site
For chain operators looking to launch digital brands using existing kitchen space, "You can find ways to streamline your current kitchen to service all your brands using the same equipment and similar ingredients," reads the report, though changes, such as adding additional ventilation or upgrading to larger appliances, may be needed.
Repurposing retail or office space also is an option, as there's no need to cater to foot traffic. Instead of focusing on creating an eye-catching storefront, ghost kitchen operators can focus on creating convenient parking for delivery drivers and improving maneuverability for kitchen staff.
Shared spaces also are fair game for ghost kitchens. Some commercial kitchens have been leasing space to help operators of virtual brands. Brands operating in shared spaces also can create virtual "food halls" where customers are able to order from multiple brands at once.
Equipment Trends
When it comes to equipment, Black Box's report states that operators may be safer opting for electric-only equipment, as gas-fueled equipment has been a hot-button topic among local and state governments. Cities like Berkeley, Calif., banned the use of natural-gas connections flat out. Still, states like Texas and Georgia are prohibiting jurisdictions from enacting such bans.
"If you have concepts in multiple states, you don't need to be looking at different equipment packages for each individual store. You will want to select equipment that is scalable and works across all jurisdictions," reads the report. "Even though there is an appreciation for cooking on a gas range, the trend seems to be pointing toward requiring electric appliances for new and remodeled kitchens."
Labor Concerns
And for operators adding virtual brands to their current brick-and-mortar locations, the report encouraged them to be mindful of their current staff, as kitchen staff will be preparing new menu items, and front-of-house staff will be interfacing more regularly with delivery drivers—bringing more responsibility to an industry that's already short-handed.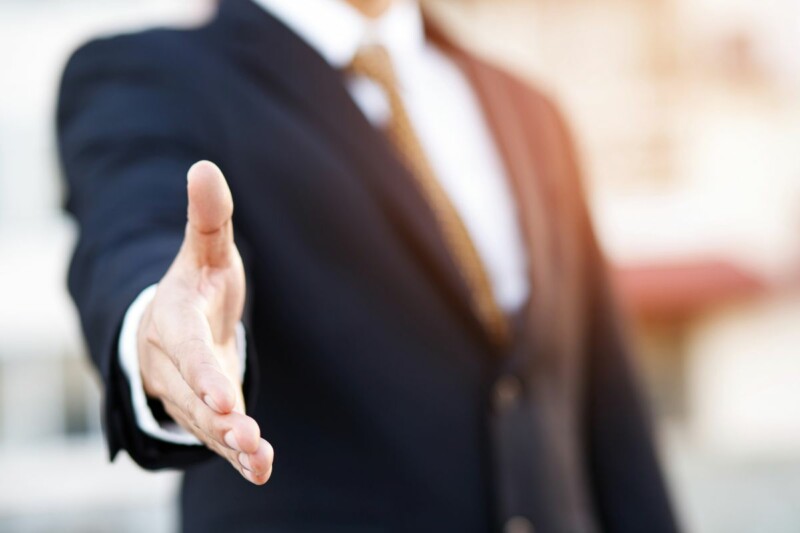 Appointments
Both professionals offer decades of experience and have held roles with other foodservice equipment manufacturers.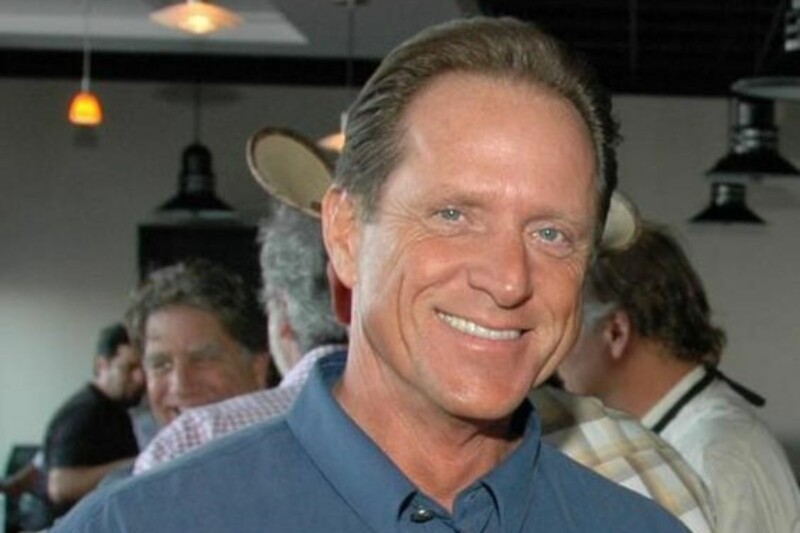 People
This week caps a 48-year foodservice industry career for Bob Gilbert, who is retiring from his post as TriMark South's senior vice president of sales for rentals. Gilbert started out…