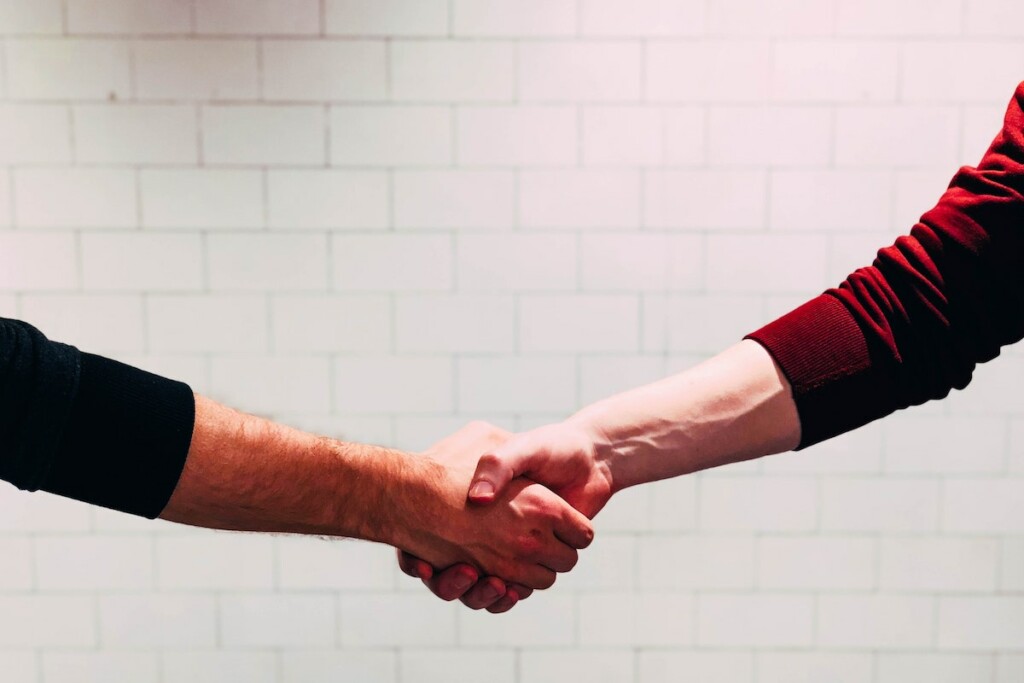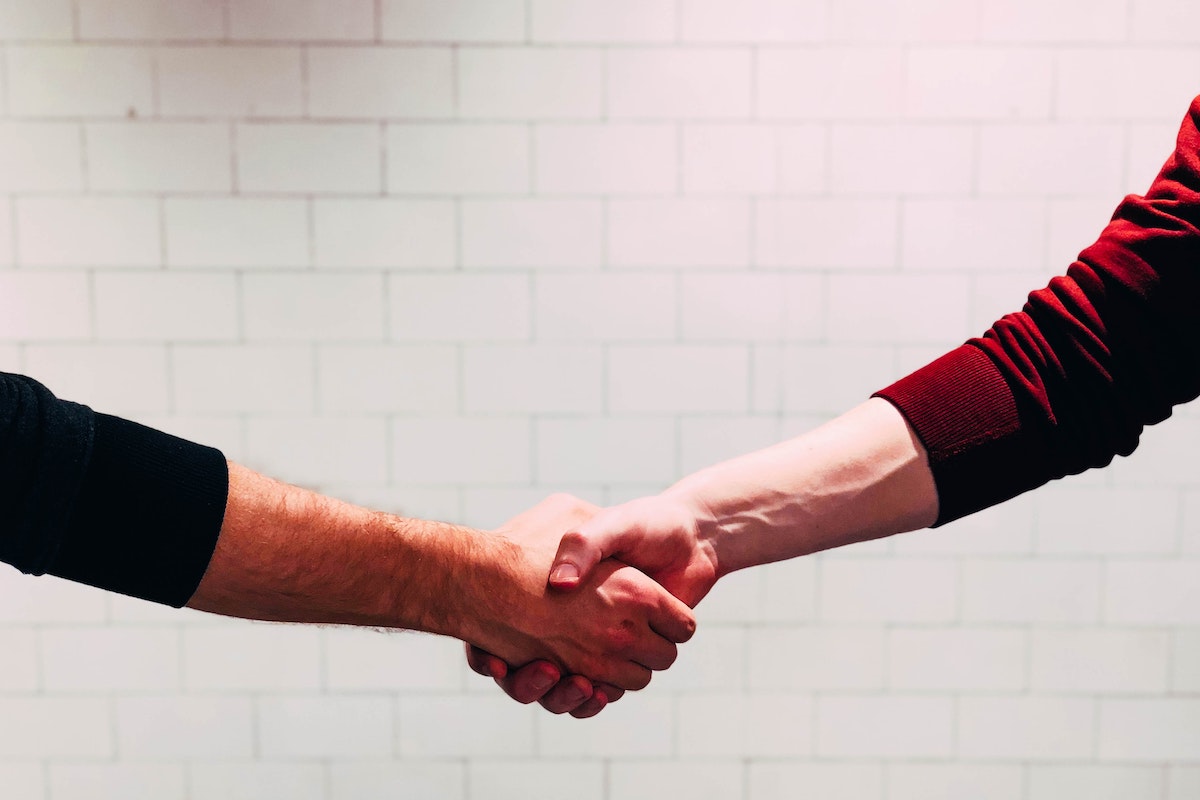 Specialty Equipment Sales Company has been hired to represent New York-based foodservice equipment manufacturer Winholt within two MAFSI territories.
The territories comprise Ohio, Indiana, Michigan and Kentucky.
SESCO, based out of Ohio, has fully operable test kitchens in Indianapolis, Cincinnati and Independence, Ohio, as well as a warehouse in Detroit and multiple offices.
Earlier this month, Winholt also announced the addition of Sandra Trimble to its team as the manufacturer's East Coast regional sales manager.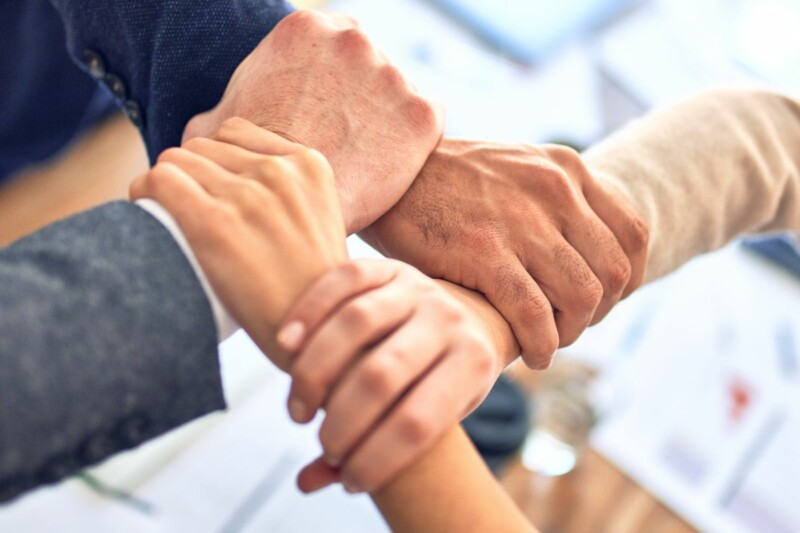 Company News
Group helps dealers by leveraging buying power and discounts from manufacturers, plus marketing and training support.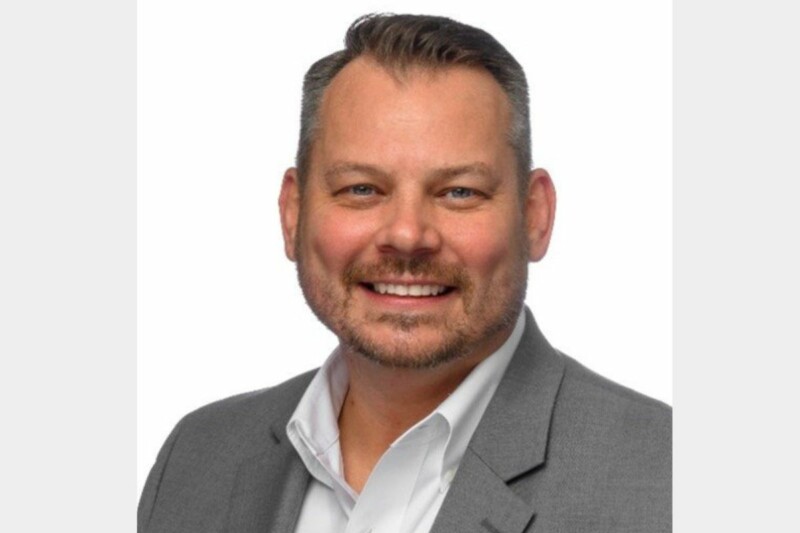 Company News
Armed with more than 30 years of restaurant industry experience, Peter Cryan will serve manufacturers, rep firms, design groups and restaurant brands.