With New Carl's Jr., CKE Restaurants Nets Milestone 40 Years in the Making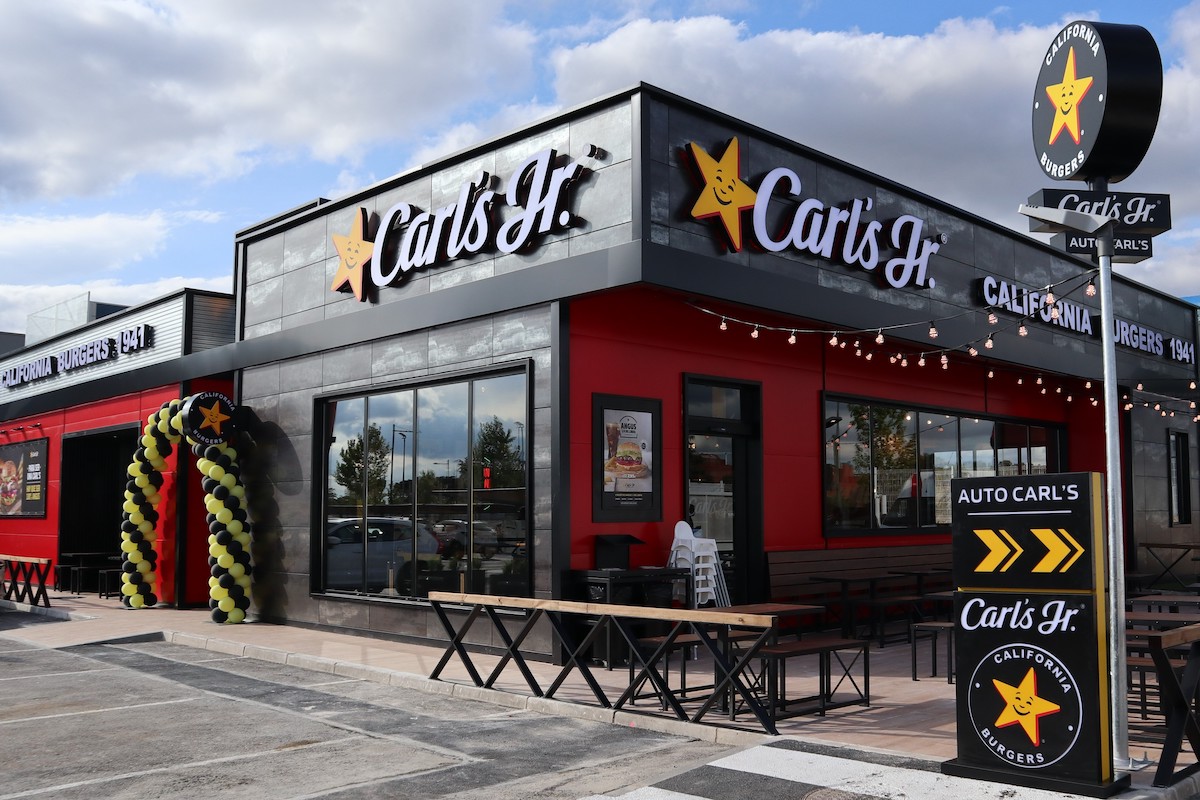 The parent company of Carl's Jr. is celebrating on the heels of opening its 1,000th international restaurant.
CKE Restaurants Holdings, also the parent company of Hardee's, achieved the milestone with the opening of a Carl's Jr. in Madrid. Altogether, the company operates over 3,900 restaurants across 44 states, 40 foreign countries and U.S. territories. It says it plans to keep scaling on the international level, with an eye on Europe, Asia, the Middle East, Australia and more.
"Our momentum is building, as we have plans to double our international presence in the next five years," stated Ned Lyerly, CEO of CKE Restaurants, in a May 10 press release.
CKE also has achieved several other international milestones in 2021, including the opening of its 300th restaurant in Mexico, 40 years of business in the Middle East and the opening of a flagship restaurant opening in Sydney. This summer, CKE expects to open a QSR establishment in Paris' Charles de Gaulle Airport complete with self-order kiosks; more details were not immediately available.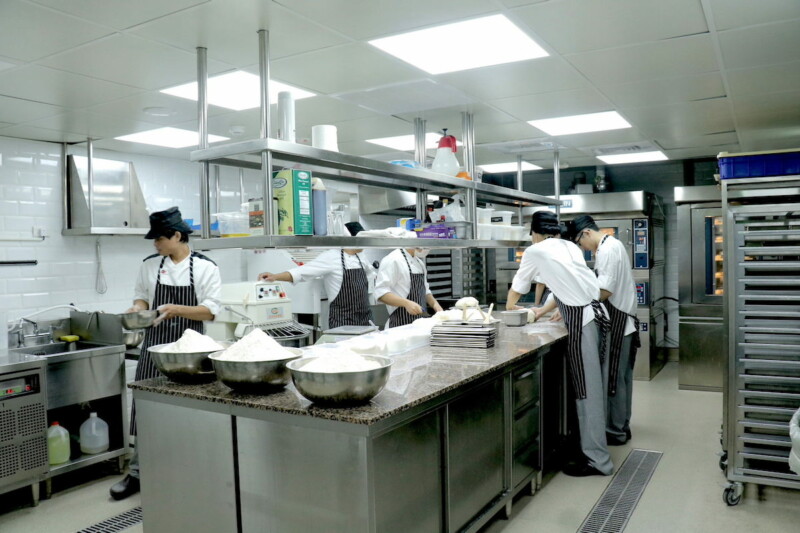 International News
JustKitchen, a ghost kitchen operator in Taiwan and Hong Kong, is plotting an expansion to the U.S., Philippines and Singapore in 2021, with further plans for 2022.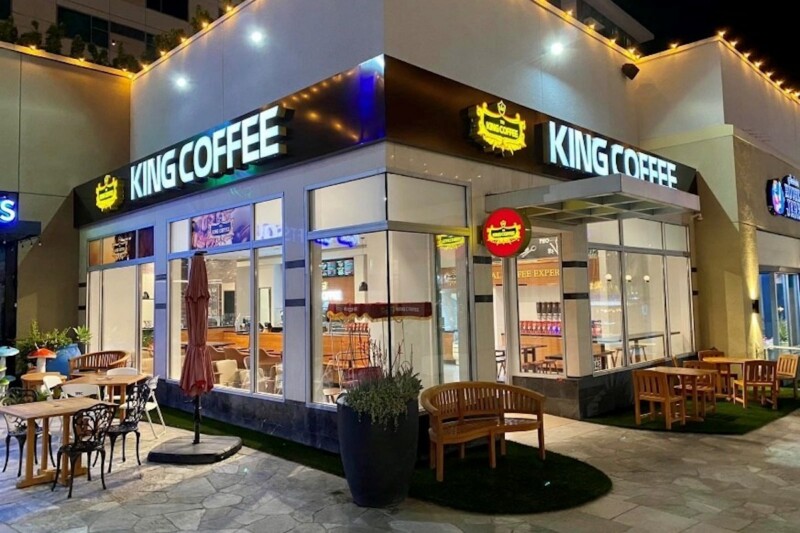 International News
King Coffee opened its first U.S. store in Anaheim, Calif., on Monday. By 2022, the chain wants to open 100 stores in the U.S.