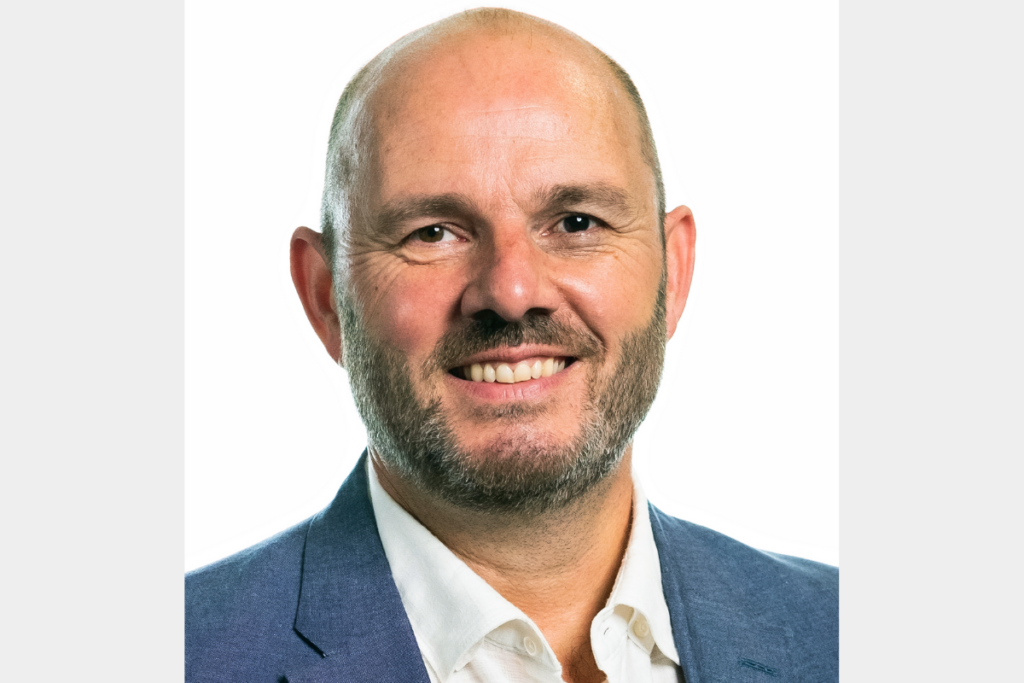 Wood Stone has landed a new vice president of innovation and strategic marketing in Paul Humphreys.
Humphreys will help the manufacturer of stone hearth and specialty commercial cooking equipment launch new products in various markets, and he will be responsible for all marketing, product management and culinary functions.
"Paul brings extensive strategic marketing, product innovation and product management experience to our organization," says Wood Stone President and CEO Chris Trout in a press release. "His depth of knowledge and unique skillset will complement our team and initiatives to support growth both domestically and internationally."
Humphreys is coming to the Bellingham, Wash.-based company from Pallet Services, a recycling and repair business for wooden pallets, where he served as president and owner. Before that, he was the senior vice president for sales, marketing and finance for MagnaDrive Corp. He's also held the roles of vice president and general manager for Bowman Manufacturing and vice president of marketing and product management for Alpha Technologies.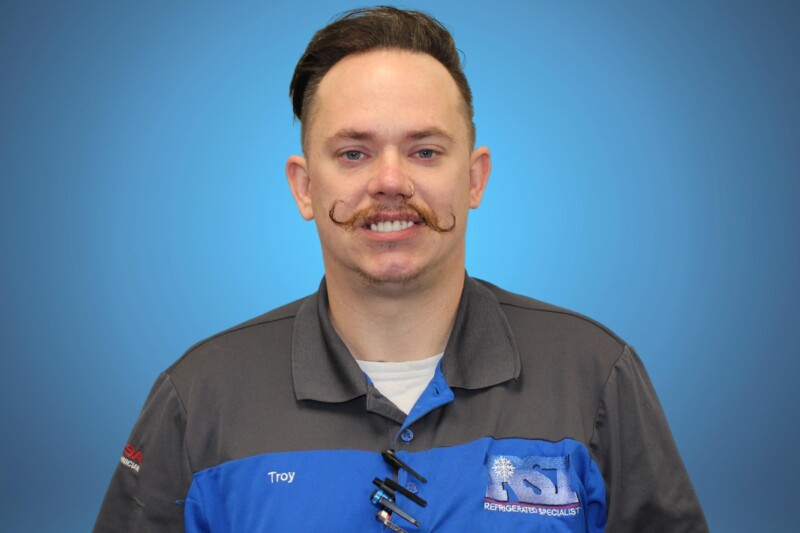 Appointments
Plus, the Texas-based company will create more supervisor roles to accommodate growing technician counts.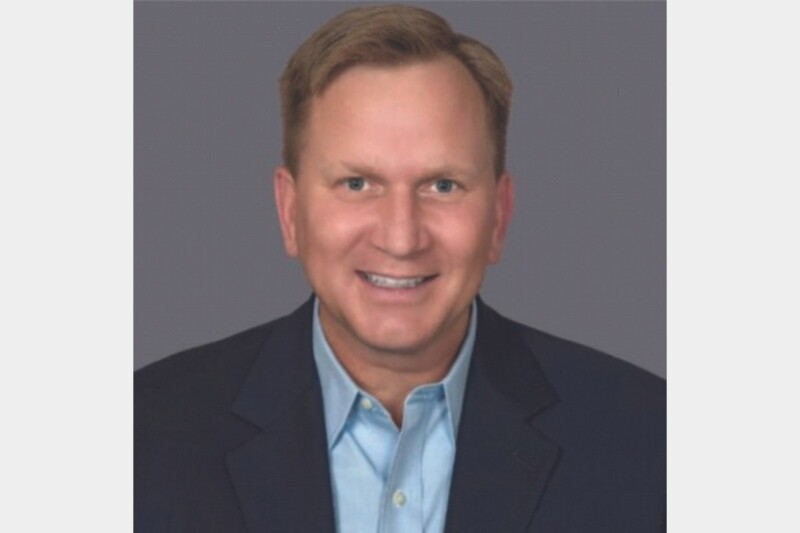 Appointments
Jeff Weiland, vice president of sales and merchandising, will retire, while Scott McDaniel will join as chief commercial officer.