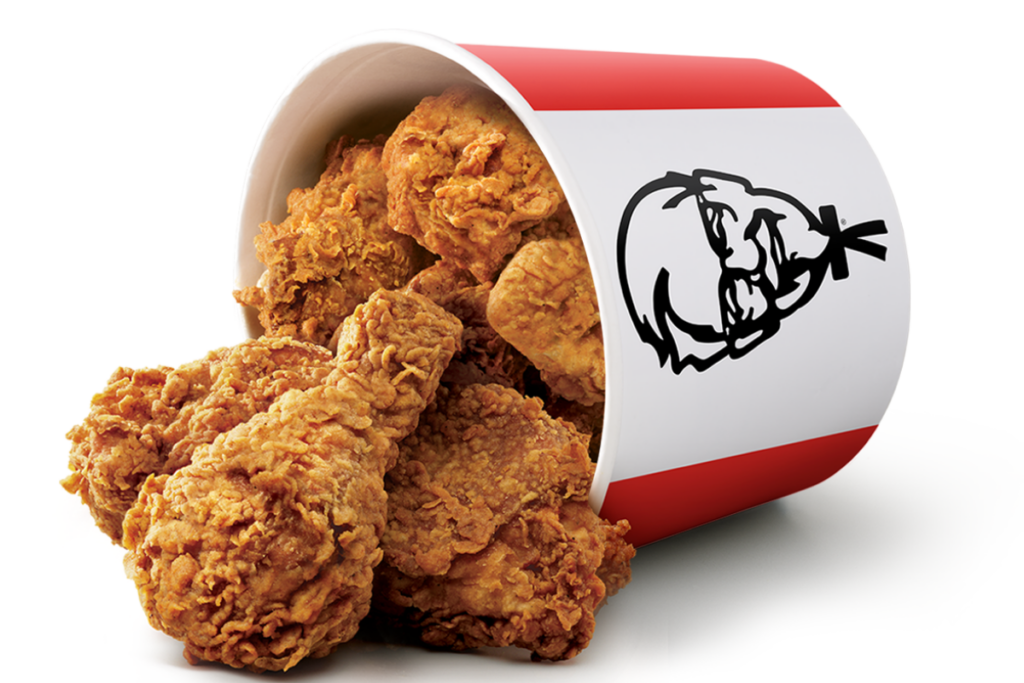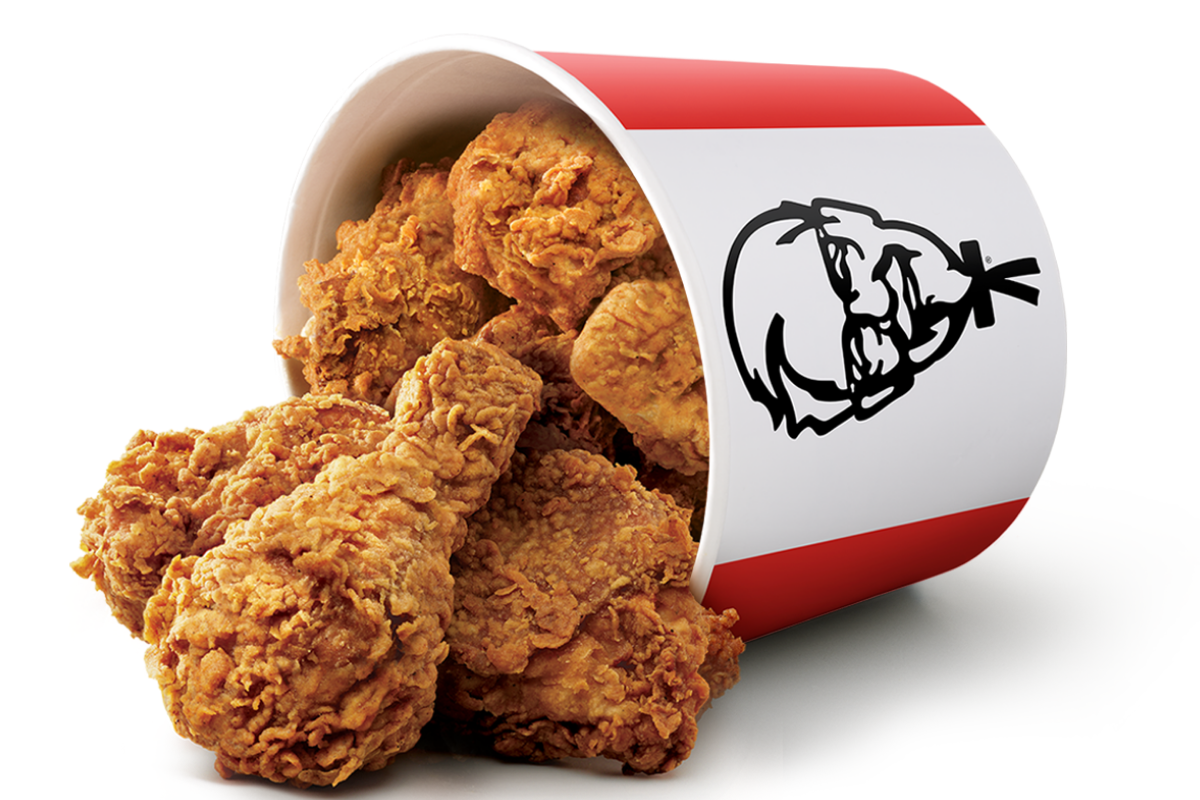 Yum China named Warton Wang general manager for KFC after promoting its current general manager, Johnson Huang, to the newly created role of chief customer officer.
Wang, who has served as the company's chief development officer since 2020, has 24 years of experience in the industry, beginning in 1998 when he joined KFC as an operations management trainee. He held various operations roles within KFC, including market manager of Hangzhou KFC and regional vice president of KFC field operations. In his current role, he was credited with innovating the company's multiple store formats and growth strategy.
"Warton is a home-grown leader with deep operations experience. He progressed his way up the operations career path into the leadership team. In his previous capacity, he demonstrated strong leadership, strategic thinking and the ability to turn opportunities into tangible results … I am confident that Warton will catapult the brand to the next level of success," says Joey Wat, CEO of Yum China, in a press release.
Meanwhile, Huang, who joined the company in 2006, will take on the new role of chief customer officer where he will work to strengthen digital capabilities and elevate the customer experience.
Both appointments are effective on May 1.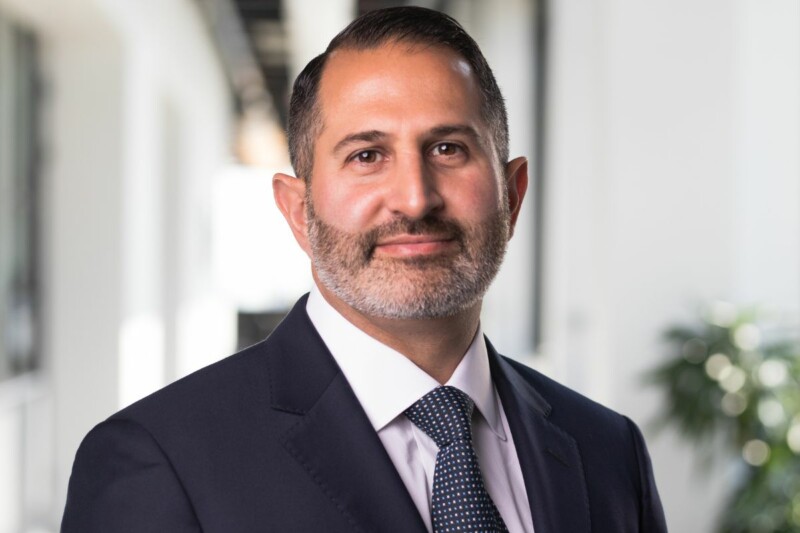 Appointments
Jeremiah Ashukian is joining Krispy Kreme as executive vice president and CFO, effective Jan. 9, the doughnut chain announced.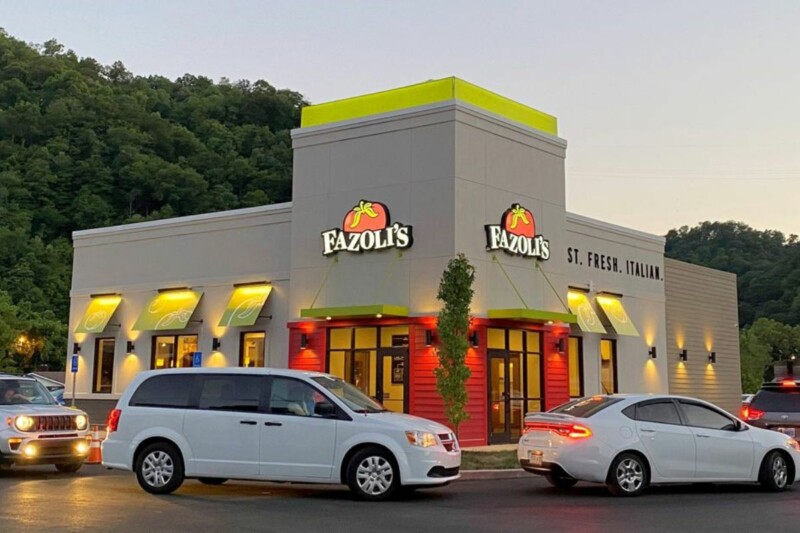 Company News
Here's a look at recently announced expansion plans for Potbelly, Pret A Manger, Fazoli's and Smoothie King.