Zink Hospitality Now Representing Old Dominion Furniture Co.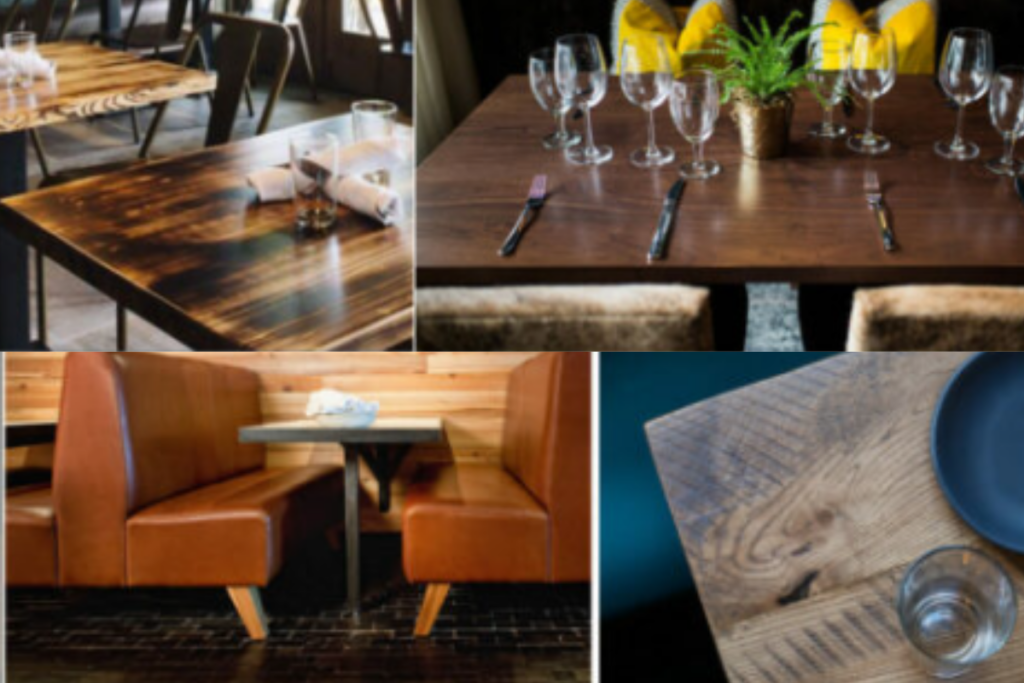 The manufacturers' representative Zink Hospitality has expanded its furniture offerings with the addition of Old Dominion Furniture Co.
With over 40 years of experience, Old Dominion Furniture Co. manufactures its products in Virginia using regionally sourced lumber and a six-step finishing process. Old Dominion offers tabletops, table bases, booths, chairs and armchairs, barstools and child seating.
Zink Hospitality now represents the line in Ohio, Indiana, Kentucky, Michigan, West Virginia and Western Pennsylvania.
"We are excited to add Old Dominion Furniture Co. to the Zink Hospitality furniture portfolio. Old Dominion, based in Virginia, brings an American-made line of high-quality, handcrafted wood furniture for the hospitality industry. It will be a great addition to our growing portfolio," says Dan DeNoble, director of sales for Zink Hospitality, in a press release.
Zink Corp.'s companies include Zink Foodservice, Z-Ventilation Solutions, Wenger Temperature Control and Zink Commercial Services. The company has offices throughout Ohio, Illinois, Wisconsin, Indiana, Michigan, West Virginia, Kentucky and Western Pennsylvania.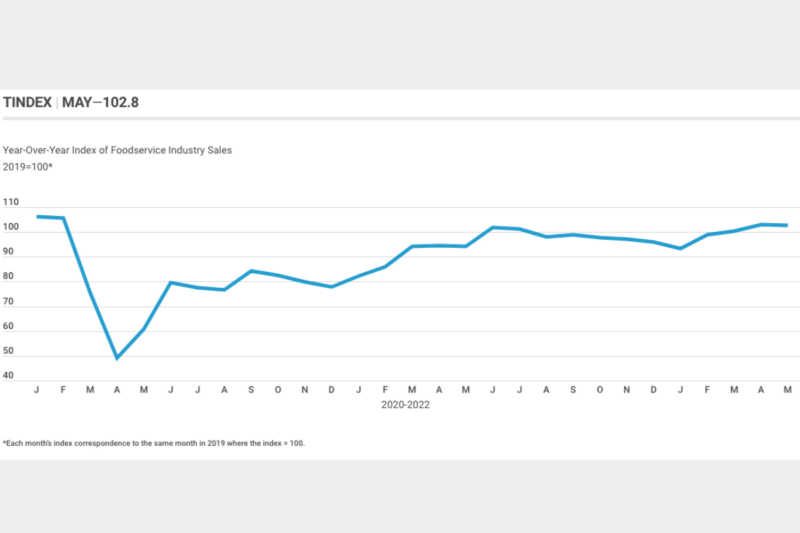 Economic News
Foodservice sales have been gradually picking up since dropping in January, but they flattened last month.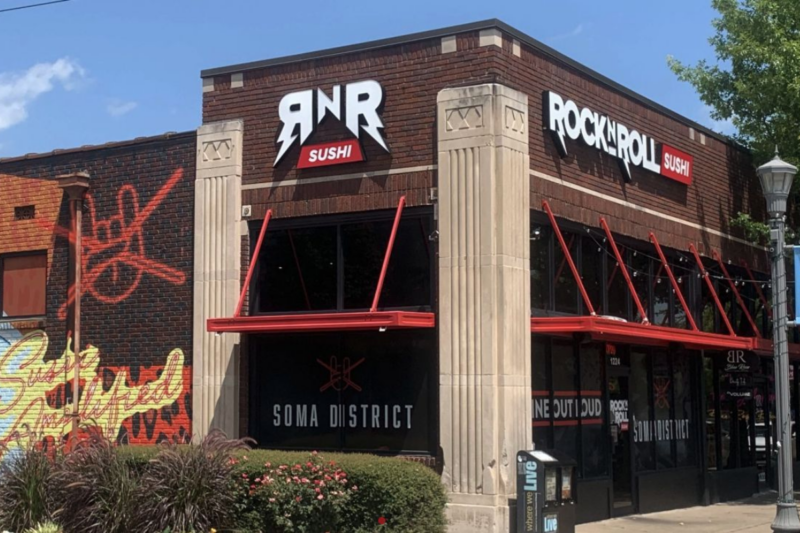 Company News
In this week's Expansion Roundup, FER looks at recently announced expansion plans for Freddy's Frozen Custard and Steakburgers, Chicken Salad Chick, Rock N Roll Sushi and Kelly's Roast Beef.