Zink Hospitality Rounds Out Furniture Portfolio With Gar Products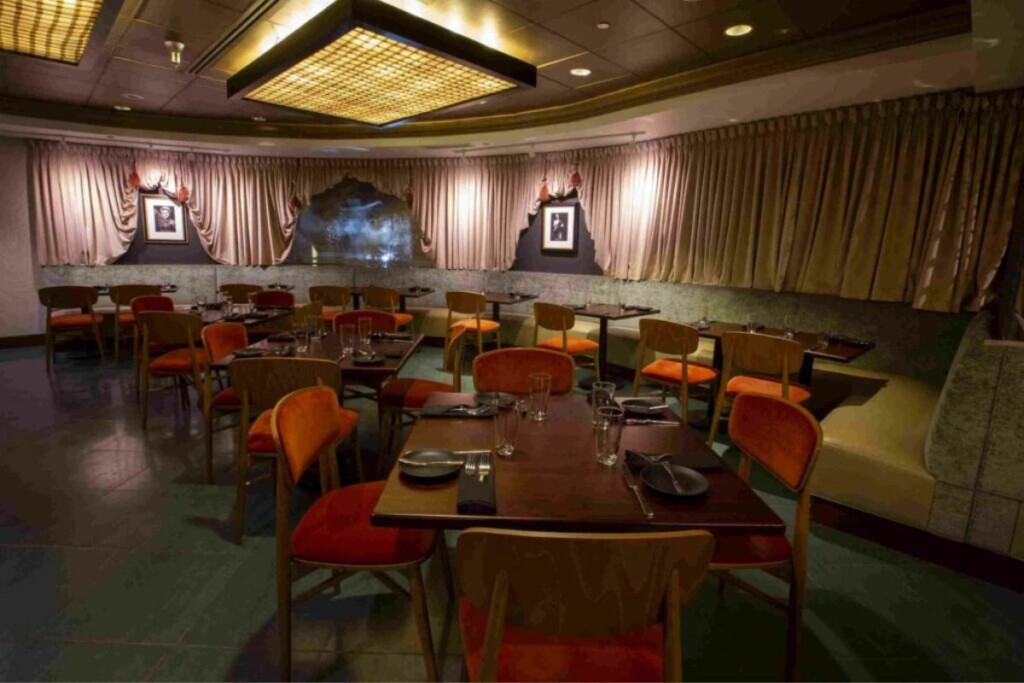 Manufacturers' representative Zink Hospitality once again is expanding its furniture offerings, adding Gar Products to its line card.
A family-run company for over 60 years, Gar Products manufactures commercial indoor and outdoor wooden furniture. Gar's selection includes chairs, barstools, lounges, tabletops and bases. Zink Hospitality now represents the line in Ohio, Michigan, Indiana, Kentucky and West Virginia.
In June, the manufacturers' rep began representing Old Dominion Furniture Co., a manufacturer of furniture including tabletops, table bases, booths, chairs, barstools and child seating. Dan DeNoble, director of Zink Hospitality, says the addition of Gar now "makes Zink the go-to resource for furniture."
Zink Hospitality is part of the Zink Corp. family of companies, which includes Zink Foodservice, Z-Ventilation Solutions, Wenger Temperature Control and Zink Commercial Services.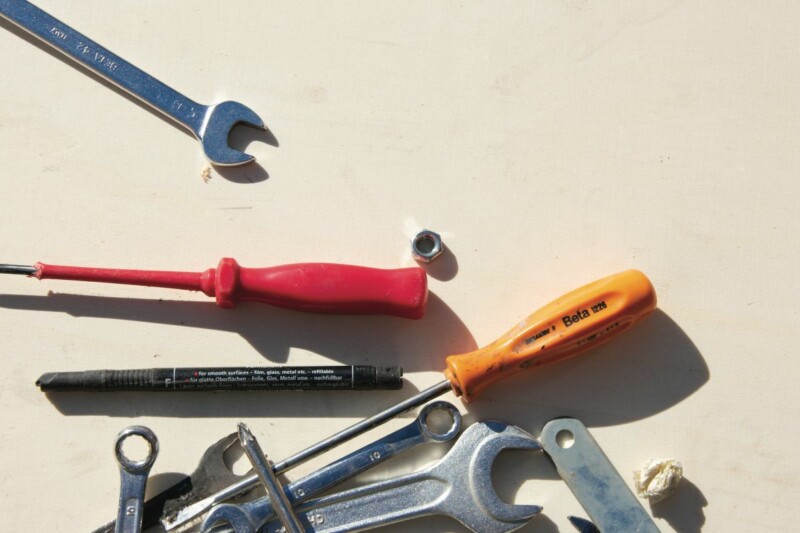 Appointments
Launched in 2022, the parts distributor continues to make changes to its sales team as it supports service agents.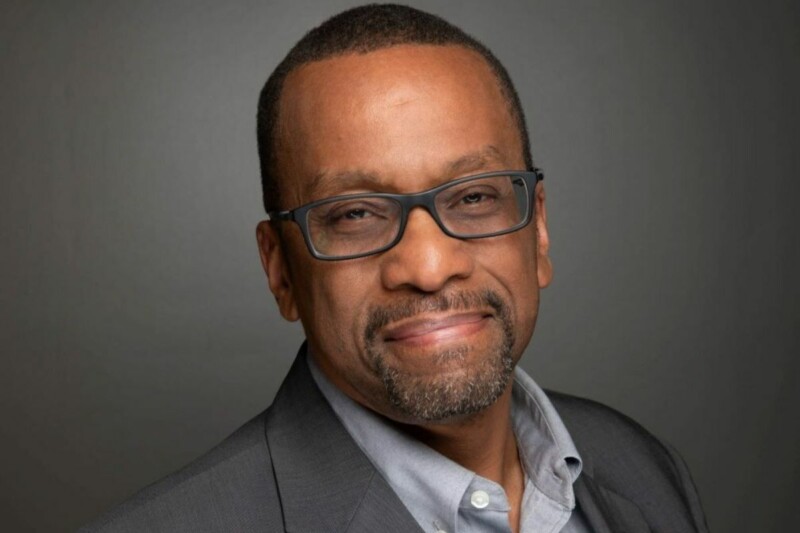 Appointments
The 30-year restaurant industry veteran held roles at Darden Restaurants and Hard Rock Café Int'l. prior to joining the seafood chain.