Town Food Service Equipment Co. Inc.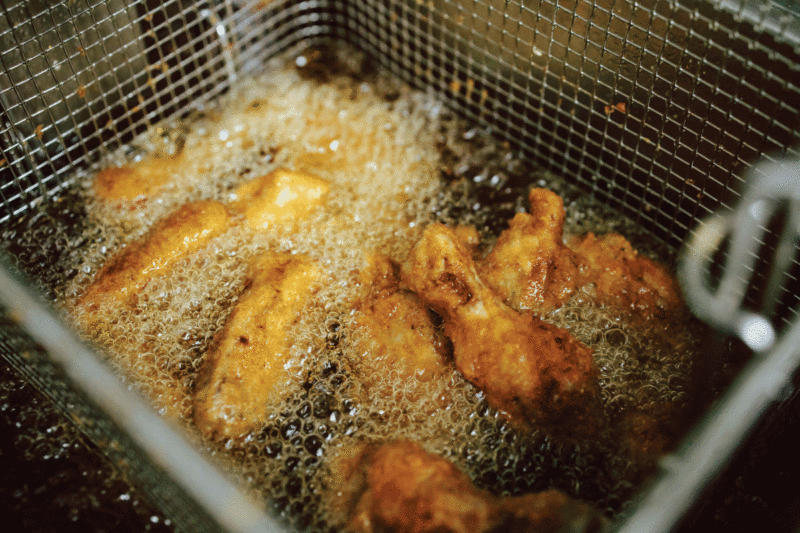 It's no secret that there are plenty of advantages to serving fried chicken. Chicken is the world's most popular protein, it can be fried in batches and held for hours, and…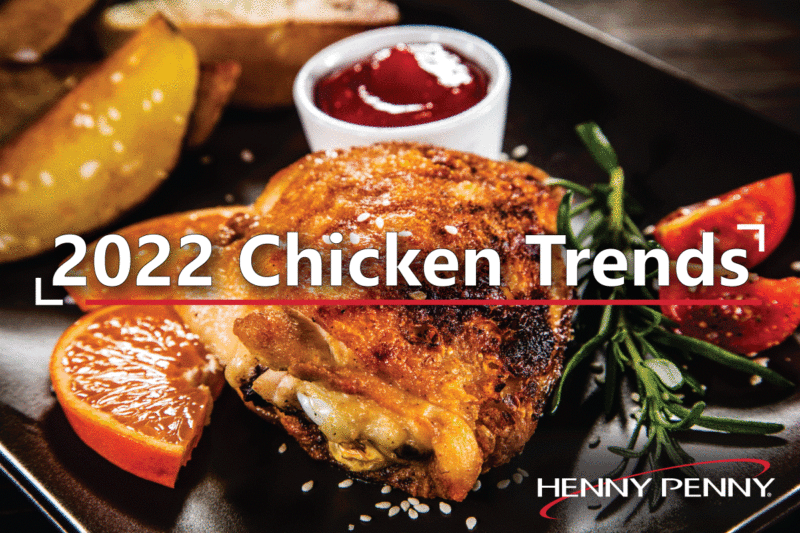 Every year, I'm asked to look into my crystal ball and make predictions about the restaurant industry and menu trends.  Most of the questions I'm asked relate to the most…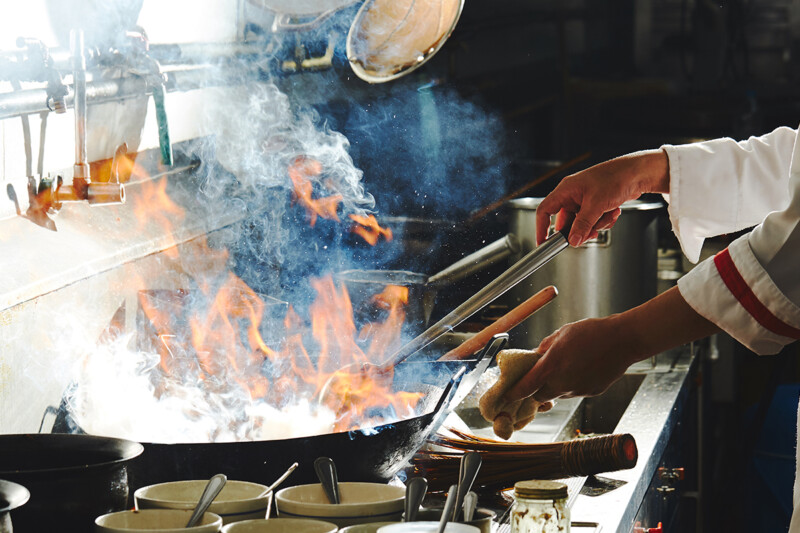 This past year, you learned a lot about your operation and your equipment and supplies needs. You've learned what you can let go of and what you can't do without….