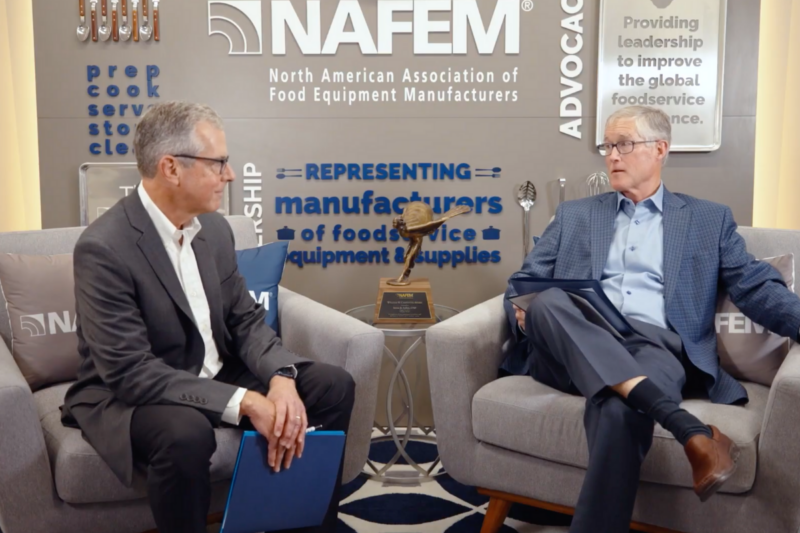 Awards and Recognition
NAFEM recognized the winners of the 2021 Louise O'Sullivan Award of Excellence and the William W. Carpenter Award during its year-end town hall webinar.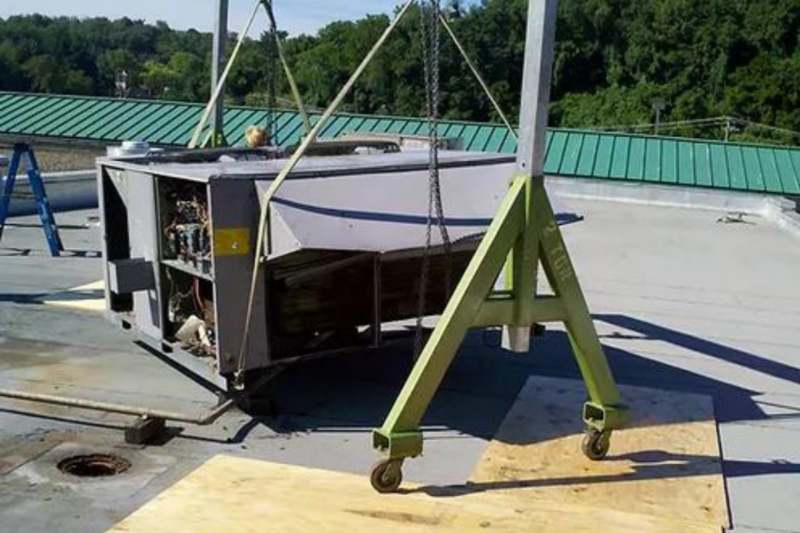 Mergers and Acquisitions
The move marks the service company's seventh add-on acquisition and expands its presence in the Pittsburgh area.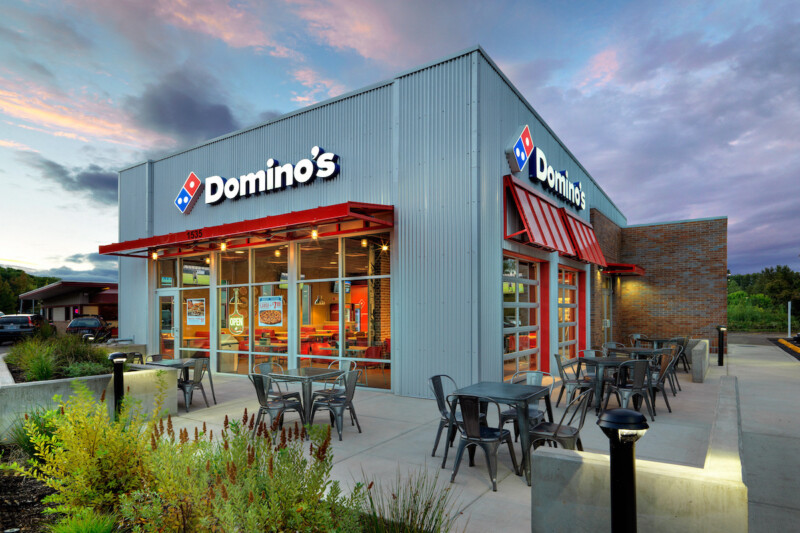 Appointments
Kate Trumbull, Christopher Thomas-Moore and Juan Joachin earned promotions.