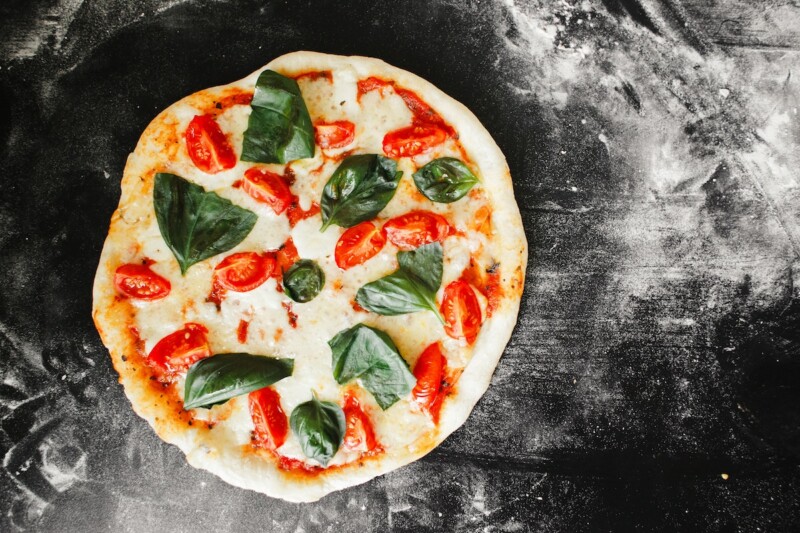 Company News
An online parts store is in development, but service calls can now be requested at the company's website.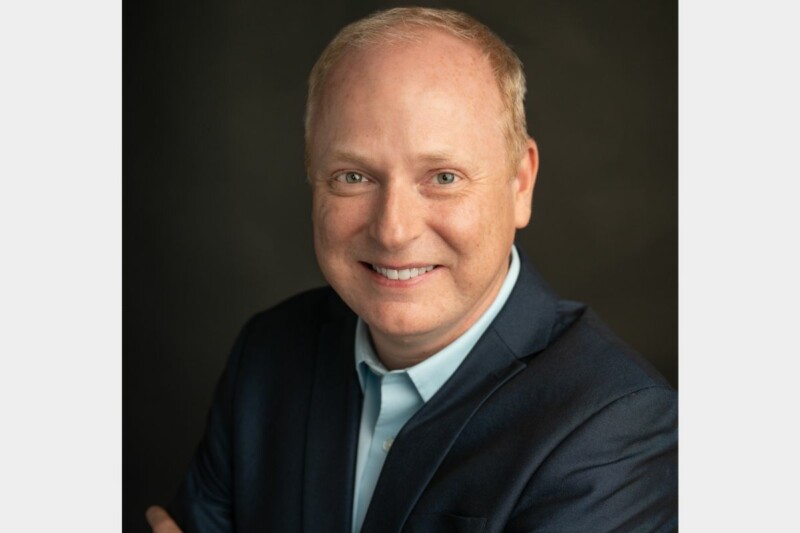 Appointments
Michael Tattersfield, CEO of the chain since 2017, will transition out of his role in the new year.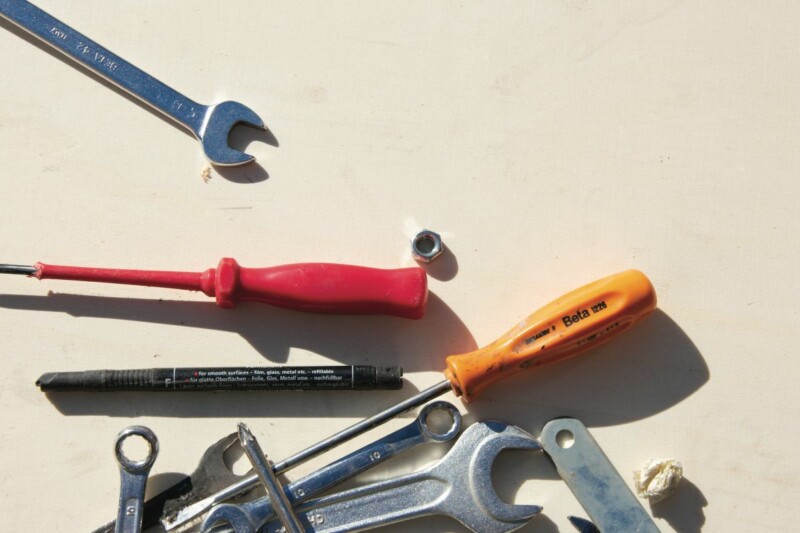 Appointments
Launched in 2022, the parts distributor continues to make changes to its sales team as it supports service agents.