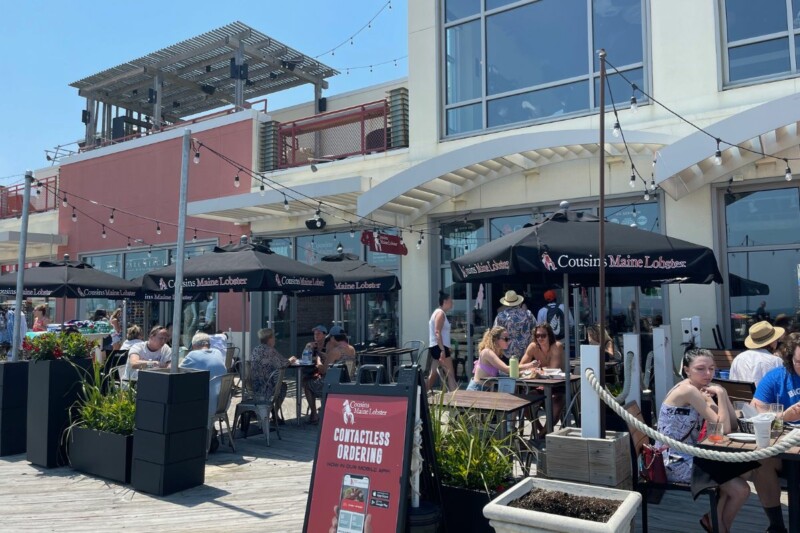 Company News
A new franchise agreement will include food trucks as well as brick-and-mortar restaurants.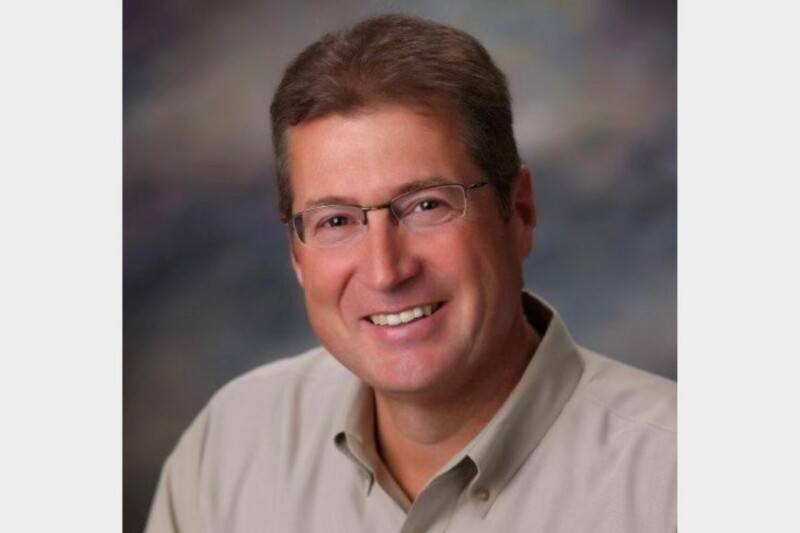 Appointments
The new hire's portfolio includes executive roles at Long John Silver's, Pizza Hut and Yum Restaurants Canada.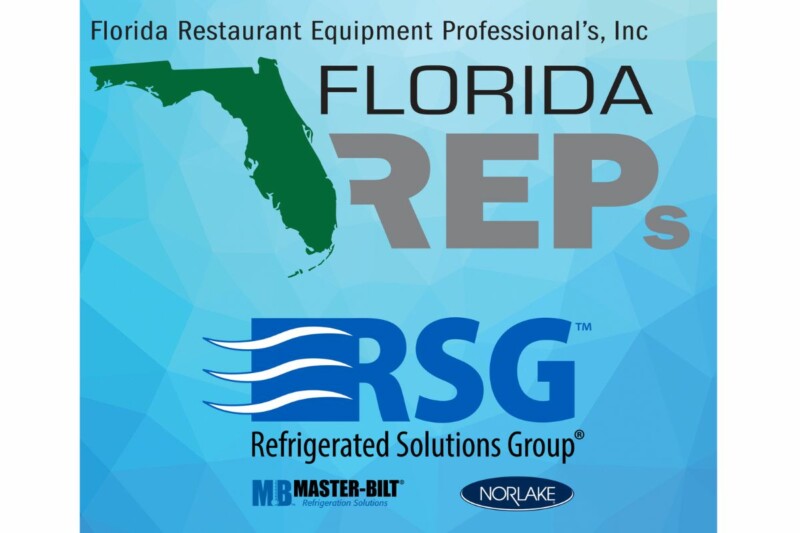 Company News
With offices in Tampa and Fort Lauderdale, the firm will represent Norlake and Master-Bilt in certain areas.