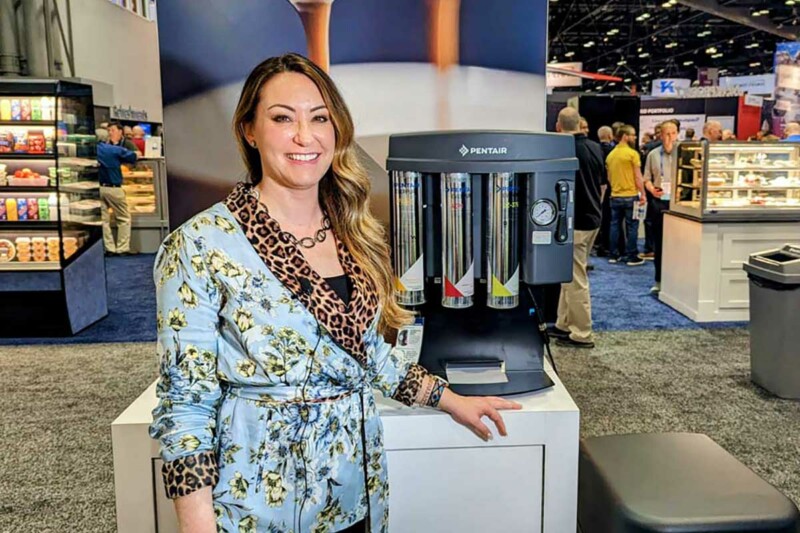 Event Coverage
New products and trends abound in FER's multimedia center, filled with videos and photographs from The NAFEM Show 2023. Turn here to view.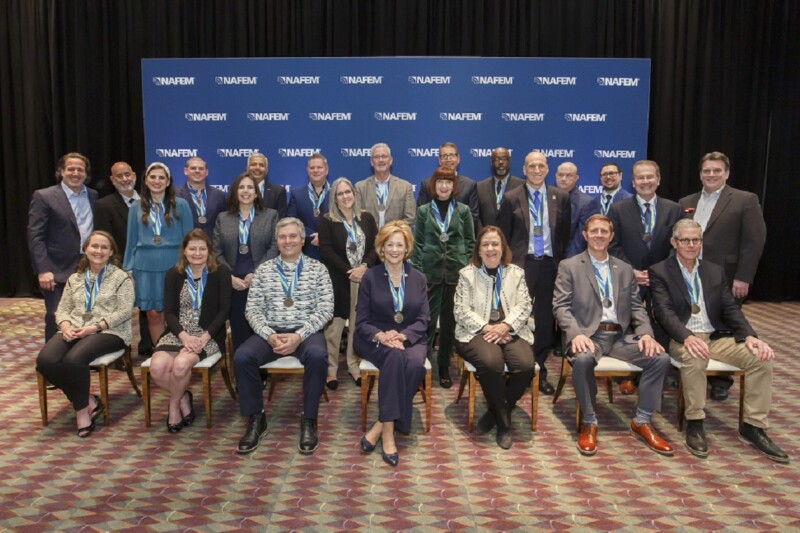 Awards and Recognition
NAFEM awarded 31 allied industry leaders with its Doctorate of Foodservice Award for their contributions to their associations and the industry at-large.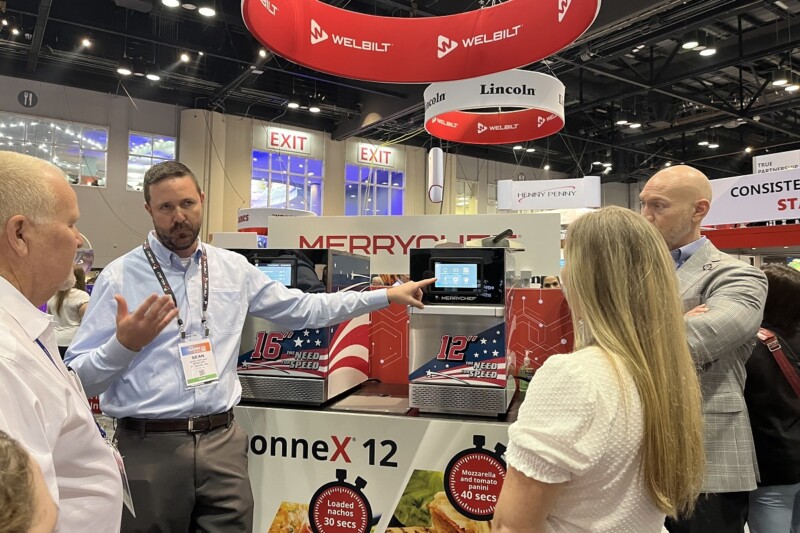 Company News
The NAFEM Show 2023 continued to show off the latest product offerings from manufacturers on Thursday at the Orange County Convention Center in Orlando, Fla. Here are some highlights.