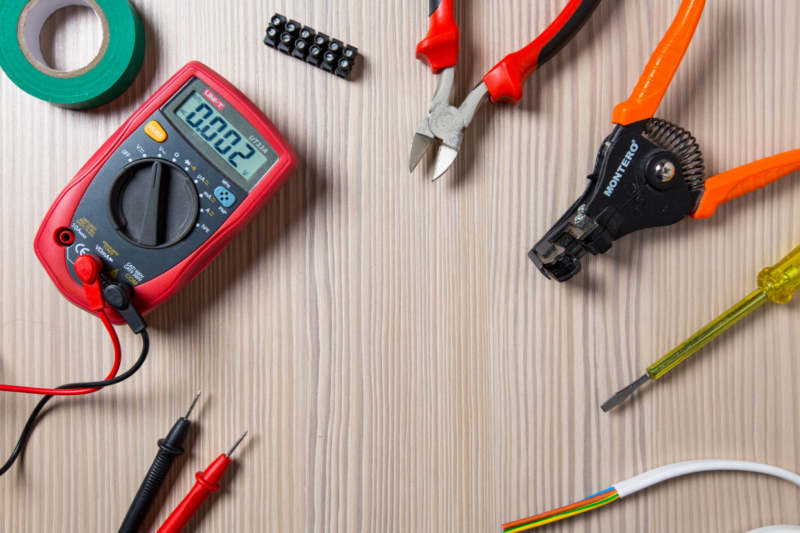 Company News
The OEM parts distributor and service provider reached $1 billion in sales last year and expects to hit $1.8 billion this year.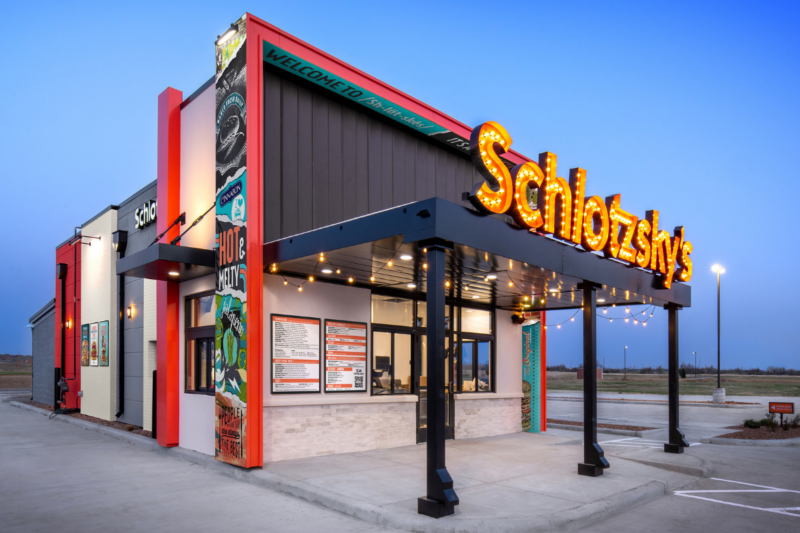 Company News
The Design 1000 double drive-thru prototype dedicates one drive-thru lane to delivery pickups and features no indoor seating.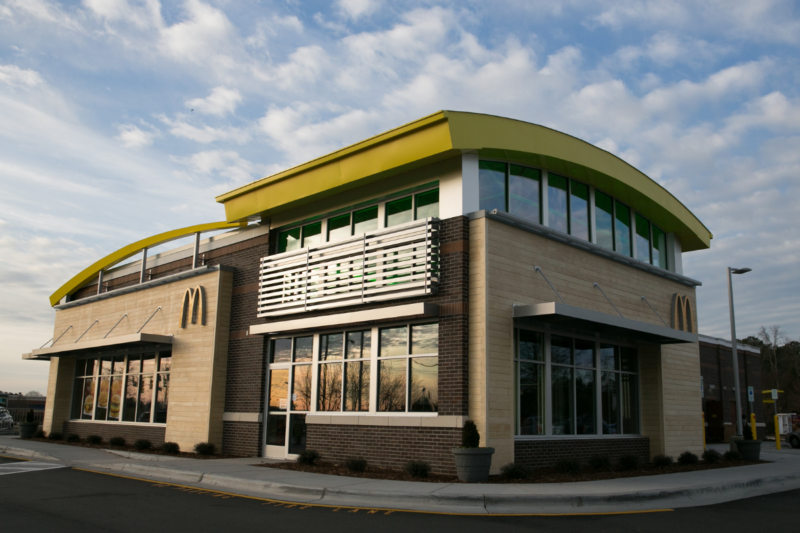 International News
After more than 30 years in Russia, the chain is pursuing the sale of its entire portfolio to a local buyer.