Winton Nightingale Consultancy Ltd.
Bells Yew Green, , United Kingdom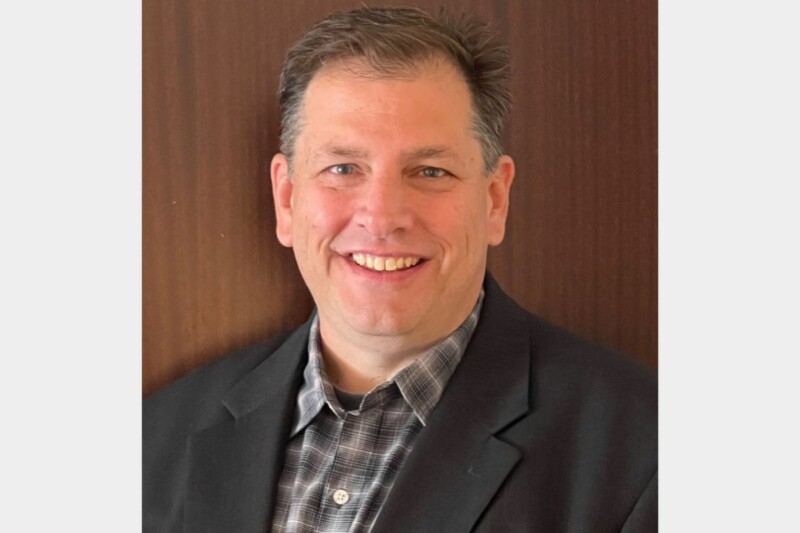 Appointments
Restaurant professional boasts extensive experience in the burger and pizza spaces.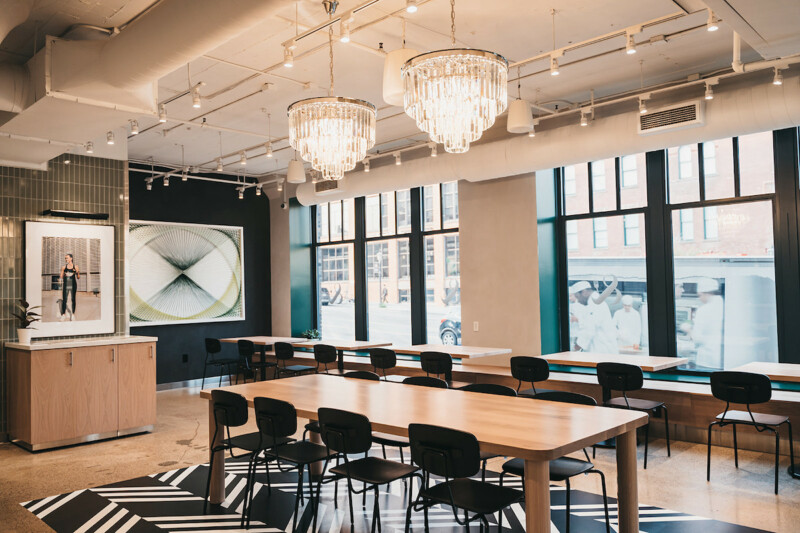 Company News
The new opening heralds the Minnesota-based company's entrance into its tenth state.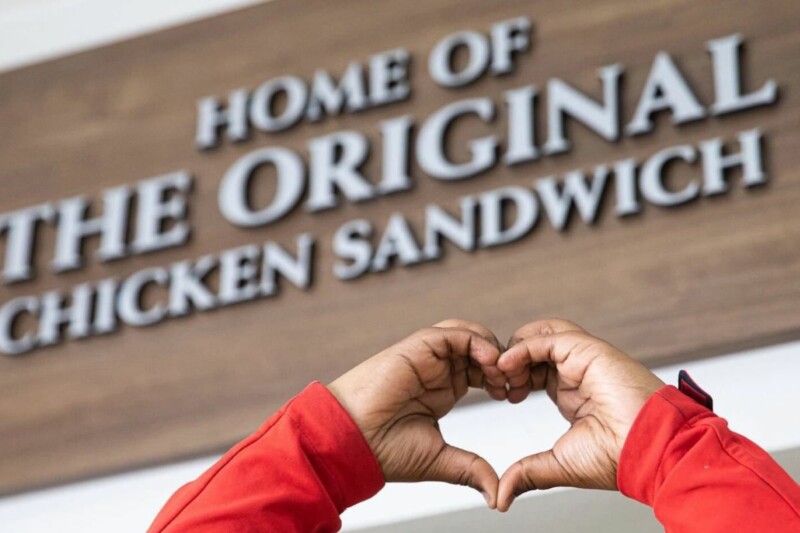 Company News
Anerobic digesters and other tools help the company divert millions of pounds of food waste.