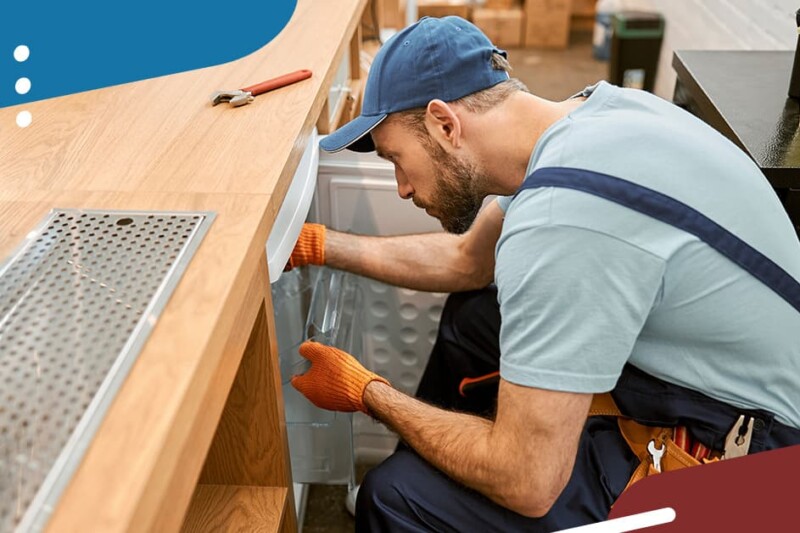 August 1, 2023
If you've seen what goes on behind the scenes in a restaurant, you're aware that a commercial kitchen is a busy and fast-paced environment. With that being said, there are many potential hazards that can lead to decreased restaurant safety. Service technicians play a significant role in restaurant safety by ensuring equipment is safe, functional,…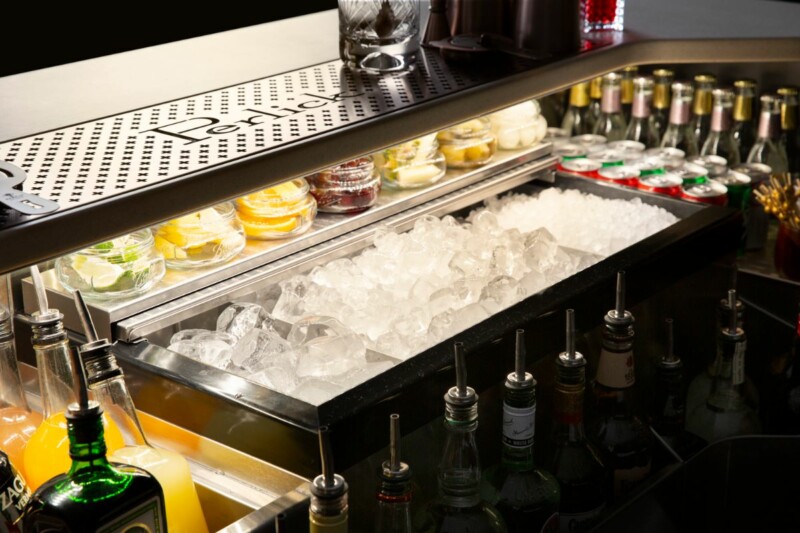 August 1, 2023
Efficient, ergonomic cocktail stations can boost throughput, quality, customer satisfaction and profit.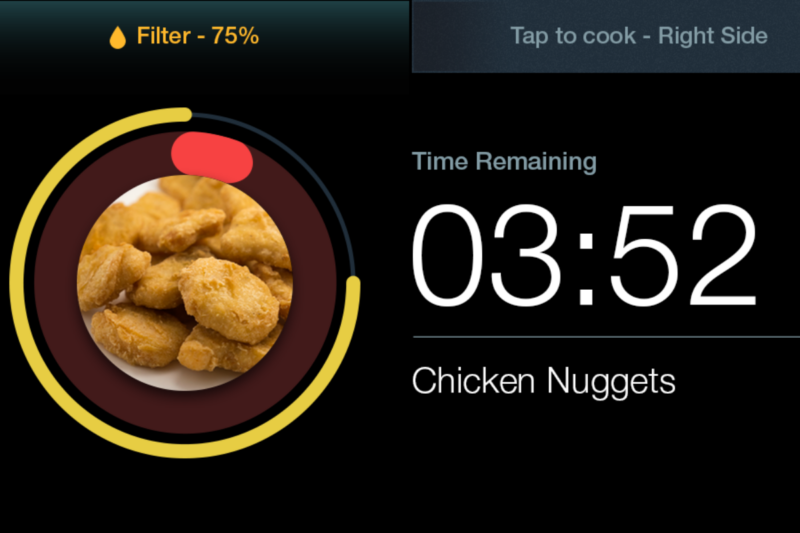 July 24, 2023
User compliance is one factor that often gets overlooked when evaluating the performance of commercial kitchen equipment. Do crews use the machine properly all the time? How closely are they following procedures? Do they take short cuts or skip steps like filtering when things get busy? One way to better ensure user compliance is by…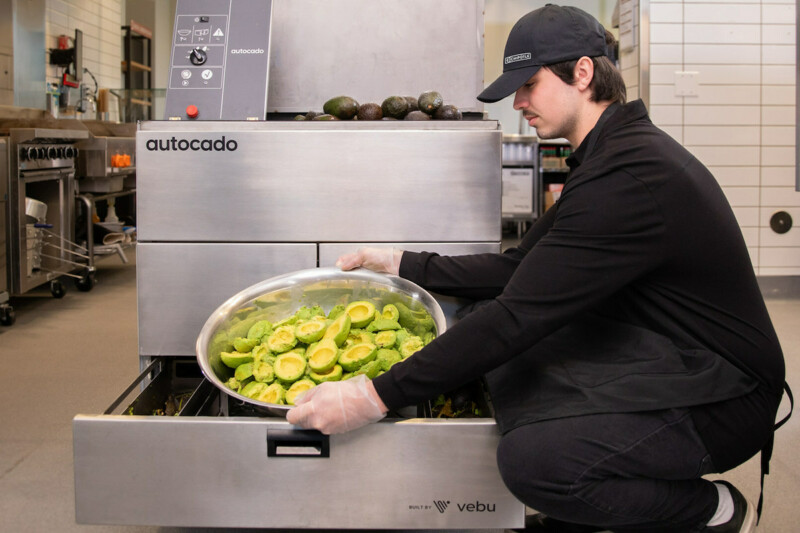 July 12, 2023
The equipment prototype, now in testing at the Chipotle Cultivate Center, looks to save time and improve product yield.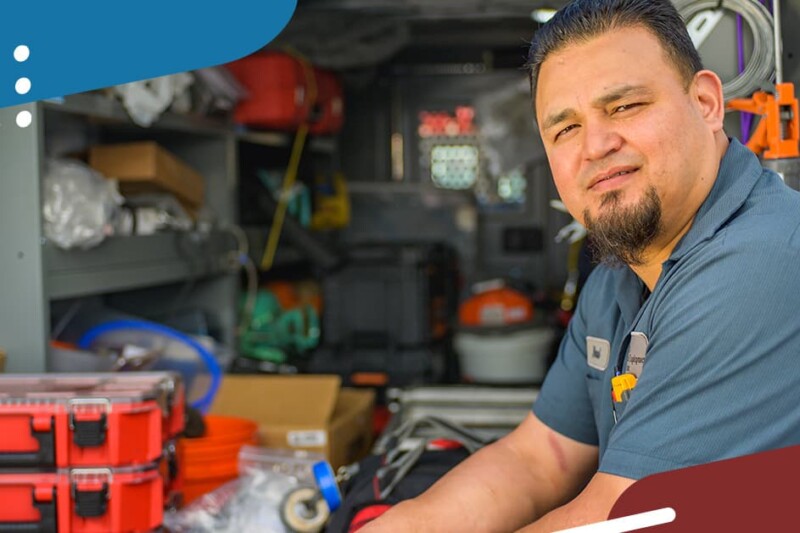 July 5, 2023
Are you finding it difficult to stay profitable as a service tech? Increasing your rates over and over may seem like the best option, but you'll risk losing valuable clients over time. Instead, try focusing on what you can do to improve service technician productivity. Improving work efficiency will help you stay profitable and keep…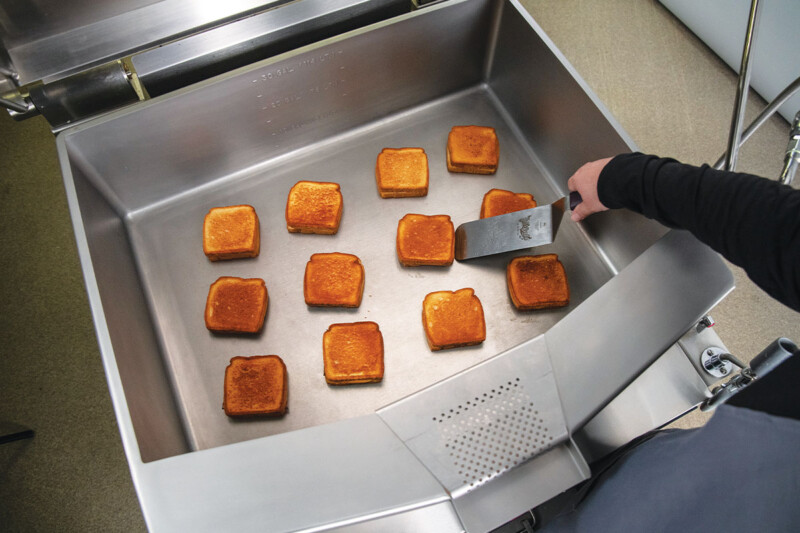 July 1, 2023
Multipurpose tilt skillets gain modern appeal with efficiency upgrades, optimized digital controls, zoned cooking and more features.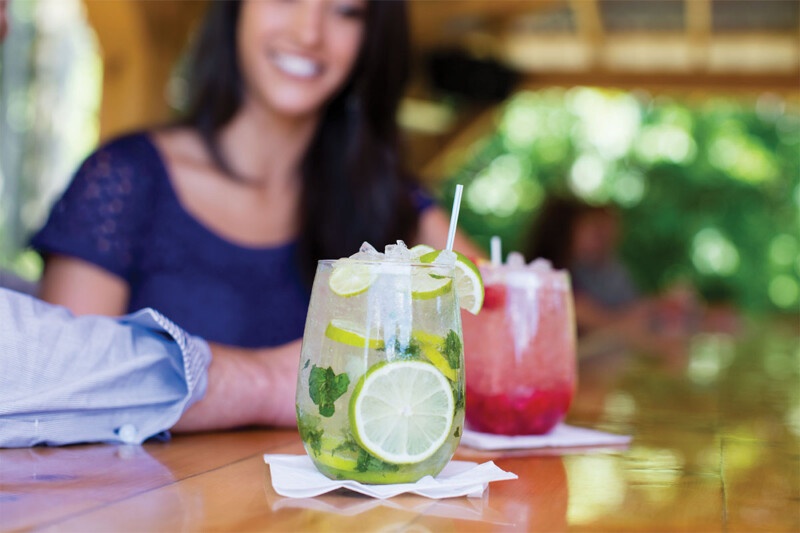 July 1, 2023
If you're looking to heat up your cold-beverage sales, chewy nugget ice might be the answer. Check out these tips on finding a model.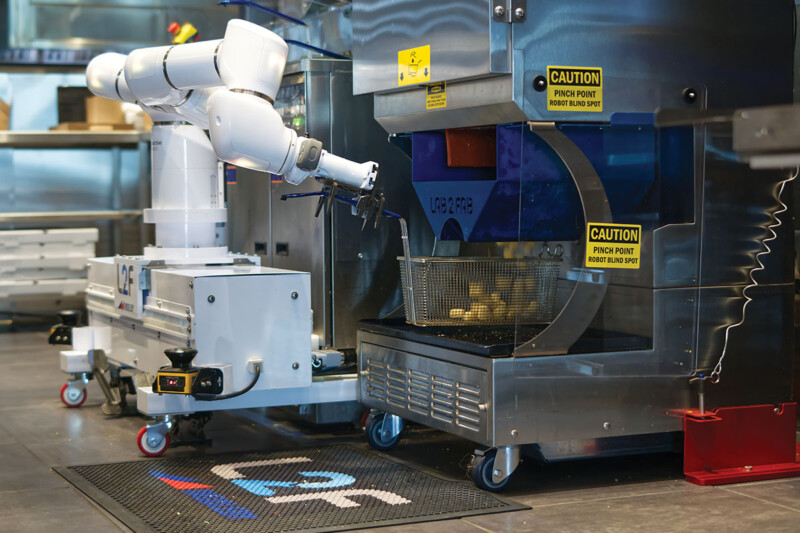 July 1, 2023
Robots are flipping burgers, making sushi rice balls, operating fryers, baking bread, mixing drinks, assembling pizzas and even serving customers. These smart, automated solutions offer a high-tech way forward for labor-strapped operators. "Our ultimate goal is to provide full-service robotic solutions for the back-of-house, from prep line to serving line," says one manufacturer. Adding a…