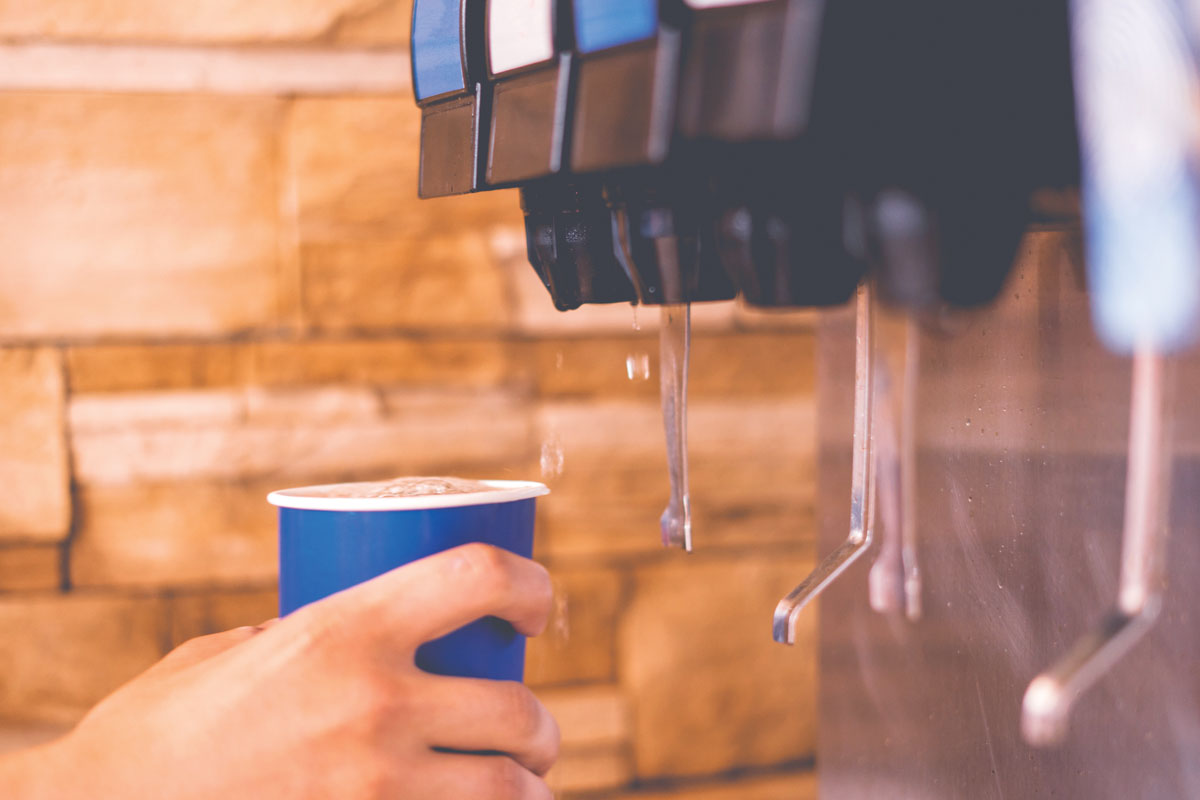 Soda fountains are evolving to meet changing times. Here's what to know when choosing a model.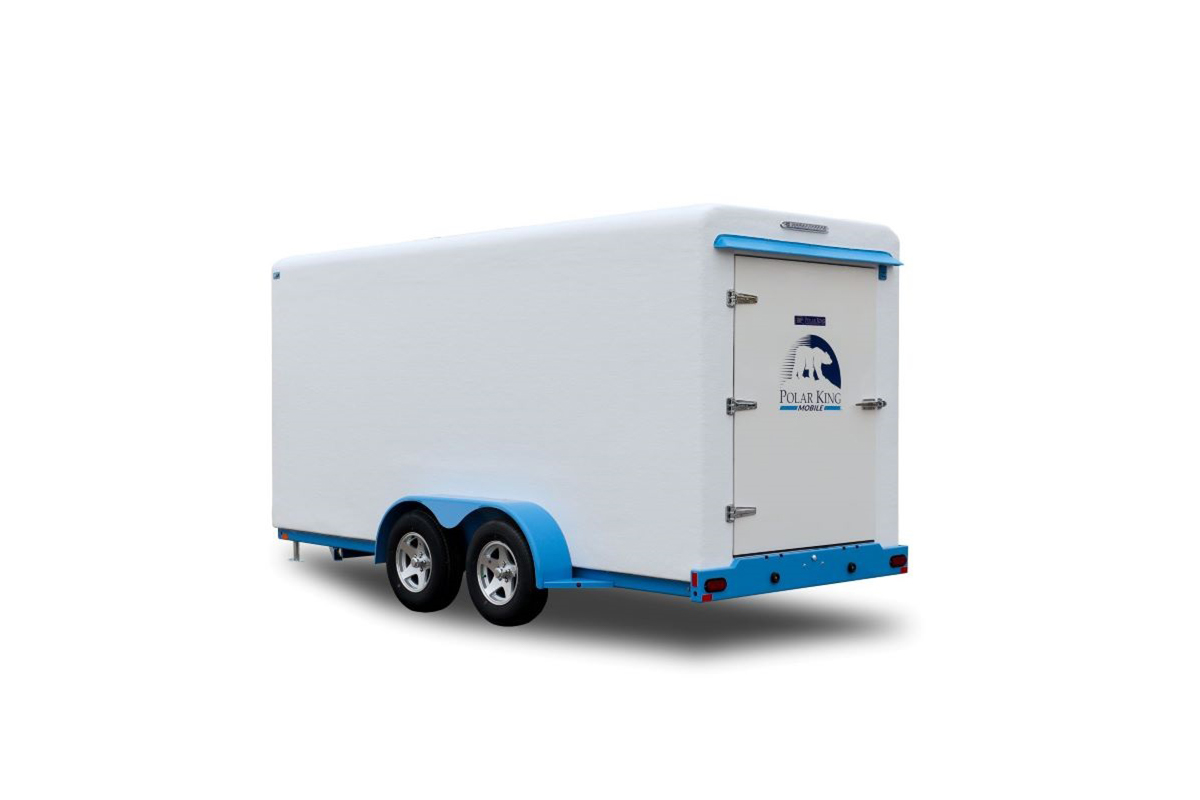 With the deal, the maker of small refrigerated trailer expands its reach in the midwest.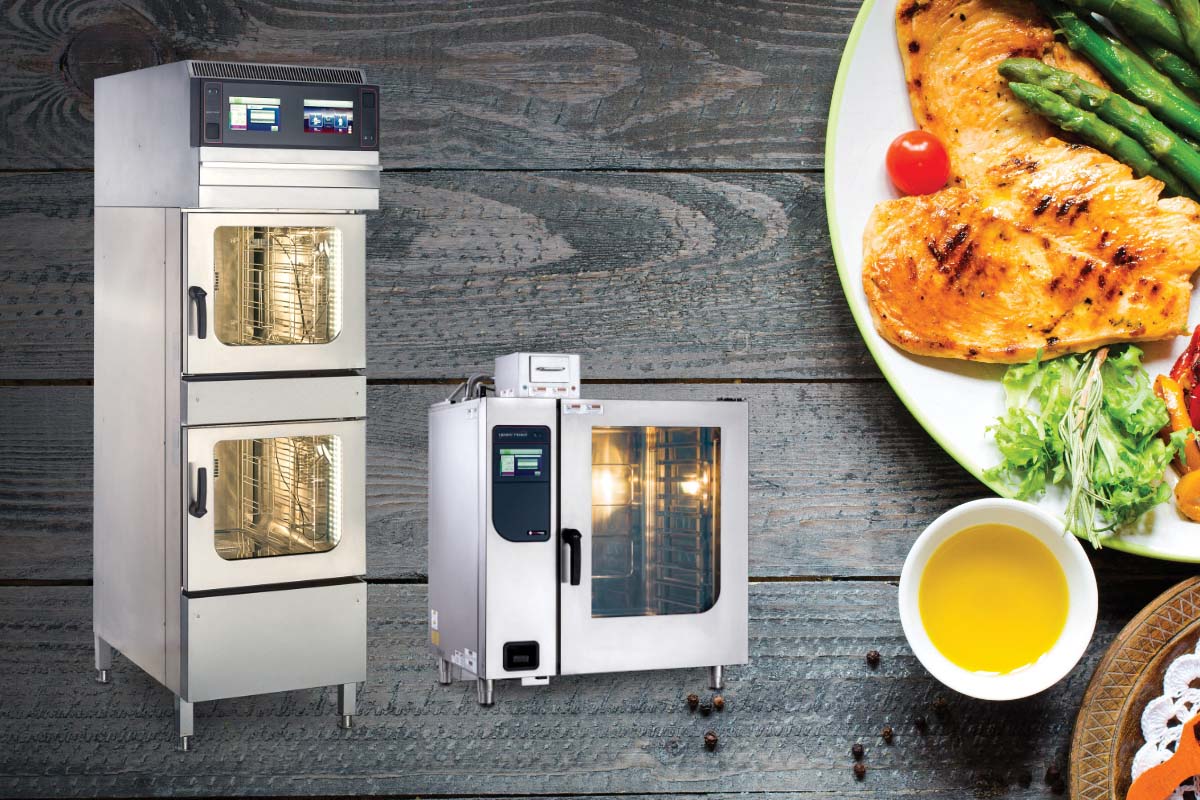 In recent years there has been a legitimate debate over the virtues of boiler and boilerless combis. Each basic design has its advantages and flaws.