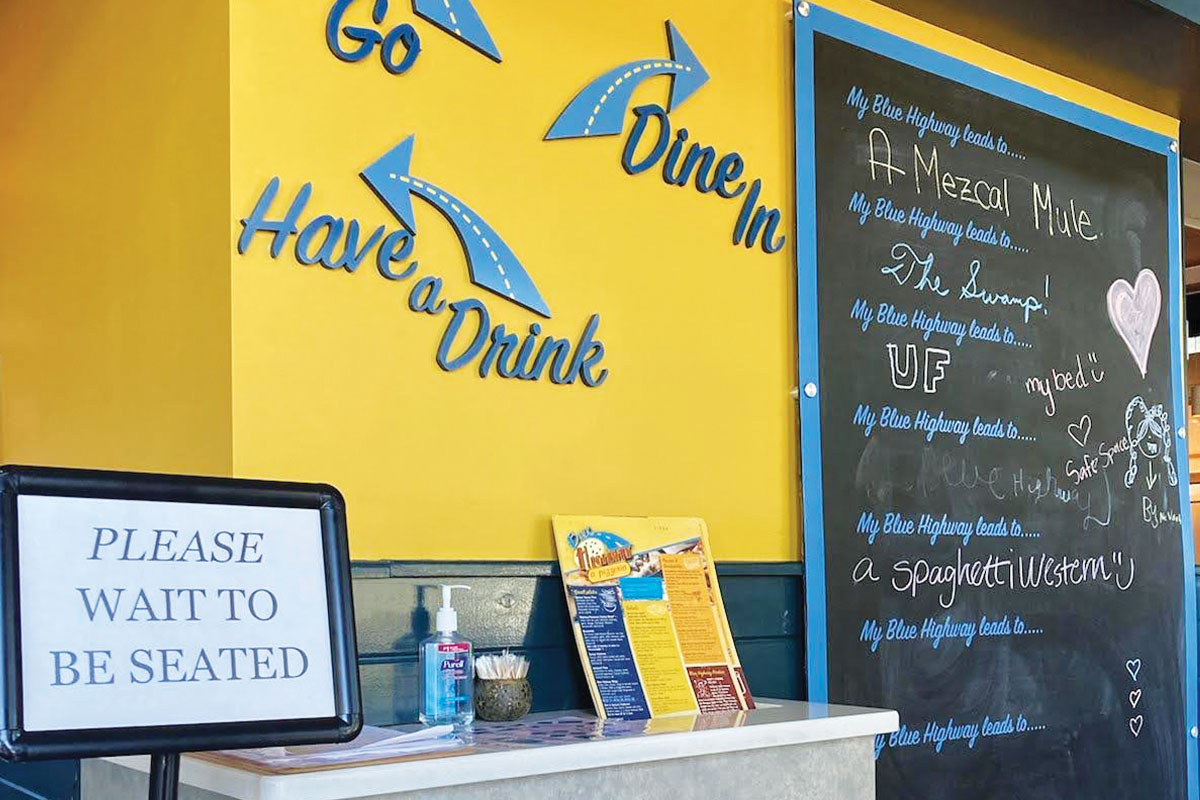 Blue Highway Pizza's customers may increasingly be choosing to take their orders to-go, but their loyalty isn't going anywhere.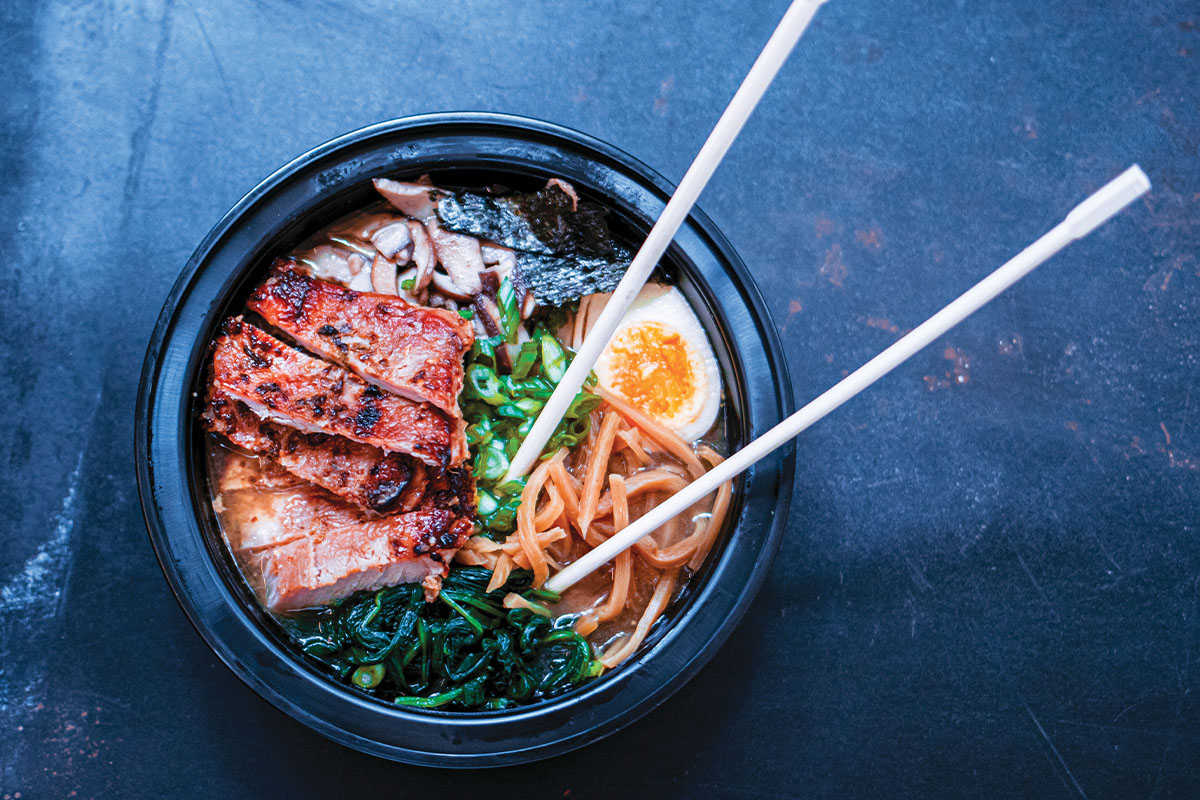 A university in the Lone Star State is in a class of its own among colleges—and, now that it has students back on campus, it expects that its investment will pay off in just under a year.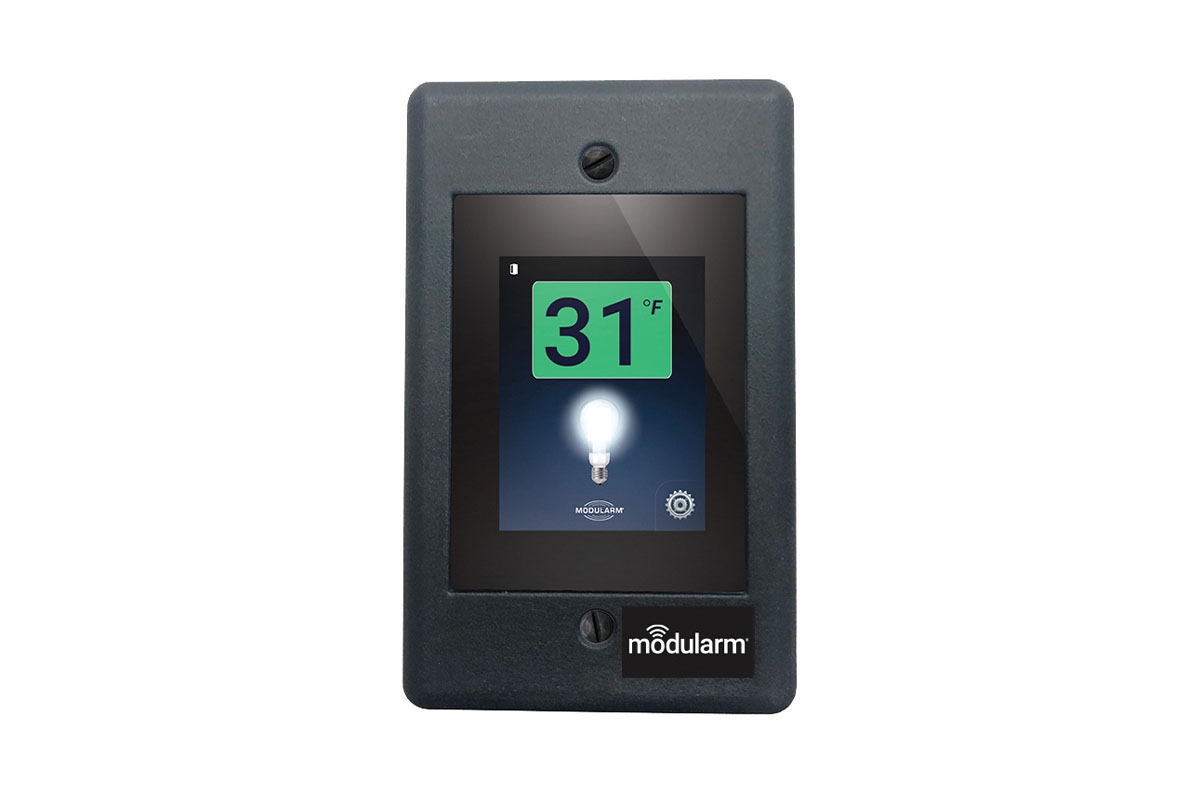 We highlight the latest temperature-monitoring devices from Comark, Kitchen Brains, Taylor and Cooper-Atkins.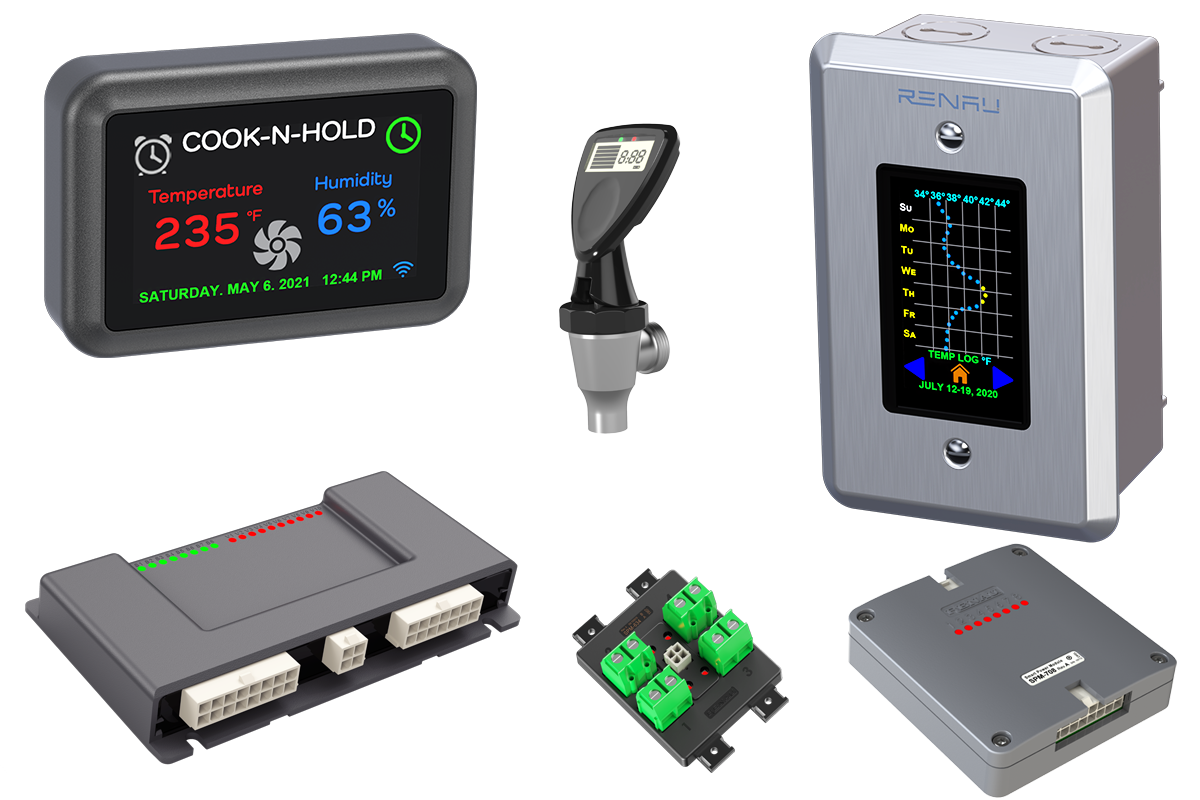 One of the most important pieces in foodservice equipment design is the control system. The controls contained within equipment not only provide the power and functionality, but also greatly influence the users experience, food quality and consistency, safety, and efficiency. All things considered, once the time comes for a manufacturer to select a control system…