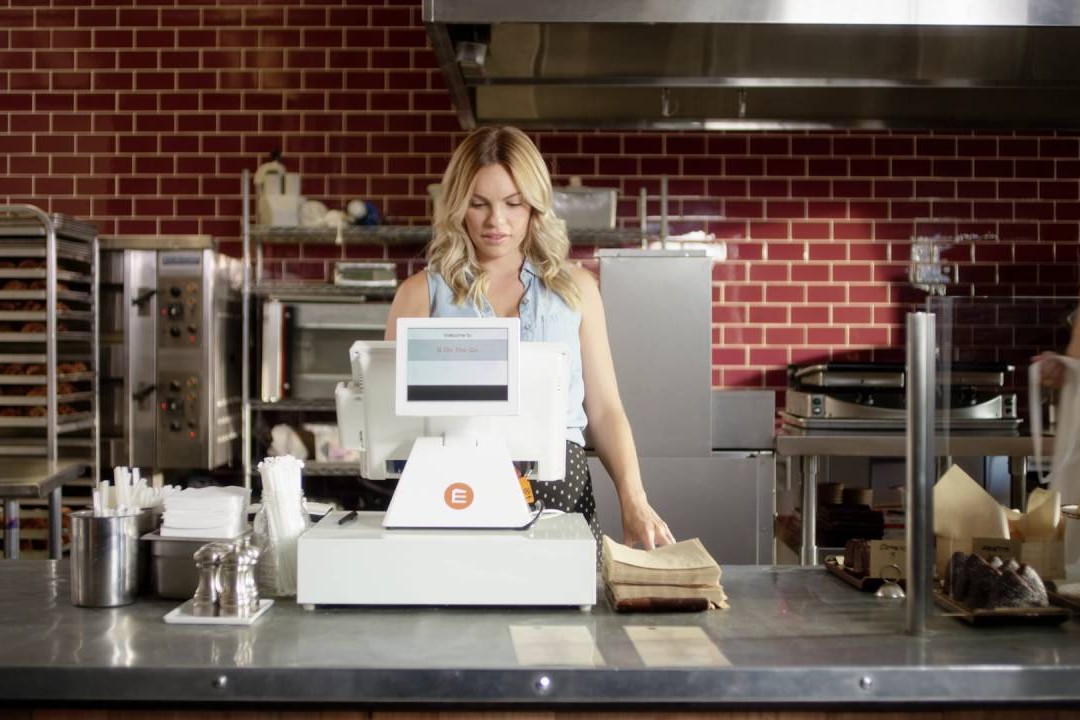 Company says the move lets it focus on digital transformation and its e-commerce platform.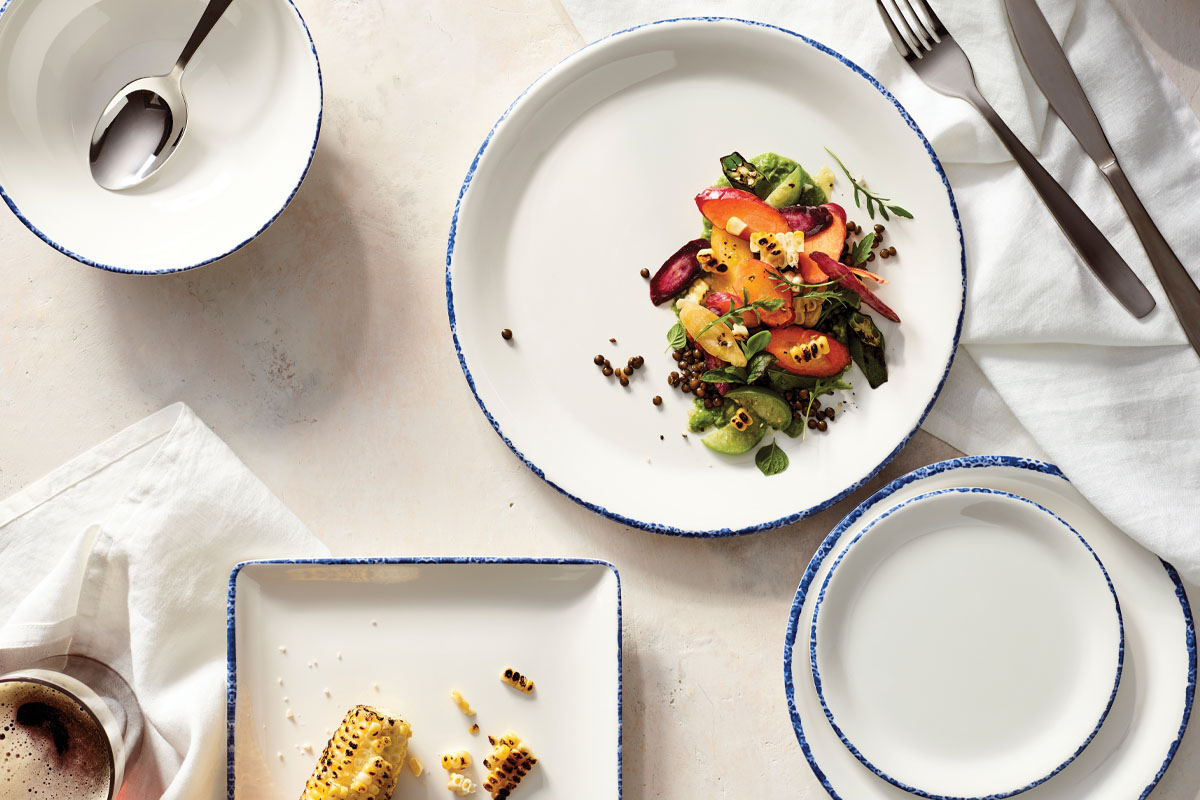 Patio season takes on even greater importance this year as social distancing puts a premium on outdoor seating. Operators expanding outdoor dining may look to melamine tabletop items, which are less breakable and lighter for servers to carry. With increased attention on safety, too, many operators are choosing melamine ramekins or single-serve side dishes to…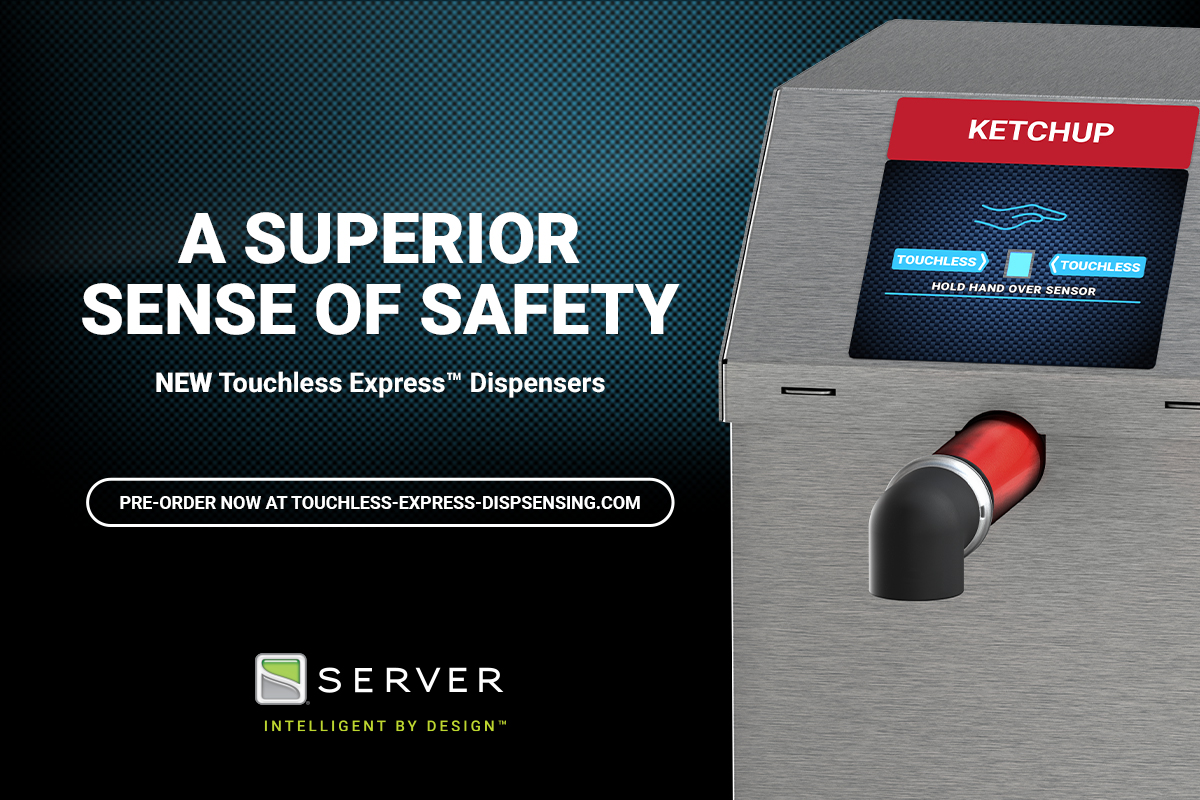 While states and individual restaurants are varied in their approach to reopening restaurants, many customers agree on what makes them feel comfortable when ordering takeout from or dining at a restaurant.