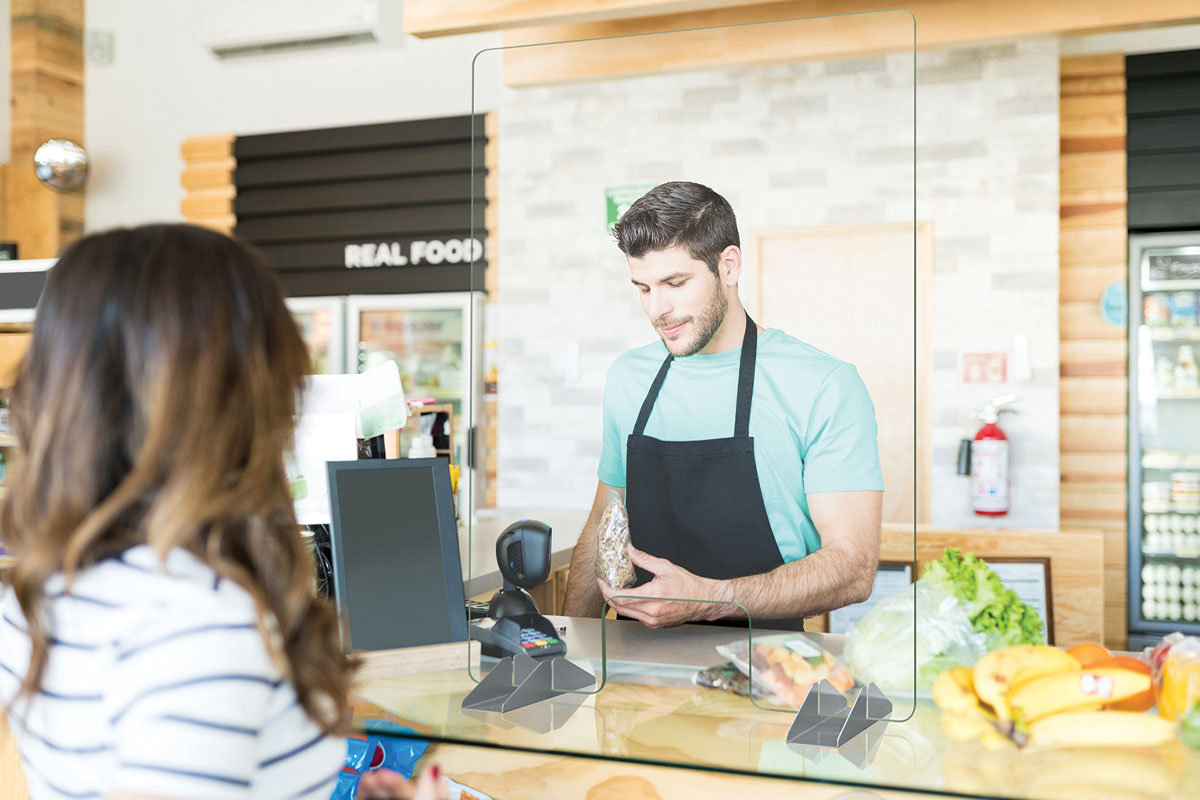 Consider mounting options and construction materials when choosing a barrier.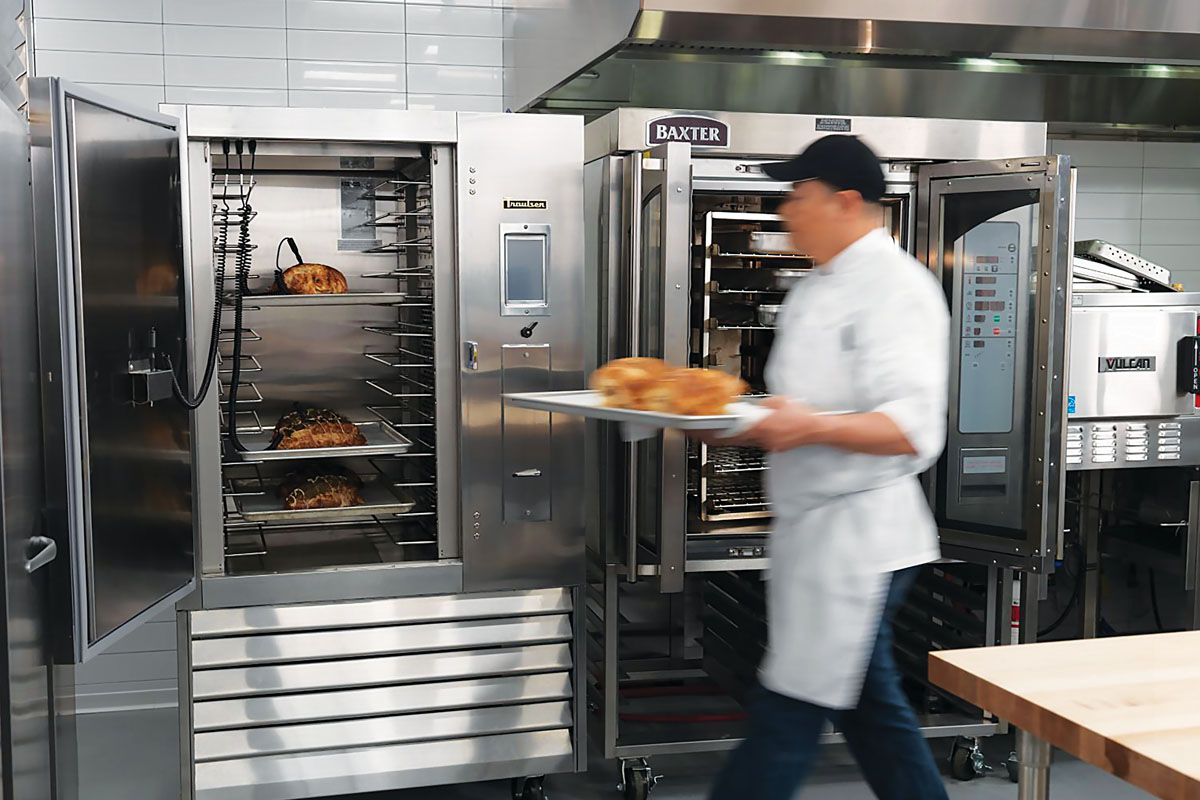 Today's blast chillers are more versatile and programmable than ever. Study the latest features and mechanical systems.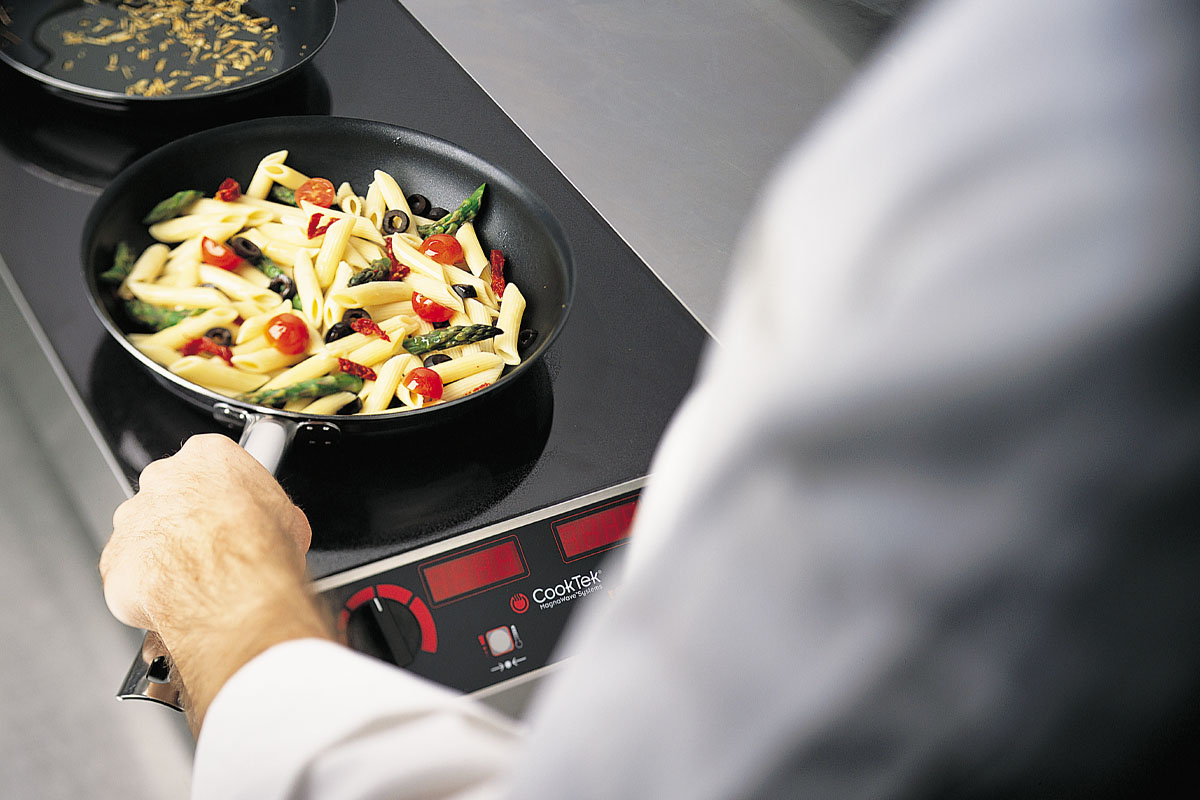 A host of benefits is prompting operators to spec induction for production cooking in the kitchen, not just display cooking.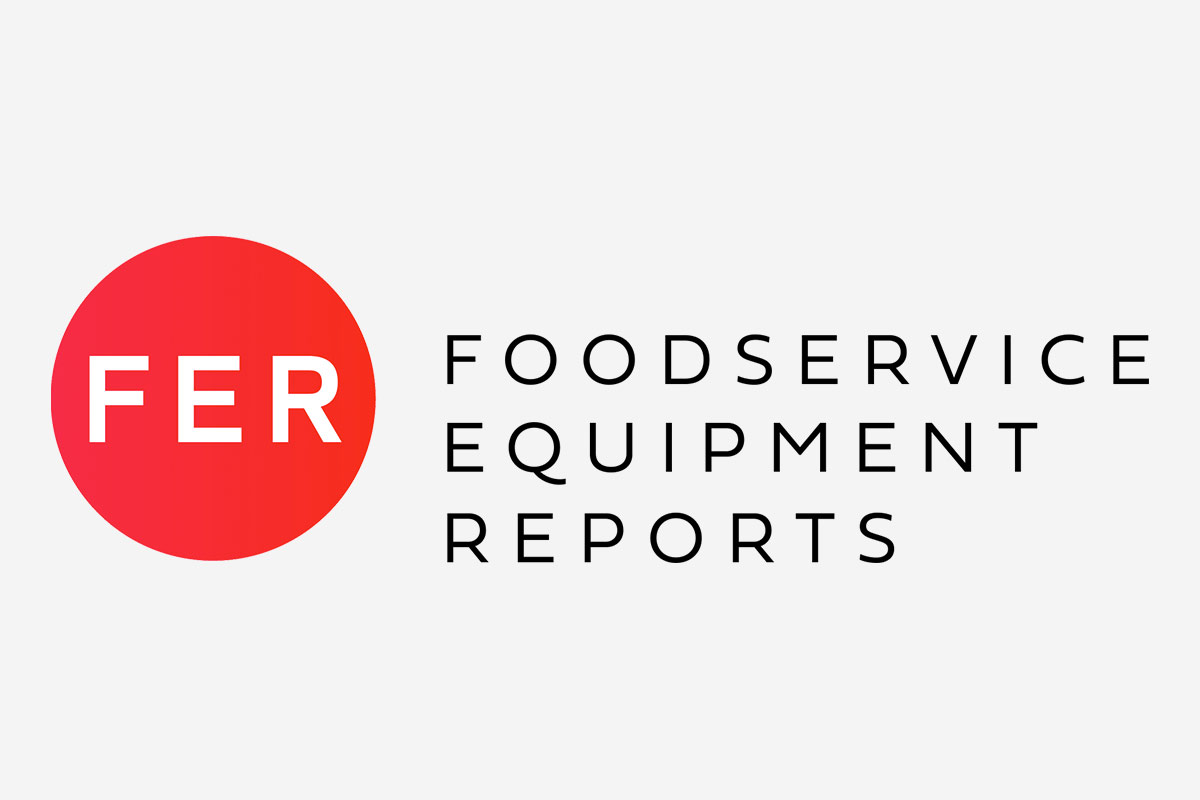 Ventless equipment fits many, but not all, applications. Weigh the pros and cons.
SEARCH DIRECTORY LISTINGS