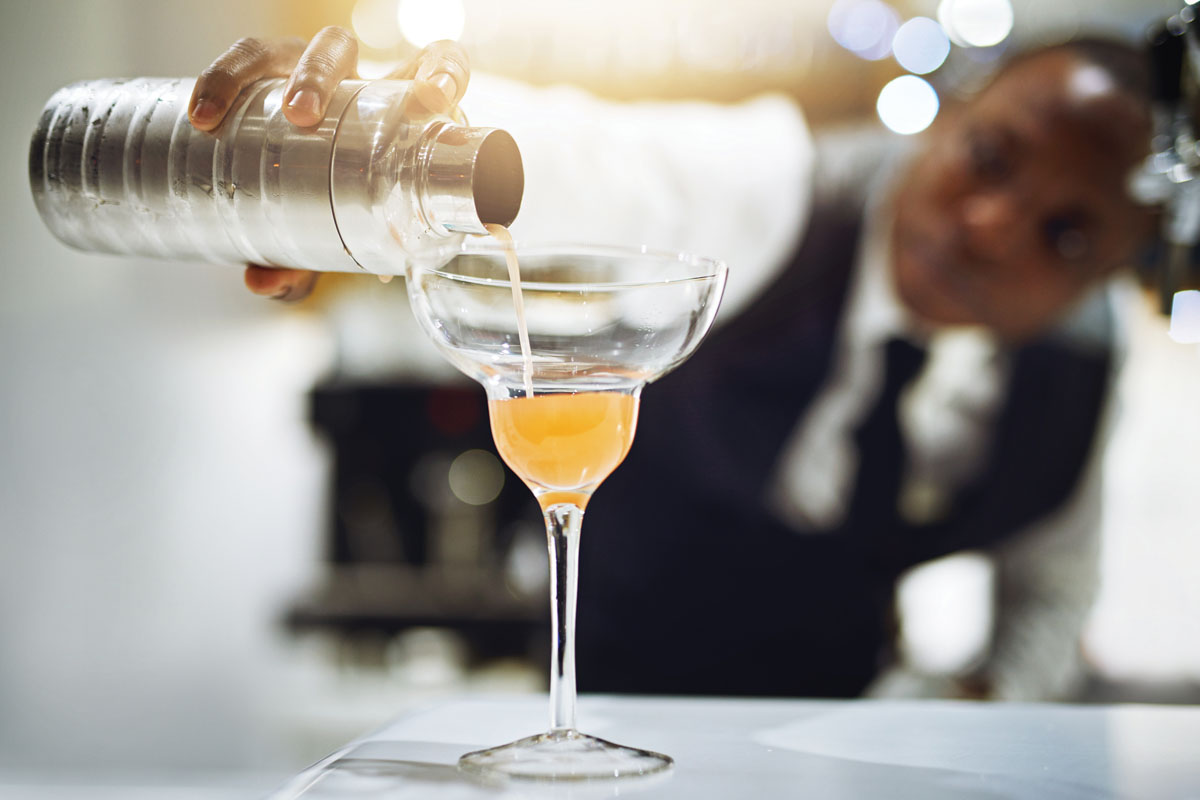 Mobile bar carts may help you meet the phased reopening requirements by moving your patrons outdoors or further apart.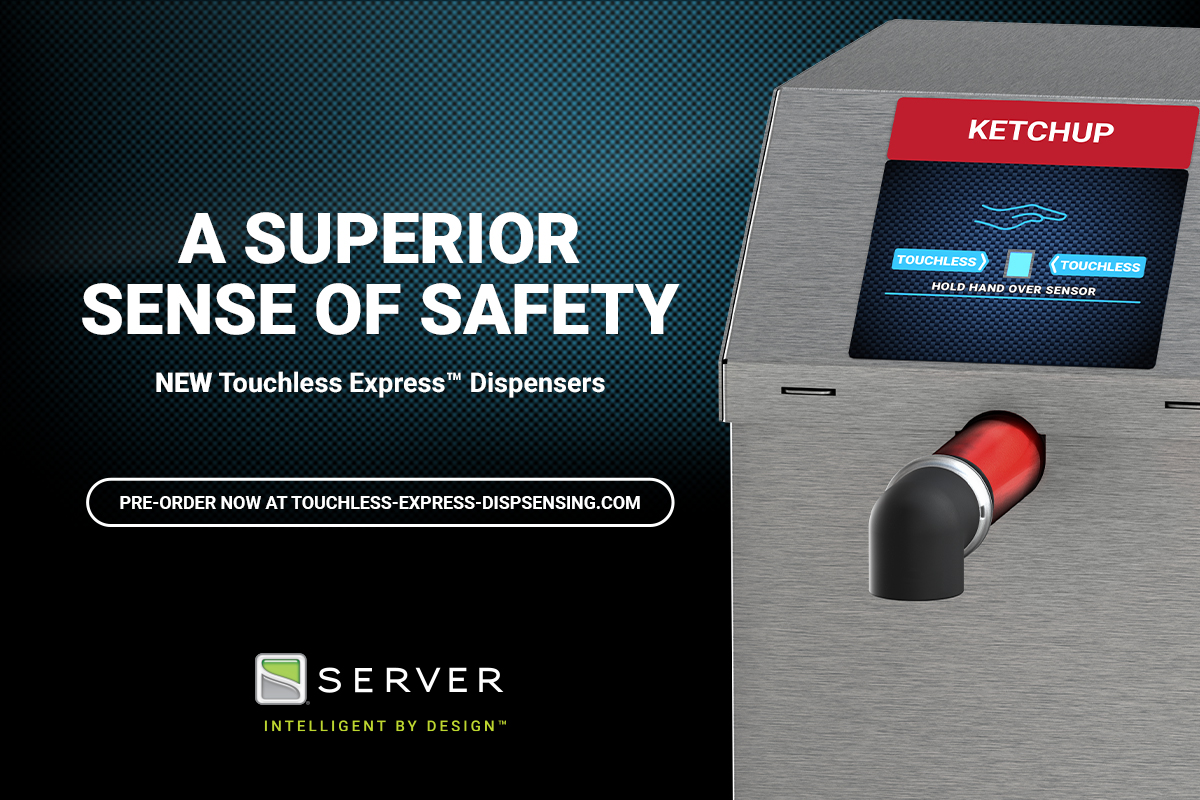 While states and individual restaurants are varied in their approach to reopening restaurants, many customers agree on what makes them feel comfortable when ordering takeout from or dining at a restaurant.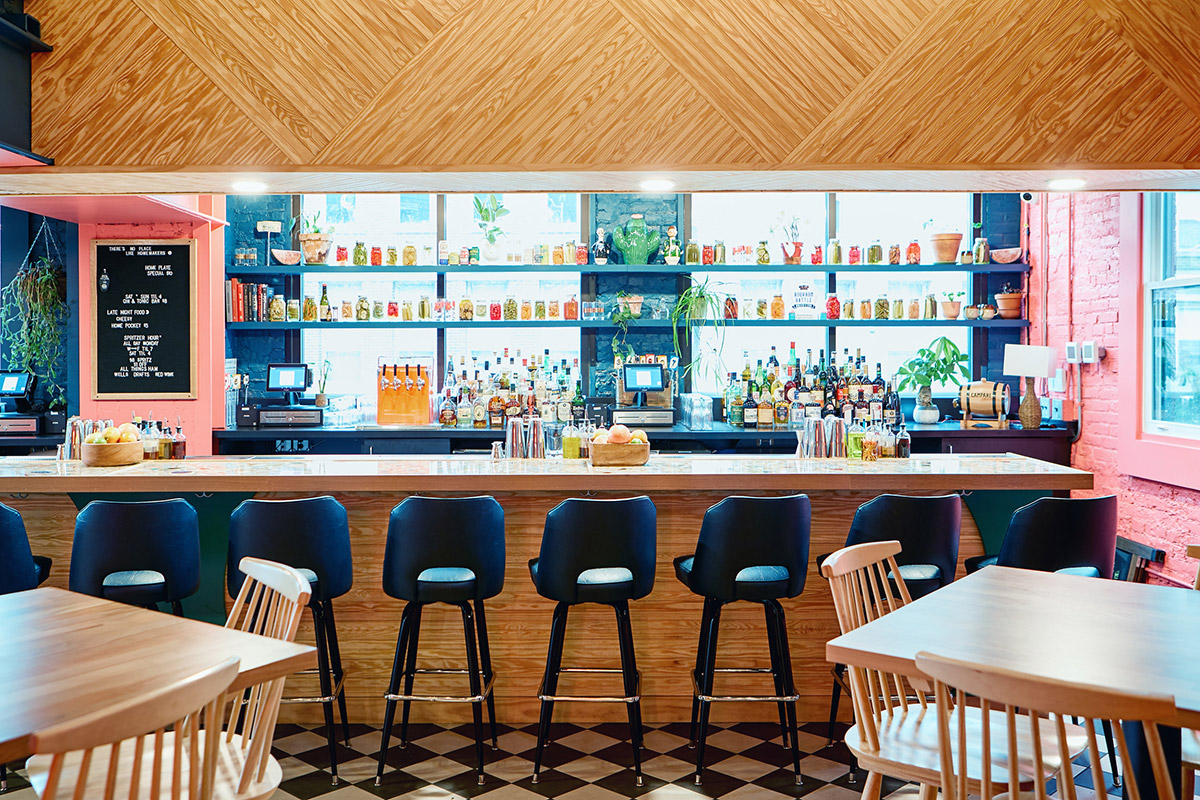 Restaurant and bar owners are balancing running a business, keeping their staff safe and employed and supporting their communities while assessing current and future operations.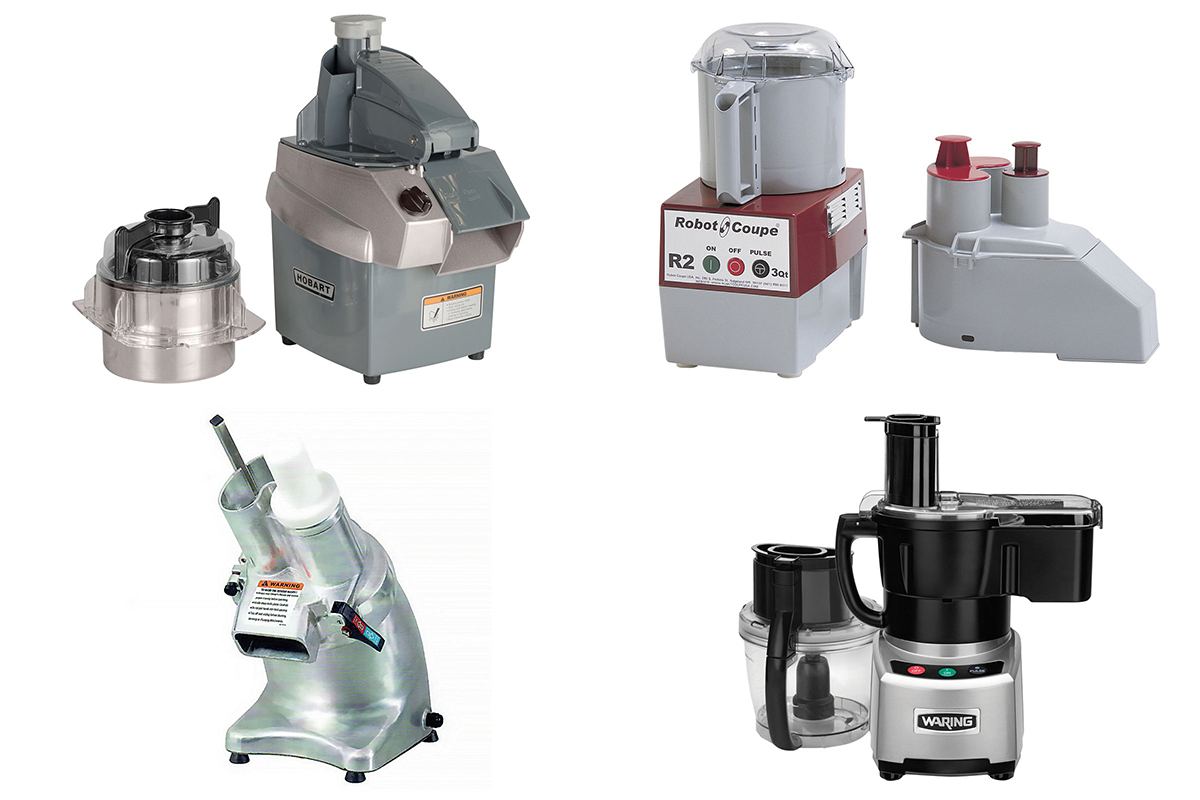 Powered food processors make quick work of the otherwise time-consuming tasks of slicing, grating, chopping, mixing or emulsifying food products.
SEARCH DIRECTORY LISTINGS