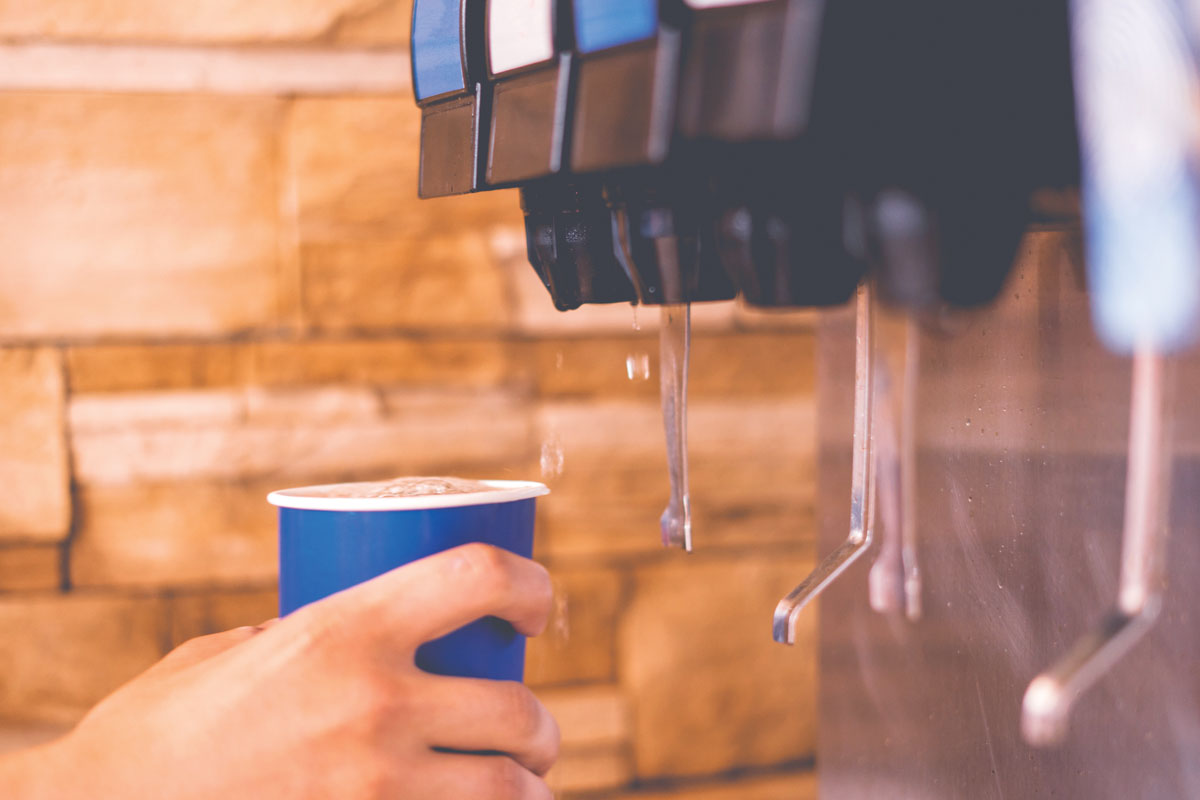 Soda fountains are evolving to meet changing time. Here's what to know when choosing a model.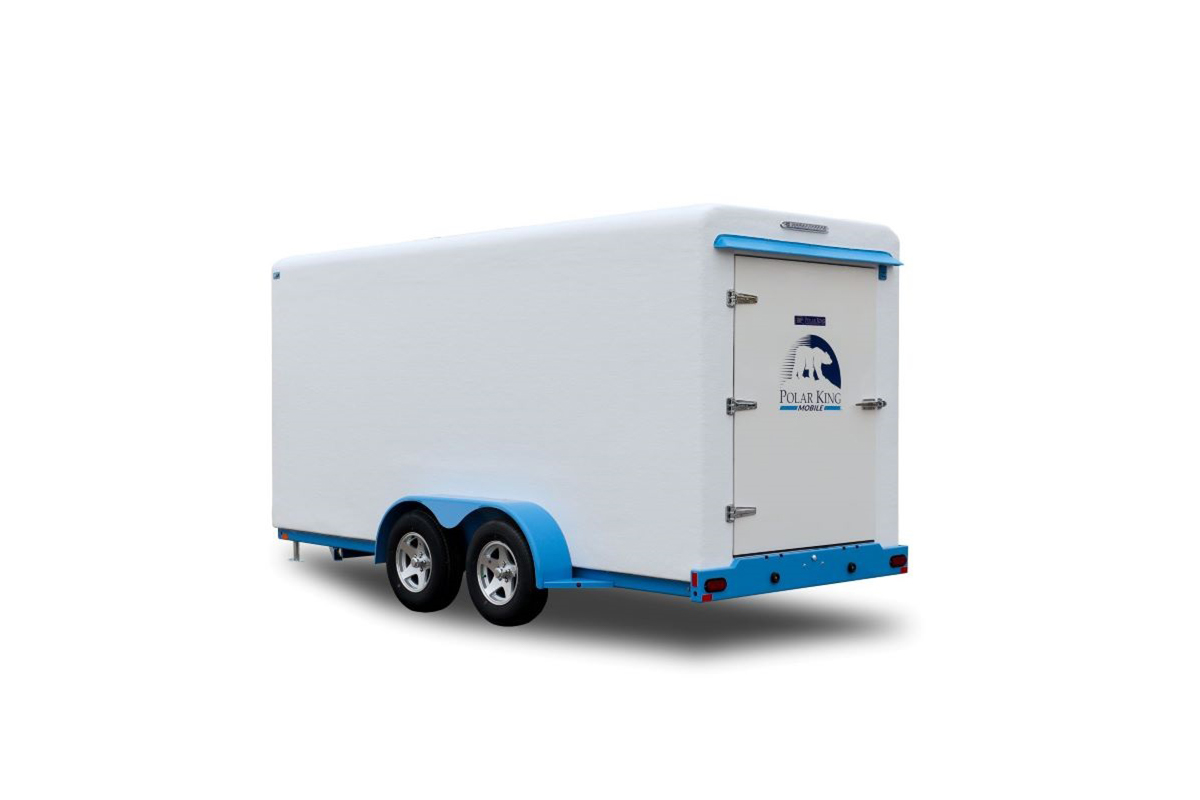 With the deal, the maker of small refrigerated trailer expands its reach in the midwest.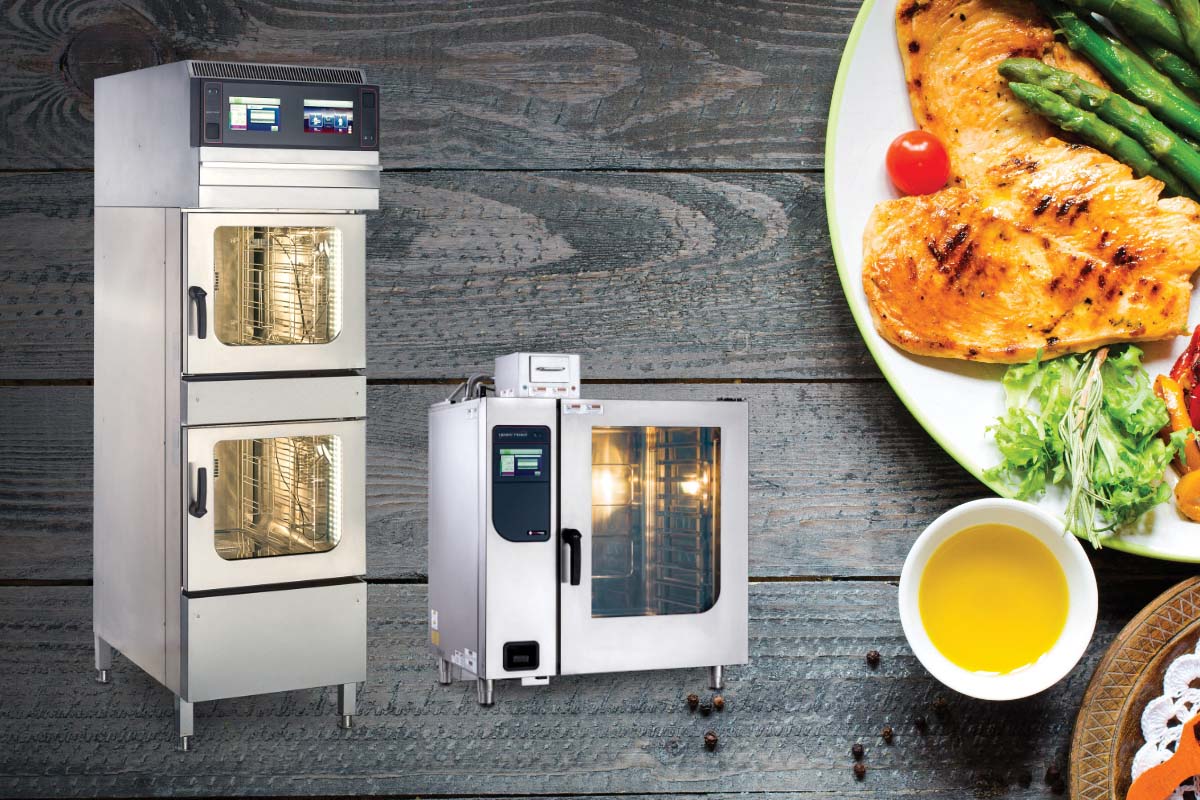 In recent years there has been a legitimate debate over the virtues of boiler and boilerless combis. Each basic design has its advantages and flaws.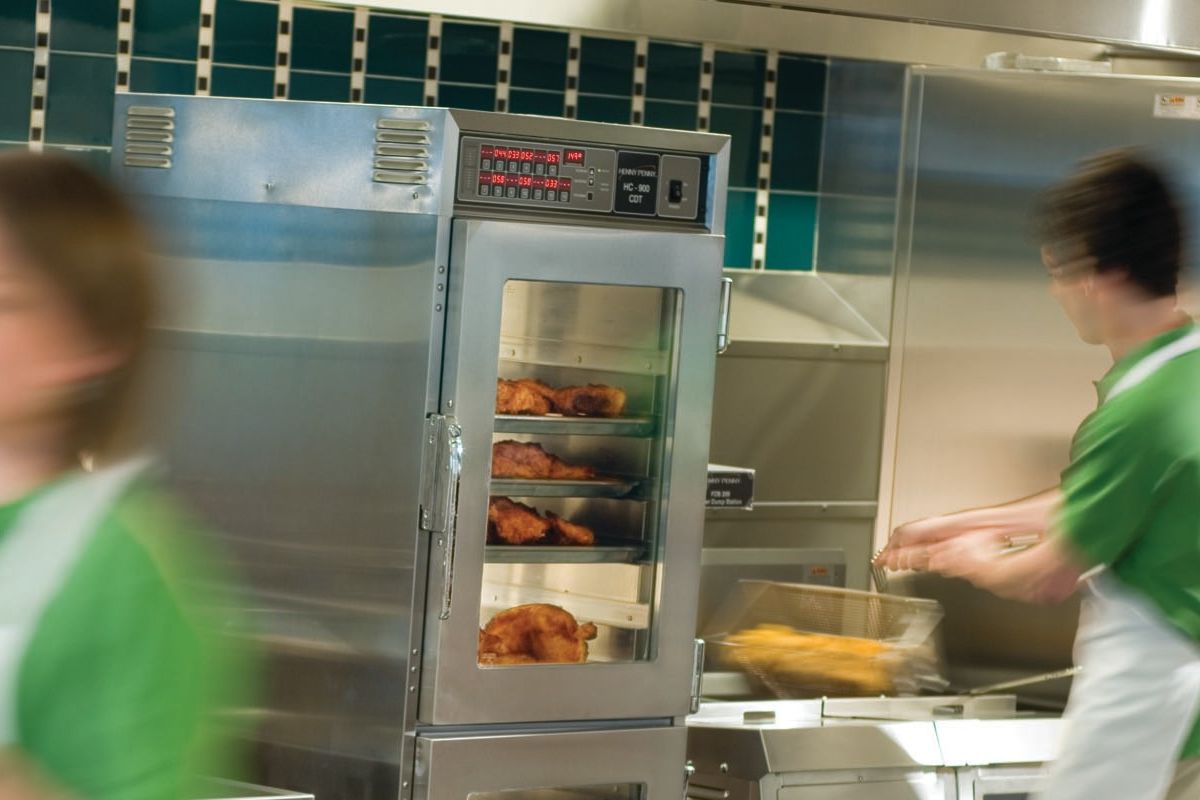 Heated holding cabinets are typically used to keep extra quantities of food hot and tasty until it is time to fill orders or re-supply a display or warmed assembly station.