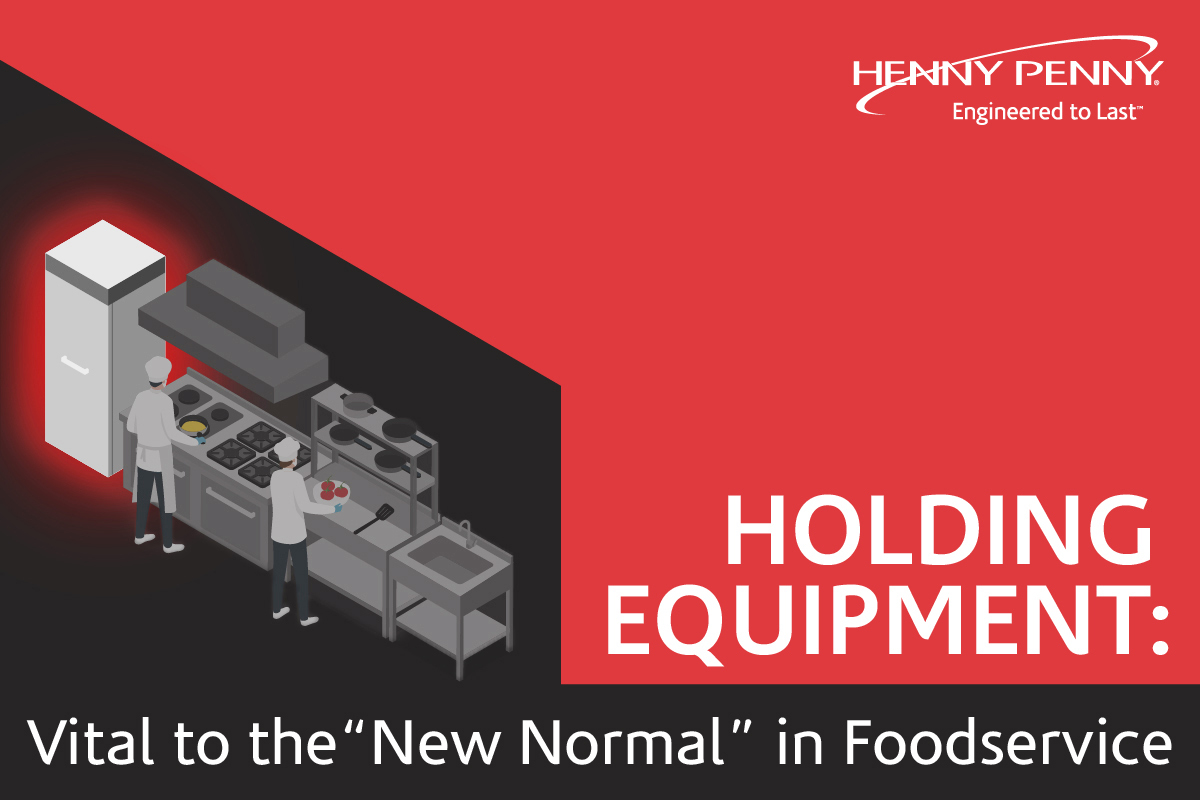 Holding cabinets can play a significant role in helping maintain food safety levels.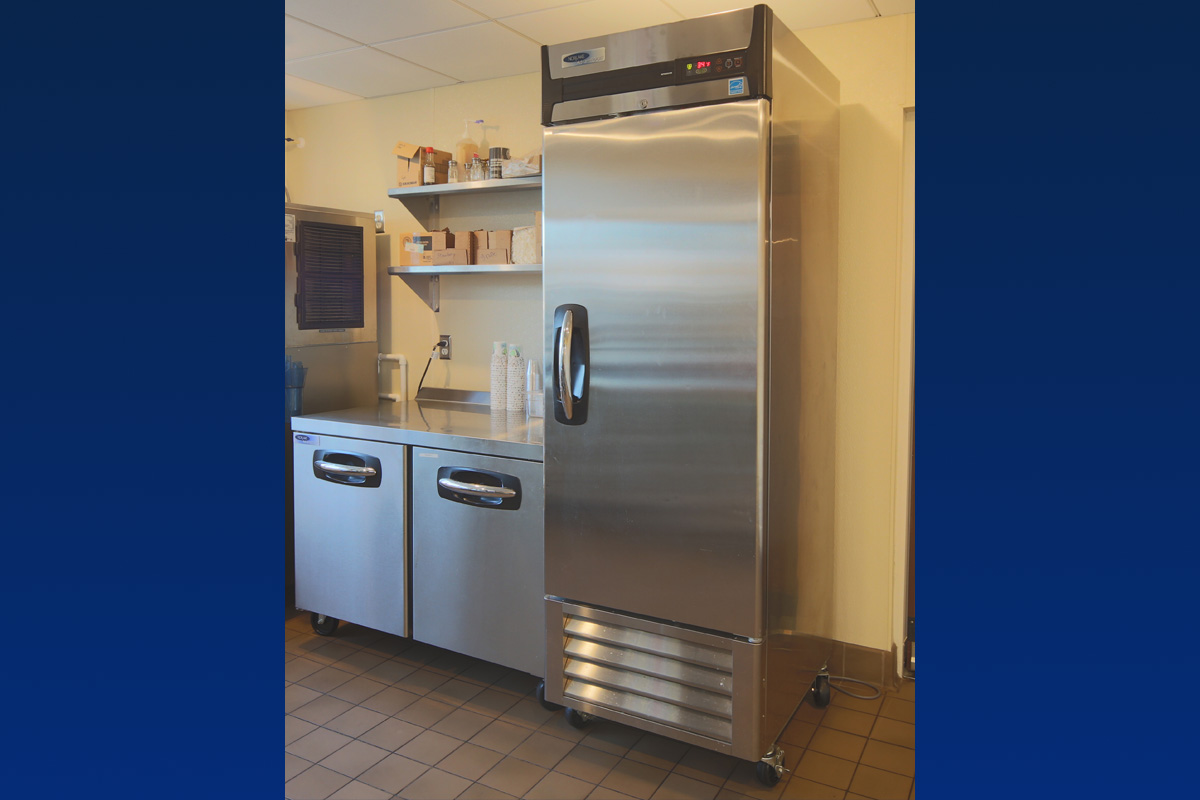 Don't Put That Used Cooler In Your Store – You Don't Know Where It's Been! Buying new refrigeration equipment vs. used is difficult for some people to justify. These days it's tempting to cut operating costs anywhere possible. Sure, you can probably save a few bucks by purchasing used refrigeration equipment but keep in mind…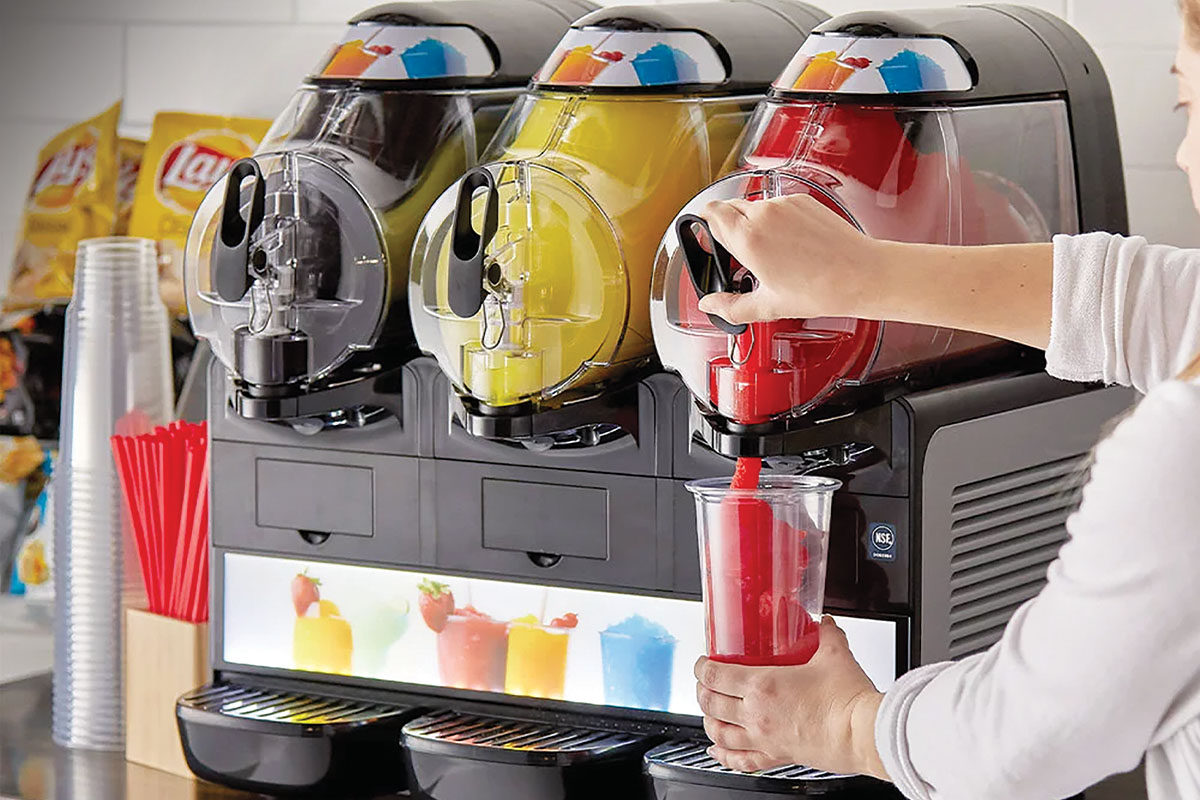 Frozen beverage dispensers continue to deliver menu favorites, but new models also can provide health-centric or alcoholic items.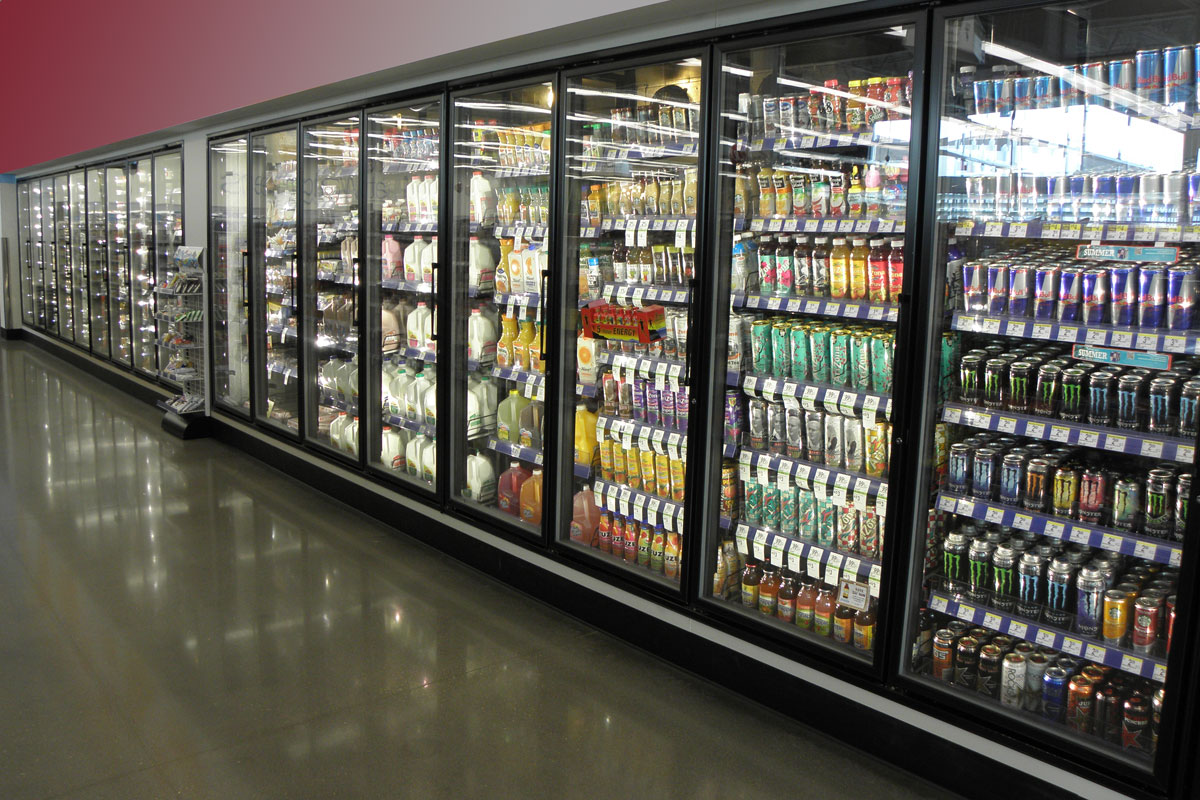 Good news – despite all the COVID-inspired chaos, retail foodservice sales are not going away! In fact, convenience stores and other similar retail outlets were one of few bright spots in the economic scene over the last year. Convenience stores, for example, saw growth in in-store sales despite a decrease in fuel sales and commuter…