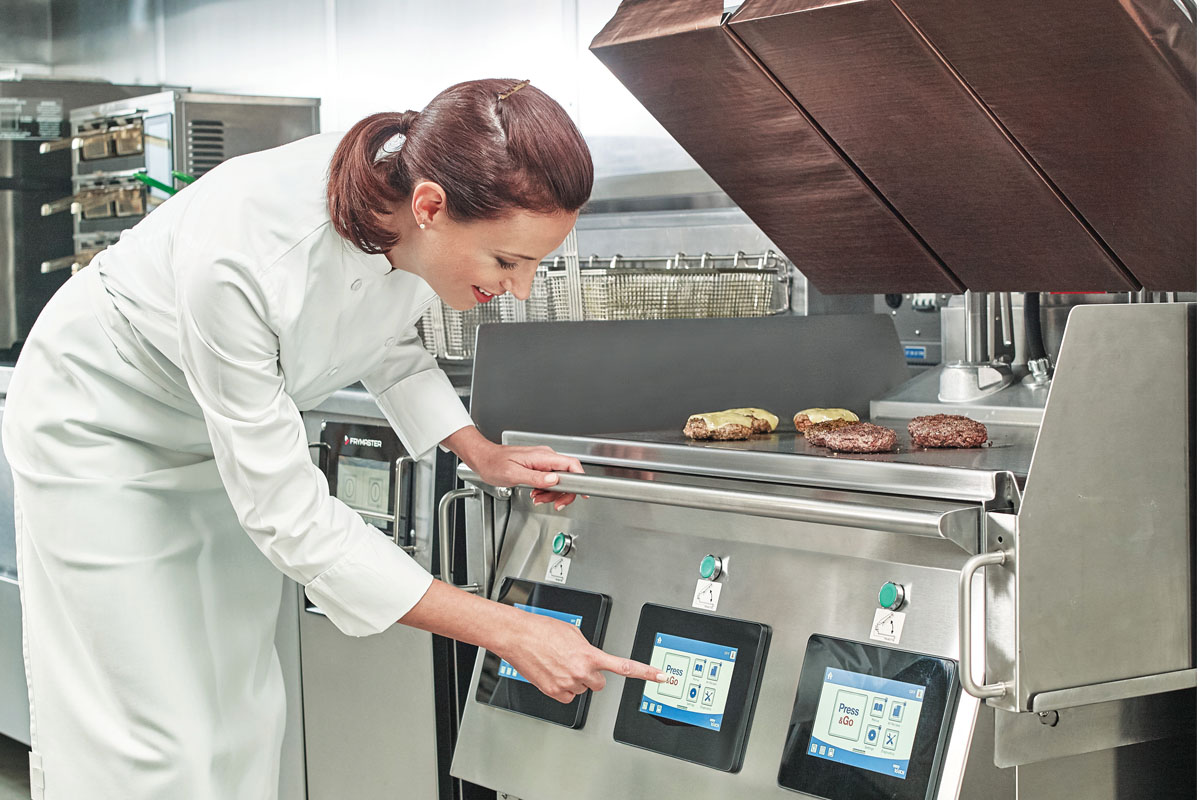 Double-sided grills speed throughput compared with traditional models. Learn the latest happenings in the category.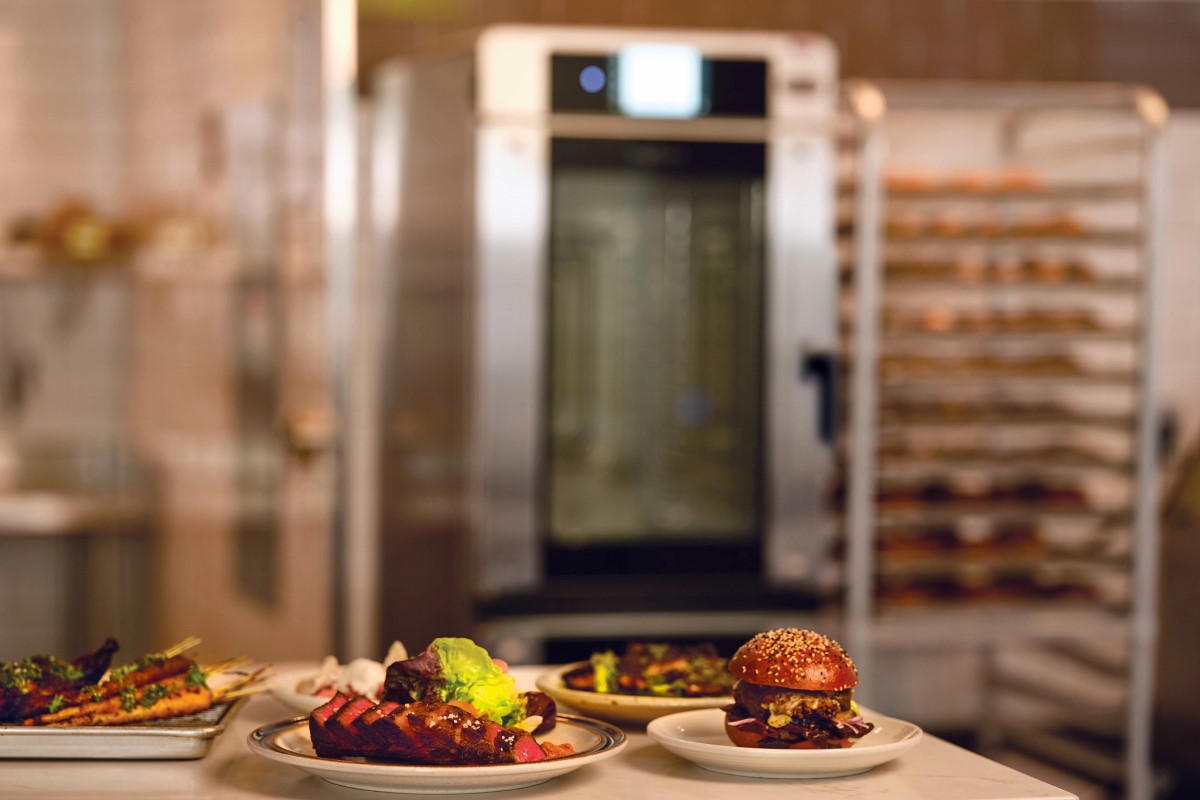 With the challenges of labor, space and the demand for high-quality food only increasing — every kitchen can utilize a low-temperature Cook & Hold oven. Designed for built-in savings, these ovens provide a labor-free cooking solution to significantly lower costs and increase yields. Here are the top five ways any foodservice operation can benefit from the latest Alto-Shaam…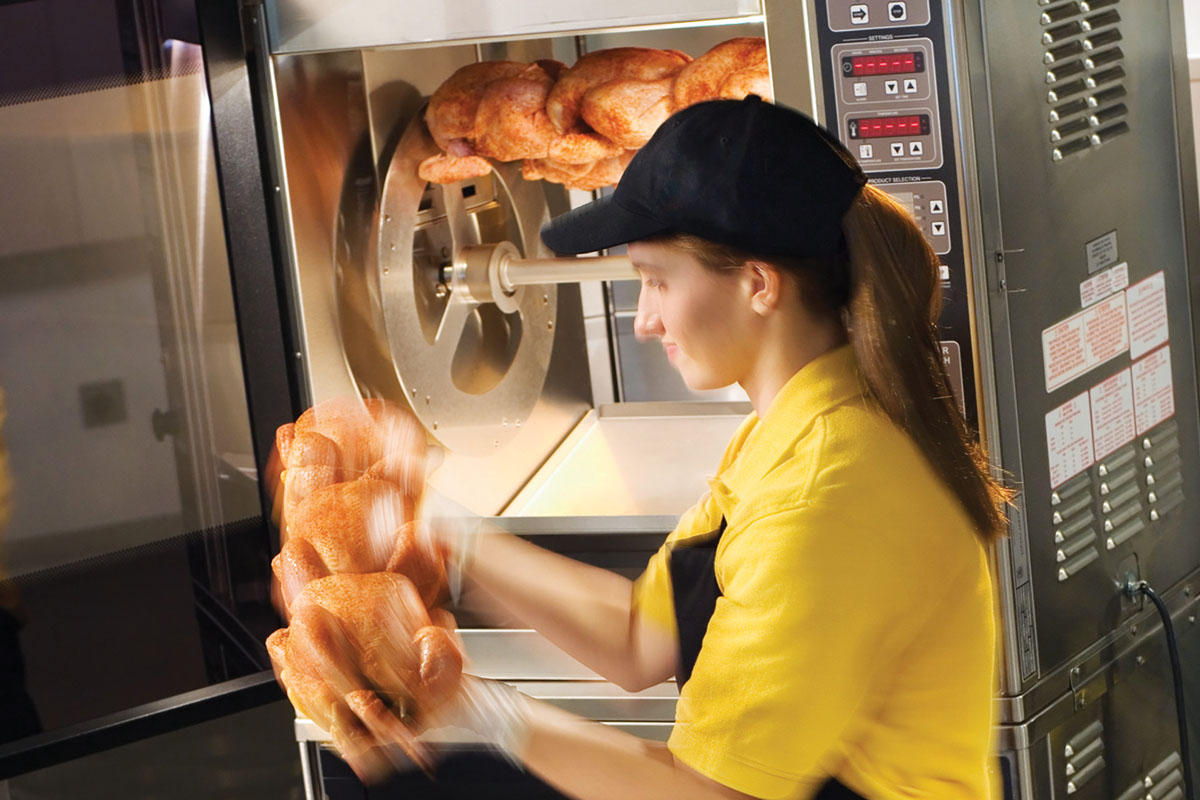 Rotisserie ovens create cooking theater. Focus on type, capacity and utility when researching models.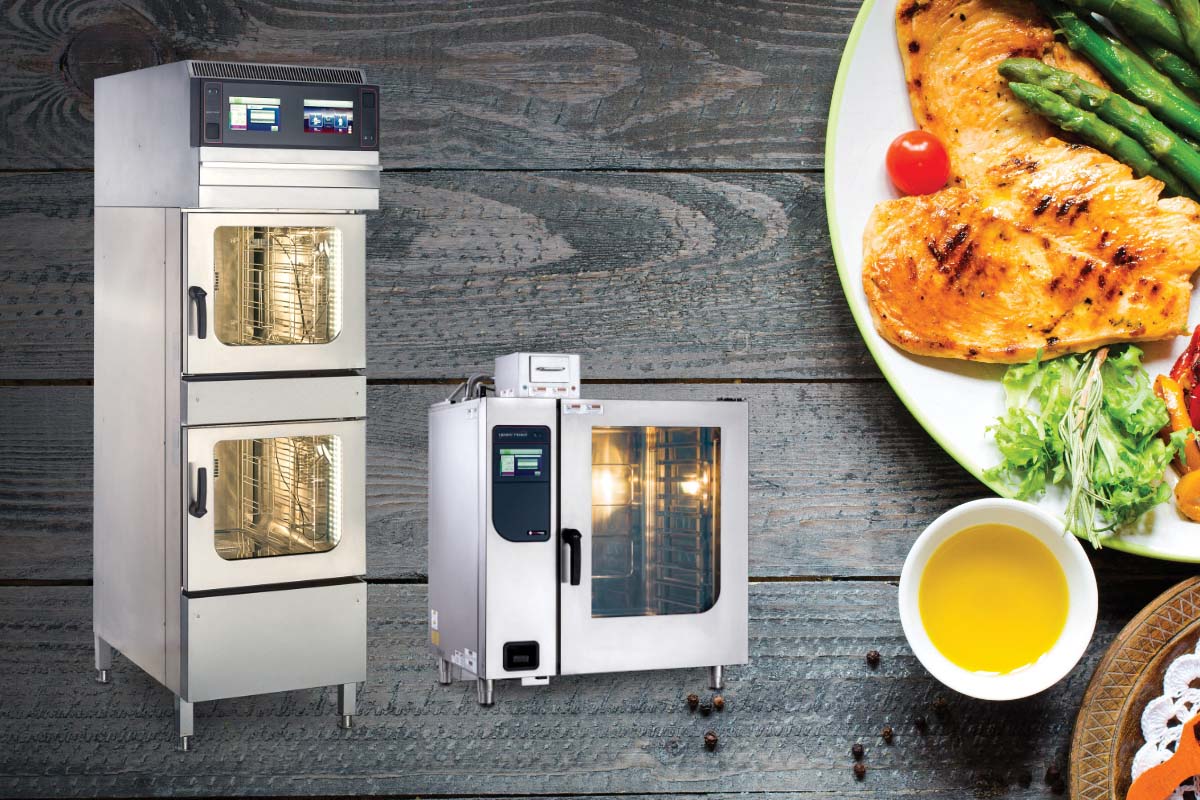 In recent years there has been a legitimate debate over the virtues of boiler and boilerless combis. Each basic design has its advantages and flaws.