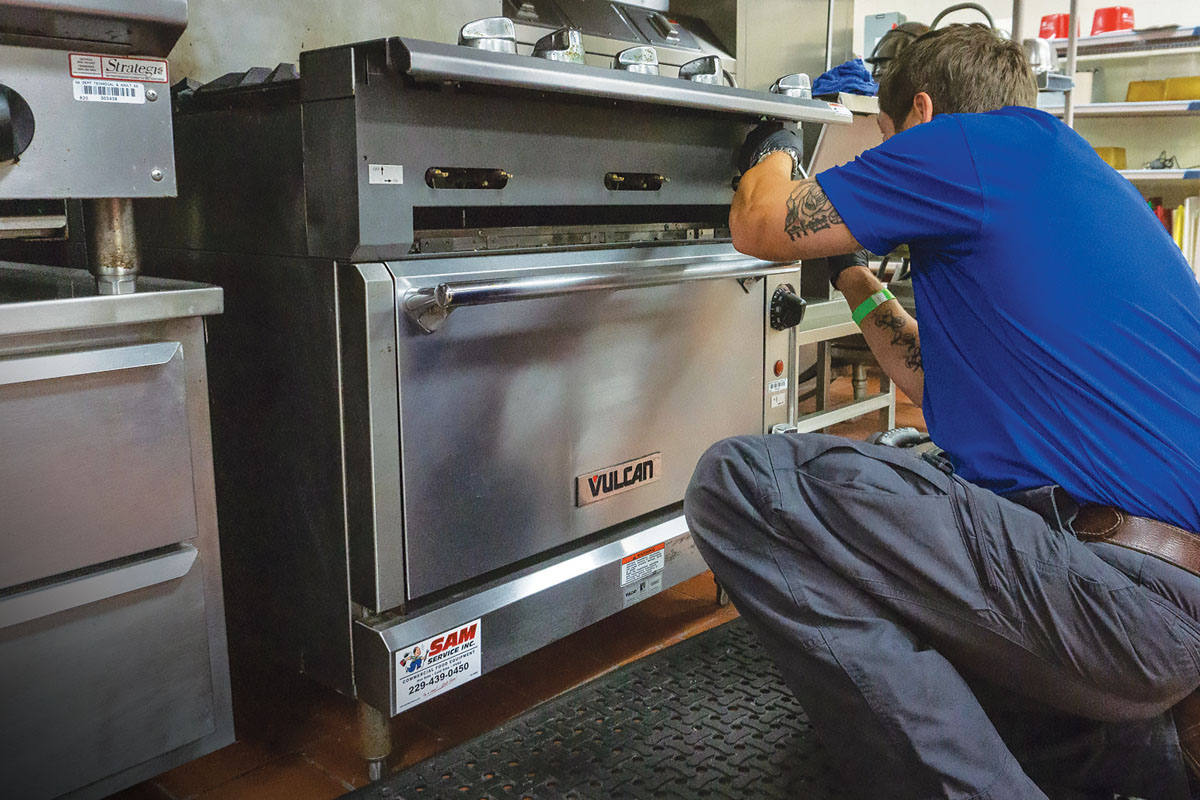 Service agents talk about spills, ordering the wrong model and yellow flames.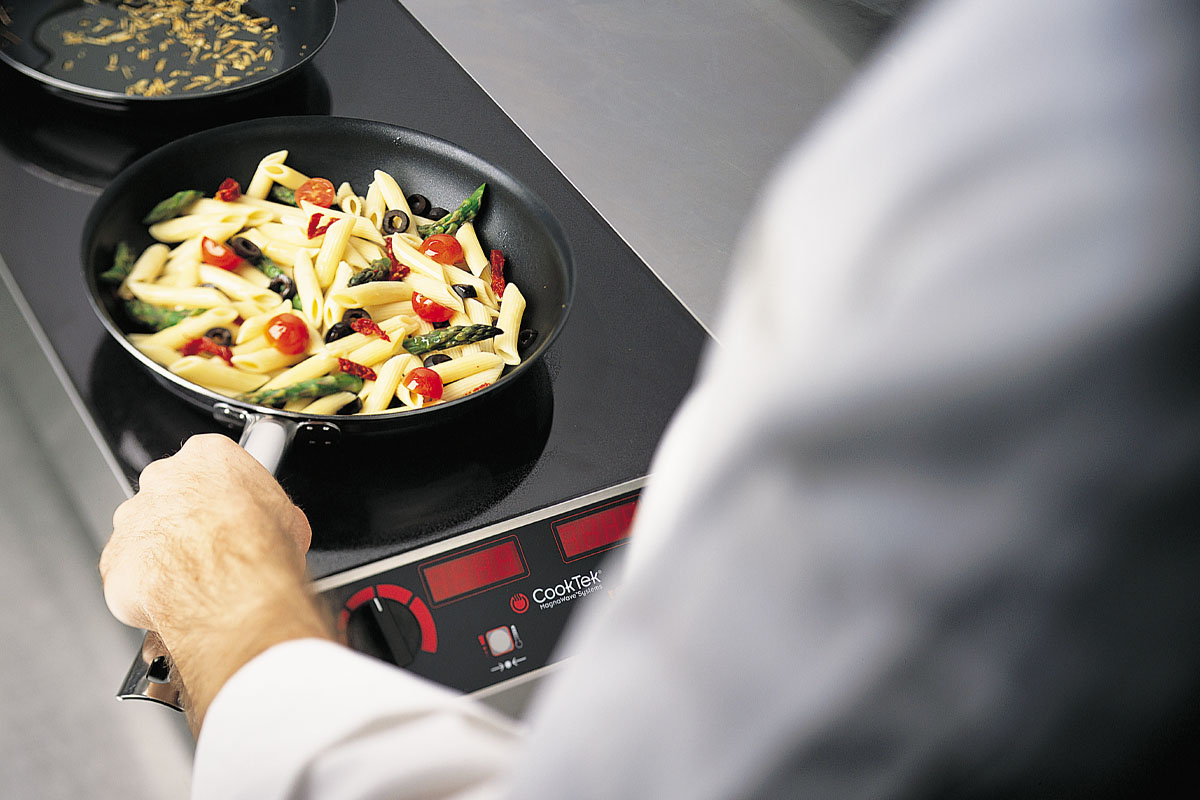 A host of benefits is prompting operators to spec induction for production cooking in the kitchen, not just display cooking.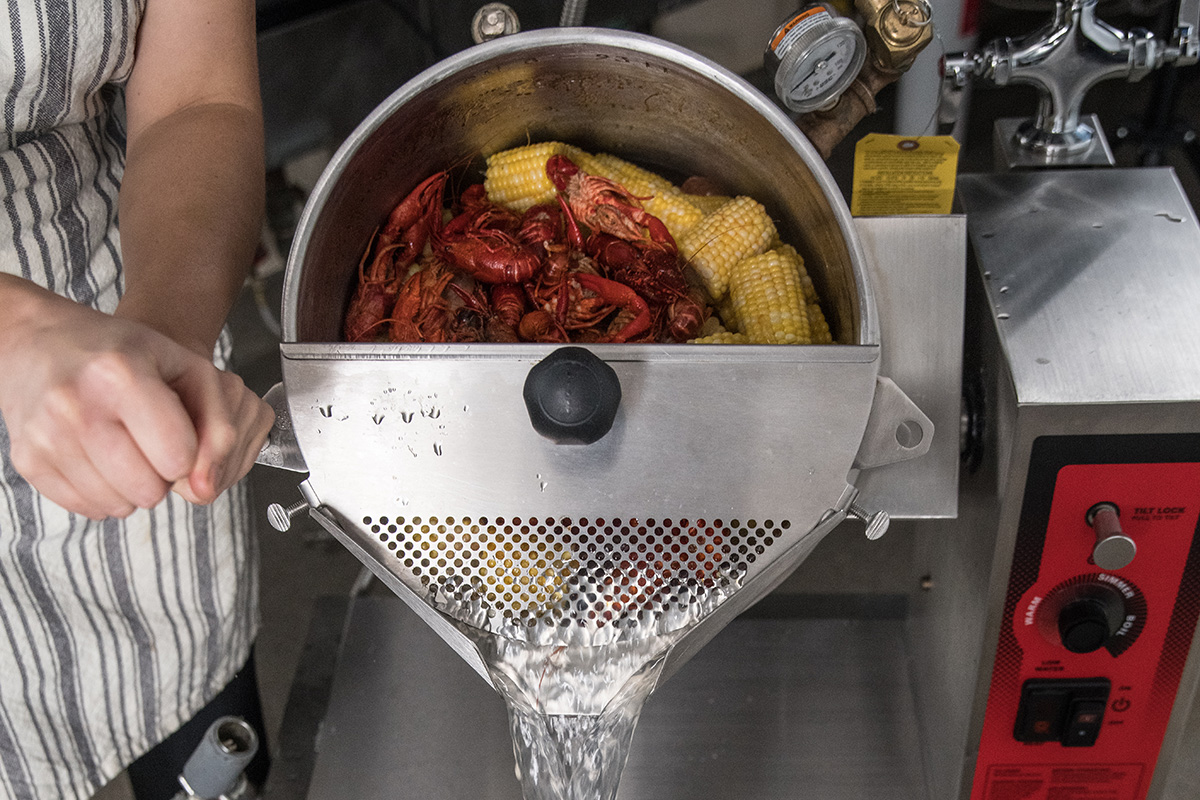 Steam-jacketed kettles bring a number of advantages. Study capacity, power and control options, and tilt mechanisms when picking a model.
SEARCH DIRECTORY LISTINGS