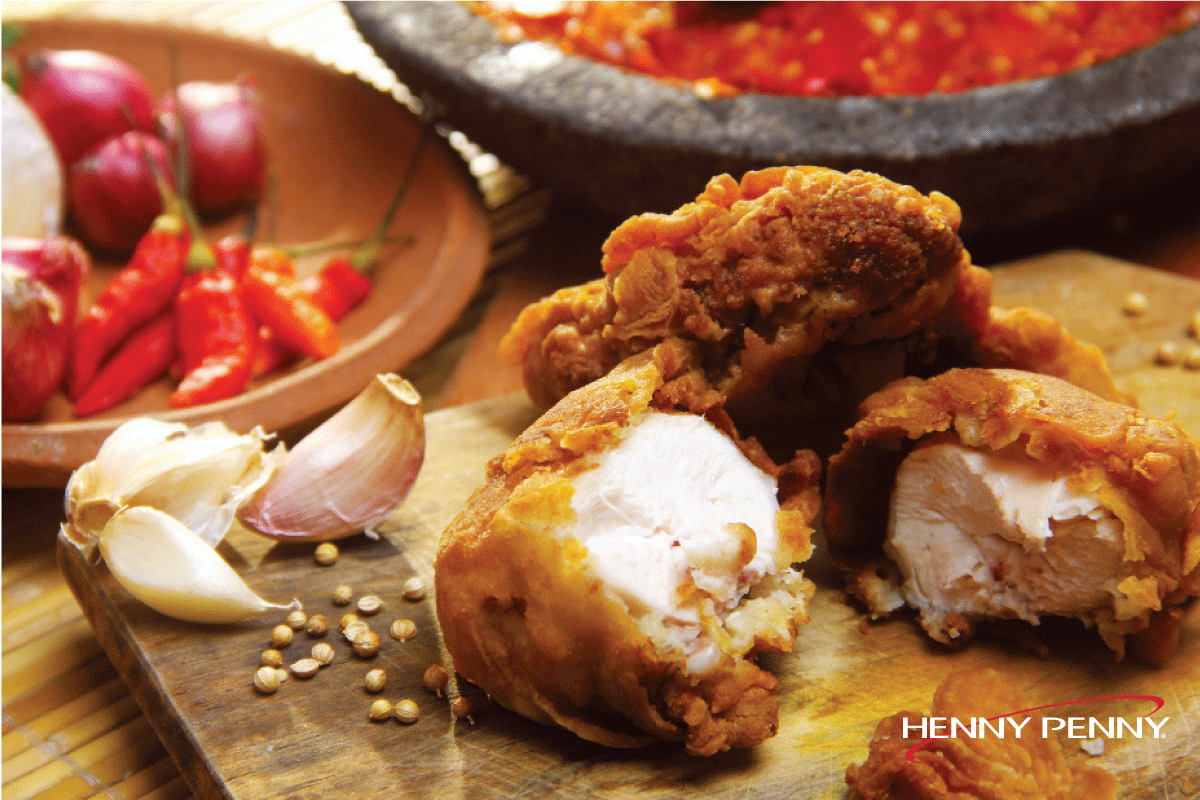 The World Economic Forum estimates that roughly 50 billion chickens went to dinner in 2018 and didn't come back. We don't know exactly how that translates into total servings, but we do know people in the U.S. ate nearly 4 billion fried chicken sandwiches in 2019. That was the beginning of the Chicken Sandwich Wars,…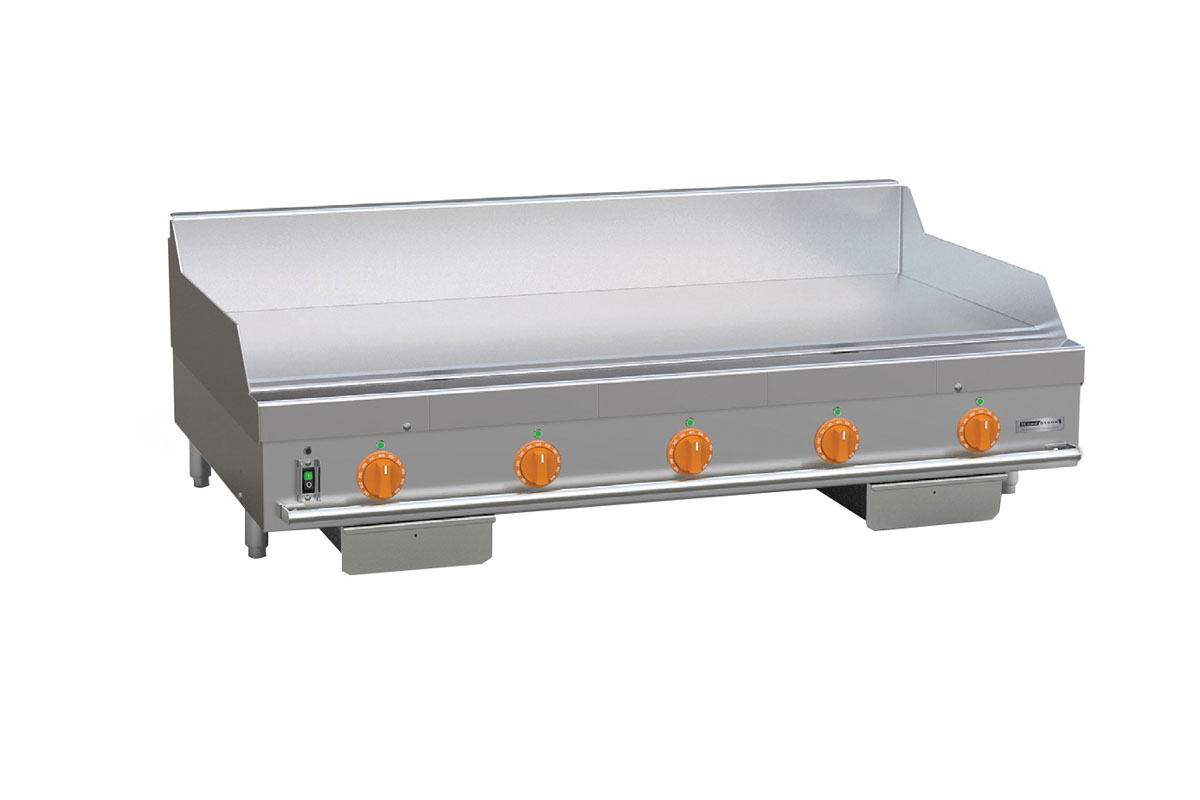 Planchas, though convincing clones of their better-known sister product the griddle, quickly set themselves apart.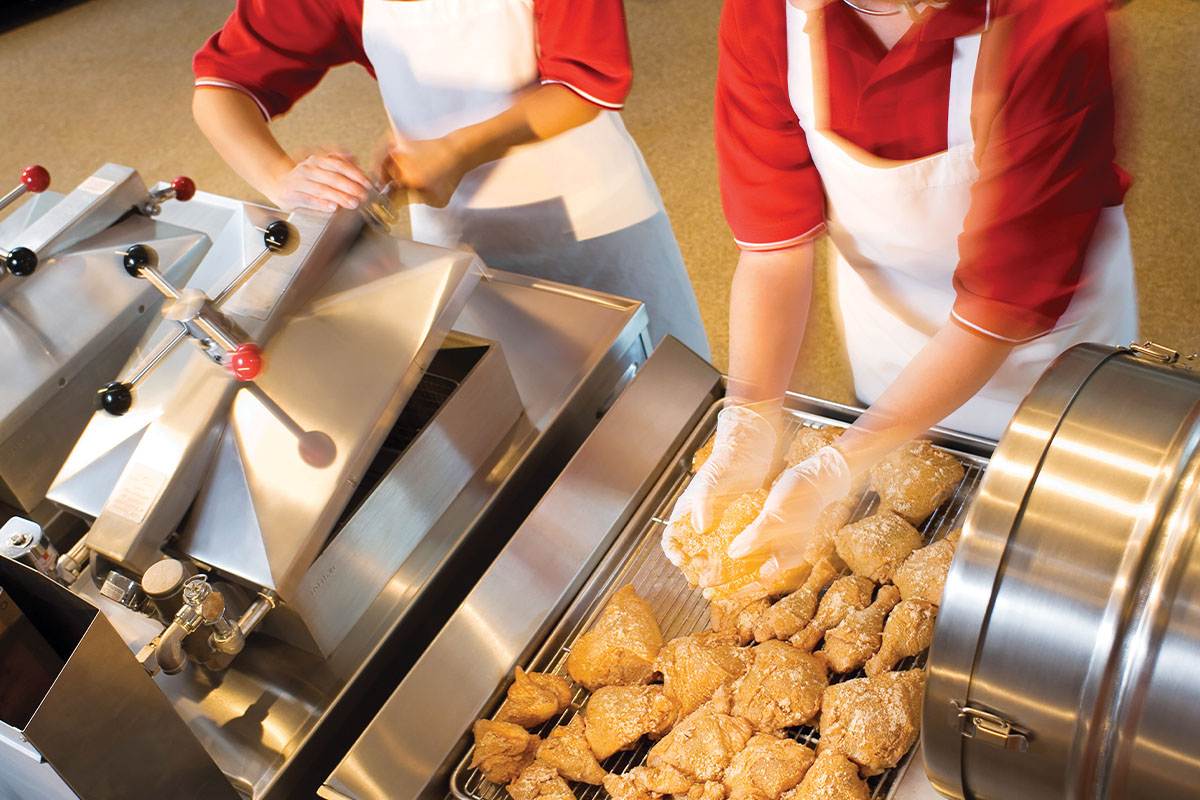 With oil and labor prices on the rise, today's pressure fryers offer an economical way to cook fried chicken and other comfort foods.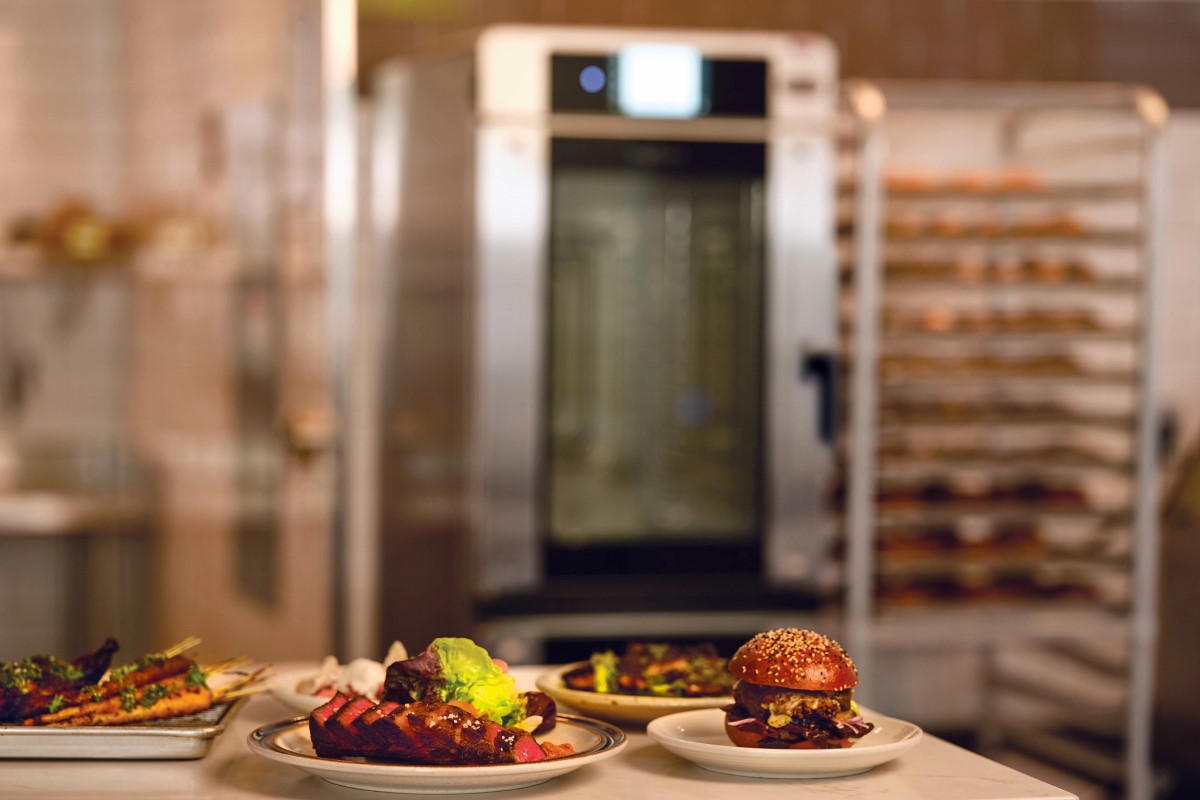 With the challenges of labor, space and the demand for high-quality food only increasing — every kitchen can utilize a low-temperature Cook & Hold oven. Designed for built-in savings, these ovens provide a labor-free cooking solution to significantly lower costs and increase yields. Here are the top five ways any foodservice operation can benefit from the latest Alto-Shaam…