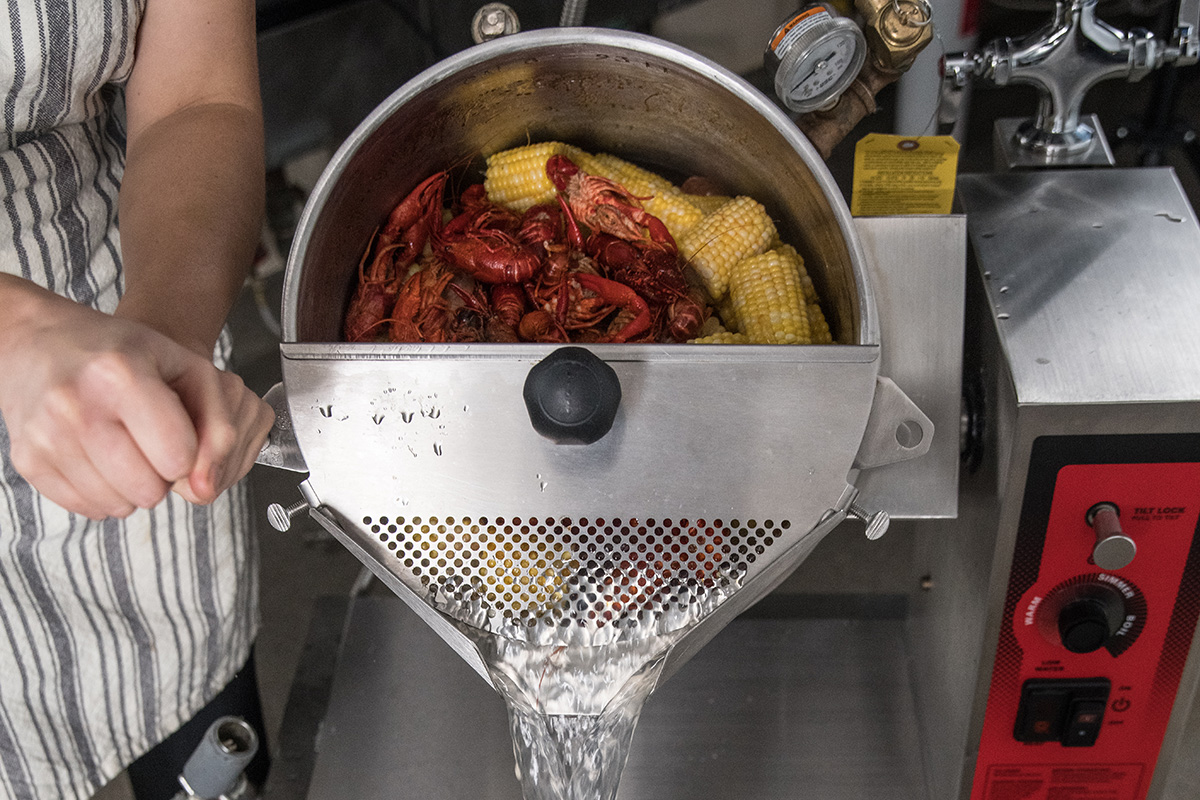 Steam-jacketed kettles bring a number of advantages. Study capacity, power and control options, and tilt mechanisms when picking a model.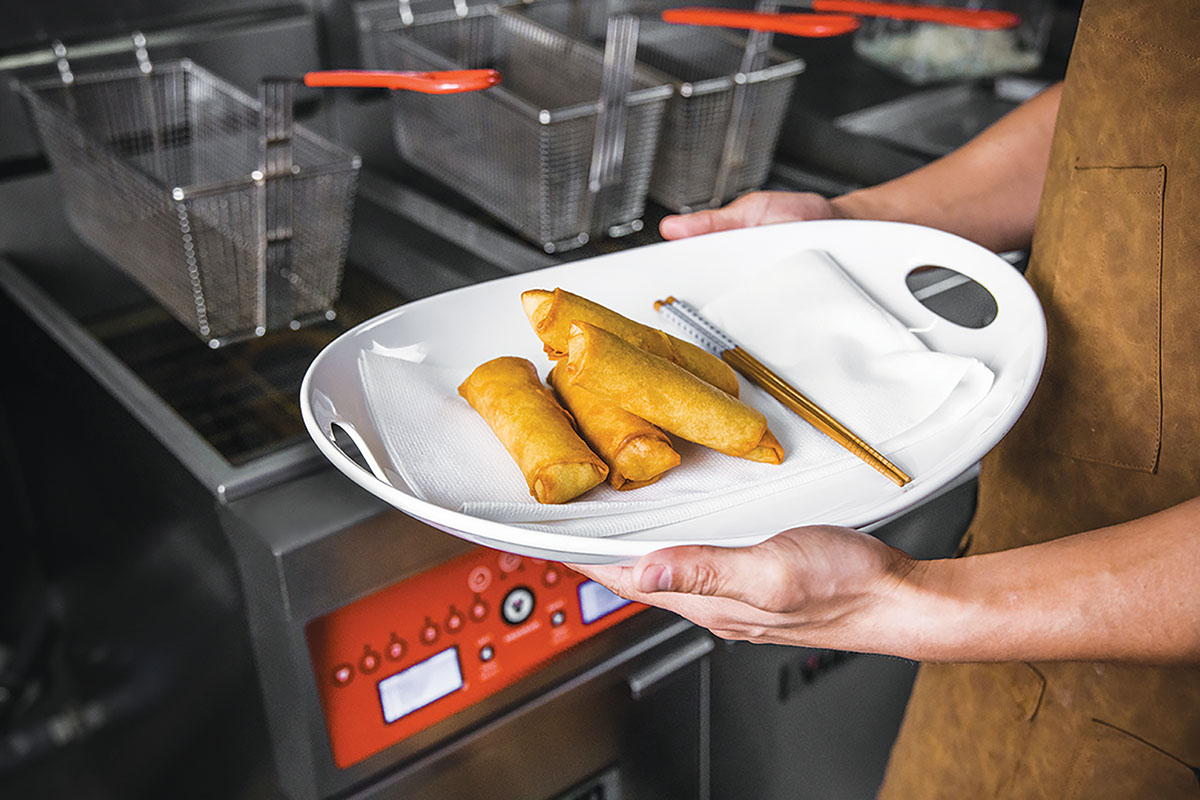 Many models are energy efficient, put out less heat into the kitchen and last longer than gas counterparts. Here's how to specify an electric fryer.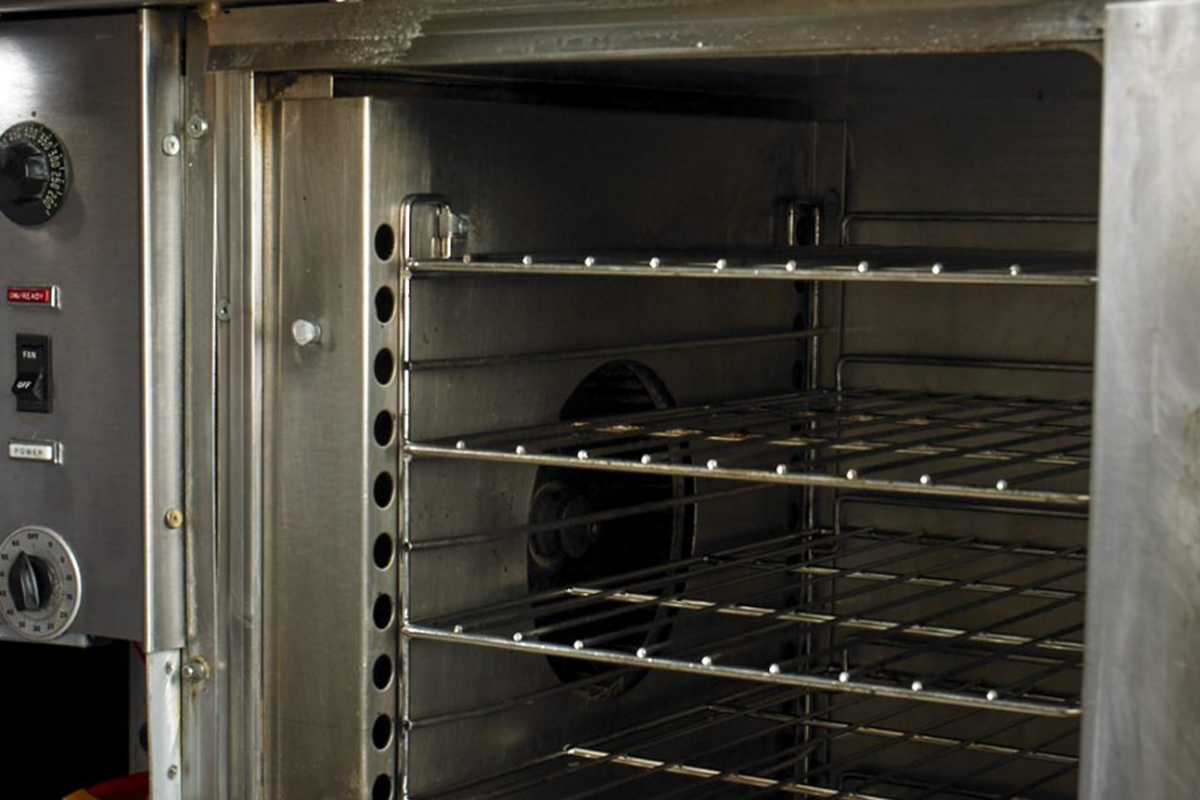 Protect the life and operation of your convection oven with regular cleaning and maintenance.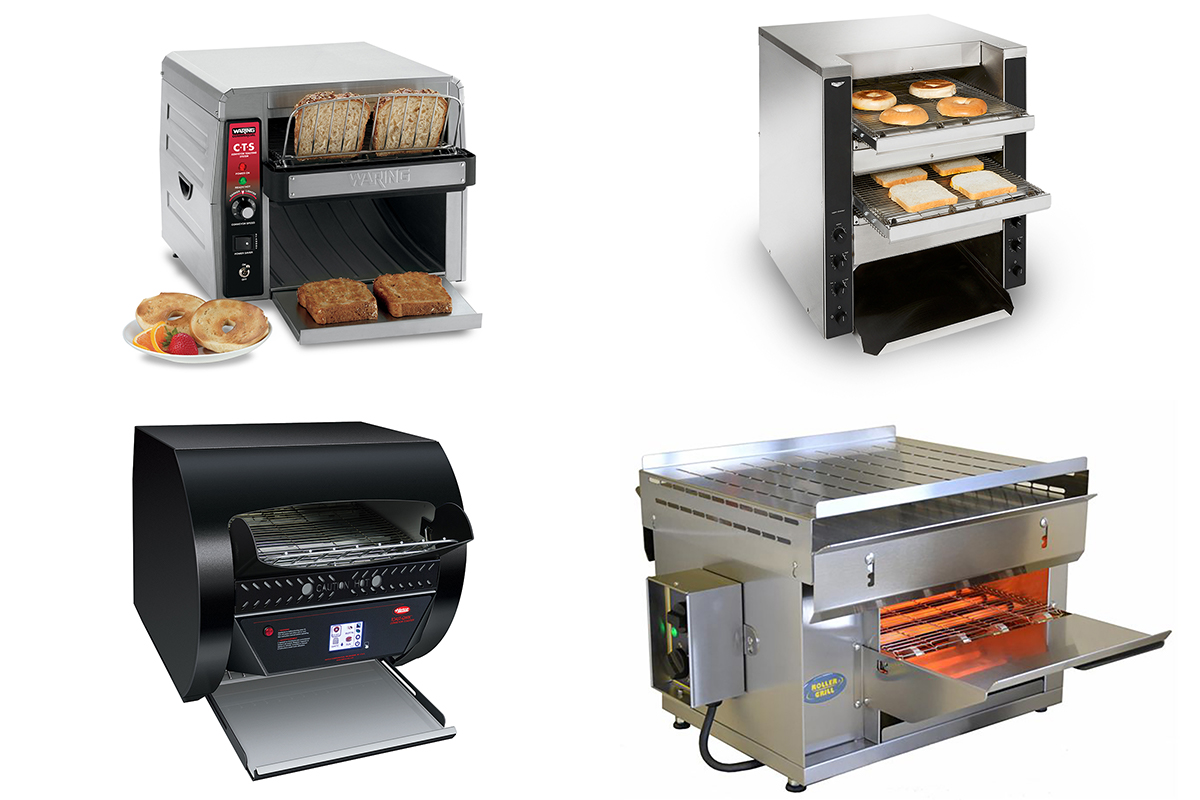 Here are the most recent models from four suppliers to jump-start your research.