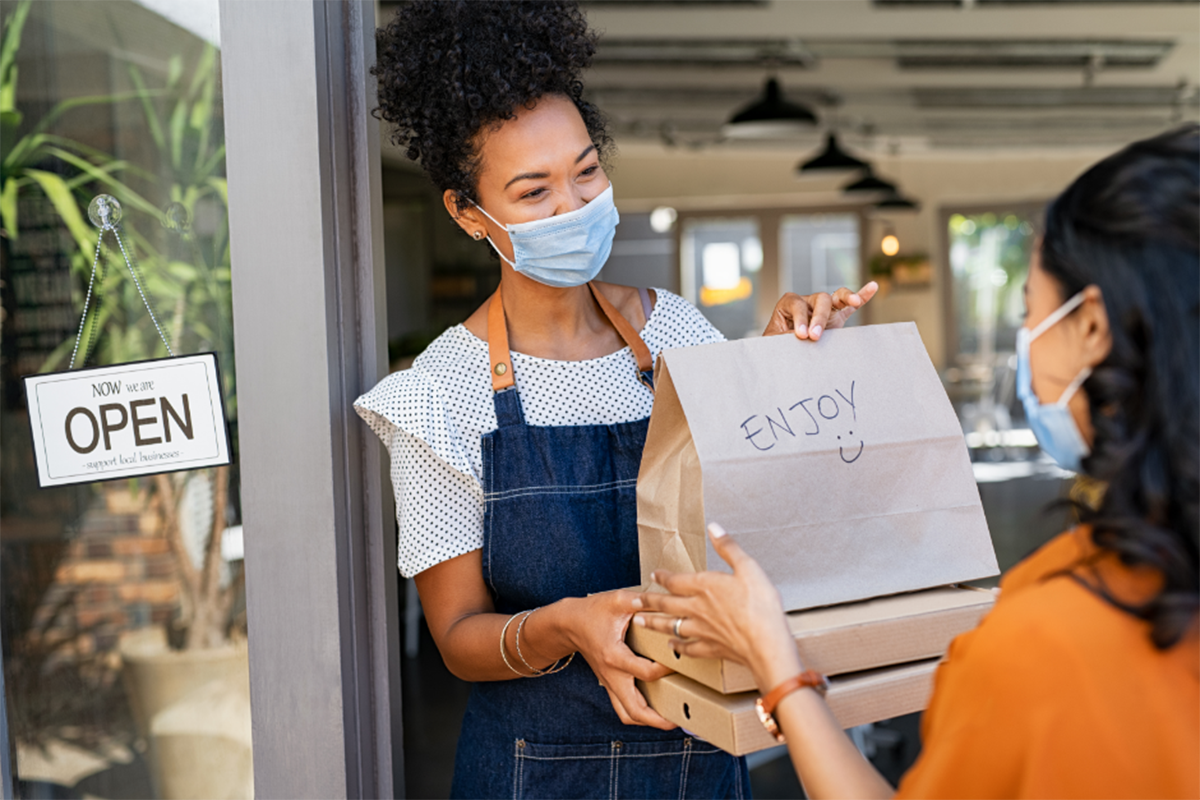 For restaurant operators, 2022 will be a pivotal year filled with promise, challenges, and change. As coronavirus cases continue to decline, medical experts believe the pandemic phase of COVID-19 is nearing an end, and a full return to in-person dining cannot be far behind. But what does that translate into for virtual restaurants, which boomed…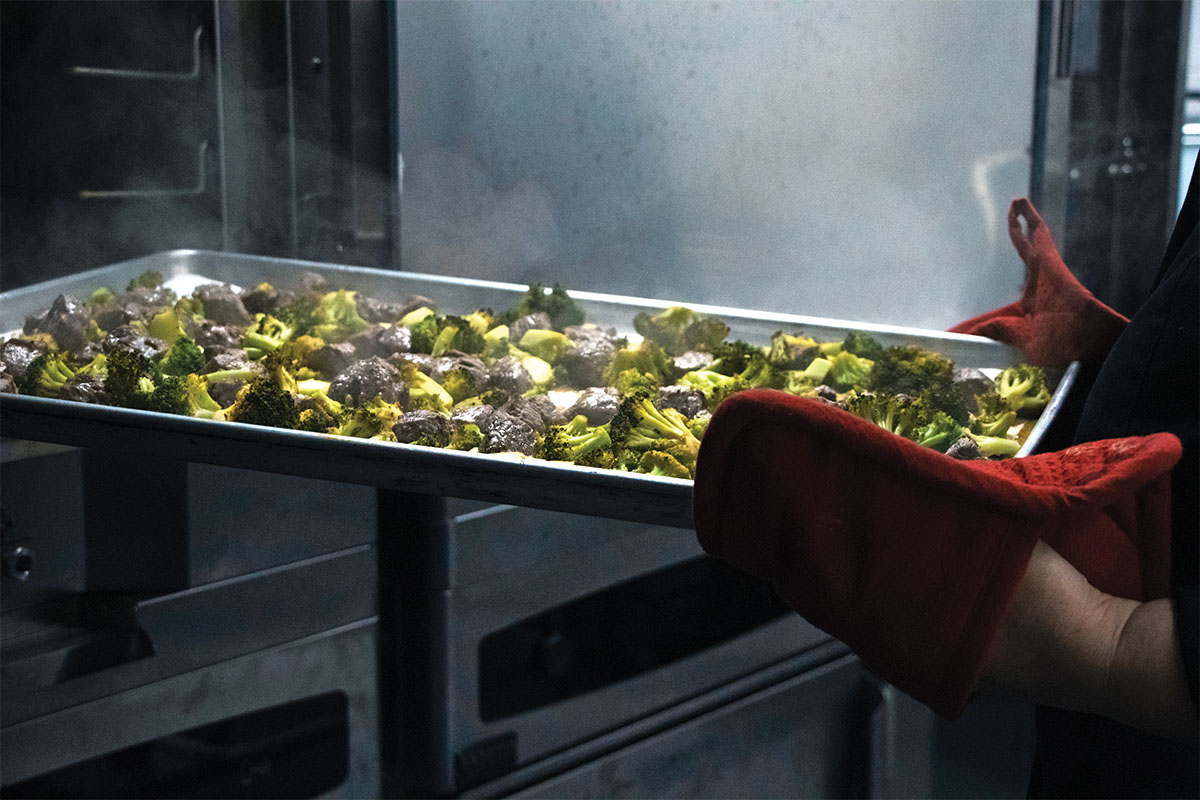 Cook and hold ovens are known for their plug and play abilities; typically requiring only an electrical outlet, they're easy to set up and use practically anywhere.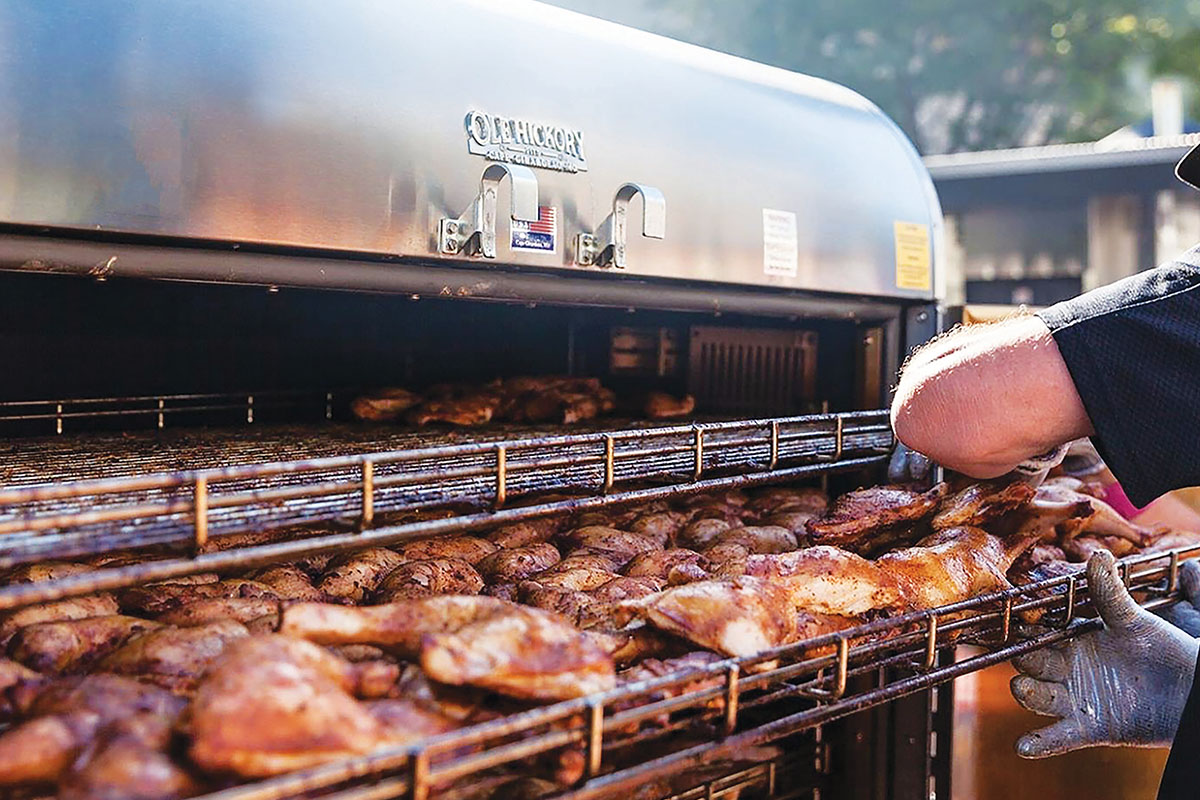 With its tender texture and smoky flavor, barbecue has been an American favorite for decades. But during the pandemic, some found an added benefit: It holds up well for takeout.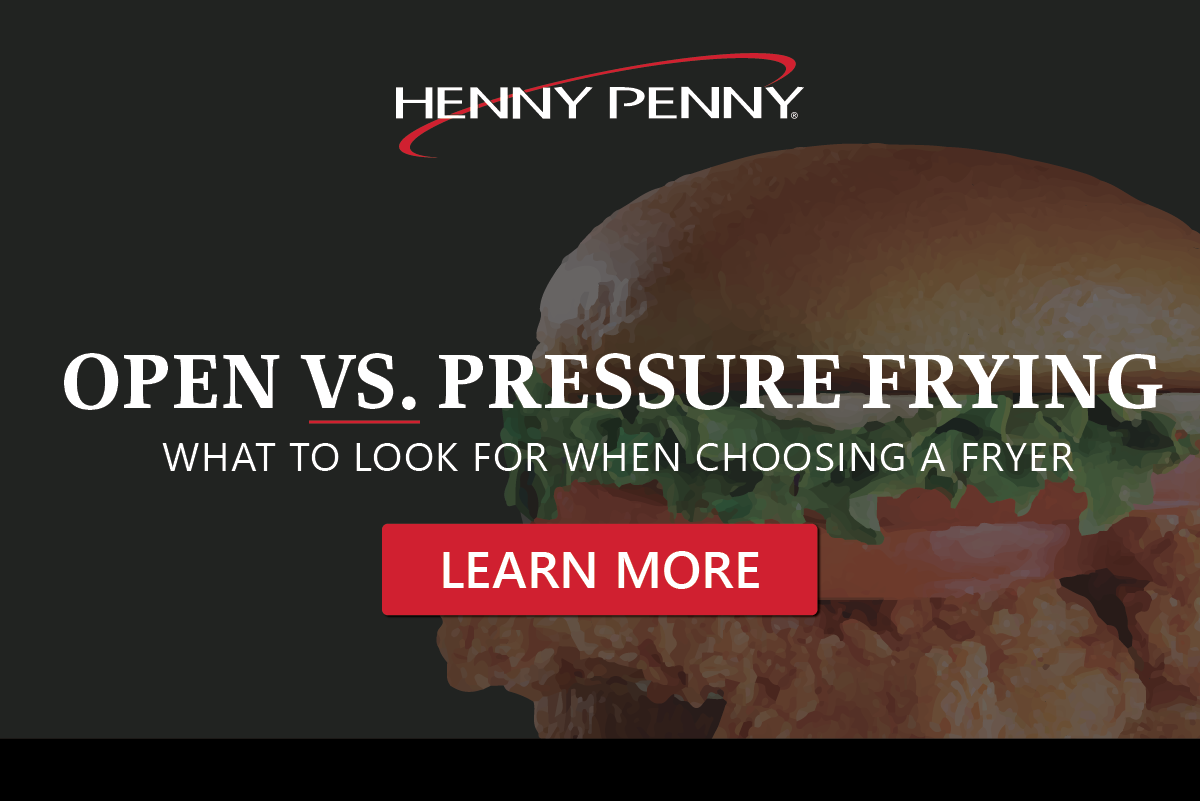 A COMMON DEBATE: OPEN VS. PRESSURE FRYING There is almost nothing more rewarding than taking a restaurant concept from ideation to fruition. As a chef, helping operators navigate this journey is one of the highlights of my job. As an operator, investing in equipment for a new kitchen can be overwhelming with so much to…