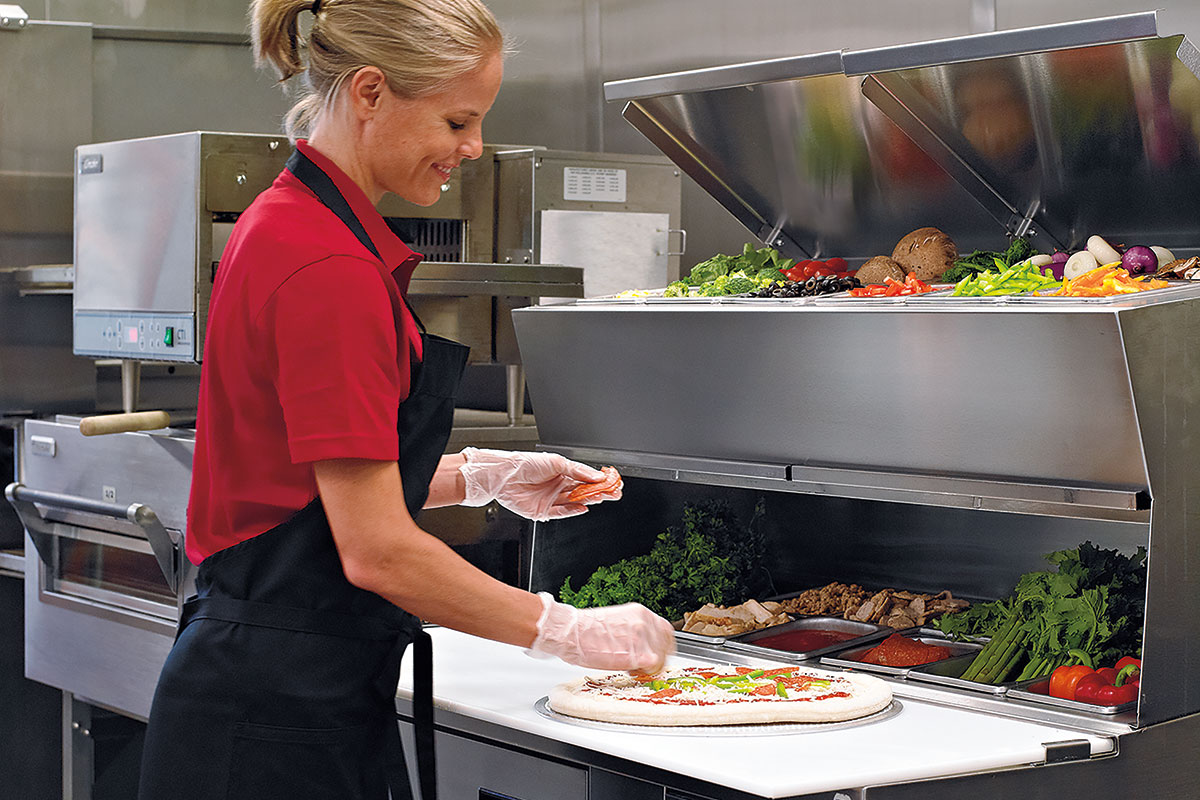 Putting all pizza toppings in one place fuels productivity. Props to prep tables for making it easy.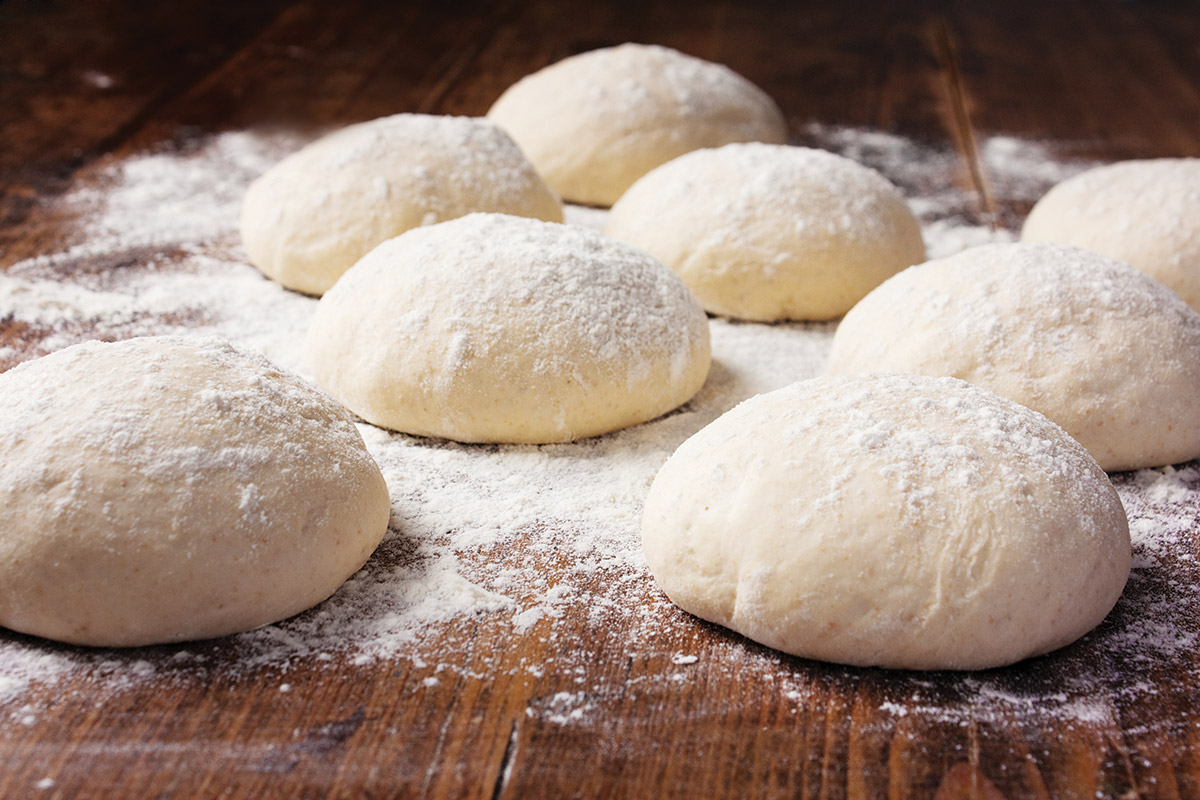 Sheeters save time and labor. Find out how to keep a unit running smoothly, and when it's time to replace it.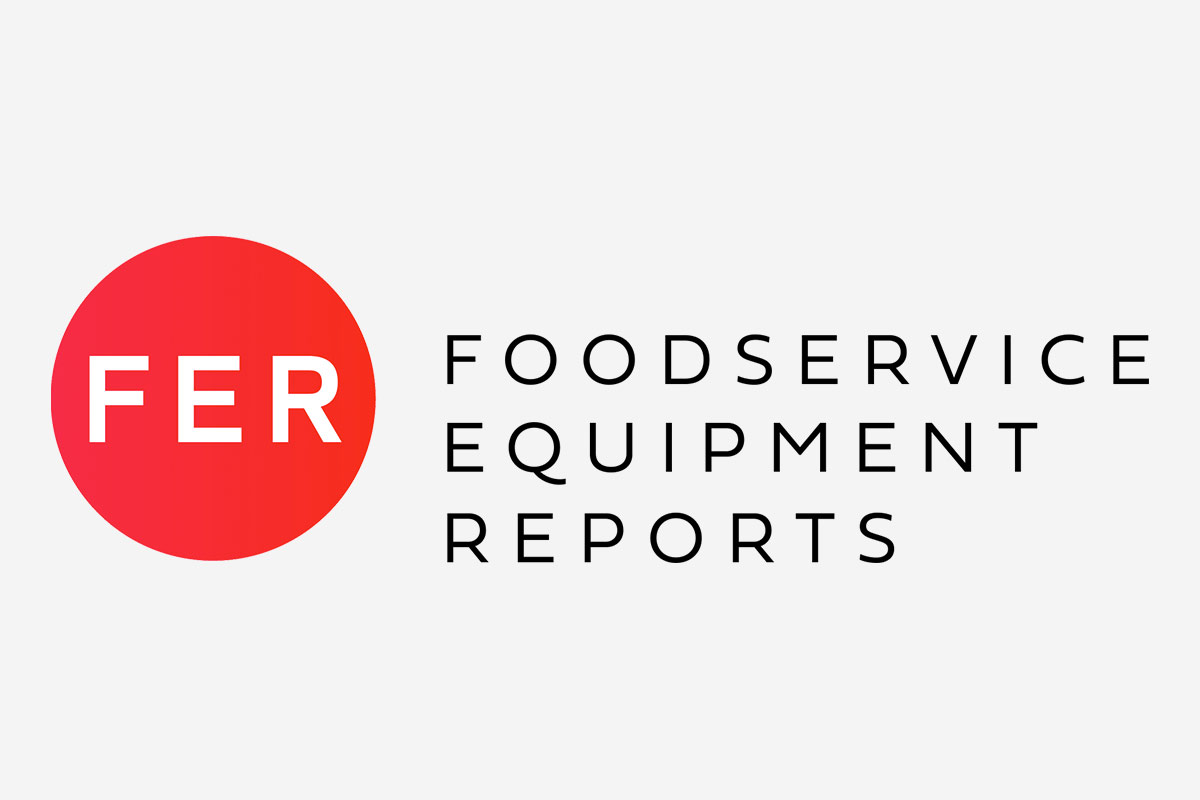 Domino's, Pizza Hut and other pizza chains offer innovation inspiration for all operators.