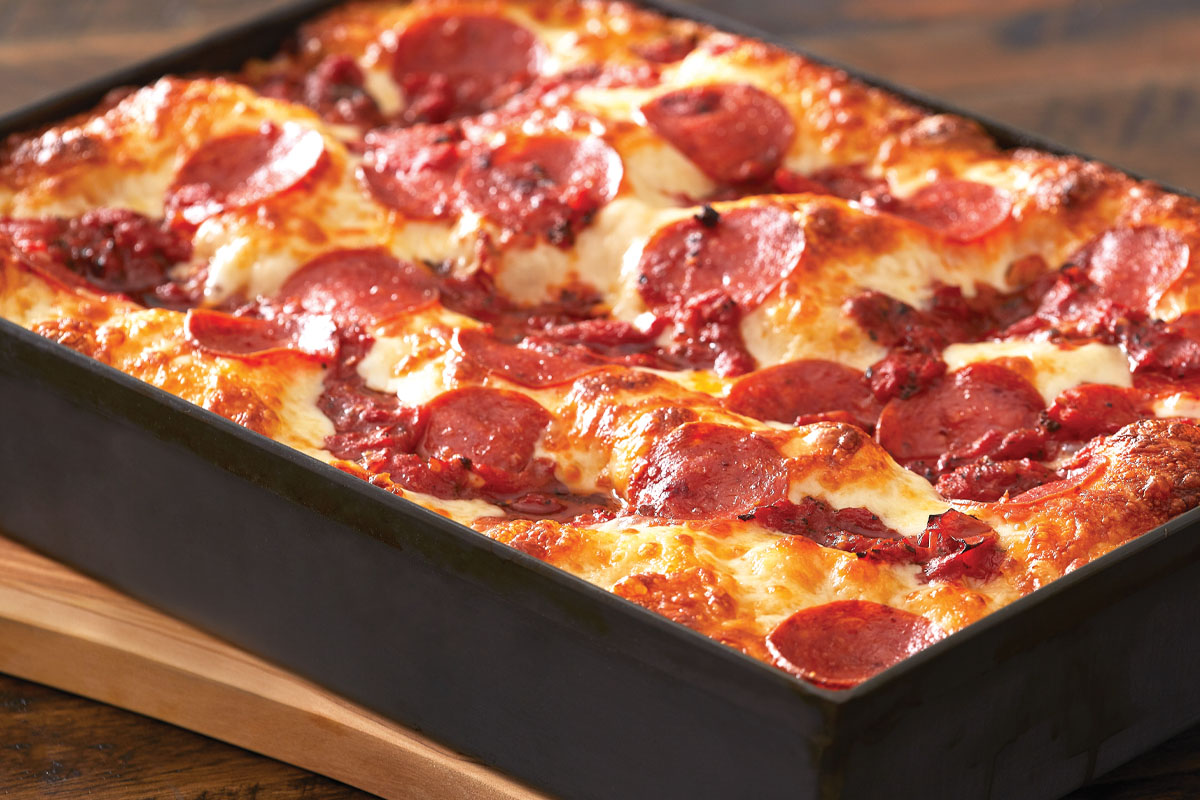 With so many varieties of pizza pans, here's how to select the one that will provide the optimal bake.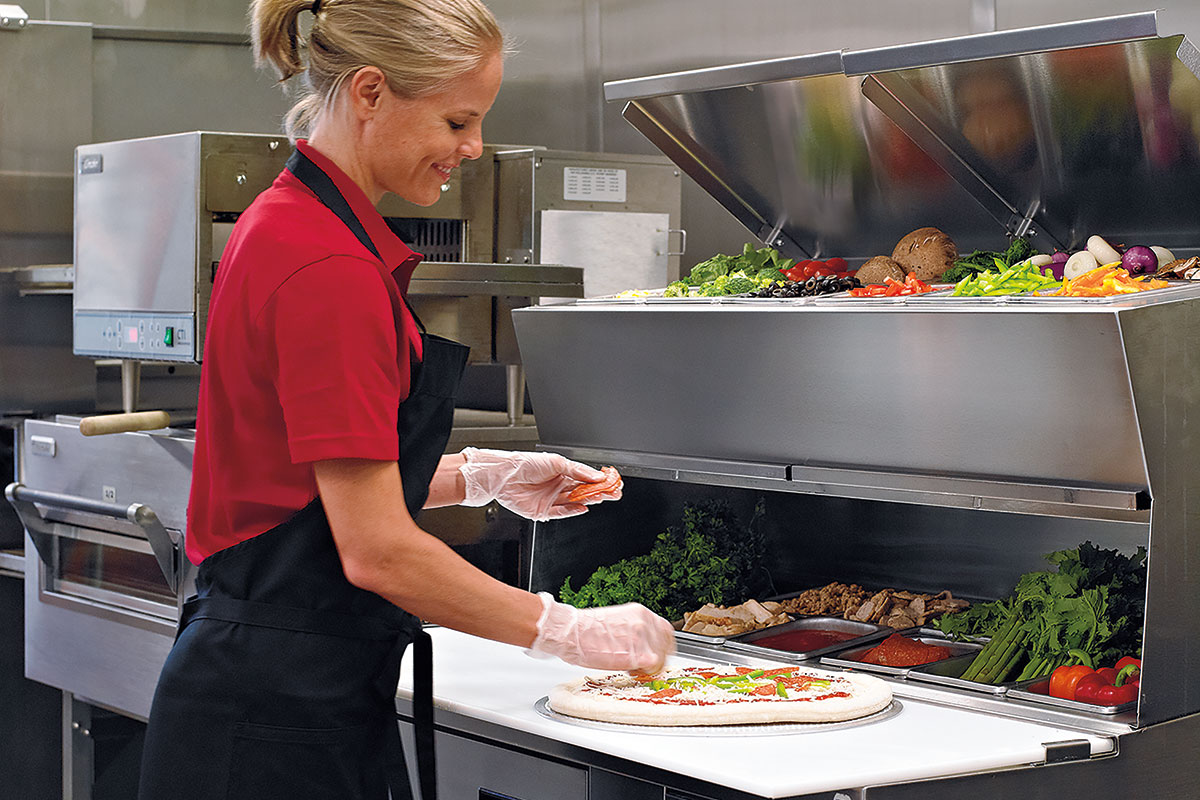 Putting all pizza toppings in one place fuels productivity. Props to prep tables for making it easy.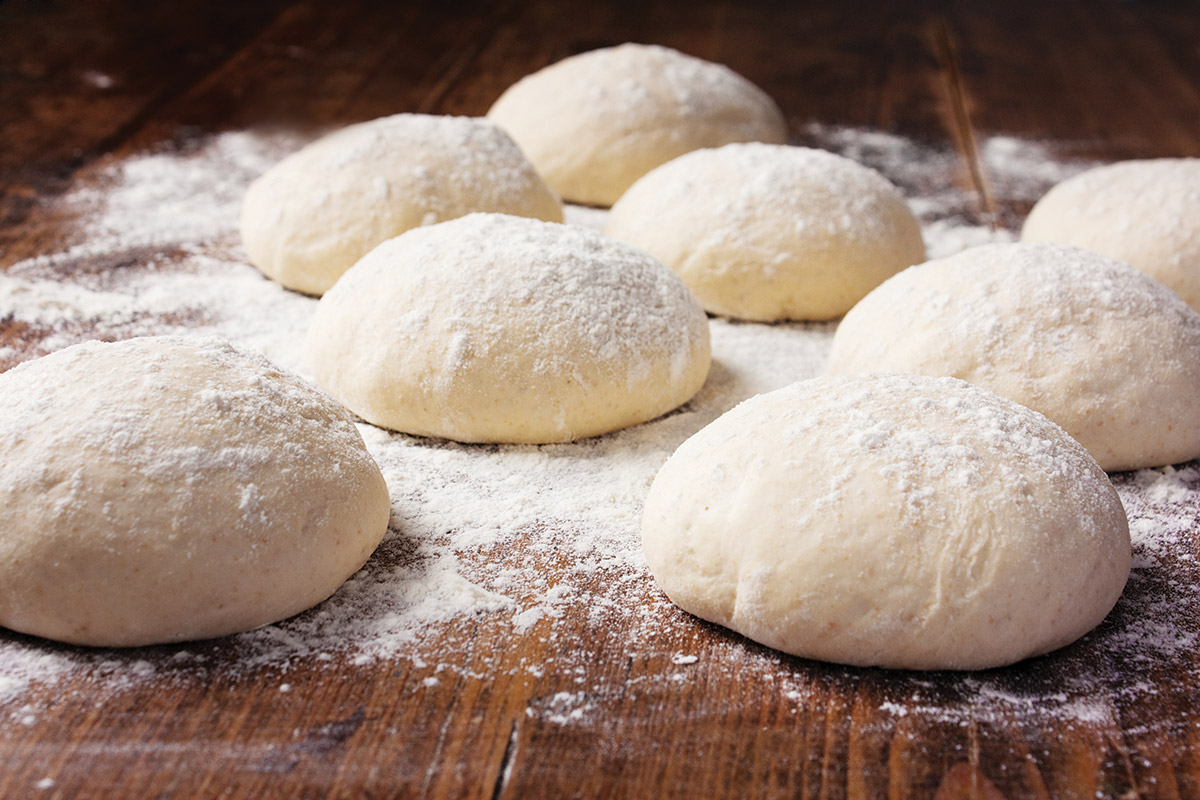 Sheeters save time and labor. Find out how to keep a unit running smoothly, and when it's time to replace it.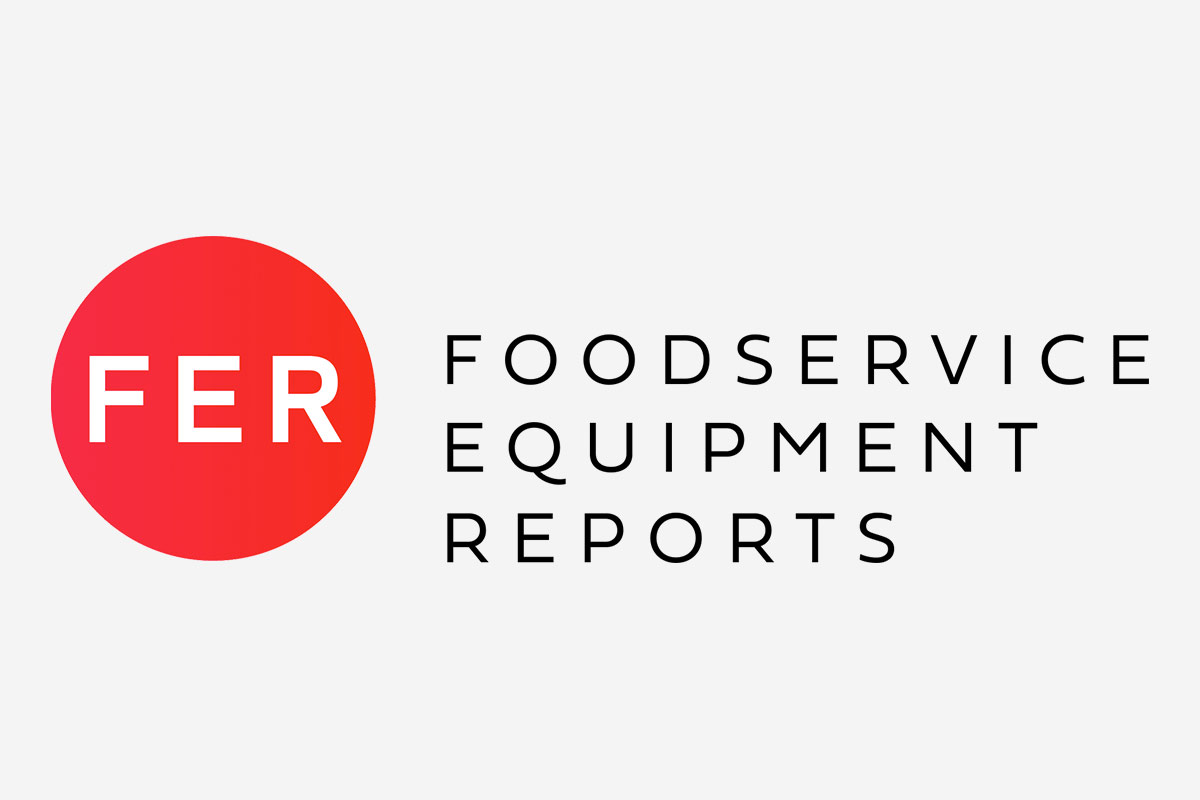 Domino's, Pizza Hut and other pizza chains offer innovation inspiration for all operators.