Warewashing and Scrapping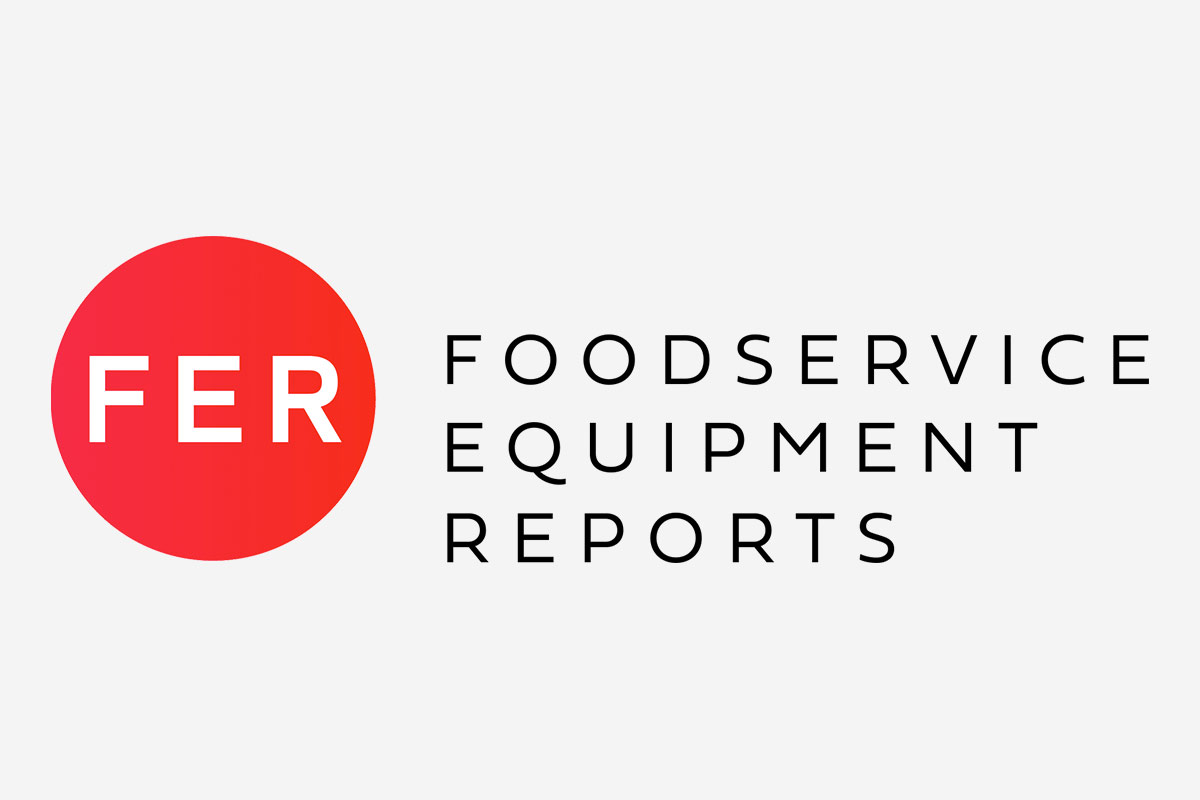 Landfills are filling up, and jurisdictions from sea to shining sea are looking to divert food waste. We look at two new types of systems getting traction in the U.S.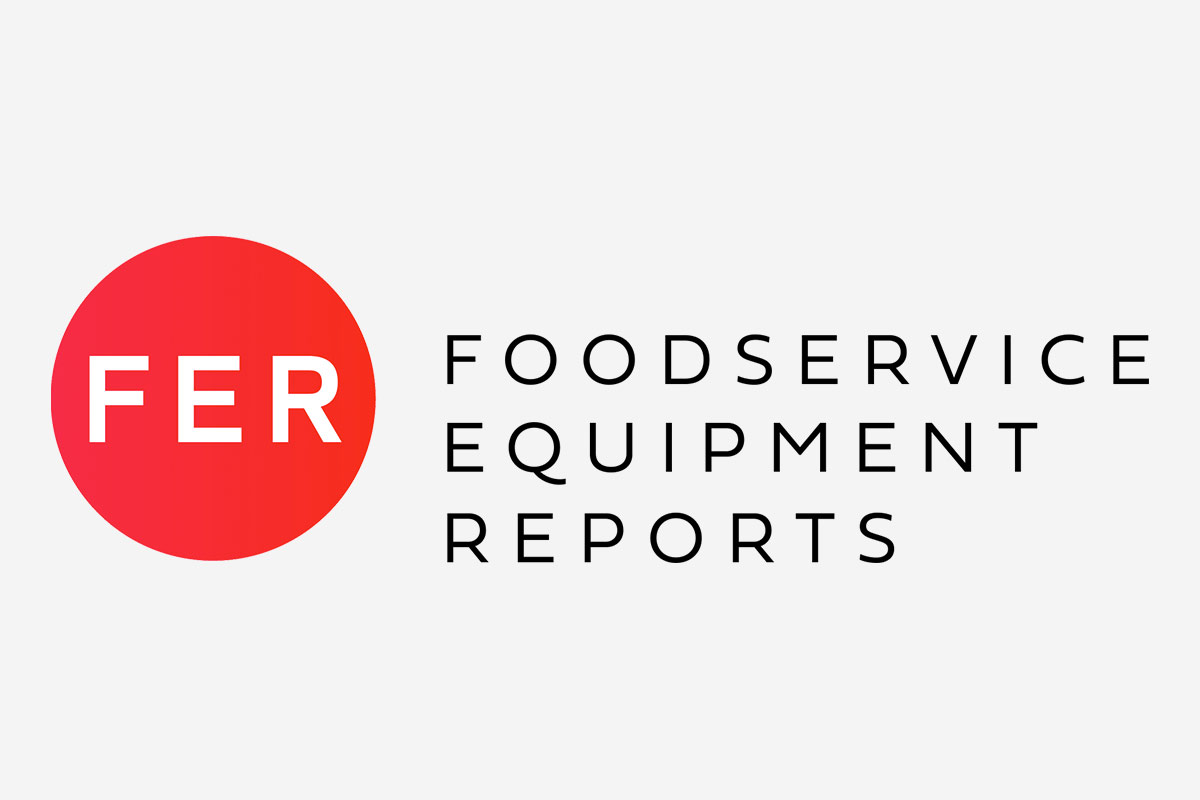 In the shadow of bigger stablemates, undercounter warewashers come of age.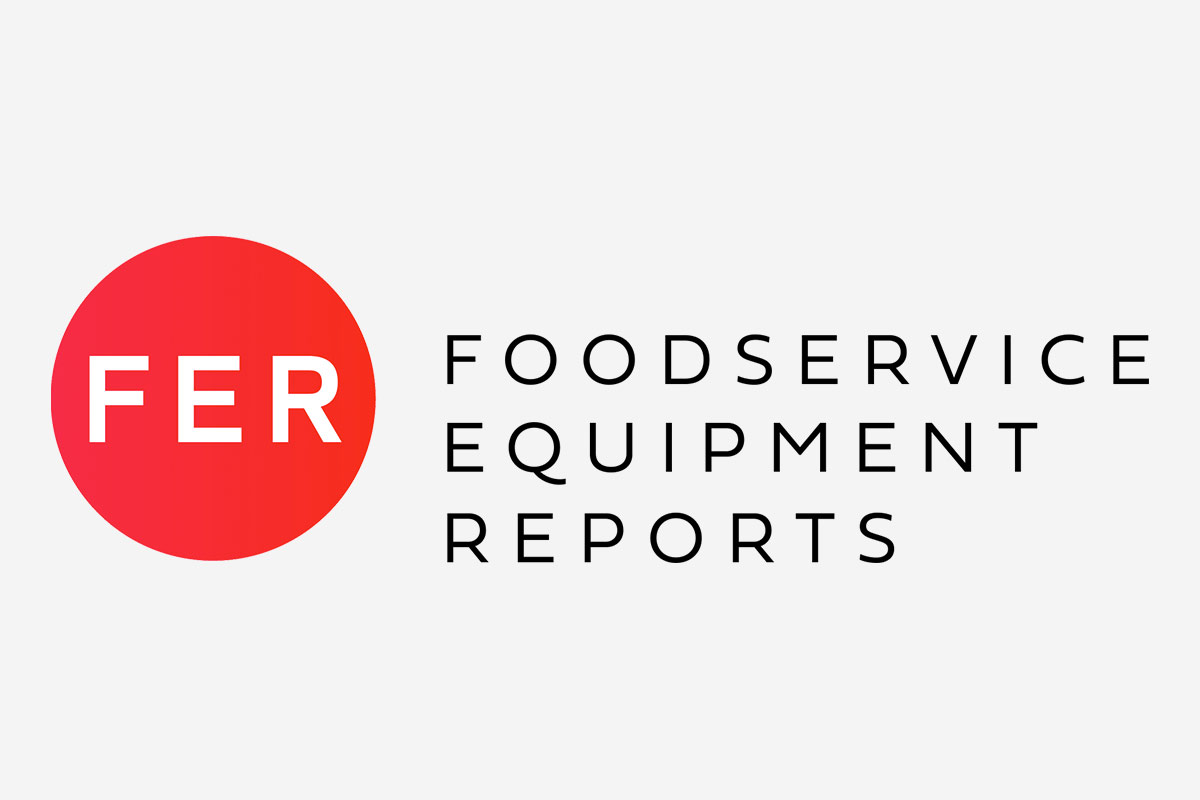 The following manufacturers have introduced new undercounter dishmaachines since the NAFEM Show in 2011.