Warewashing and Scrapping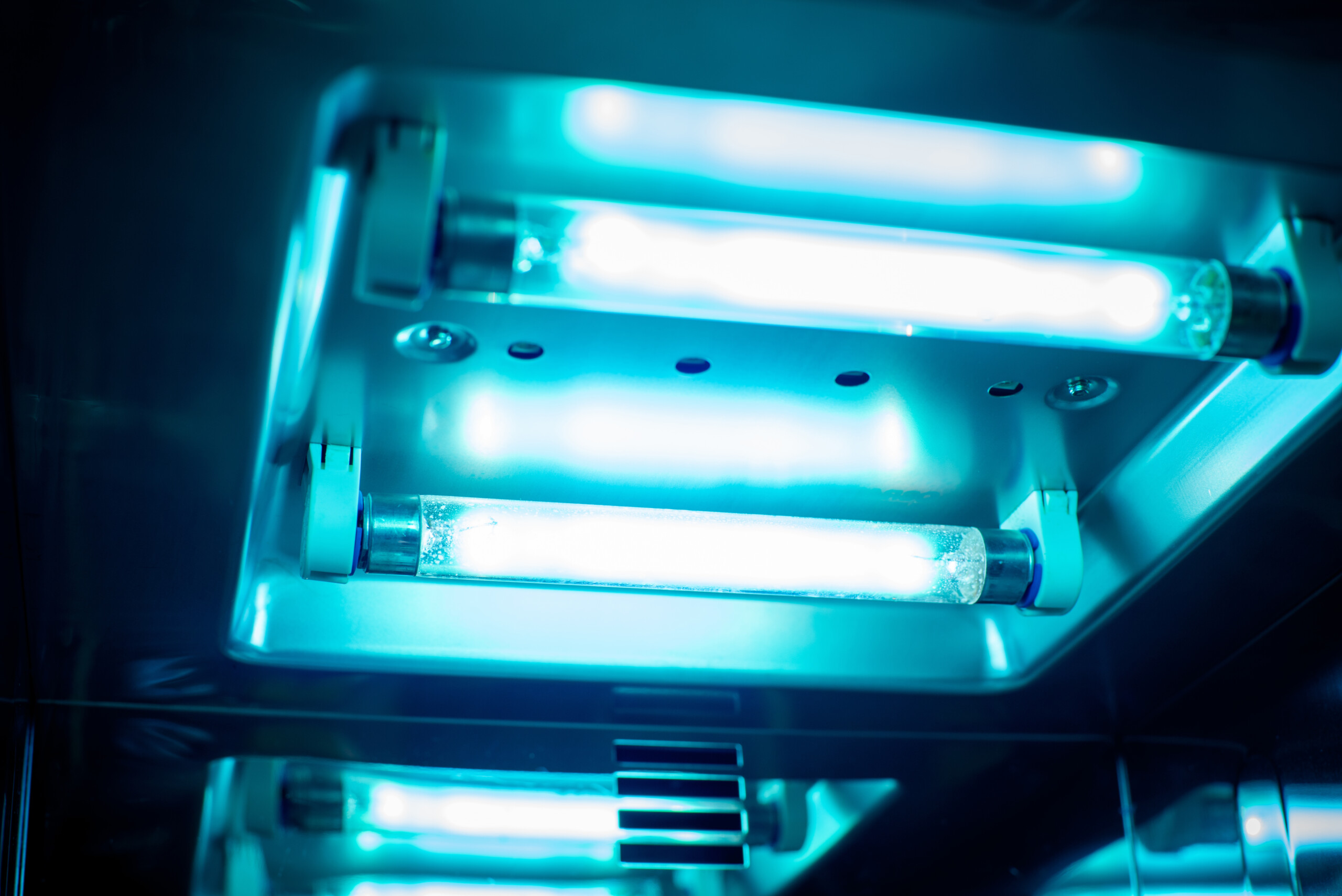 For years, ultraviolet light has been integrated into foodservice equipment. Now its getting a second look as a tool for fighting COVID-19.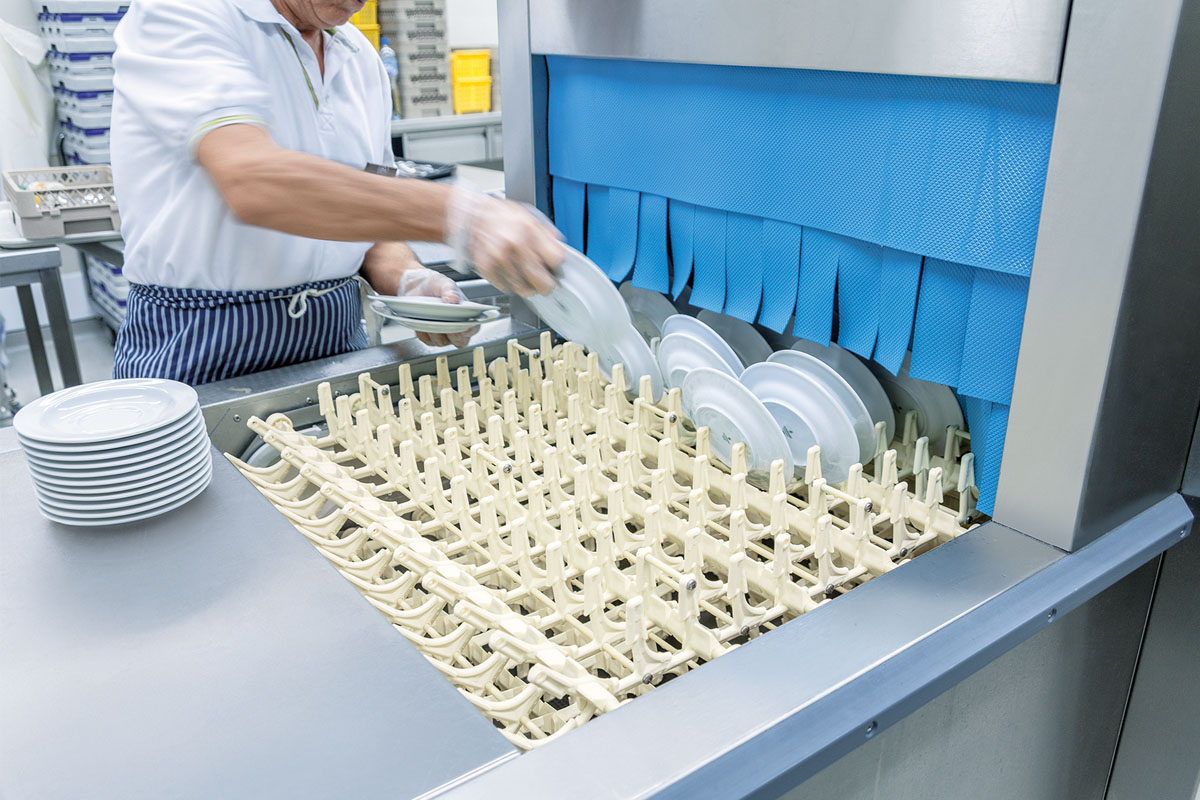 Take care of a flight-type dishmachine by avoiding these everyday mistakes.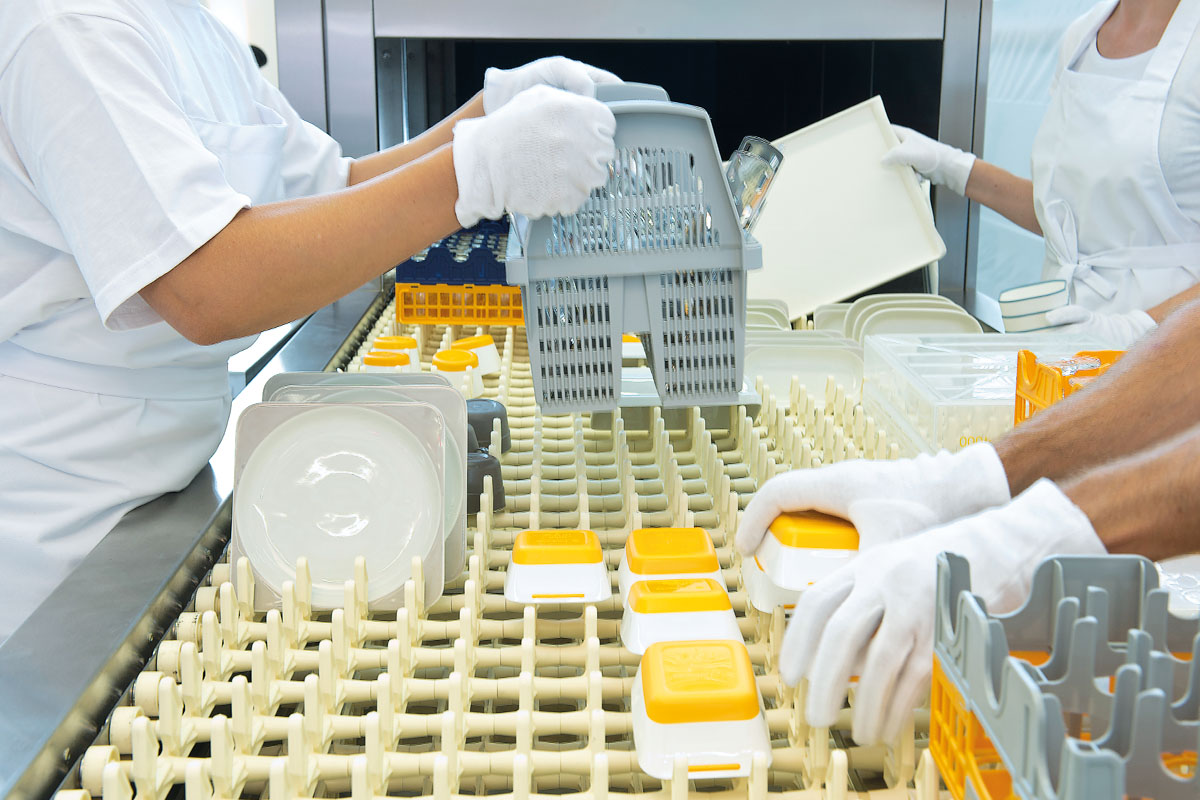 Flight-type dishmachines show advancements in areas of efficiency, maintenance and connectivity.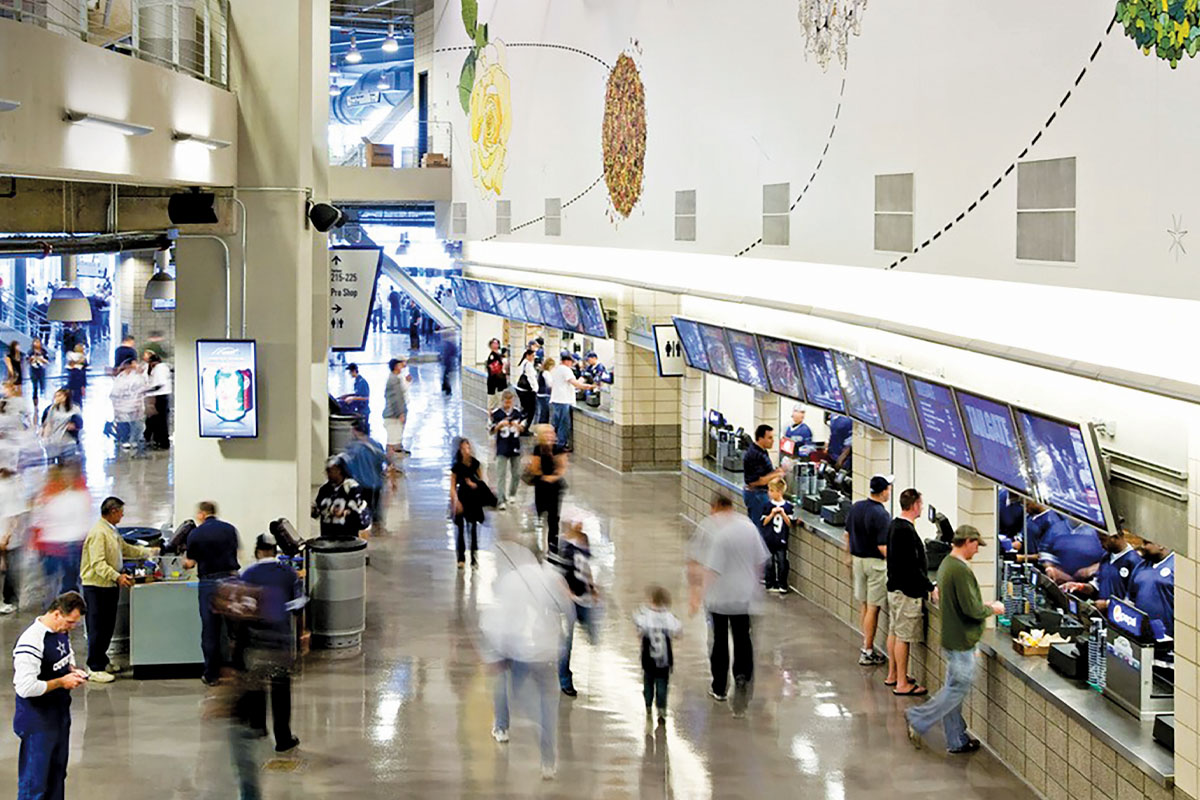 Consultants point to the equipment options available when it comes to processing food waste in the face of divergent regulations.
SEARCH DIRECTORY LISTINGS