Warewashing and Scrapping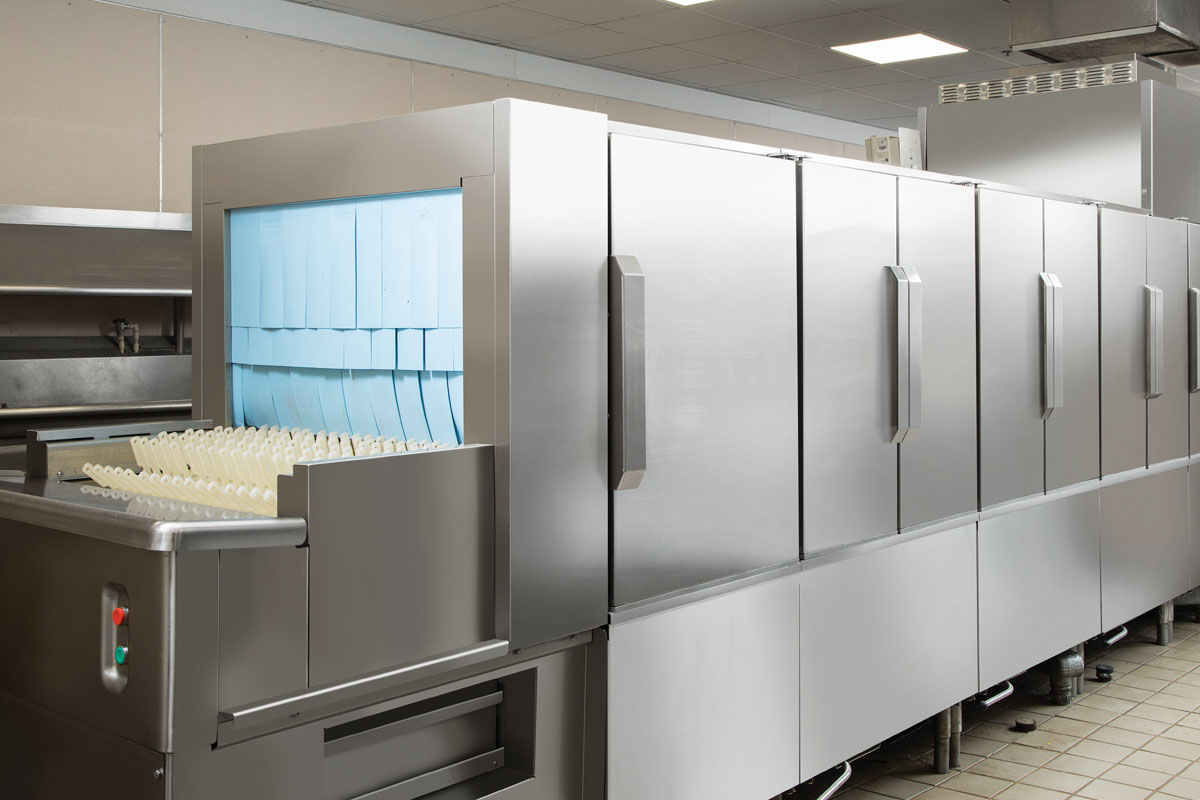 Watching how people use equipment can help you diagnose an issue.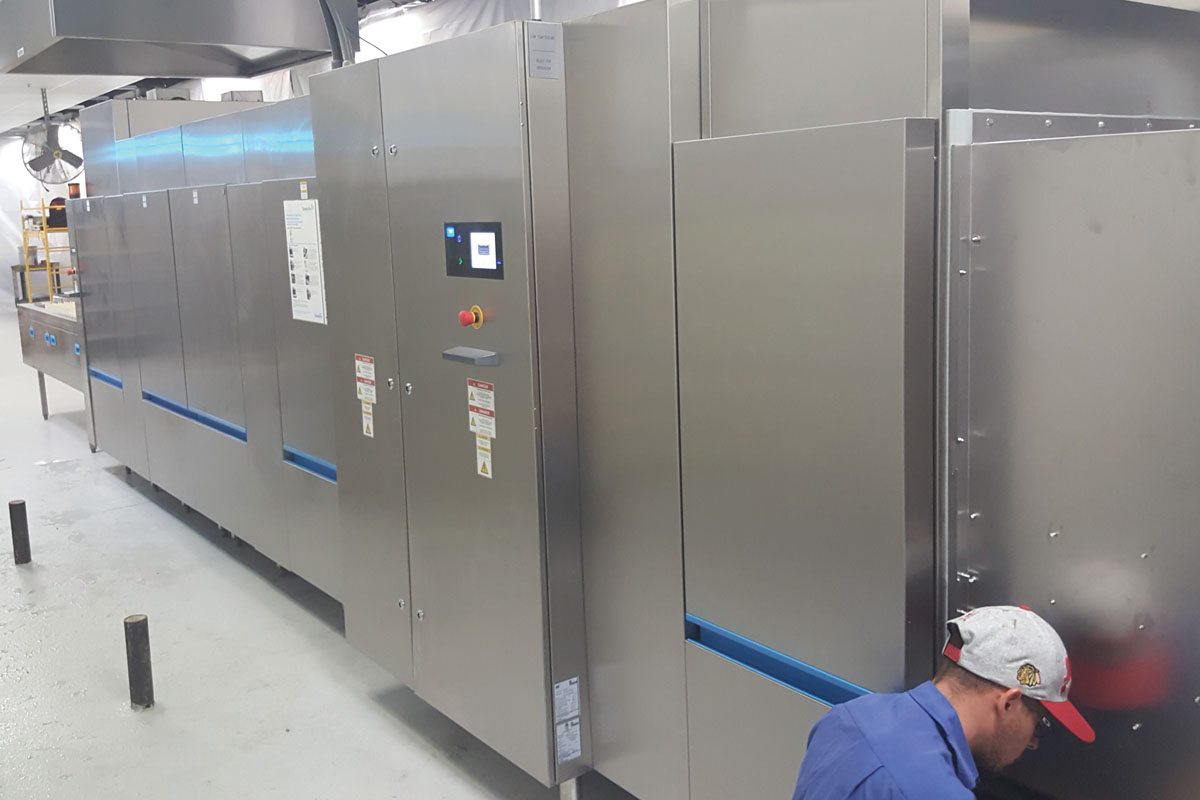 Bob Colin, Heritage Service Group, finds an inch throws off an install.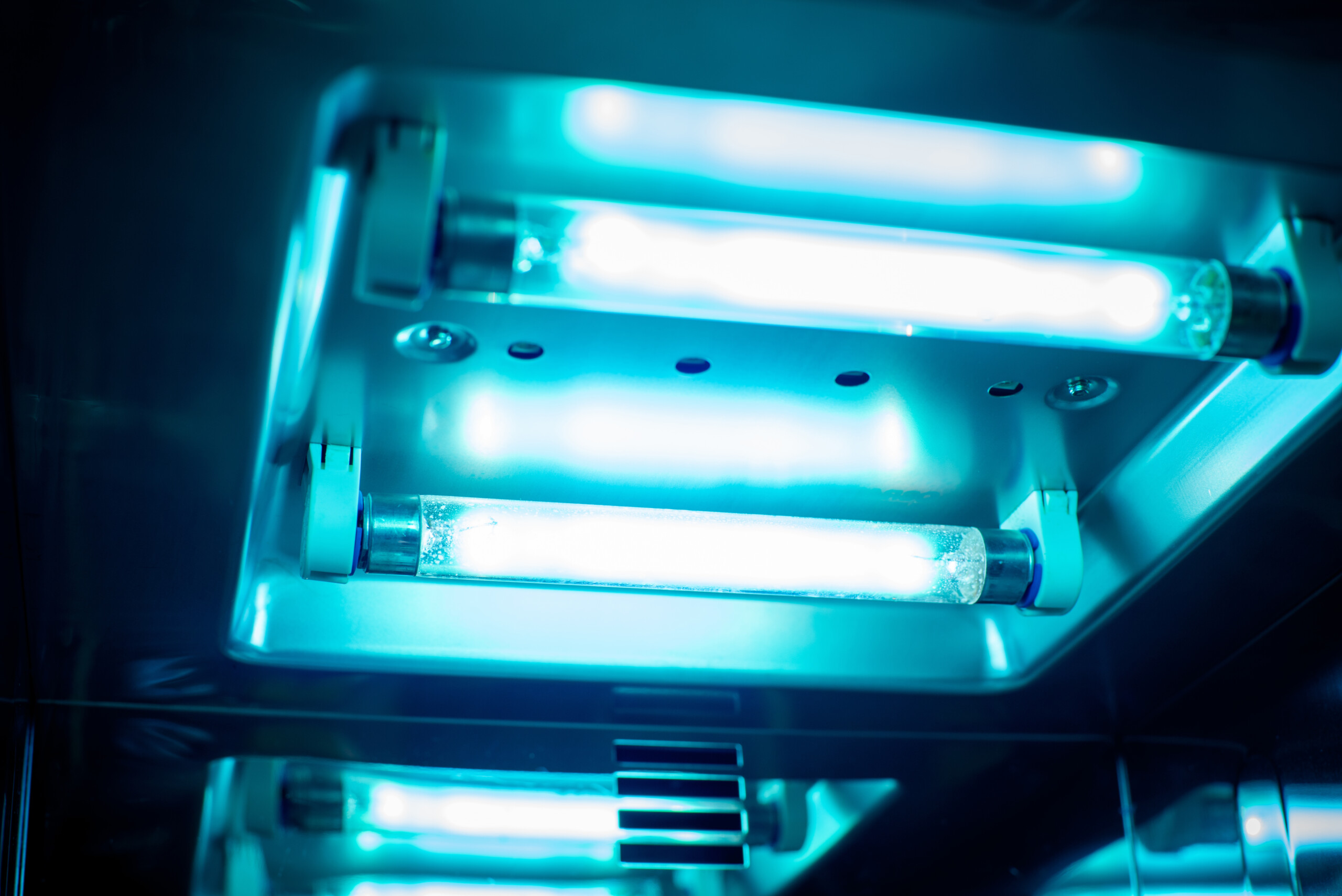 For years, ultraviolet light has been integrated into foodservice equipment. Now its getting a second look as a tool for fighting COVID-19.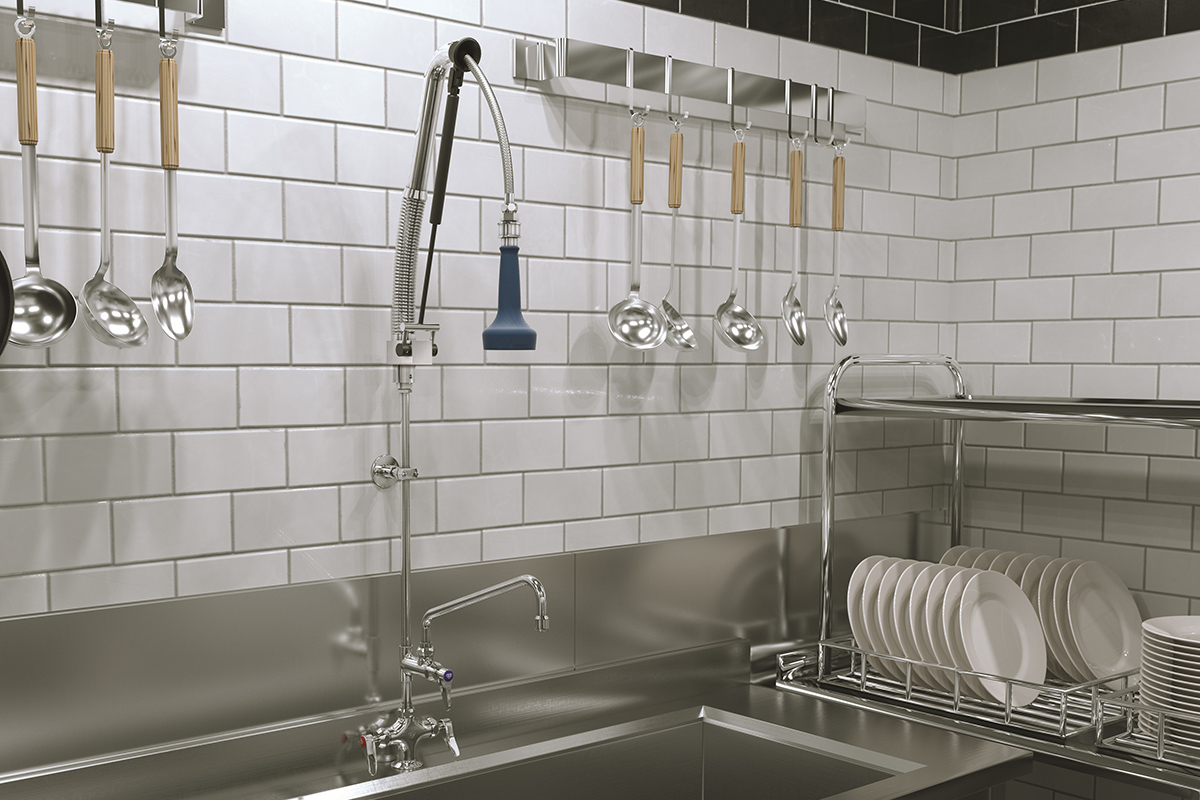 Today's pre-rinse units clean dishes with minimal water wasted. Think through the sink's layout, how employees will use the pre-rinse unit as well as styles and component materials when making a selection.