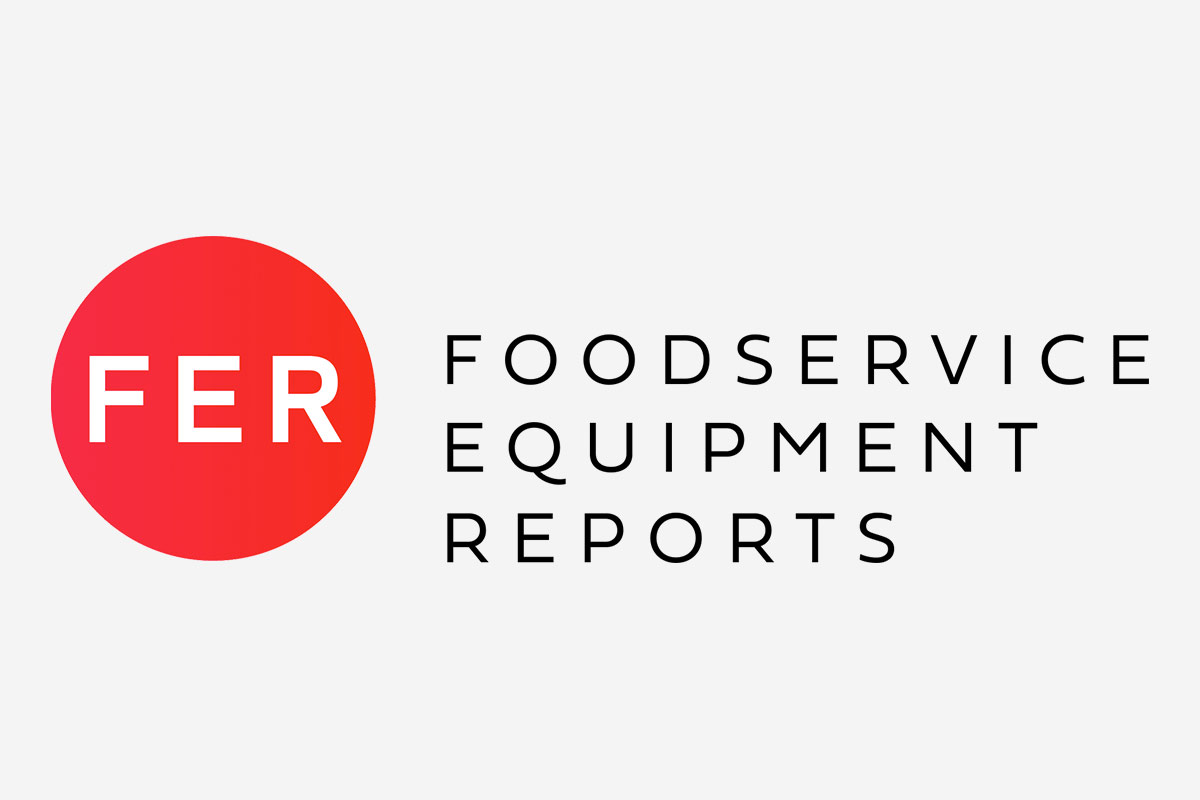 From a new-fangled steam dome to exquisitely formed melamine servingware, 14 noteworthy products emerged from a field of 57 finalists in FER's 2015 Smallwares & Tabletop Awards.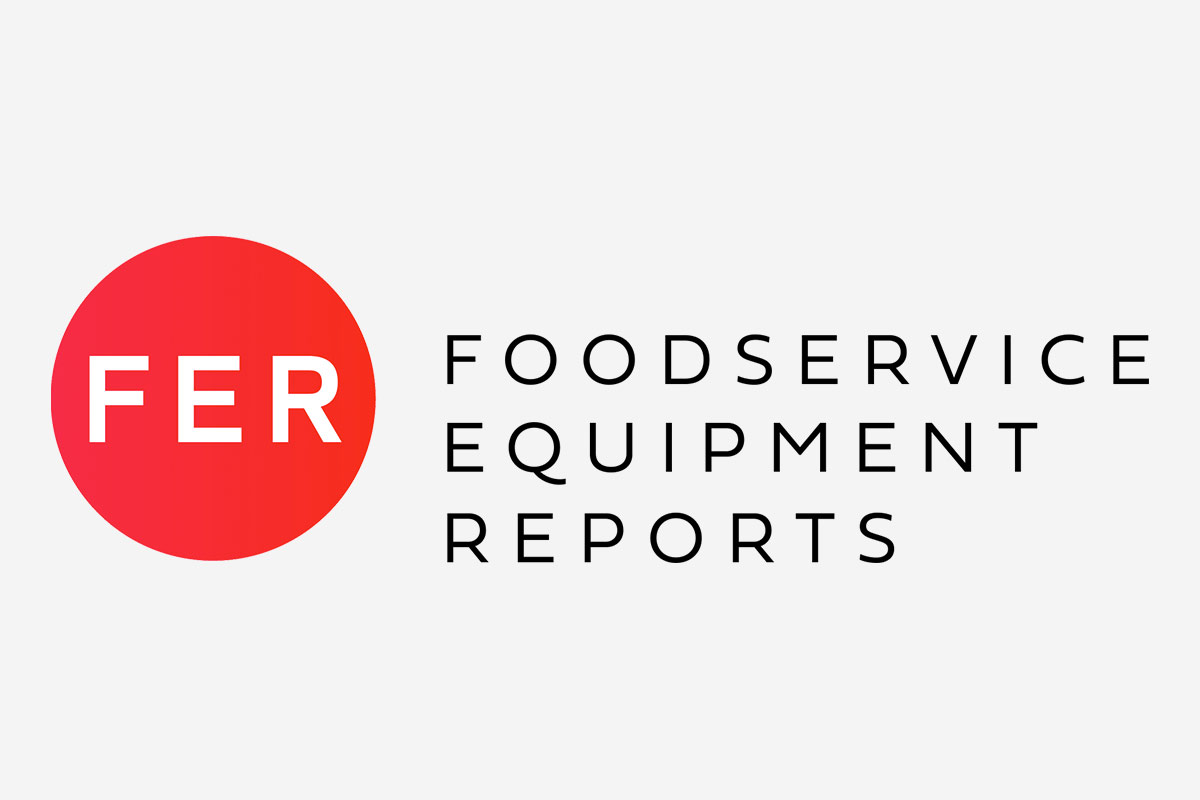 Covering 21 halls and 15 themed hospitality sectors, Shanghai's Hotelex 2015 attracted nearly 100,000 visitors.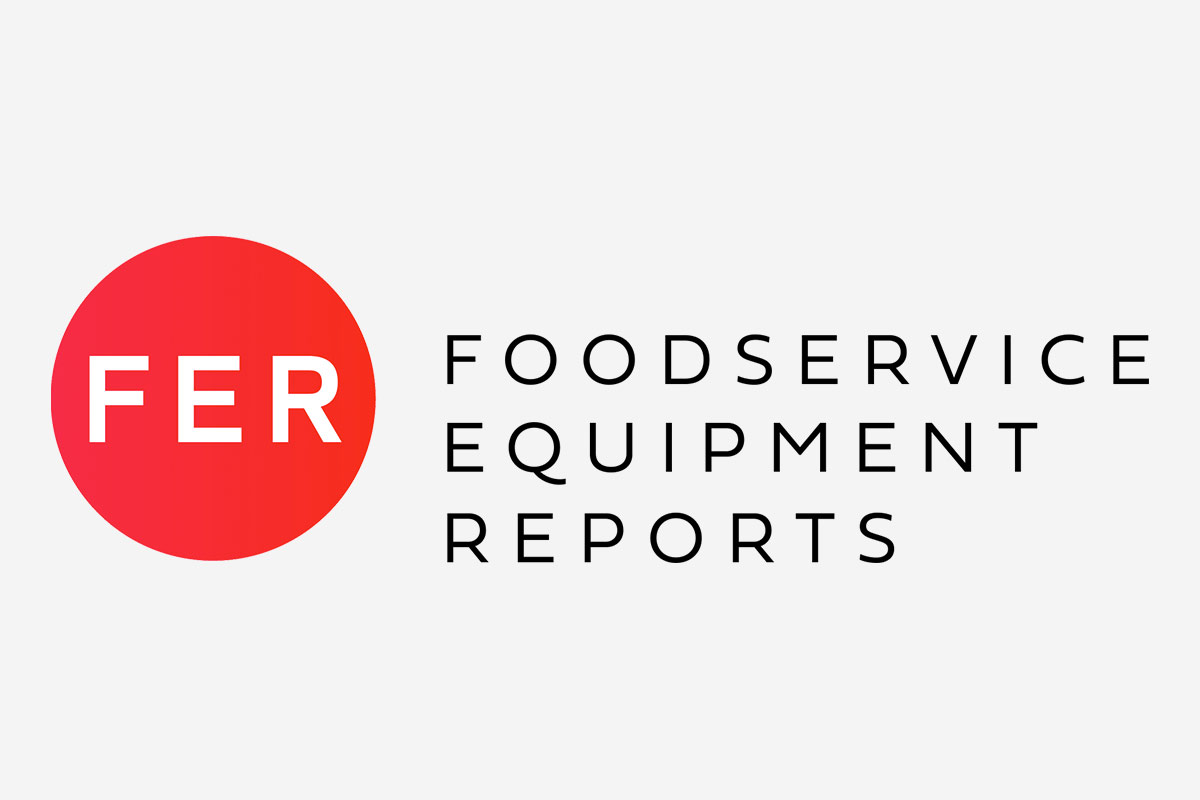 Nine high-profile industry pros dedicate countless hours to selecting the NRA Kitchen Innovations Award recipients.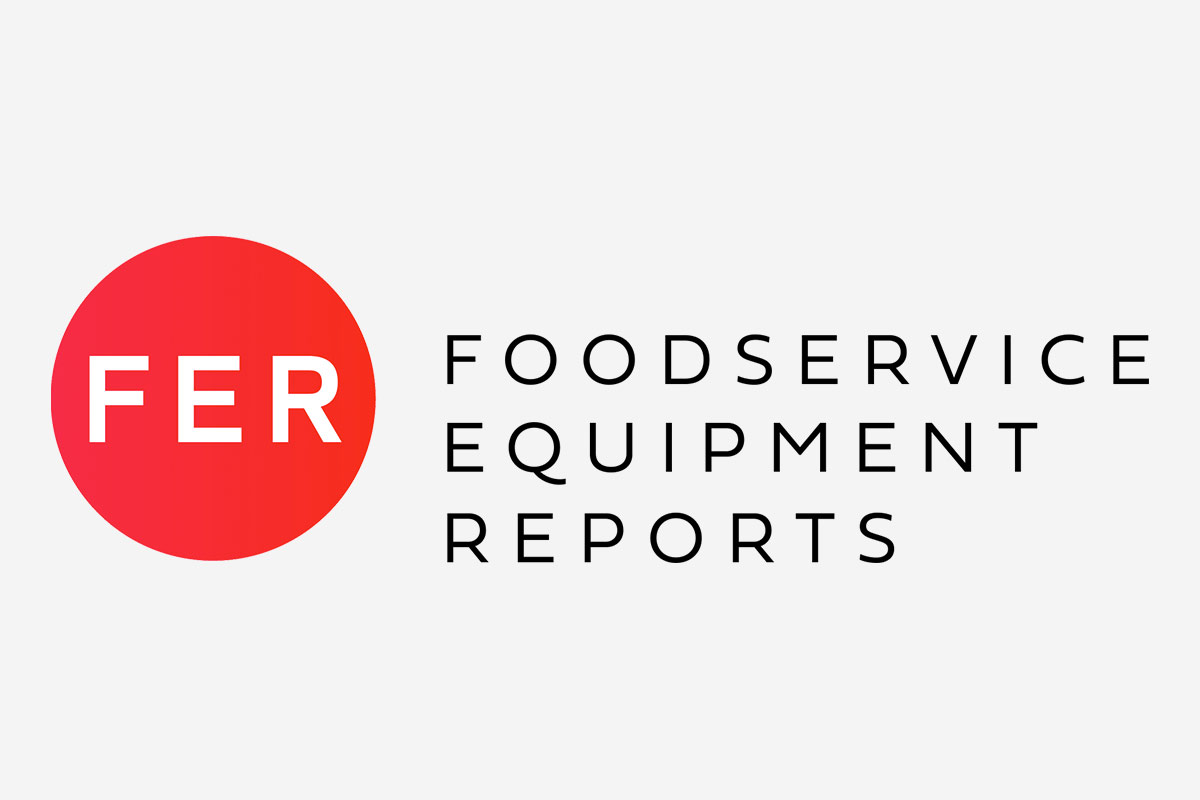 Get ready to explore industry trends and learn about new equipment, products and services at the 2015 NRA Show.