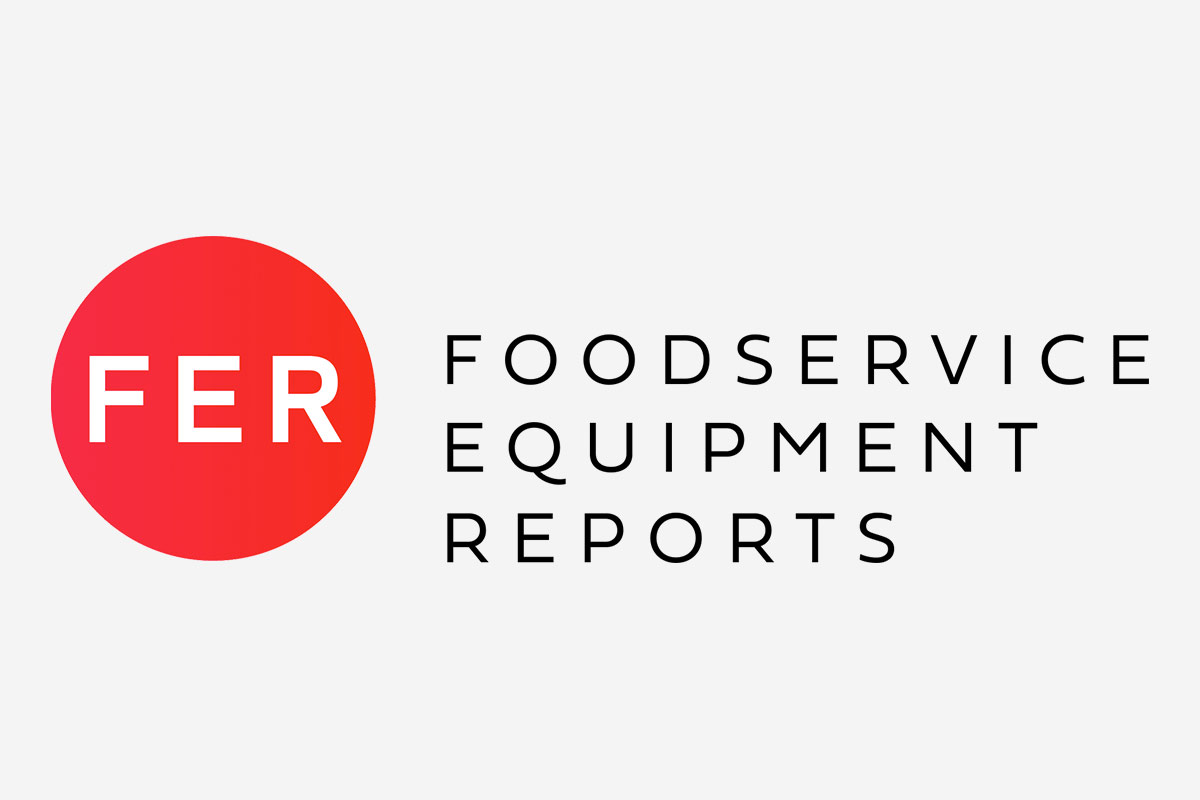 The industry's premier foodservice equipment and supply exhibition is just around the corner.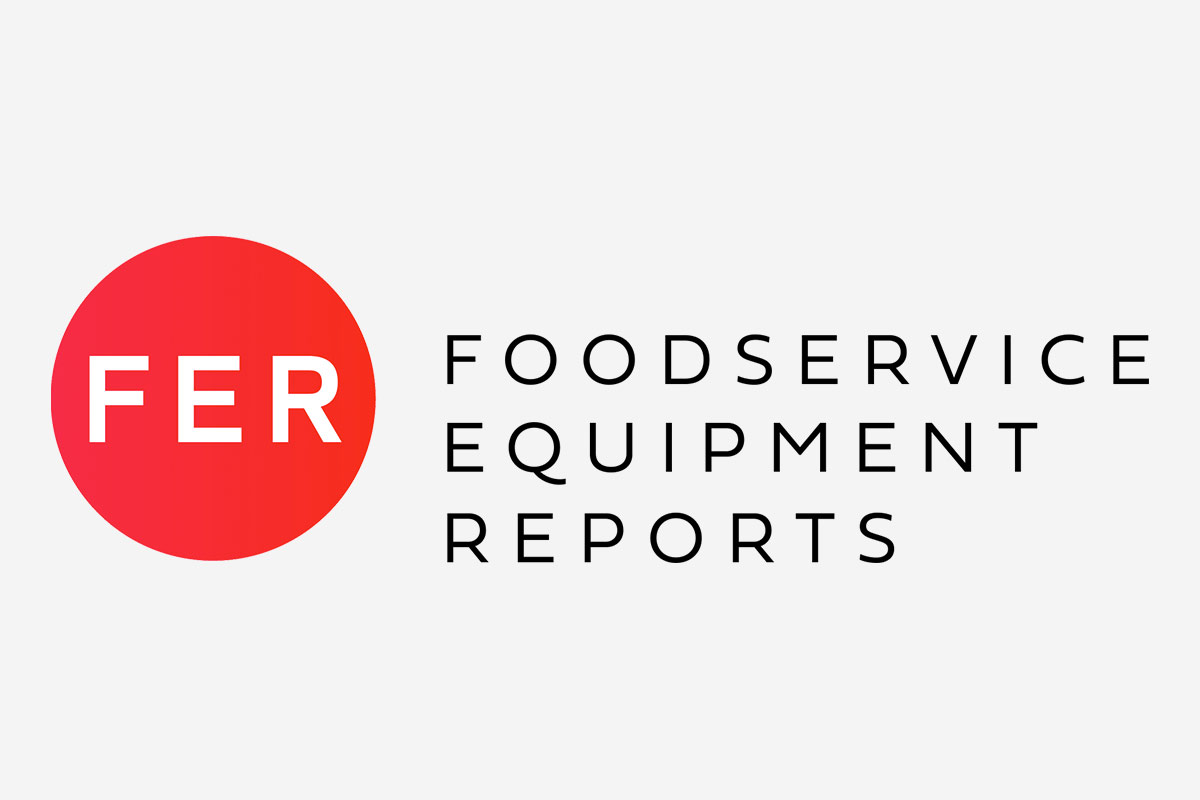 Combining delicious food, energy efficiency and environmental responsibility, the BOWLS concept is on target with today's trends.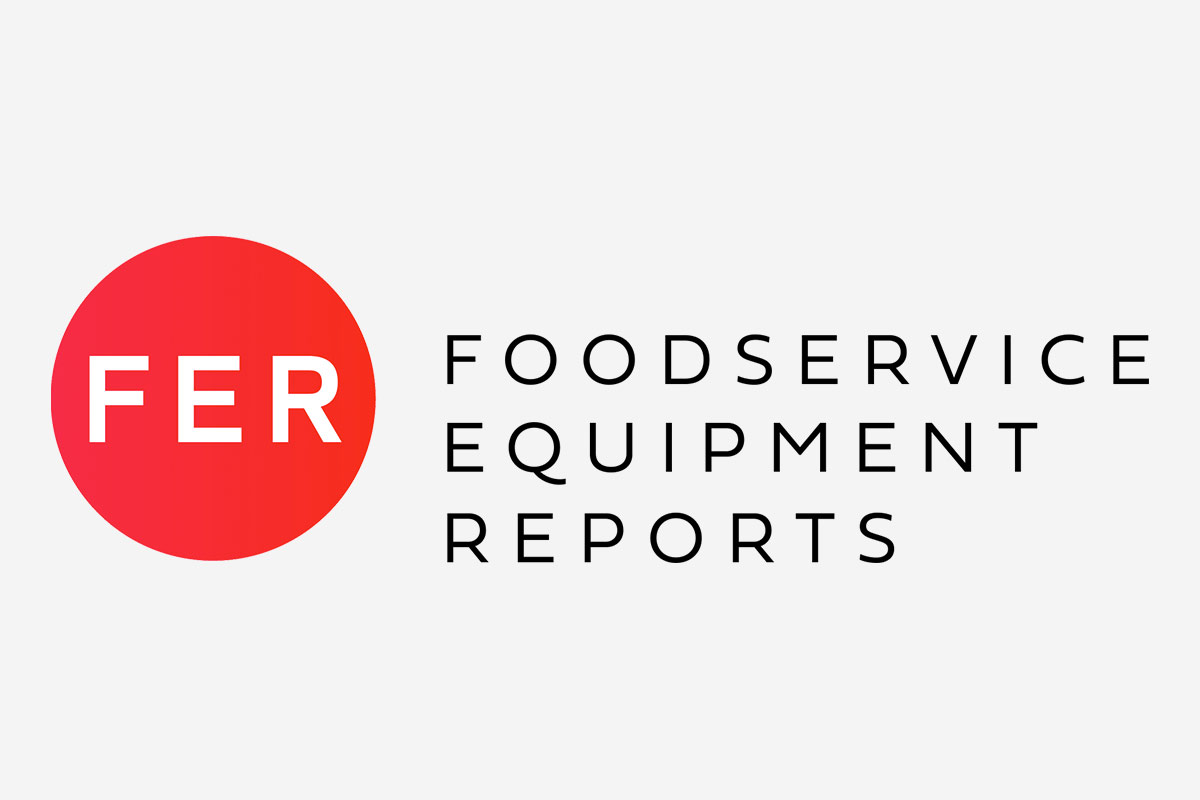 The attitudes and actions that lead to true success are crystal clear.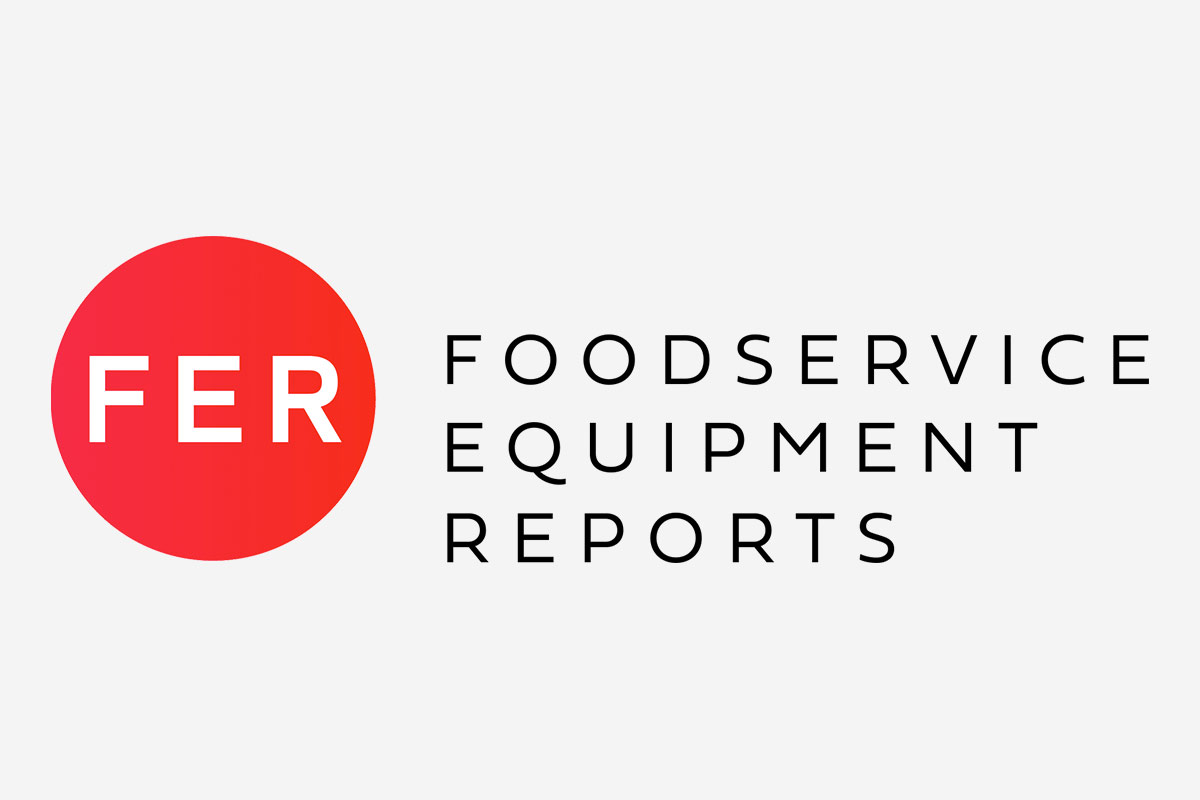 You'd be surprised by what's become of past Kitchen Innovations Award recipients. Examples are innovative and inspiring.