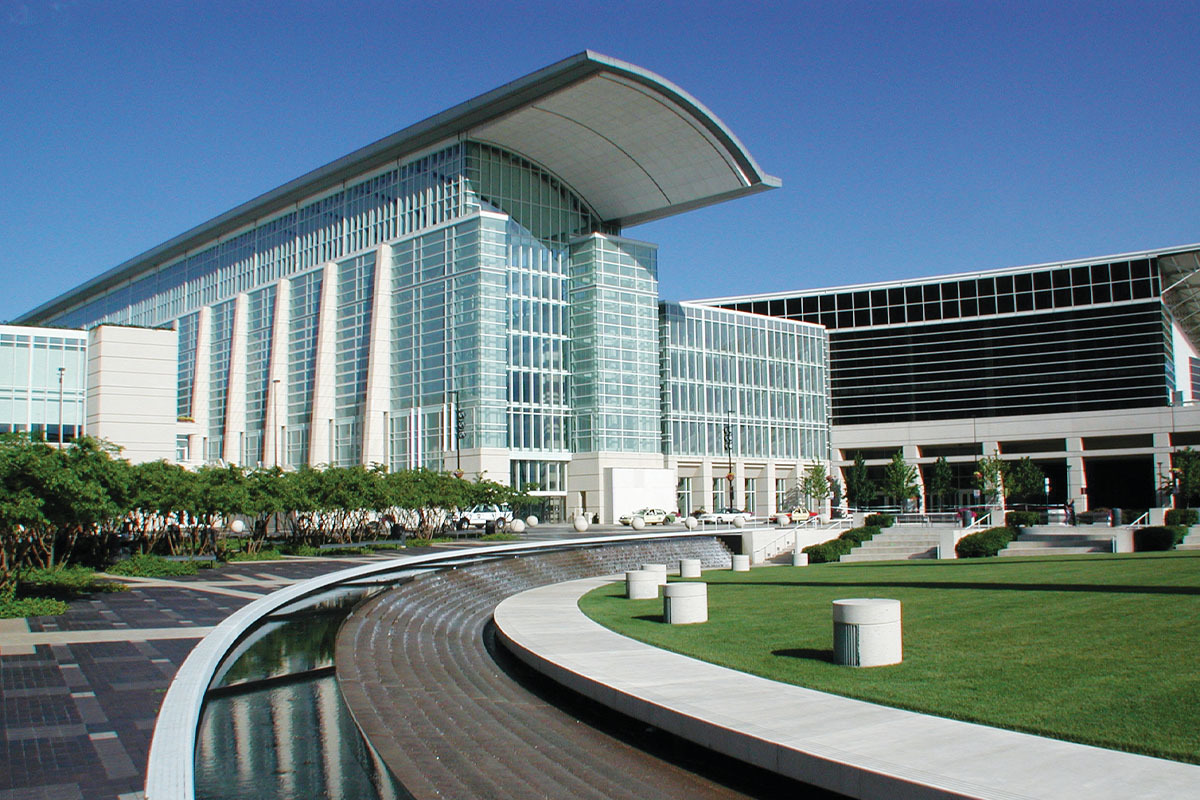 It's been a while. In 2019, when the National Restaurant Association Show turned 100, its organizers and attendees never could have predicted the whirlwind years that would follow. From Saturday, May 21-Tuesday, May 24, foodservice industry professionals will once again descend upon Chicago's McCormick Place for the event. There, they will unpack the very personal…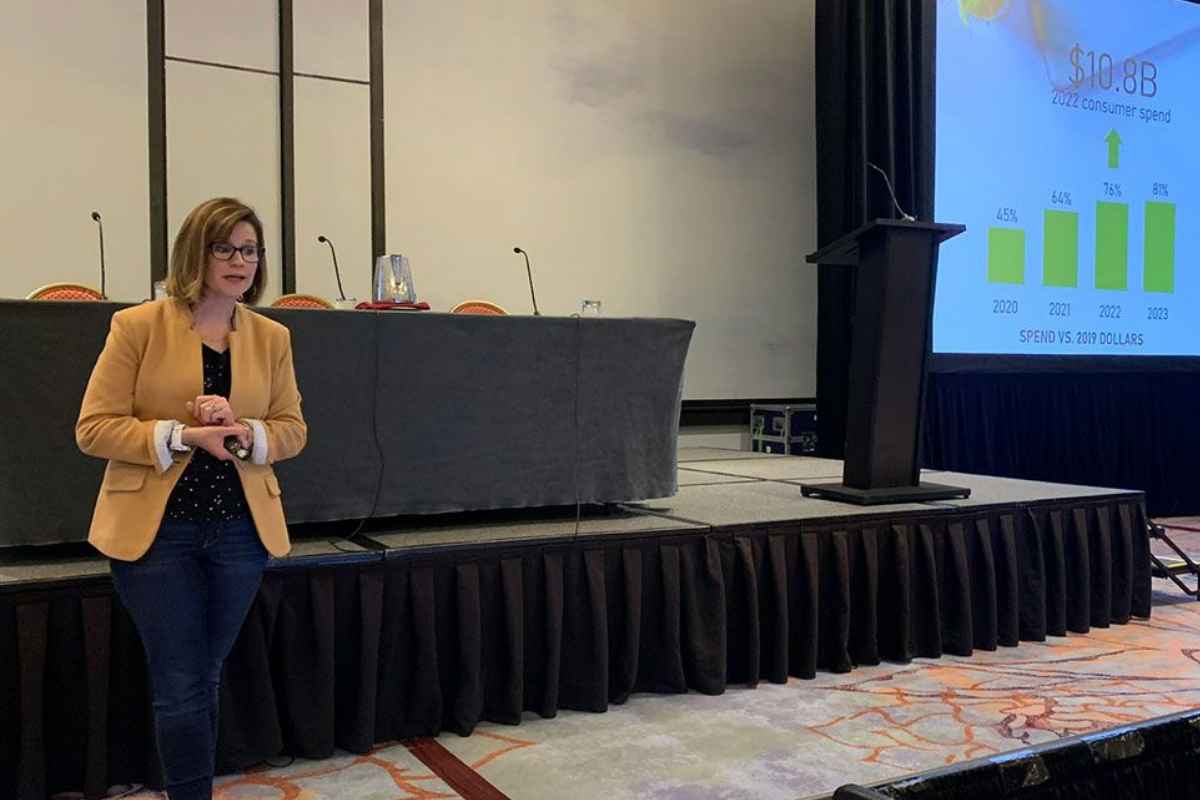 More panelists took the stage during Day 2 of FER's Multiunit Foodservice Equipment Symposium to dive deeper into some of the industry's hottest topics.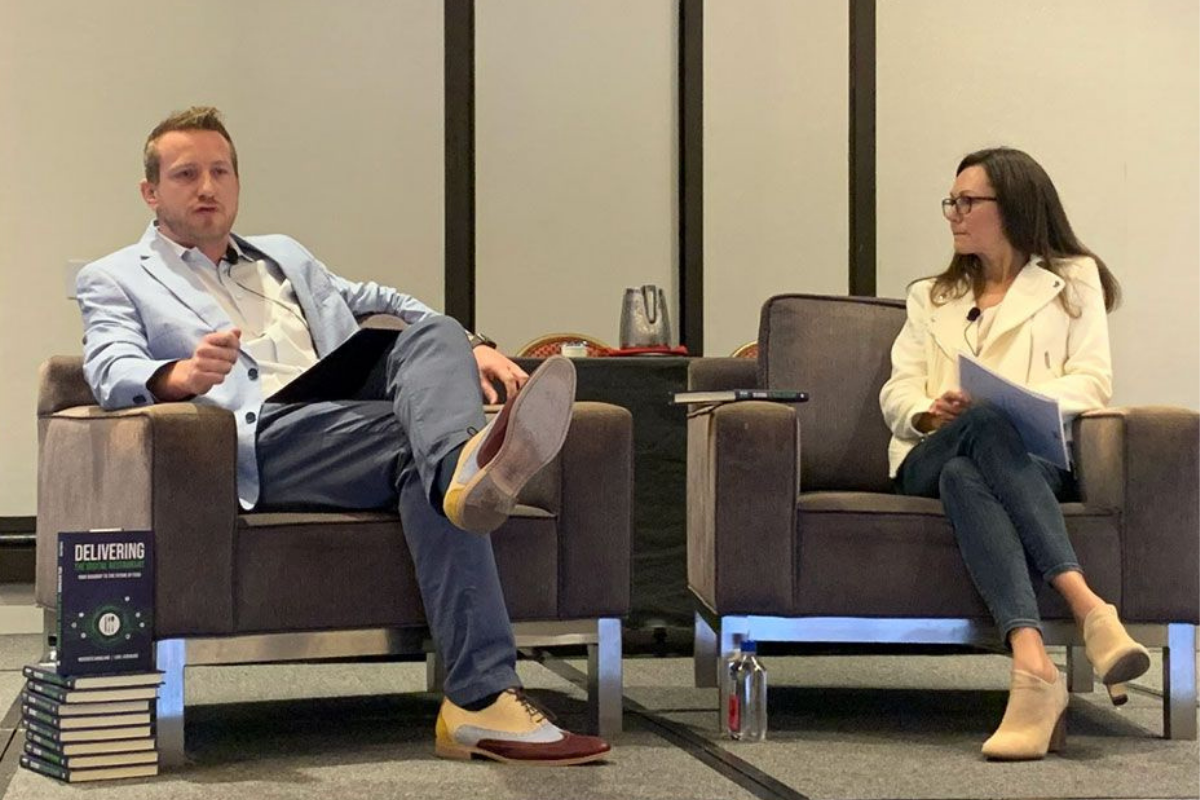 Foodservice industry experts took the stage at FER'S Multiunit Foodservice Equipment Symposium 2022 in Tucson, Ariz., to discuss the state of the industry as operators continue to pivot and adapt to industry challenges and changing customer behaviors and preferences.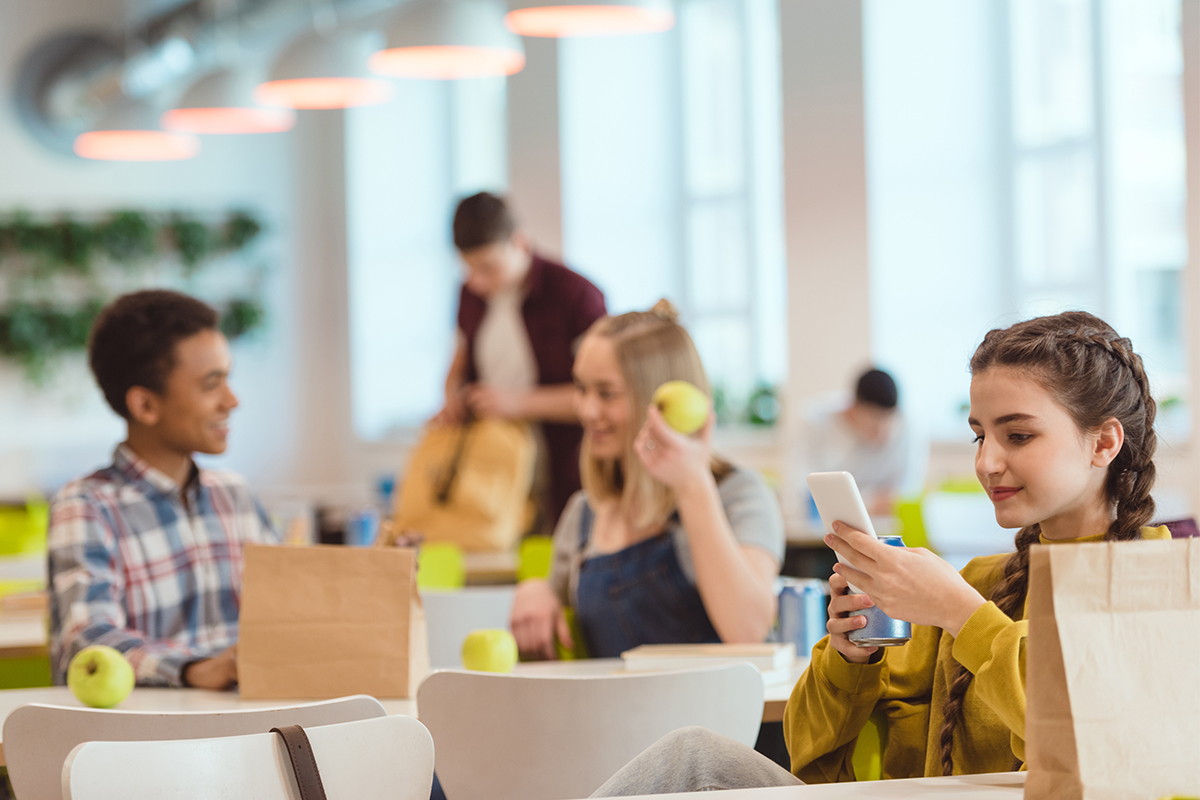 During the past year, school foodservice directors approached feeding students and staff with care and creativity. As students return to campus into a still-changing environment, the dining model needs to stay flexible. Read these approaches to offer engaging foodservice in evolving times across all education environments: Grab-and-go is still paramount Restrictions on density and distance…