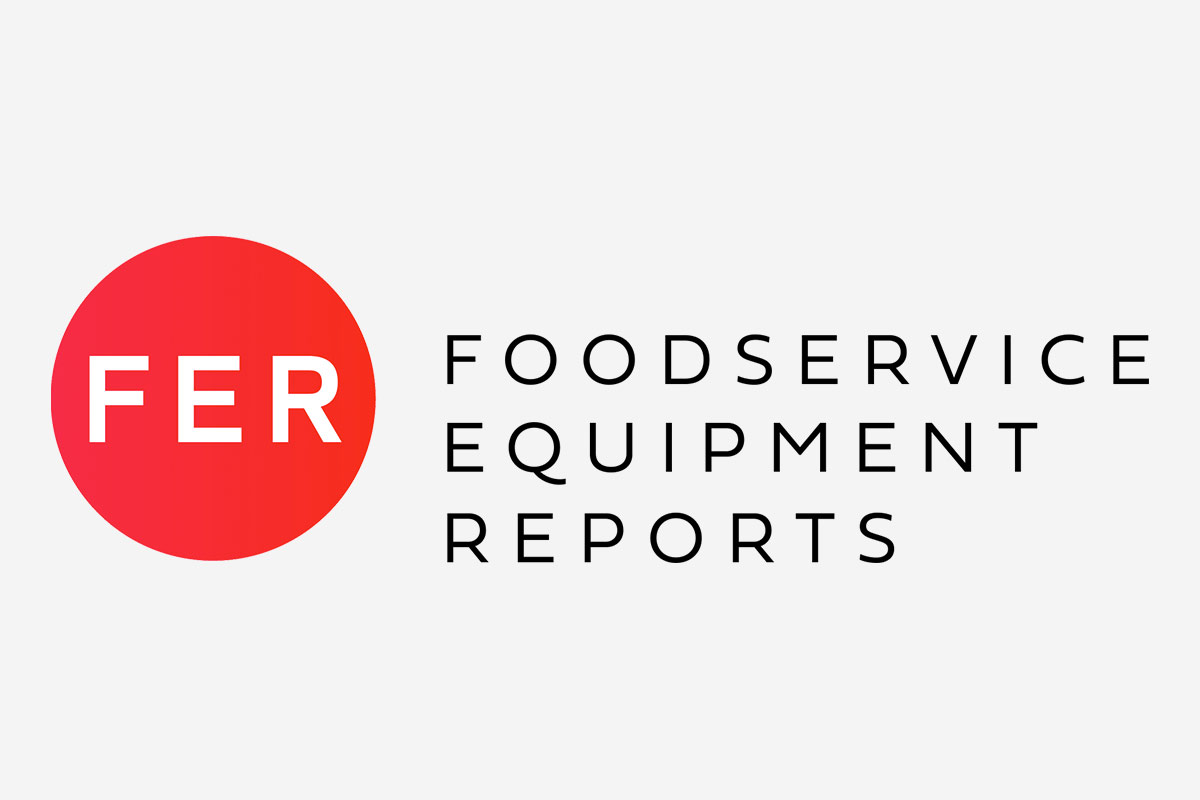 Put your best plate forward with customers by properly caring for your rack-conveyor or flight-type warewasher. Share the following tips with your dishroom crew to better maintain your investment.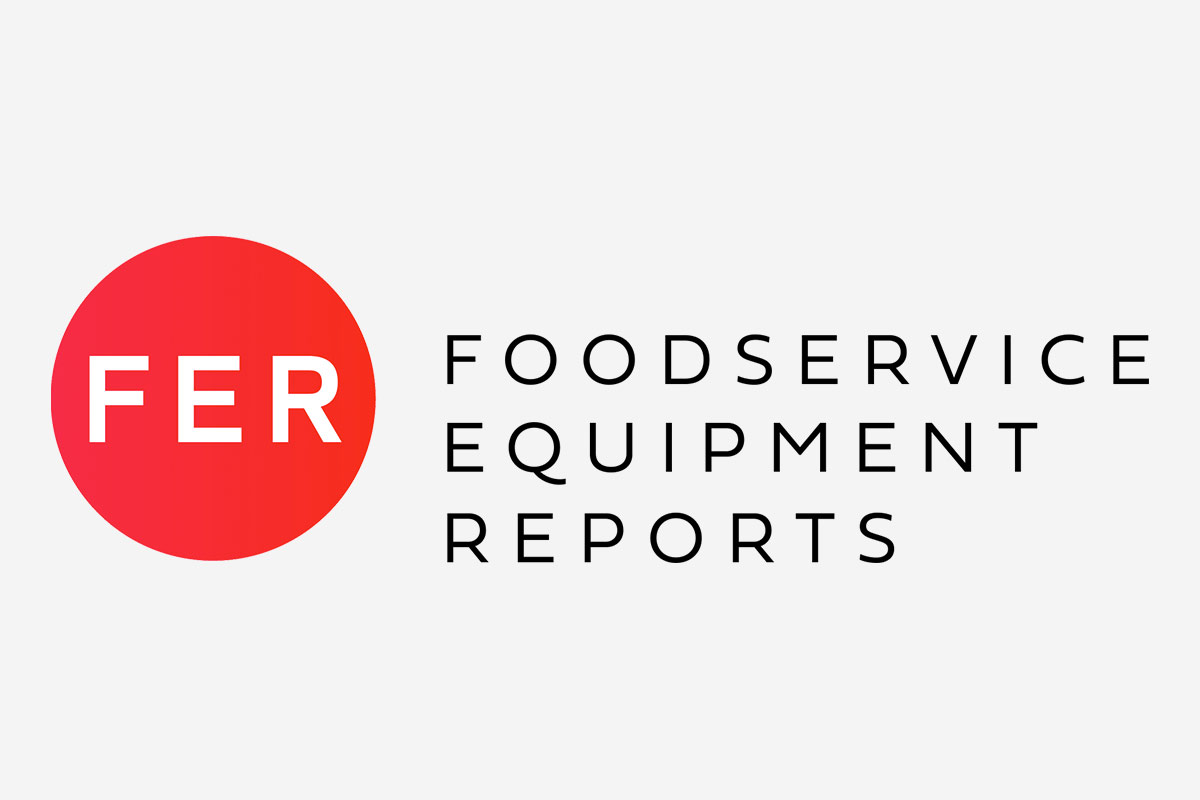 John Orr, Technical Service Manager at Refrigerated Specialist, grows suspicious when a brewpub complains its recently installed draft-beer system sputters mid-pour and foams beer.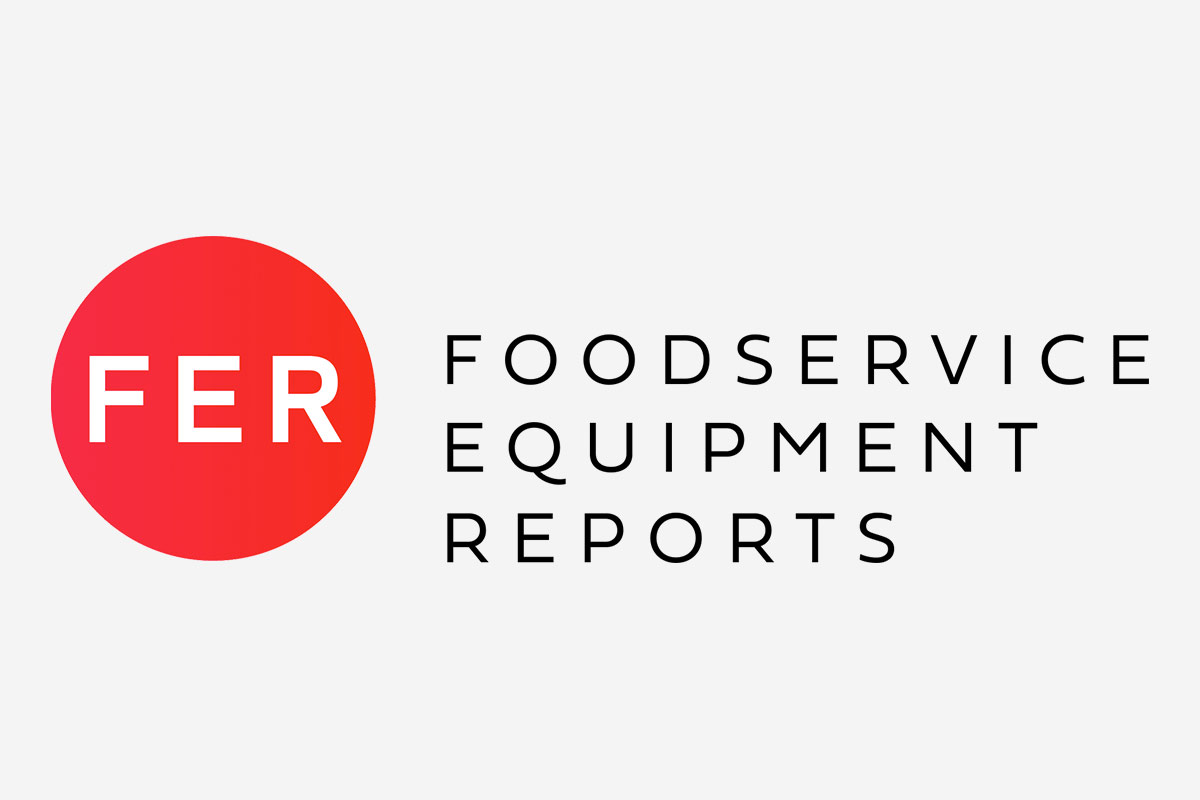 Airpots are remarkably convenient for serving beverages far from the kitchen or to large groups, but they last longer when cared for properly.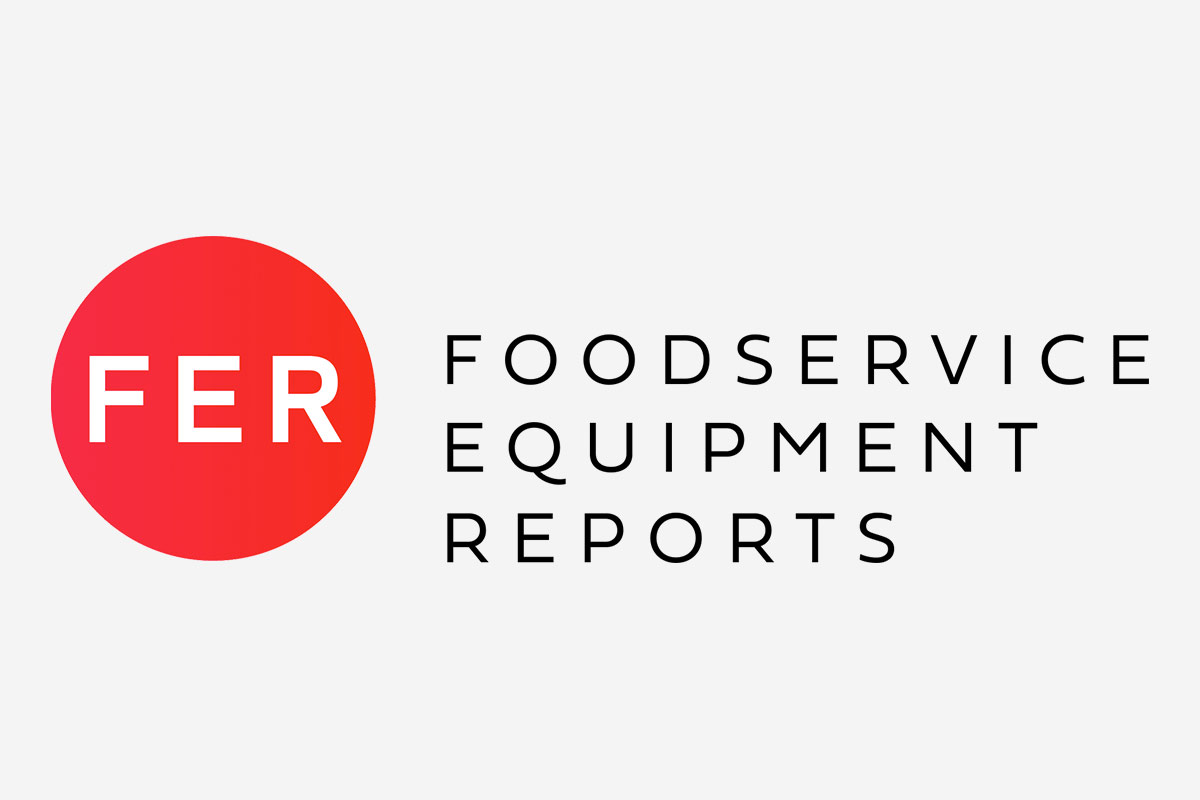 John Schwindt, G.M., V.P. of Operations at Hawkins Commercial Appliance Service, insists one restaurant change cleaning policies to prevent an oven's gas pilot safety valve from continuously failing.
SEARCH DIRECTORY LISTINGS