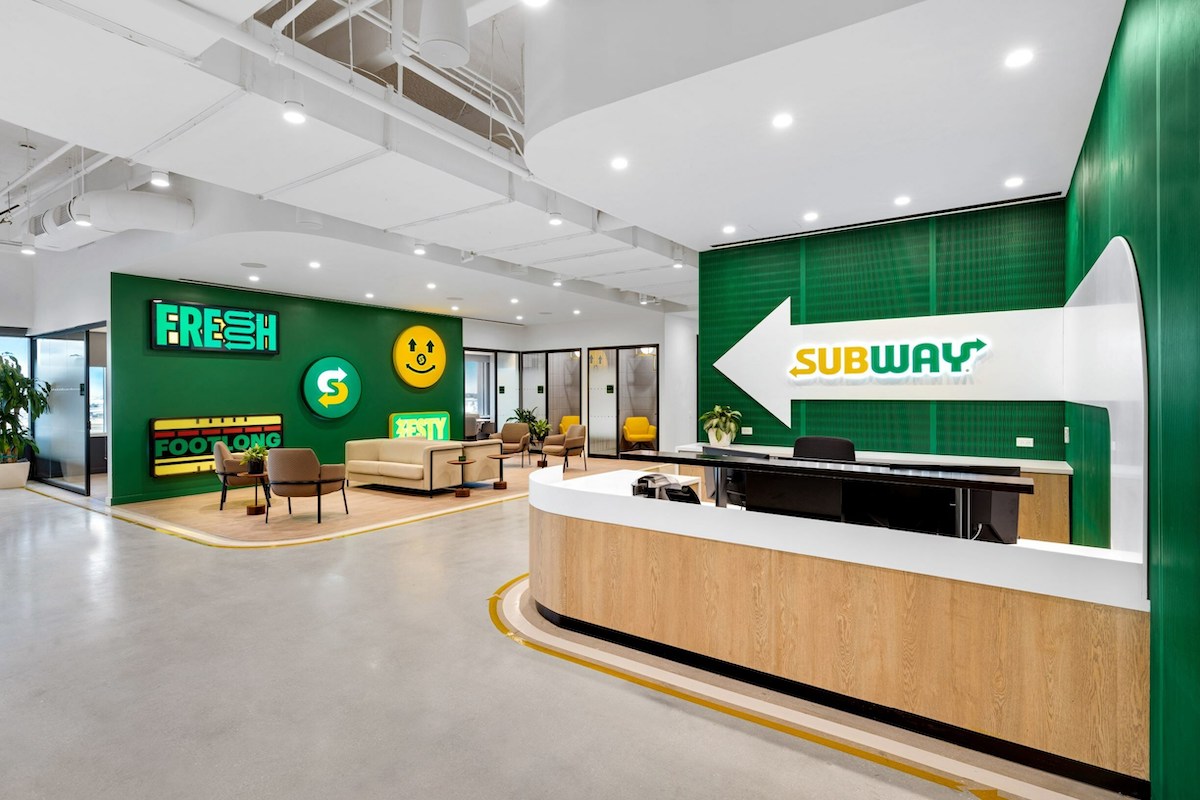 The sandwich chain known for its footlongs has a new Florida hot spot where it can map and measure new ideas. Today, Subway announced the opening of its global dual-headquarters in Miami, a two-and-a-half-story space featuring an Innovation Center (the first in the chain's history) and a mock restaurant, among other features. The brand says…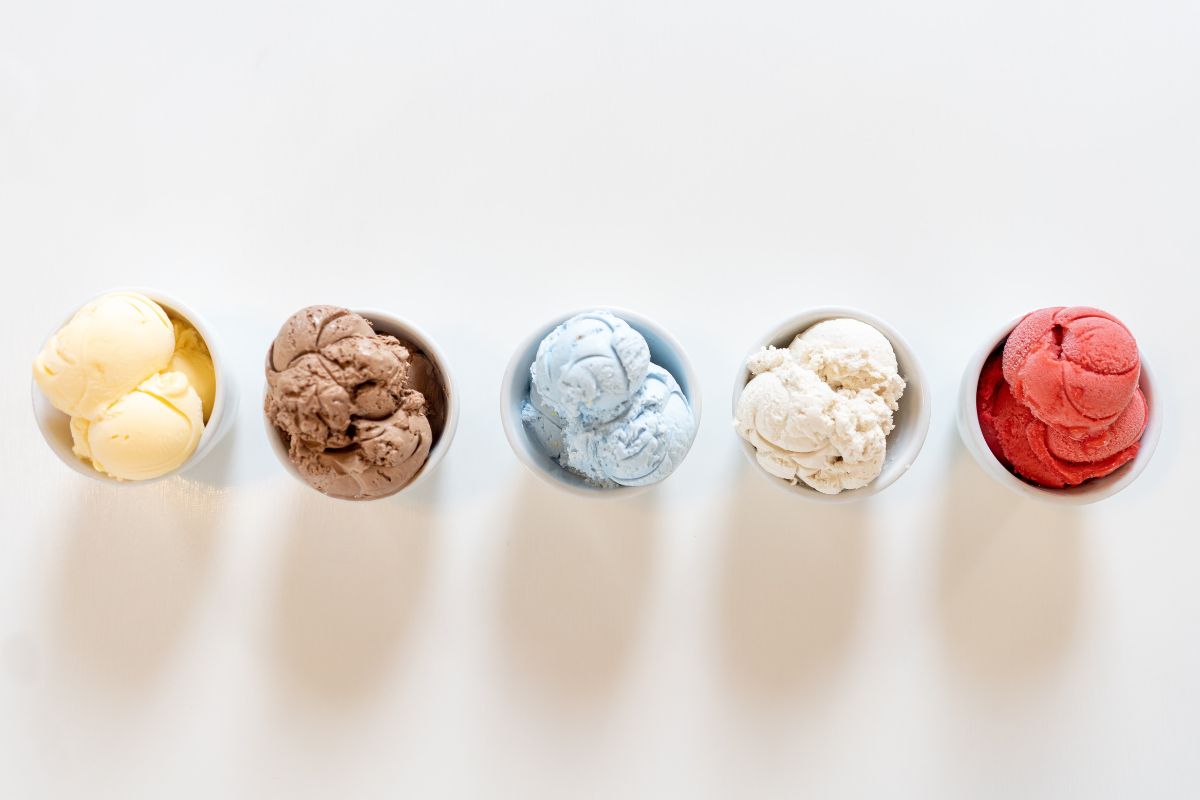 The dessert brand joins a portfolio that also includes Tropical Smoothie Cafe.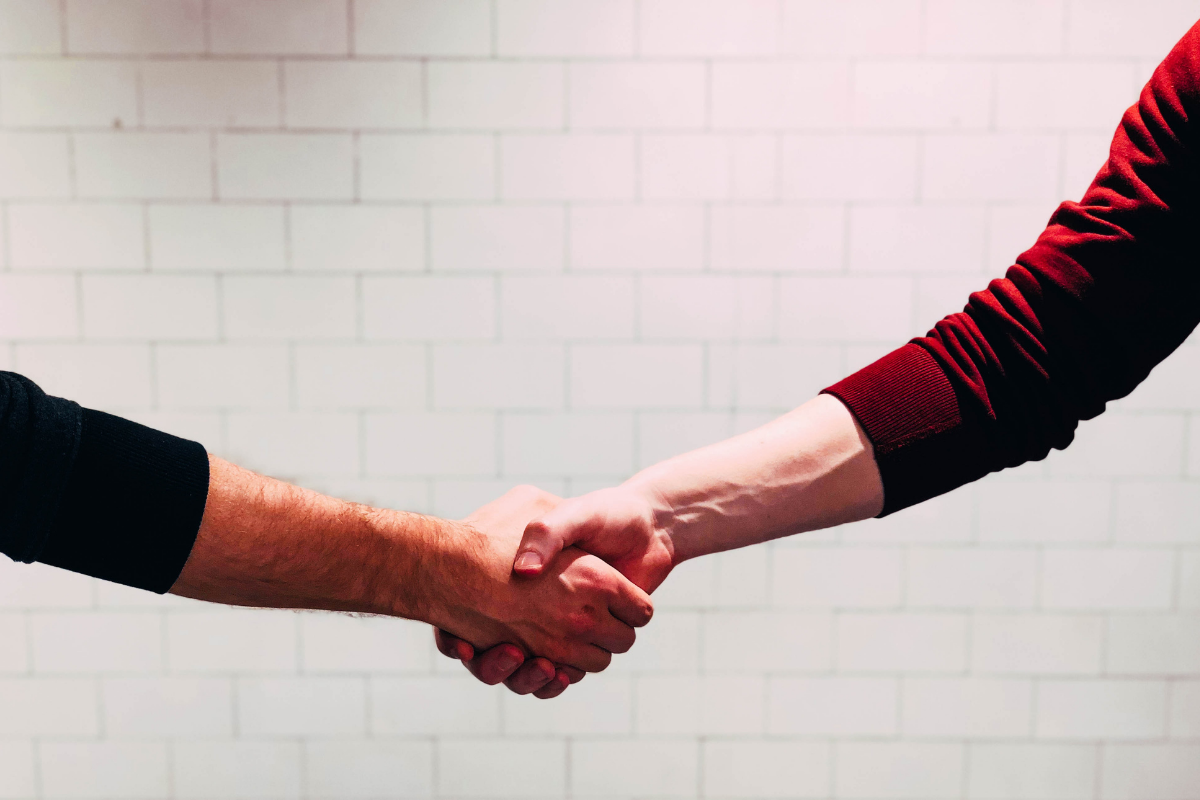 The new addition helps round out the firm's "comprehensive line offering" for distributors, consultants, end-users and more.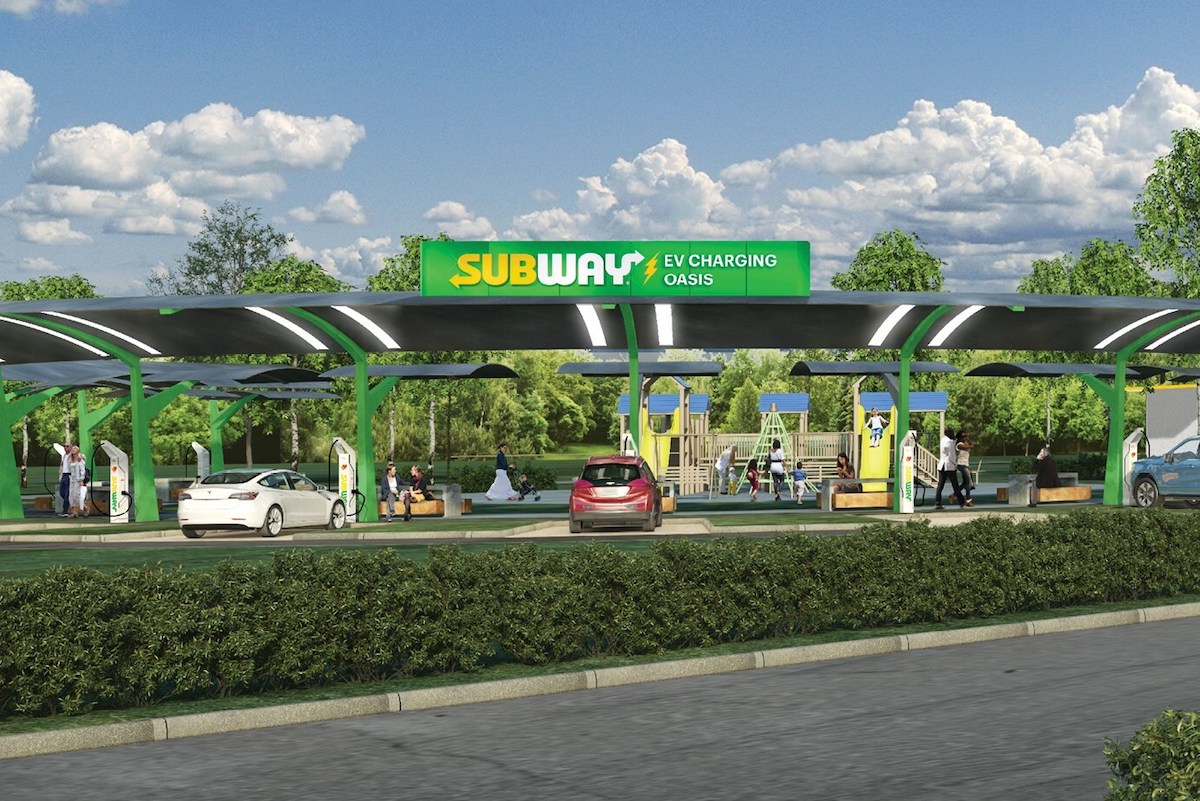 Last week, when Subway confirmed rumors that its shareholders are exploring a possible sale of the company, it said the brand would remain focused on "modernization of restaurants and improvements to its overall guest experience." This week, the world got a peek of one aspect of those modernization efforts: electric vehicle charging stations. Subway will…