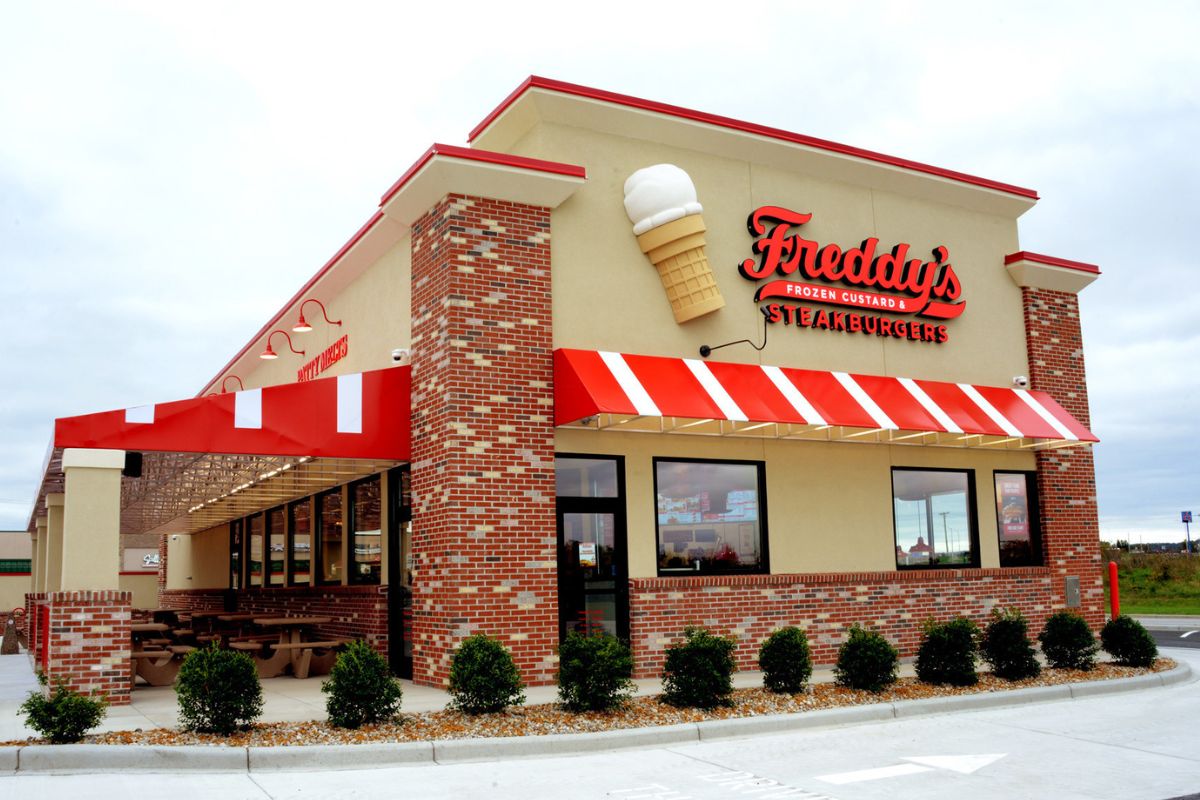 Here's where Burger King, Popeyes, Arby's and Freddy's Frozen Custard and Steakburgers are growing their footprints internationally.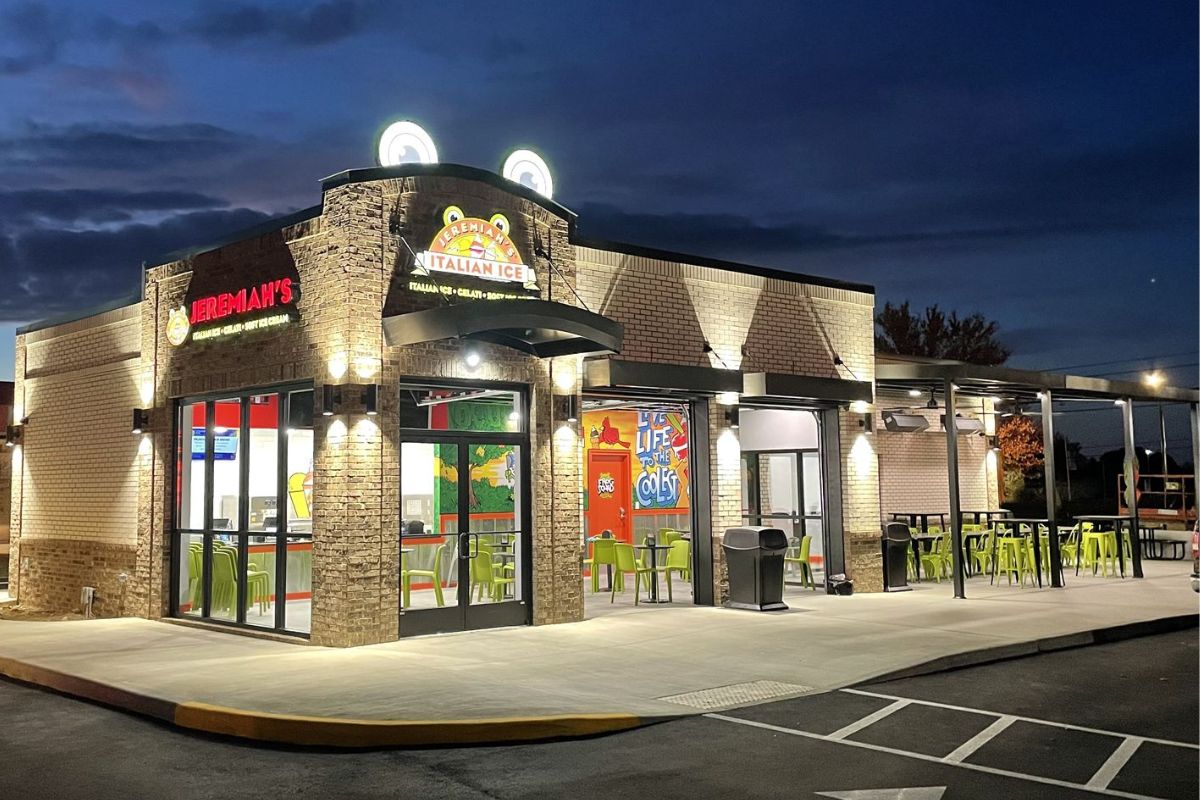 The Locust, N.C., store marks Jeremiah Italian Ice's first freestanding location built from the ground up.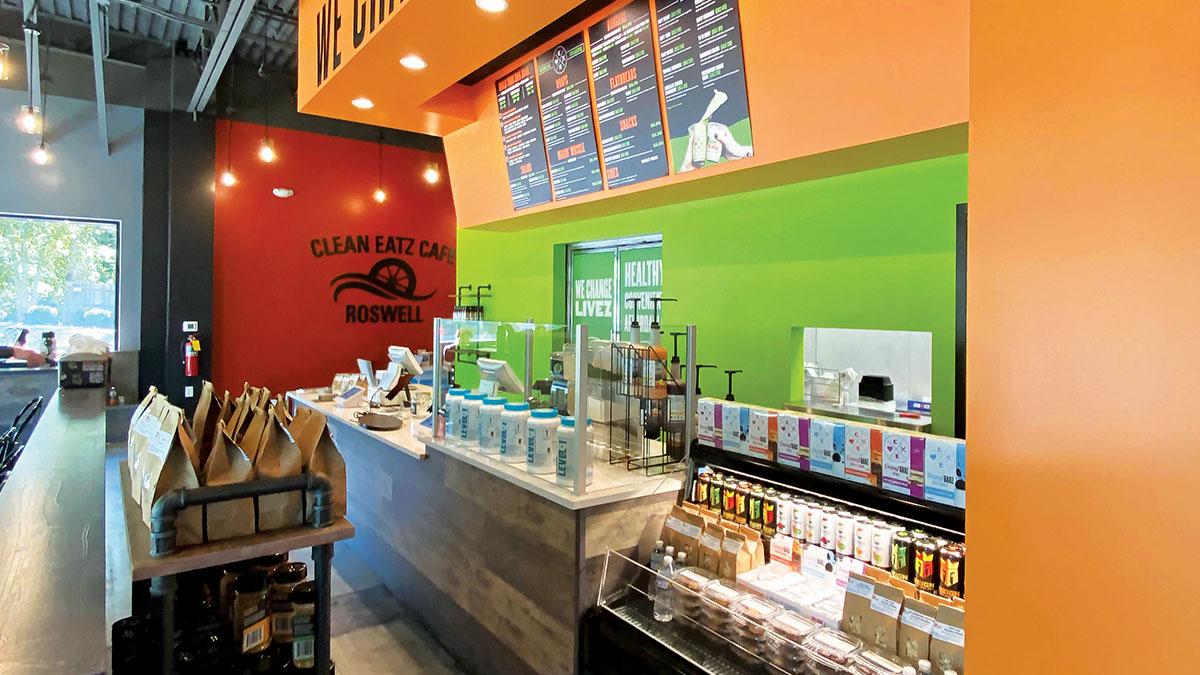 Tune in as operators share 2023 perspectives as part of FER's annual state of the industry coverage.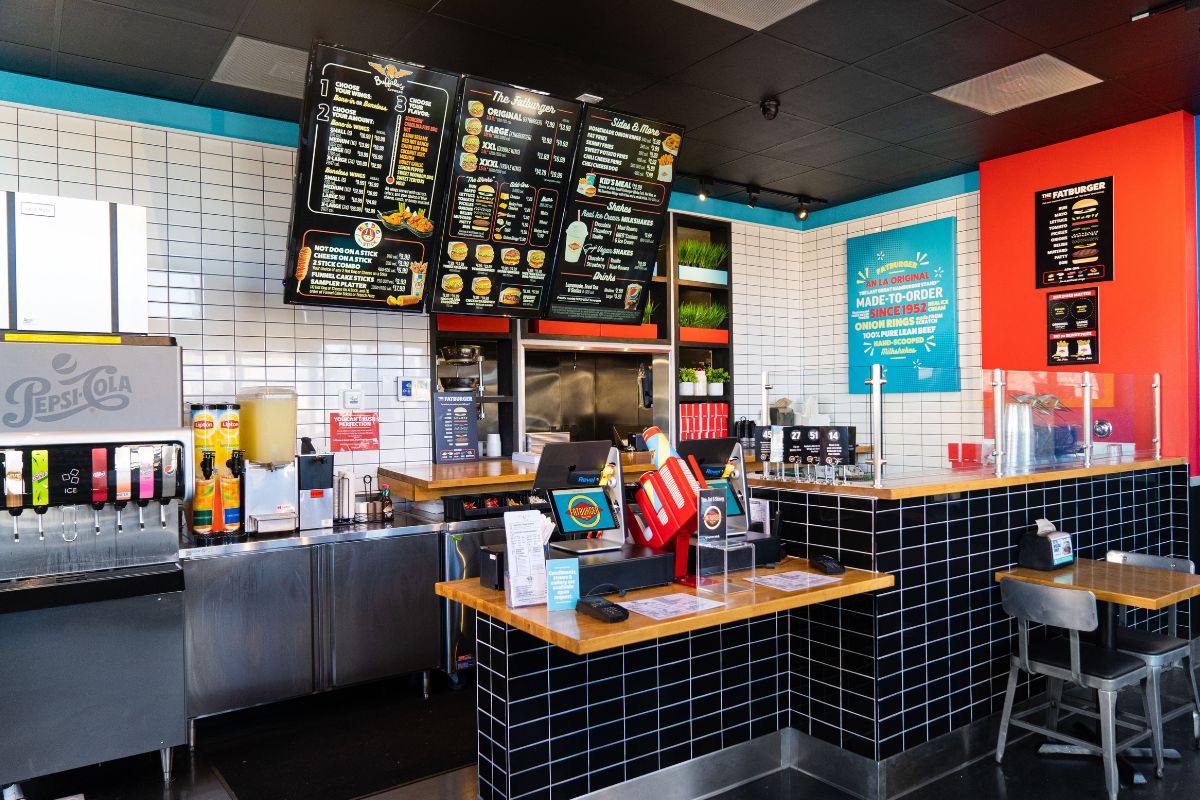 The Los Angeles store joins Fatburger, Buffalo's Express and Hot Dog on a Stick.