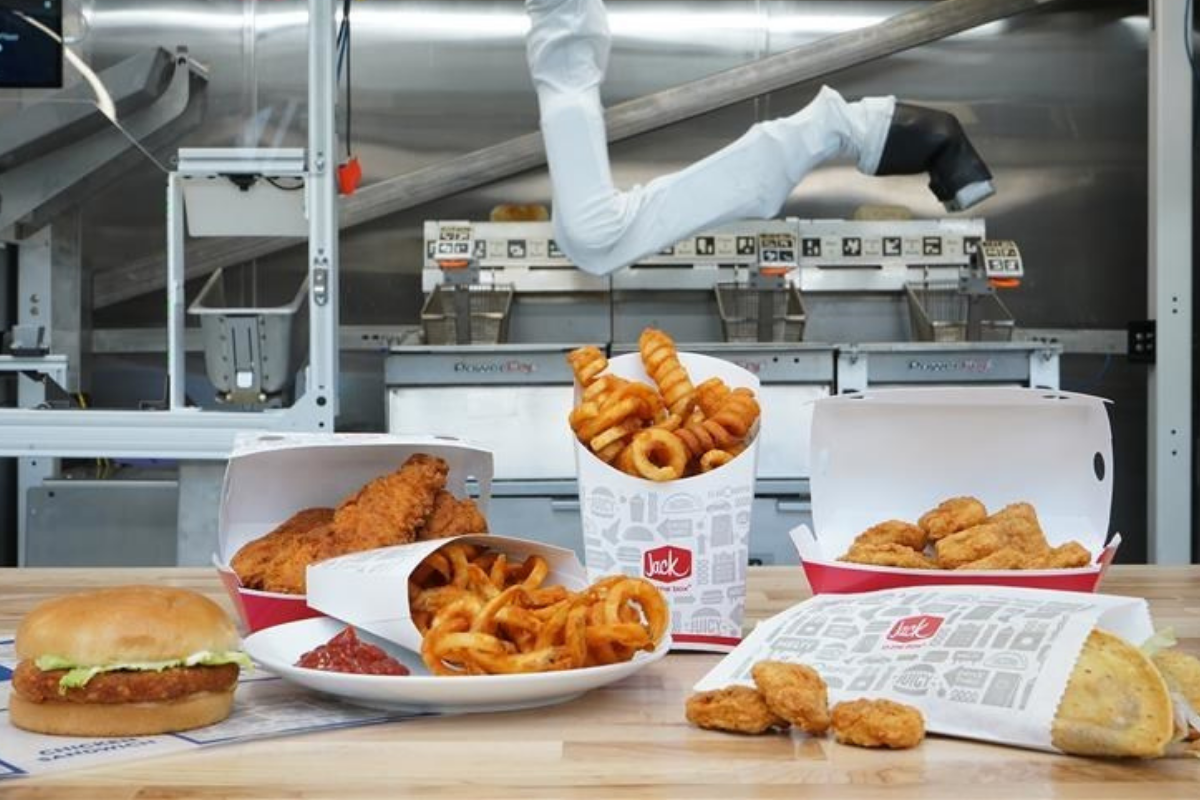 Jack in the Box is the latest restaurant chain getting a helping hand through robotics.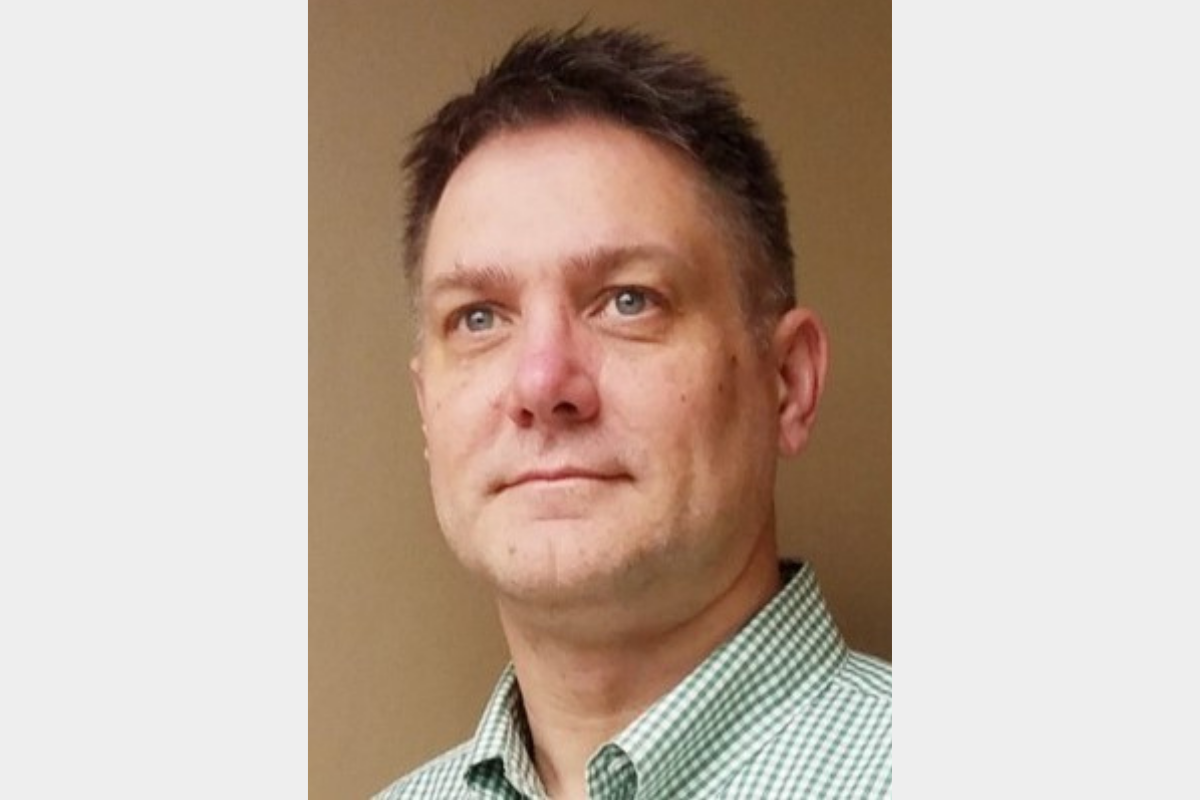 BSE promoted Joe Niedzwiecki to general manager, making him the first non-family member to serve in the position.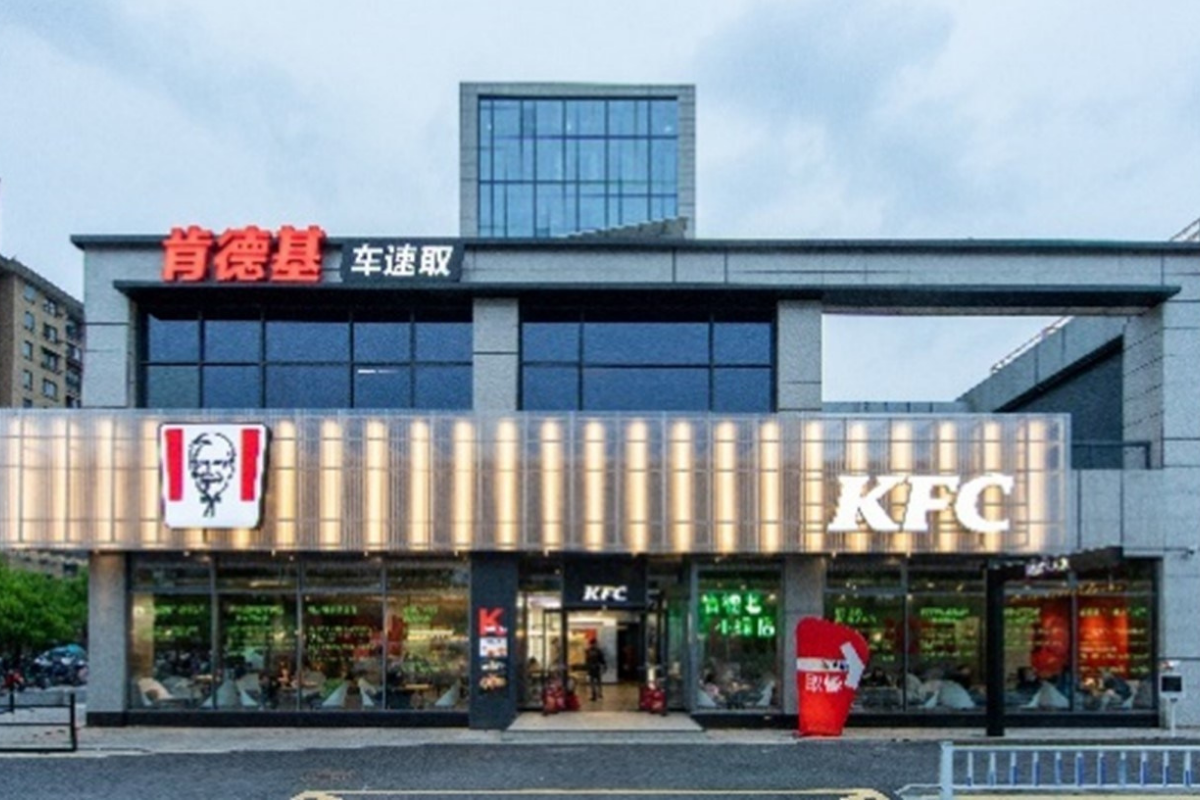 Designed with rooftop solar panels, AI technology, recycled materials and more, a pair of KFC stores in China are more environmentally friendly than ever.