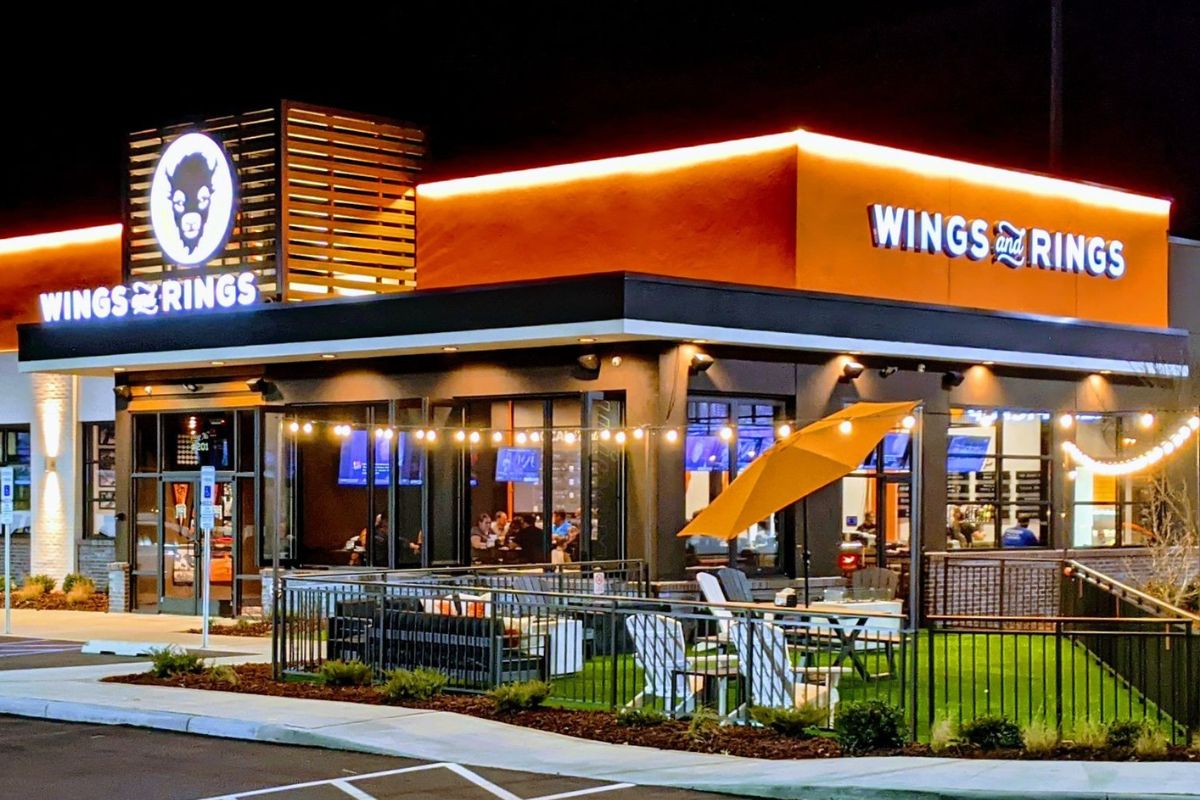 Keep current on where Twin Peaks, Wings and Rings and Eggs Up Grill are heading.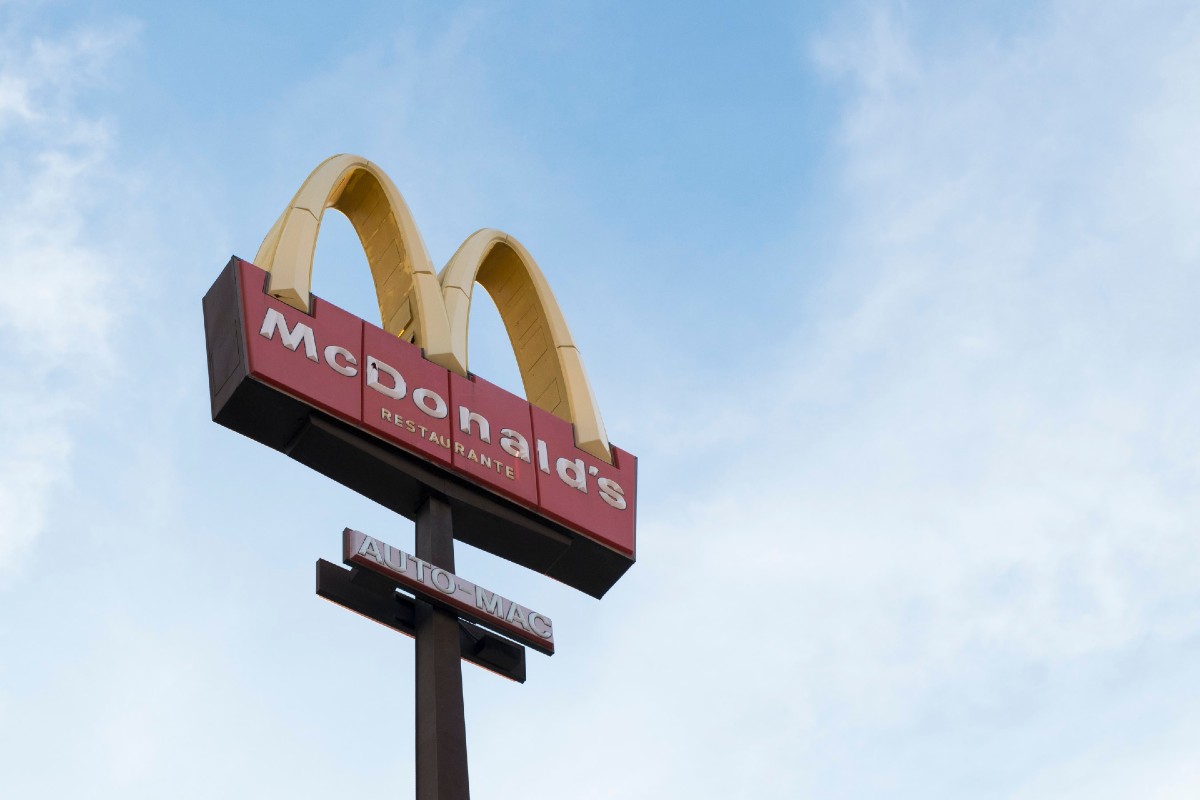 Even though it's focused on opening traditional units, the chain aims to test and learn new ways to meet customer needs.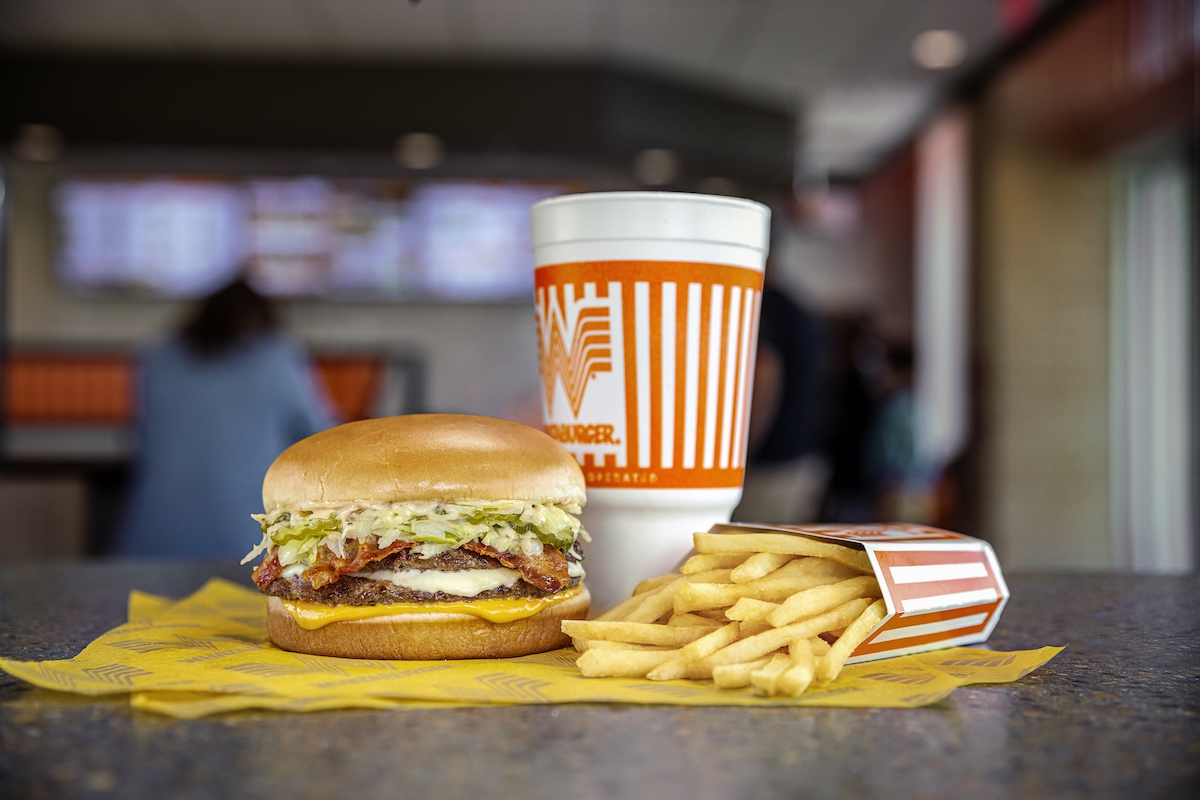 The two-story restaurant on the Strip will be co-located with Parry's Pizzeria & Taphouse.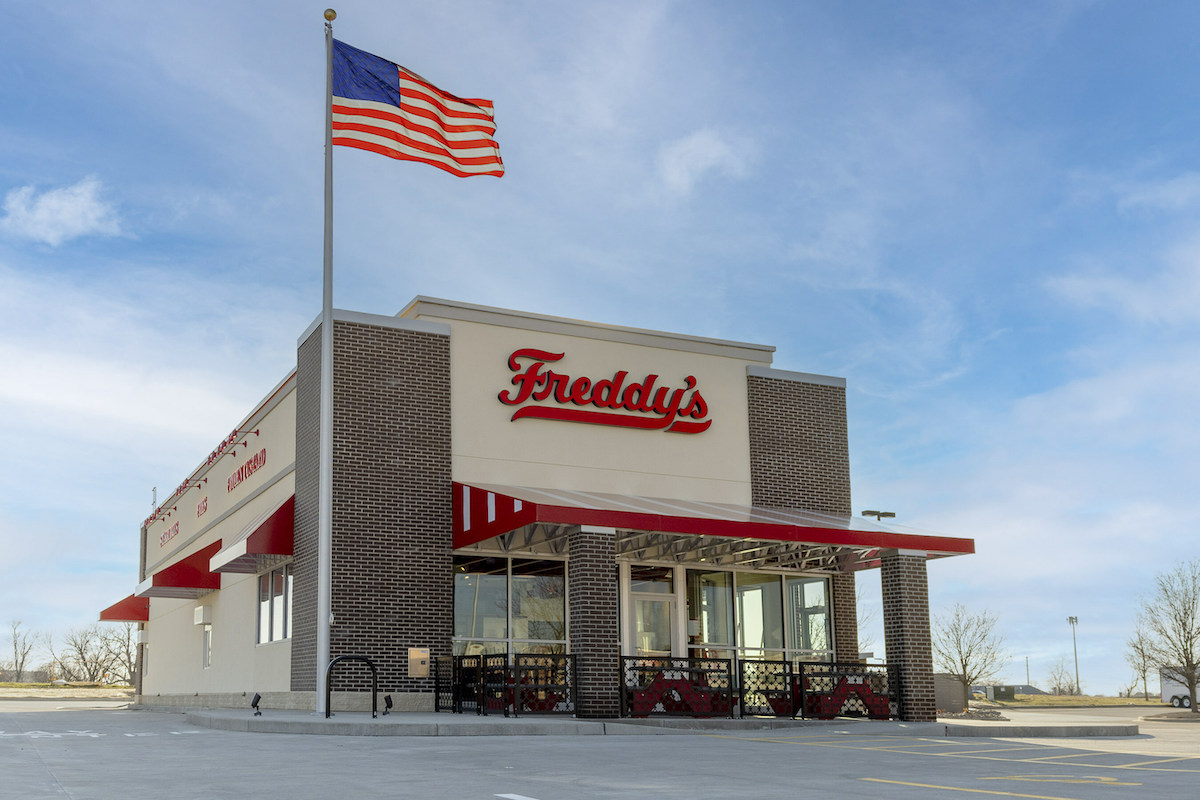 The Kansas-based fast-casual concept closed the first half of the year with 31 locations added to its growth pipeline.
[fmsf_search_field search_page="/manufacturers/" placeholder="E.g. Hot Holding Equipment, Ice Machines"]
[fmsf_search_field search_page="/services/" placeholder="E.g. Consultants, Buying Groups"]