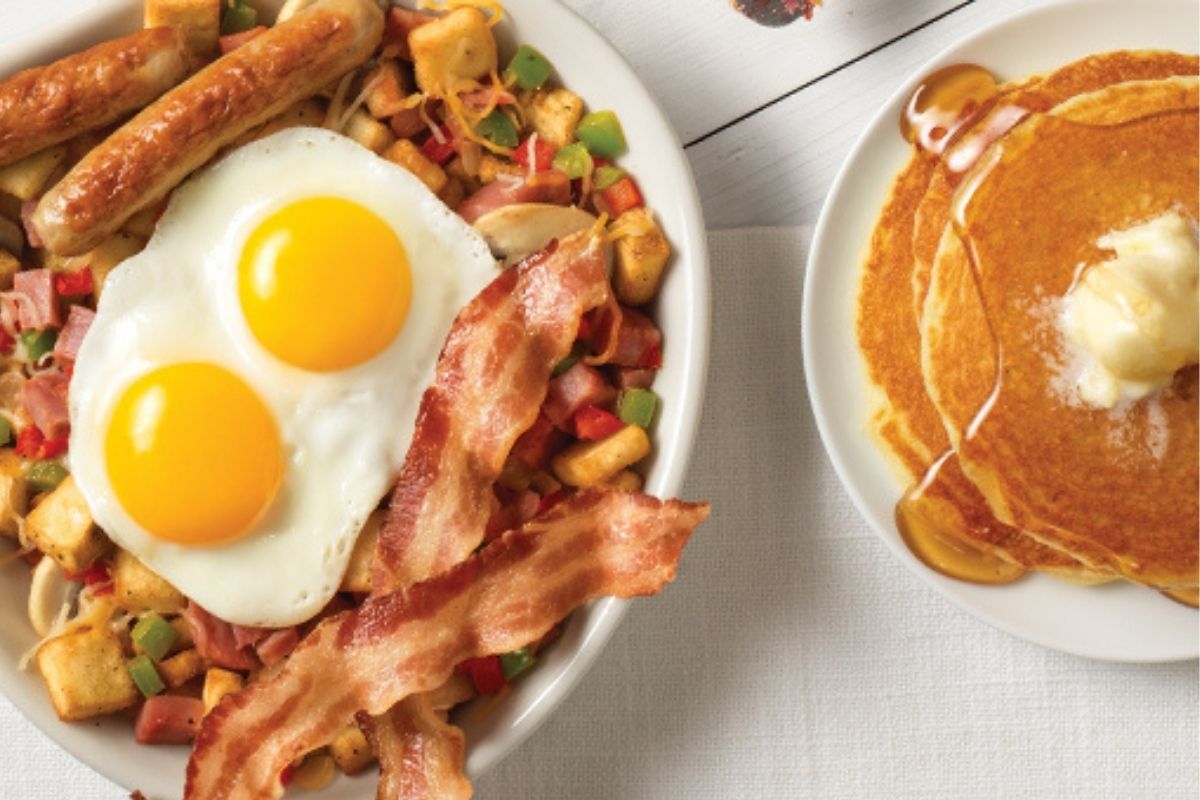 BBQ Holdings will add Village Inn and Bakers Square to their roster in a deal set to close by the end of July.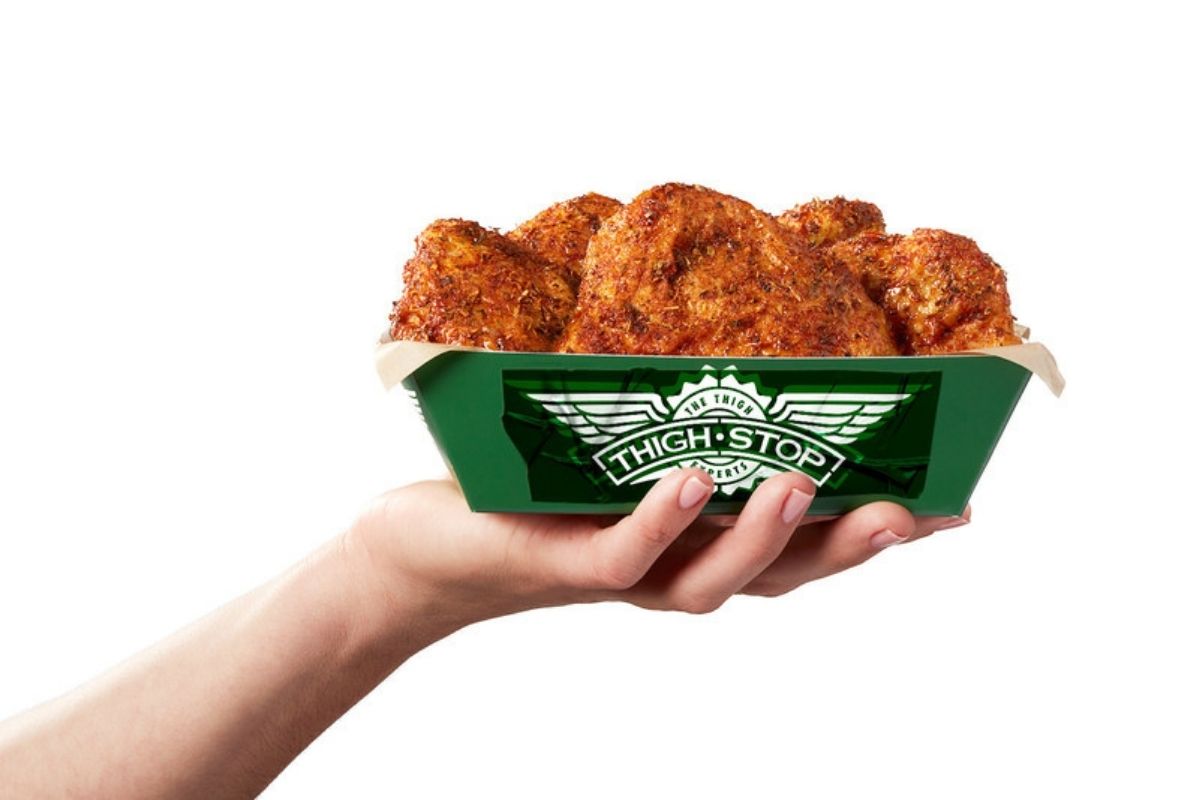 To combat the chicken wing shortage, Wingstop, one of the latest national restaurant brands to test a virtual-only concept, has launched a thigh-based brand called Thighstop.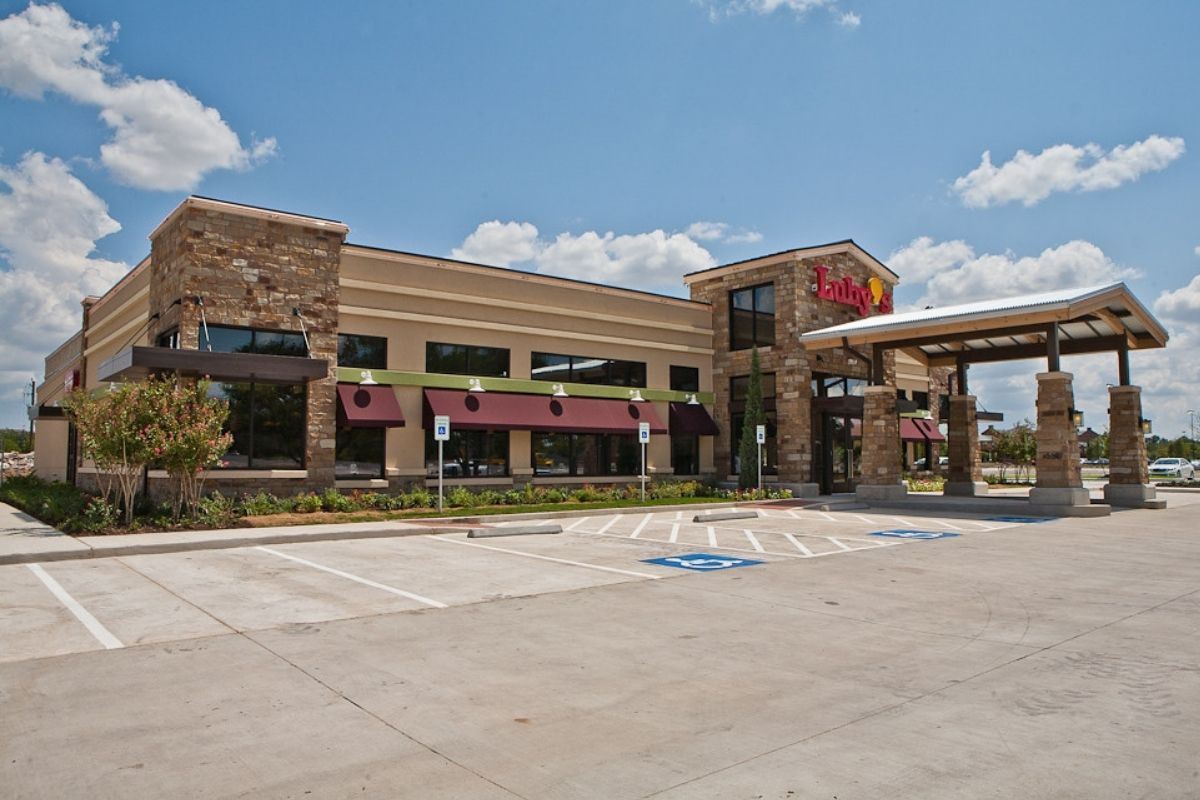 Houston-based Luby's Inc. has agreed to sell Luby's Cafeteria, a Texas staple dating back to 1947, for $28.7 million as part of its liquidation plan.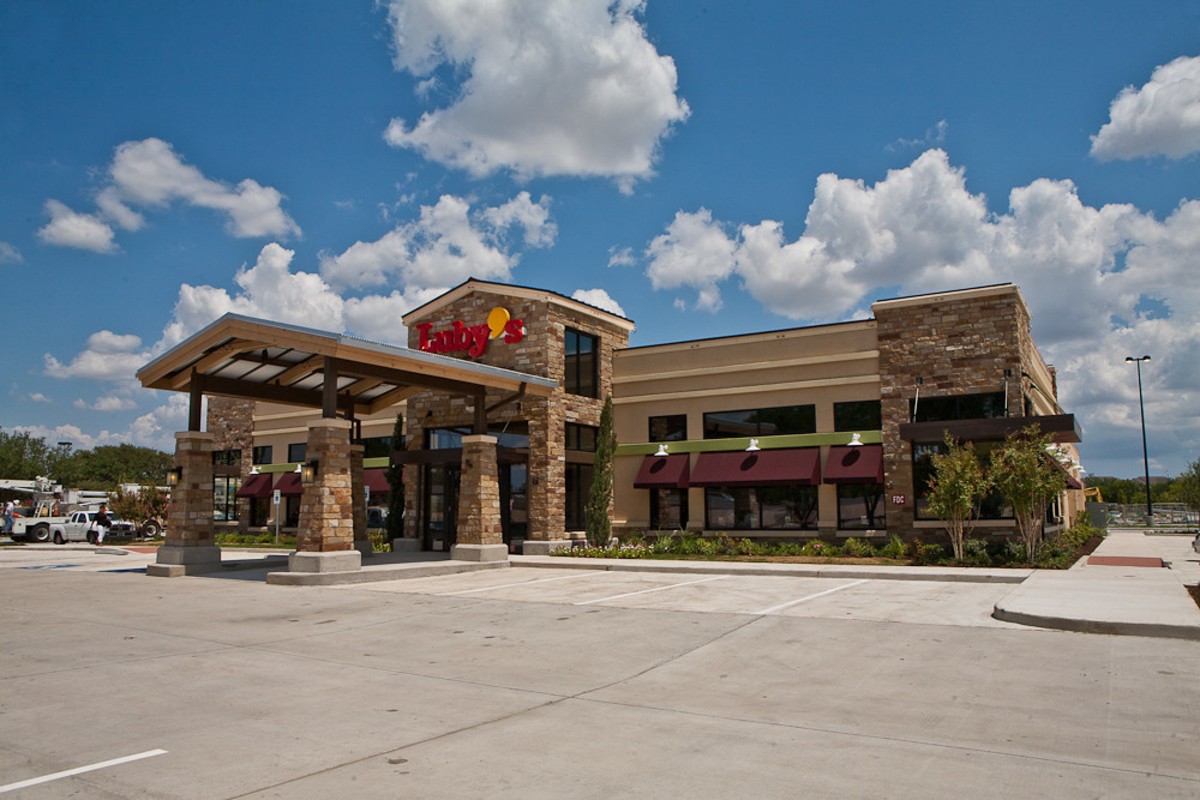 Black Titan Franchise Systems—a newly formed affiliate of Fuddruckers franchisee Nicholas Perkins—will achieve master ownership of the Fuddruckers brand.