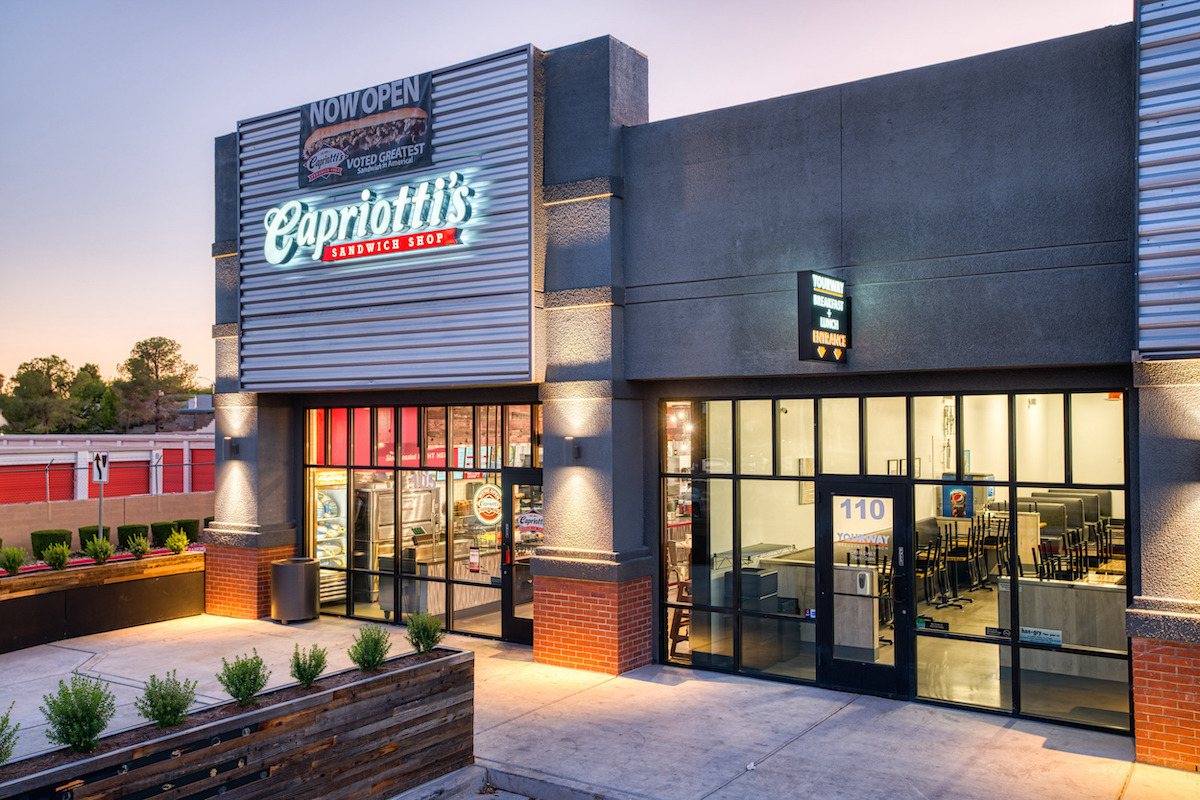 After inking the first international deal for Capriotti's Sandwich Shop and Wing Zone in the Republic of India in late 2022, the brands are doubling down—this time in the Philippines. The latest deal is a 50-unit master franchise agreement with VIVA International Food & Restaurants, a subsidiary of VIVA Group of Companies. The brands' introductions are…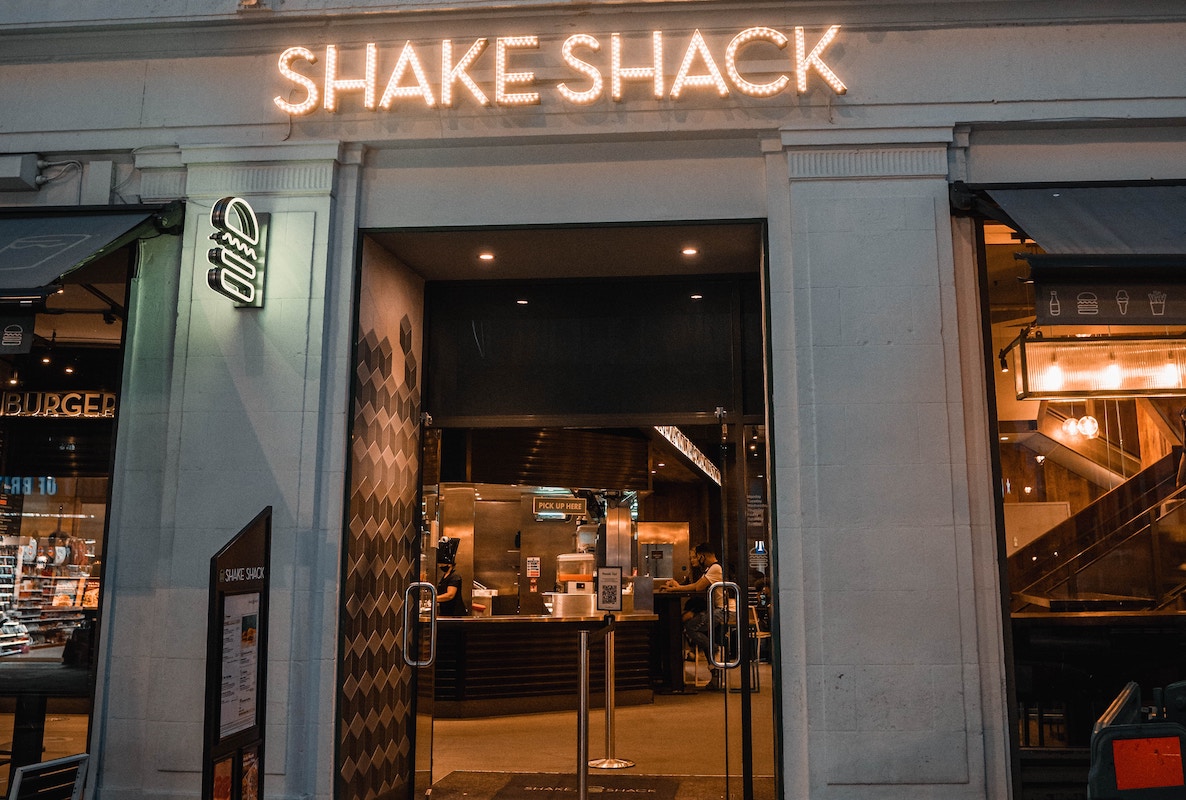 Currently, about 34% of the New York-based brand's locations are international.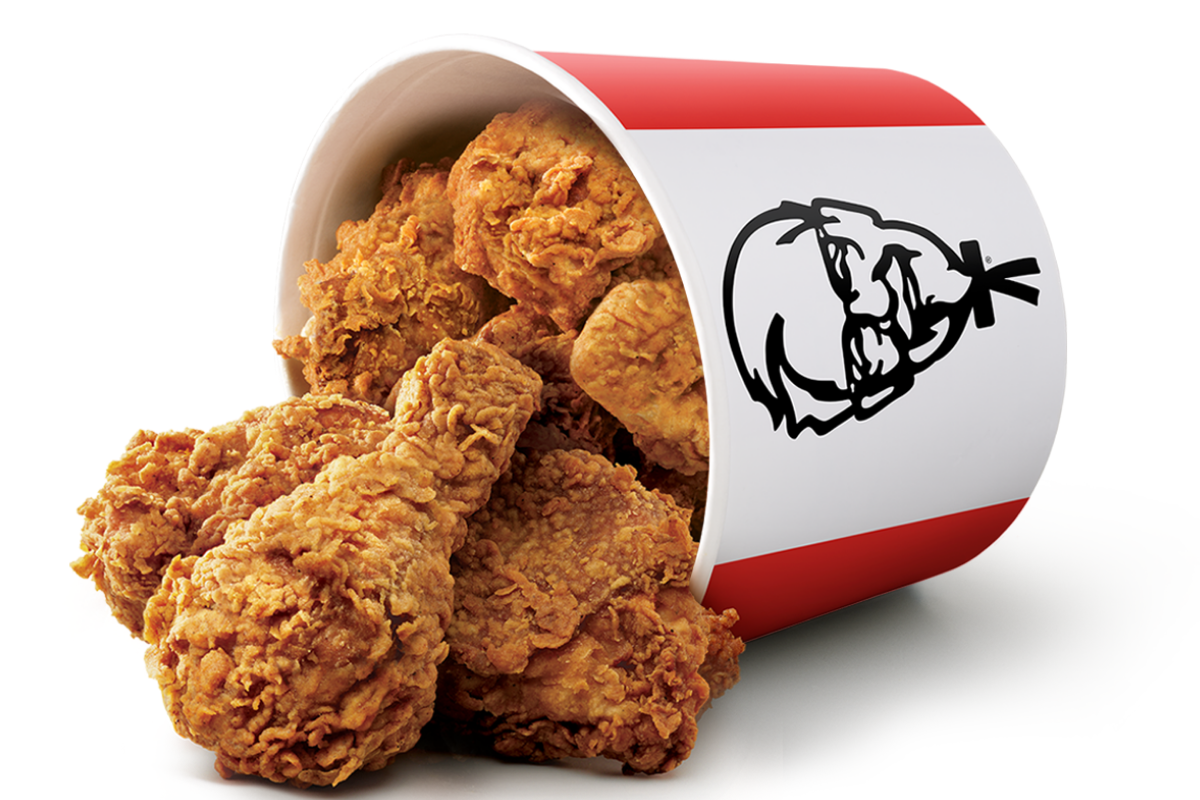 The chain's 1,000 locations in the country will be rebranded over time, starting with the master franchisor's 100 stores.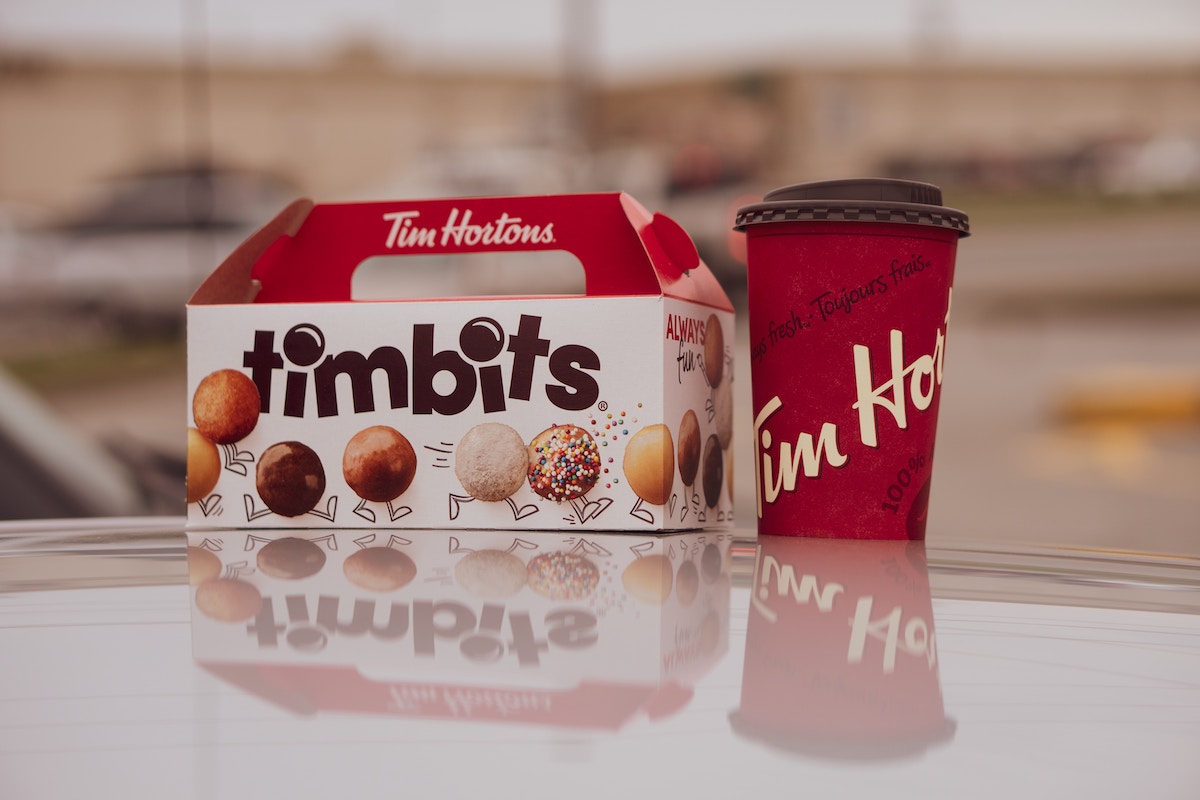 Effective March 30, TH International Limited (aka Tims China)—parent company of the exclusive master franchisees of Tim Hortons coffee shops in mainland China, Hong Kong and Macau—is the exclusive operator and developer of Popeyes in mainland China and Macau. The entry into the transaction was first announced on Feb. 8. The acquisition of PLKC International…
[fmsf_search_field search_page="/manufacturers/" placeholder="E.g. Hot Holding Equipment, Ice Machines"]
[fmsf_search_field search_page="/services/" placeholder="E.g. Consultants, Buying Groups"]