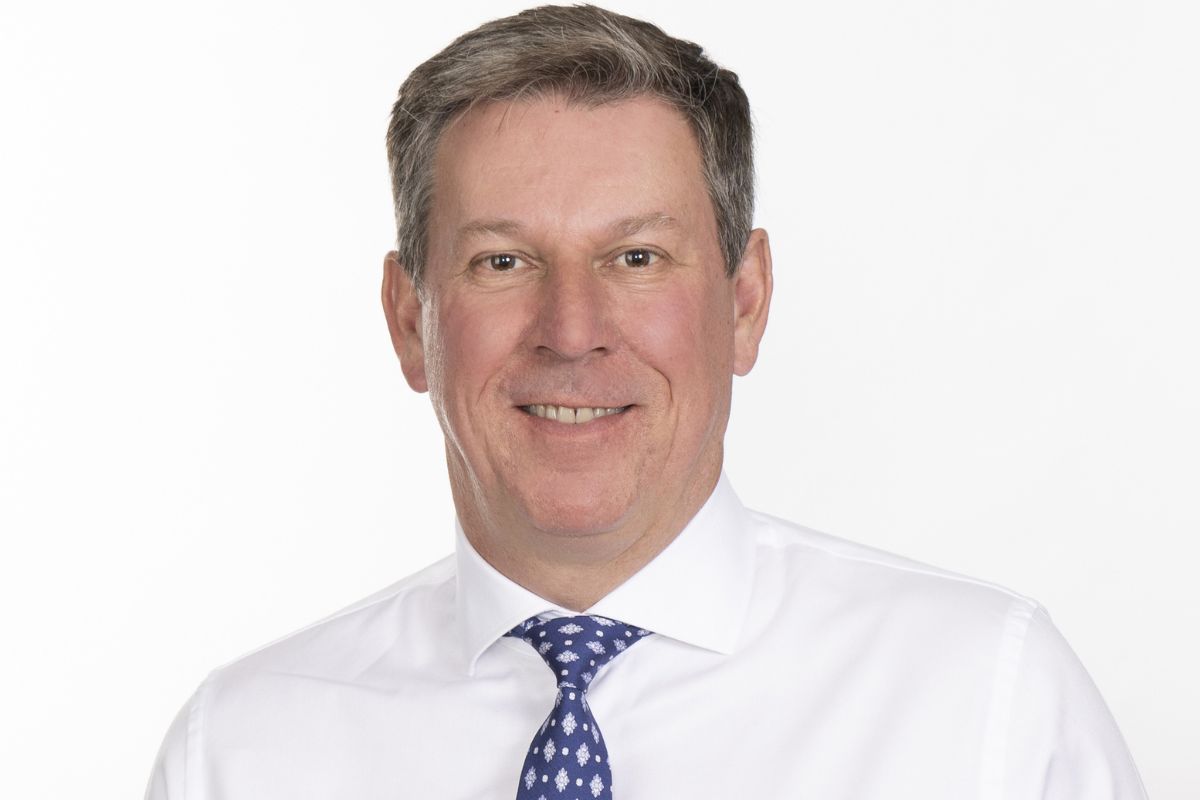 Paul Reynish, a former Five Guys, Dunkin', Subway and Burger King executive, is taking the reins as Gong Cha's global CEO.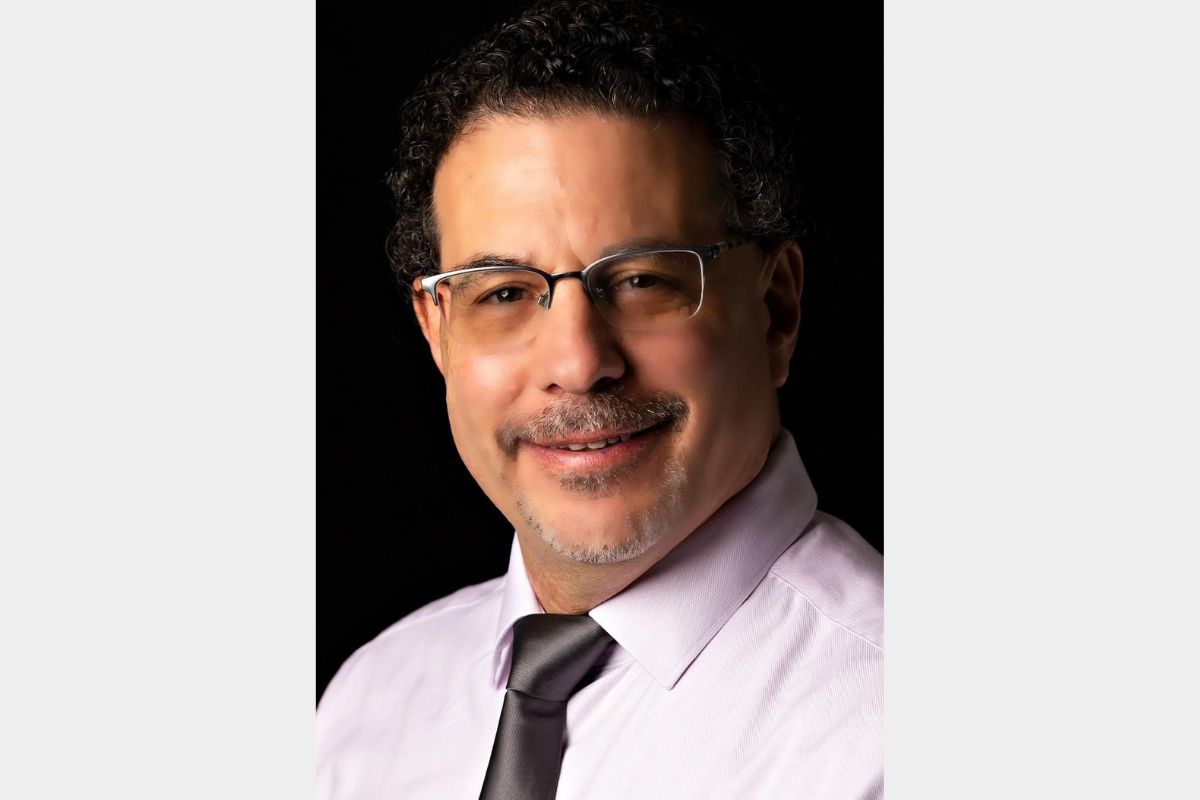 The appointment comes as the Ali Group continues to make executive leadership changes following the acquisition of Welbilt last week.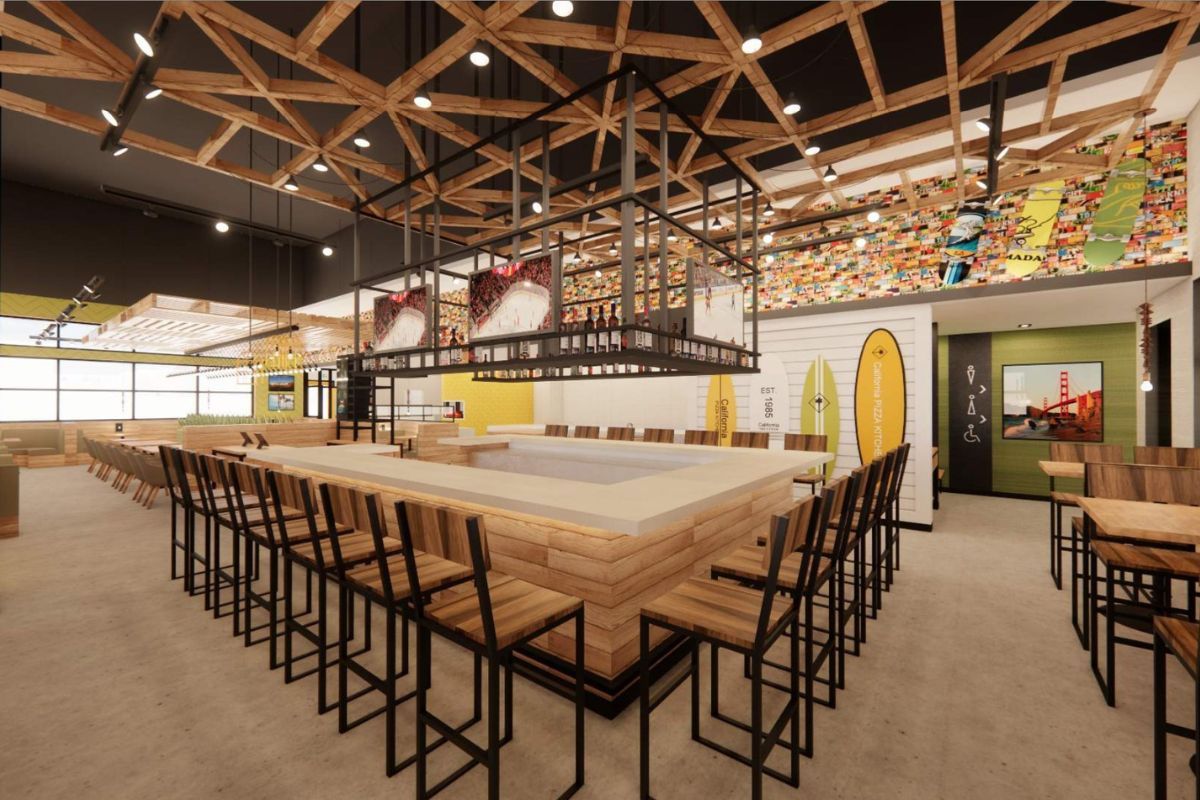 This week in Expansion Roundup, FER looks at recently announced expansion plans for the brands, both of which are opening shop in new countries.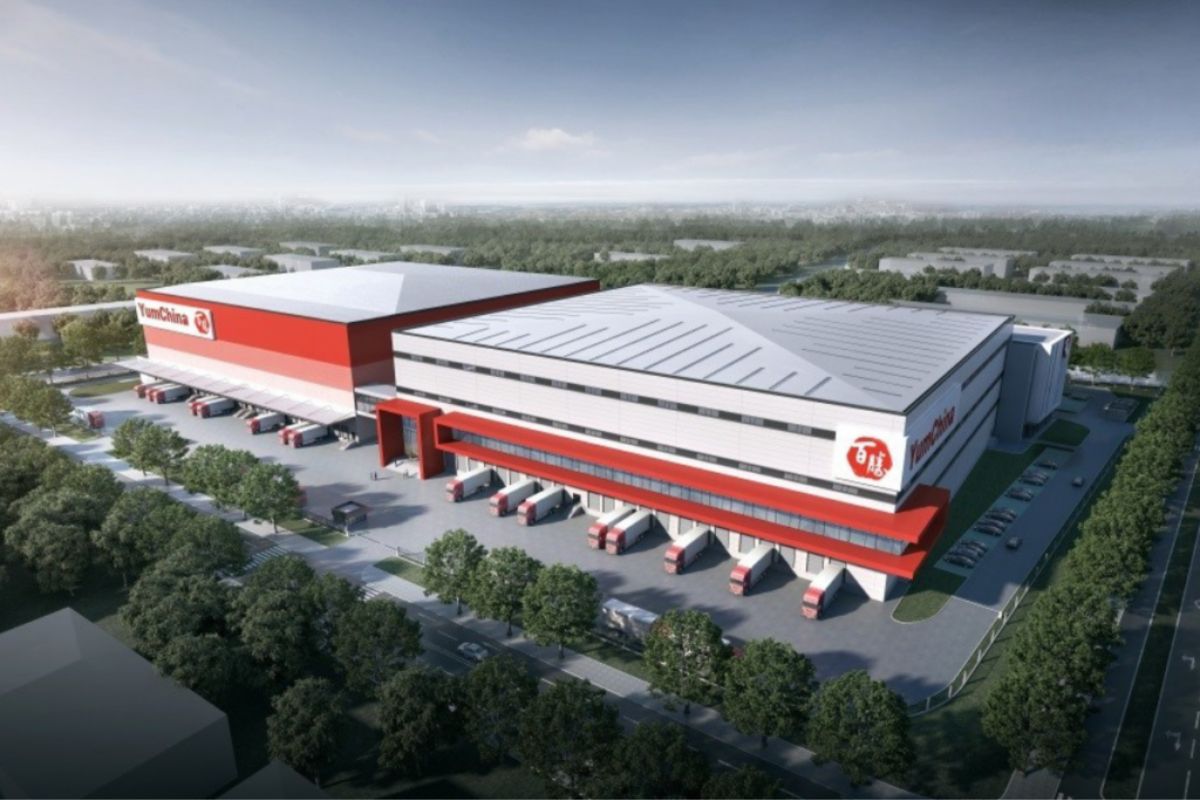 The nearly 700,000-square-foot facility located in Shanghai's Jiading district will serve as the headquarters for supply chain operations.