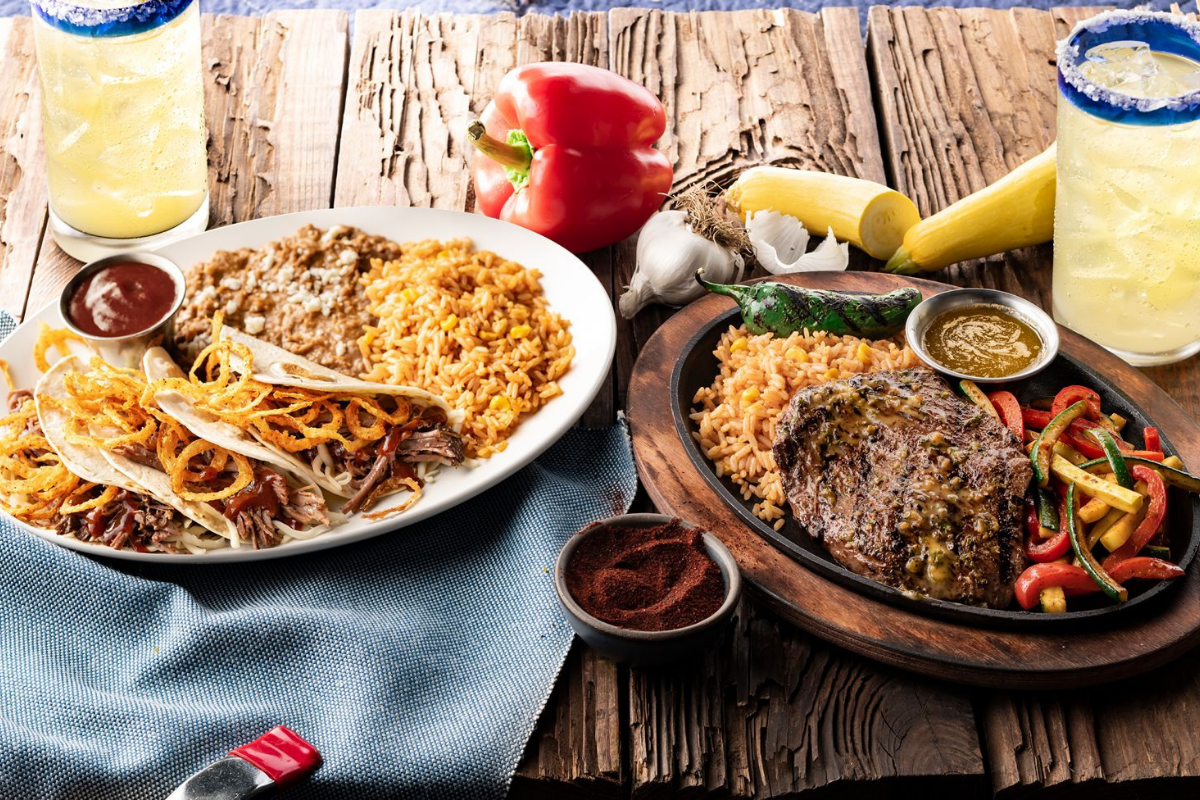 On The Border is expanding its presence in Asia with the opening of 60 restaurants in South Korea.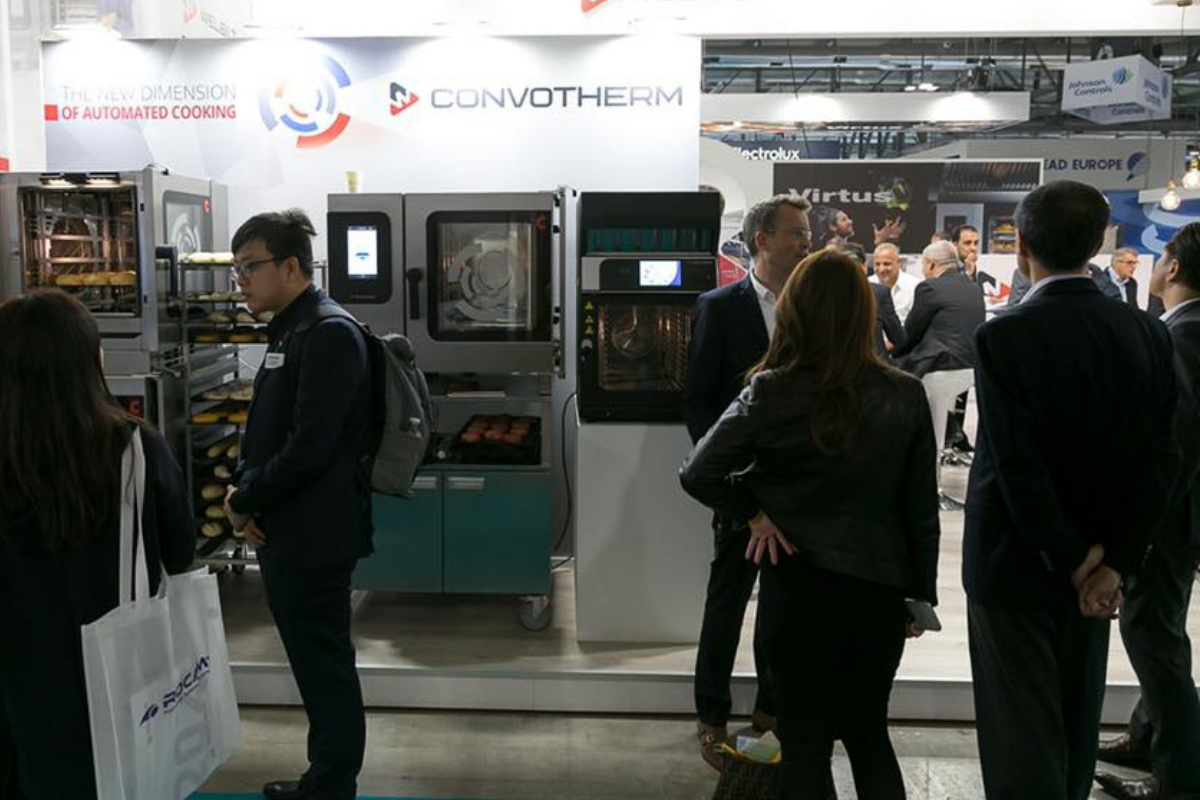 The 42nd annual international trade show for those in the foodservice, catering and hospitality industries is scheduled for Oct. 22-26 at Fiera Milano. The show will feature more than 1,800 exhibitors from more than 40 countries to showcase the latest trends, technology and equipment.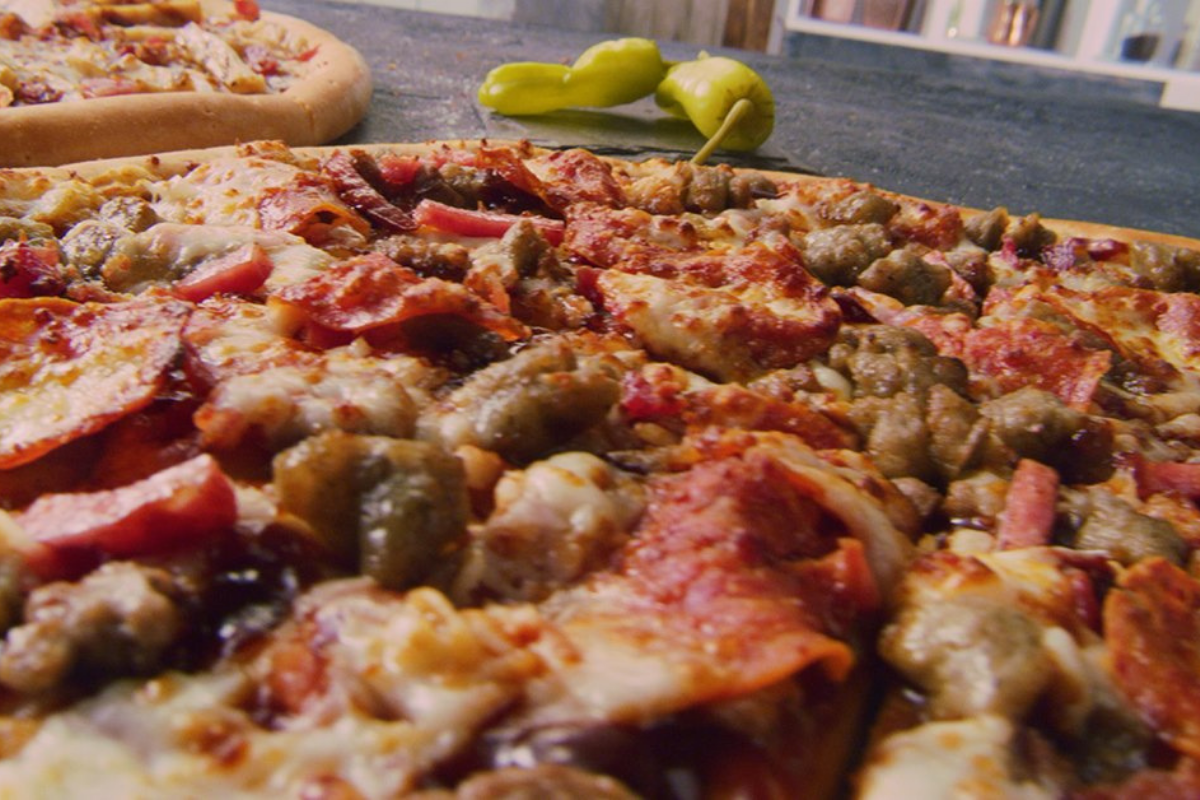 Papa John's will be opening more than 220 locations across Latin America, Spain, Portugal and the U.K. by 2025.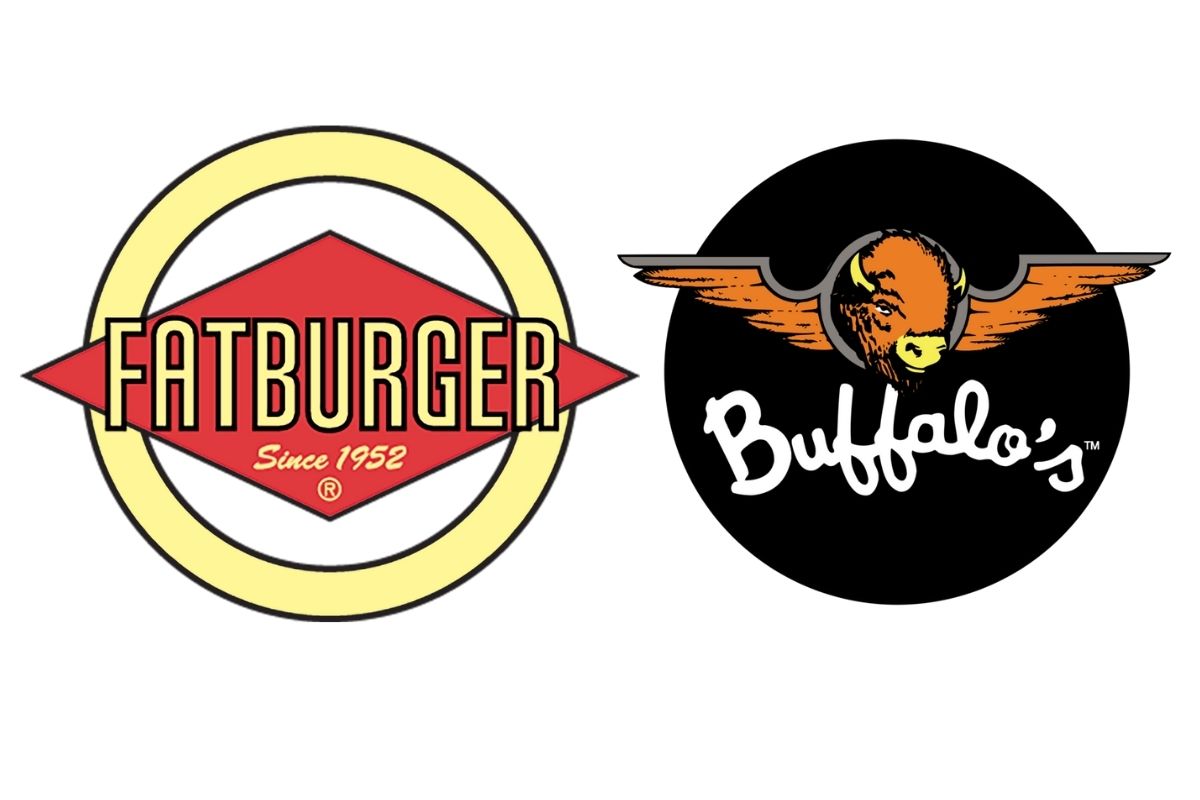 FAT Brands announced its deal to develop 50 co-branded Fatburger and Buffalo's Express locations in Mexico.