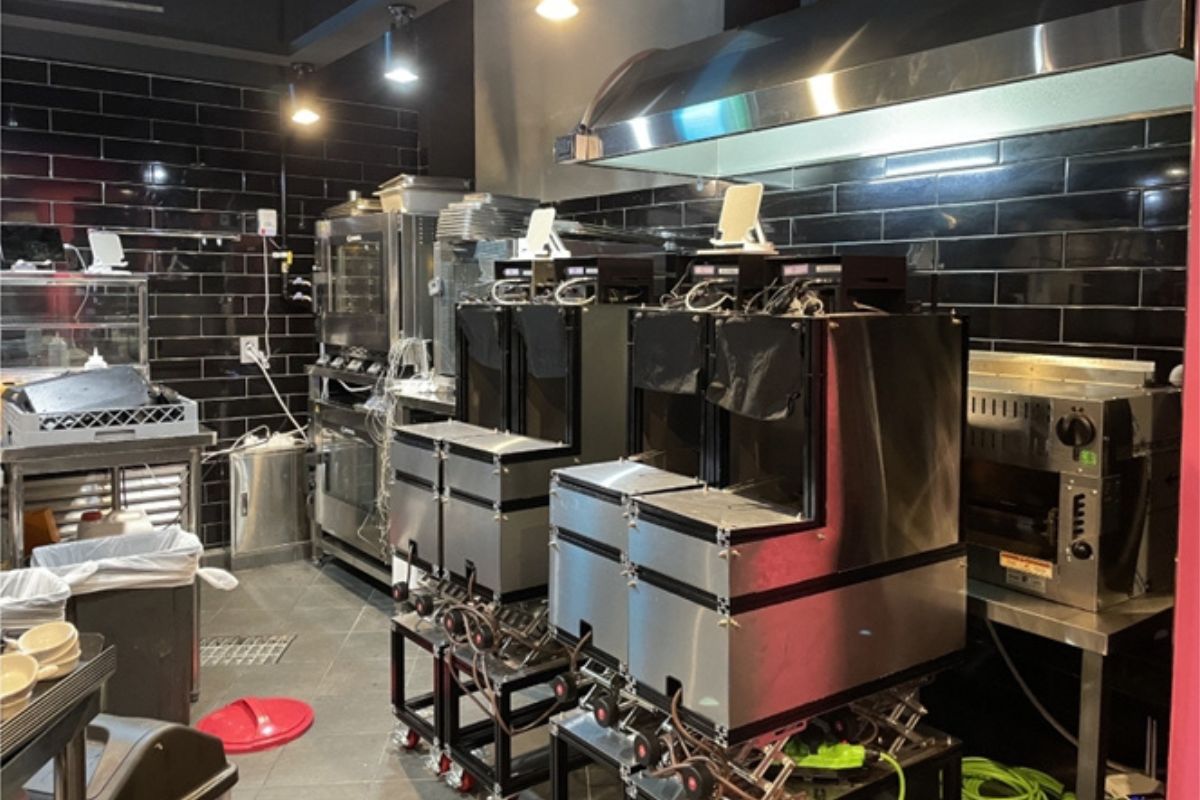 Singularity, located in South Korea, uses food sensor technology, artificial intelligence and robotics to replicate chefs' dishes.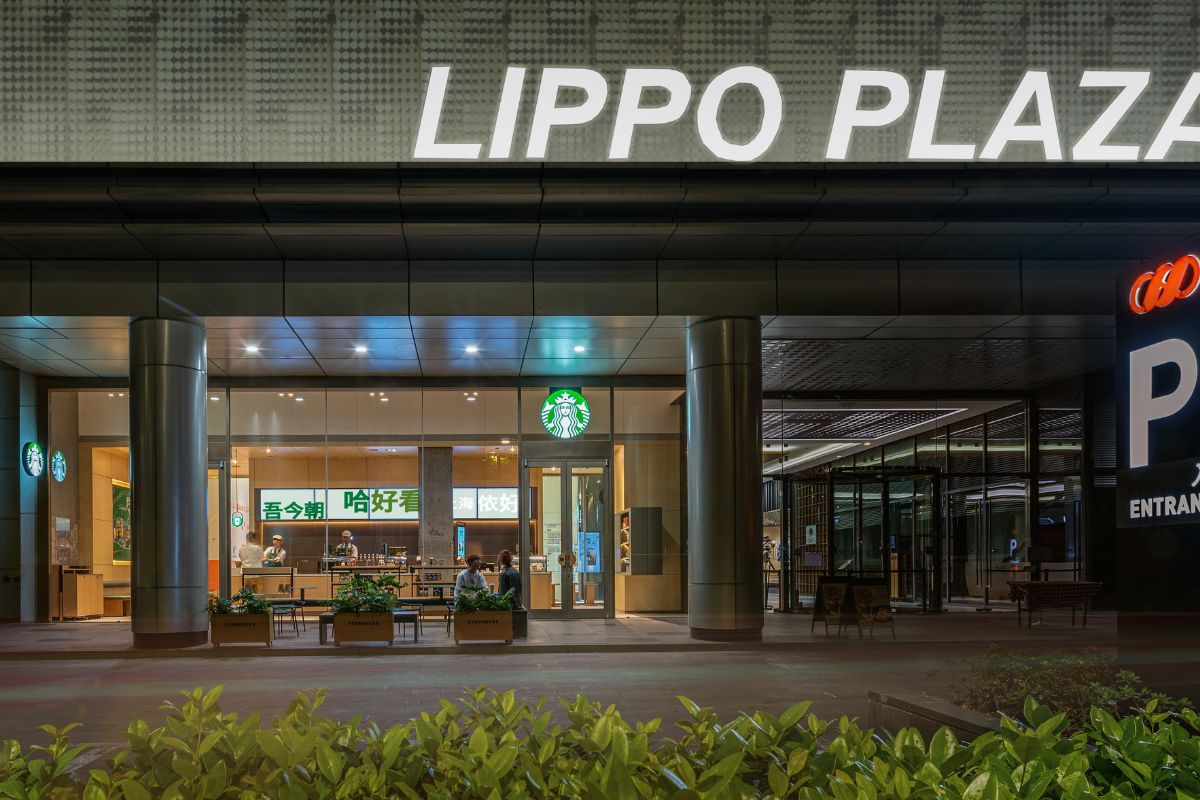 The store features the brand's "Greener Stores" design and incorporates digitalized operations.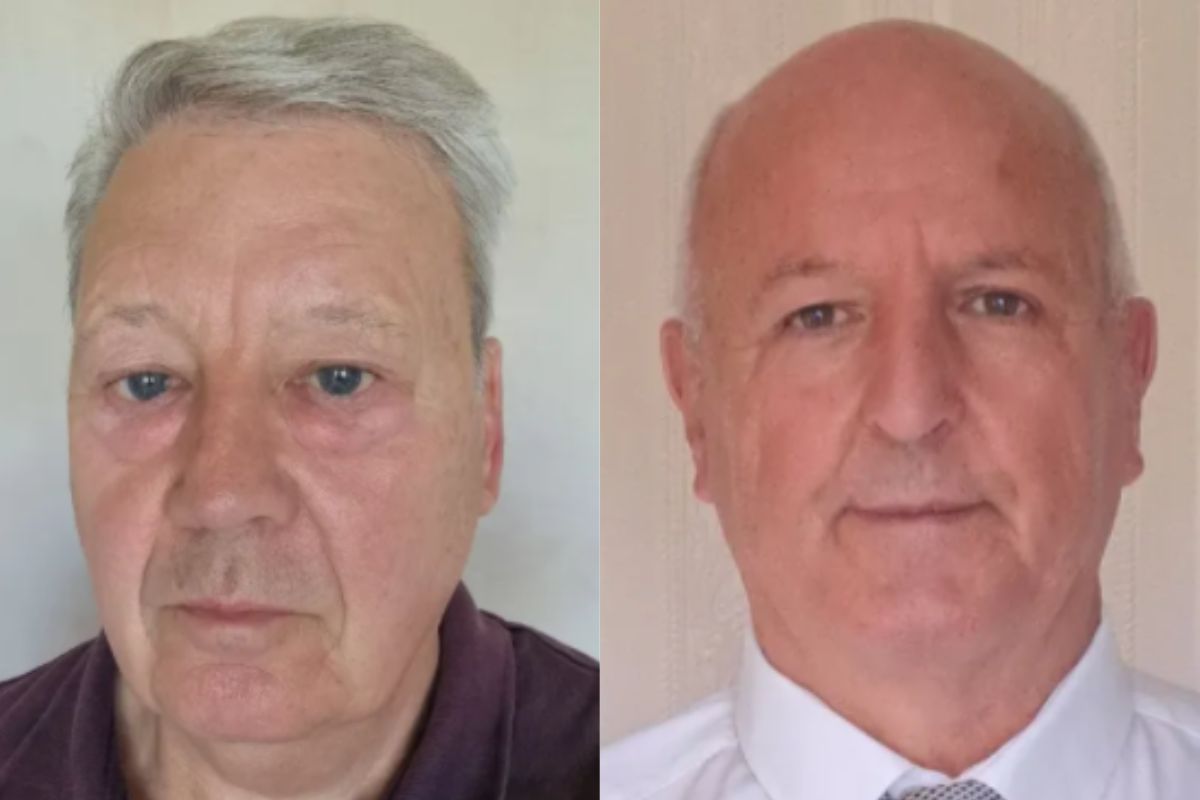 Les Boggild joined the manufacturer of bakeware solutions as senior advisor, and Kelvin Mather was hired as director of technical compliance.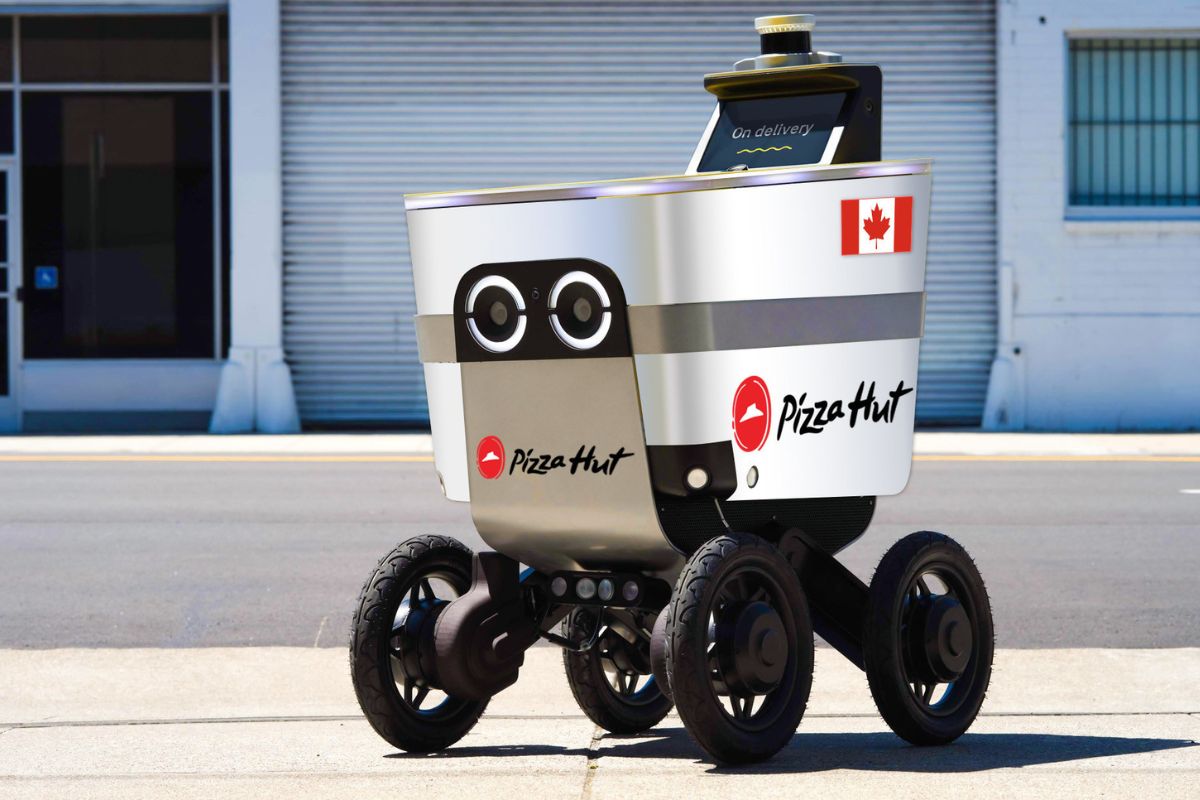 The pizza chain says it will learn from the test before rolling out the service nationwide.