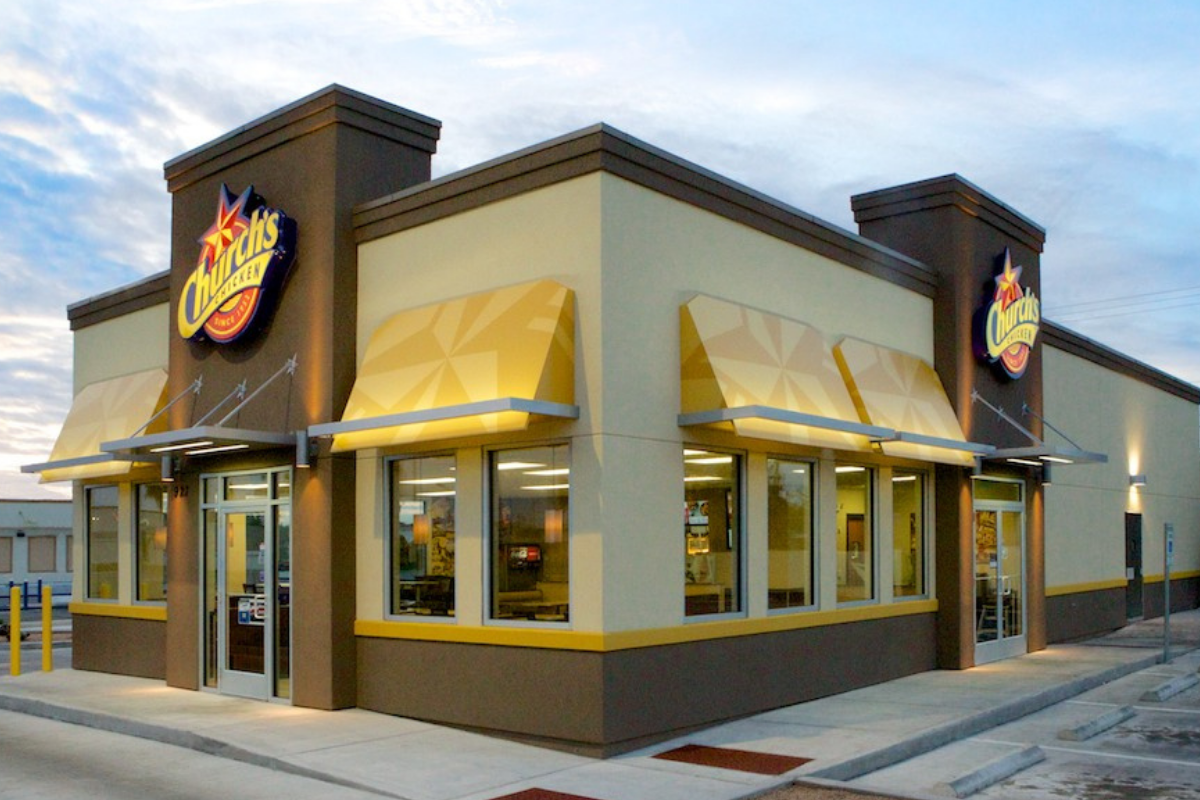 The company has hired QSR sector veteran Ignacio Barbadillo as director of international new business development as it looks to open an estimated 100 new restaurants this year throughout the Americas, the Middle East and Asia.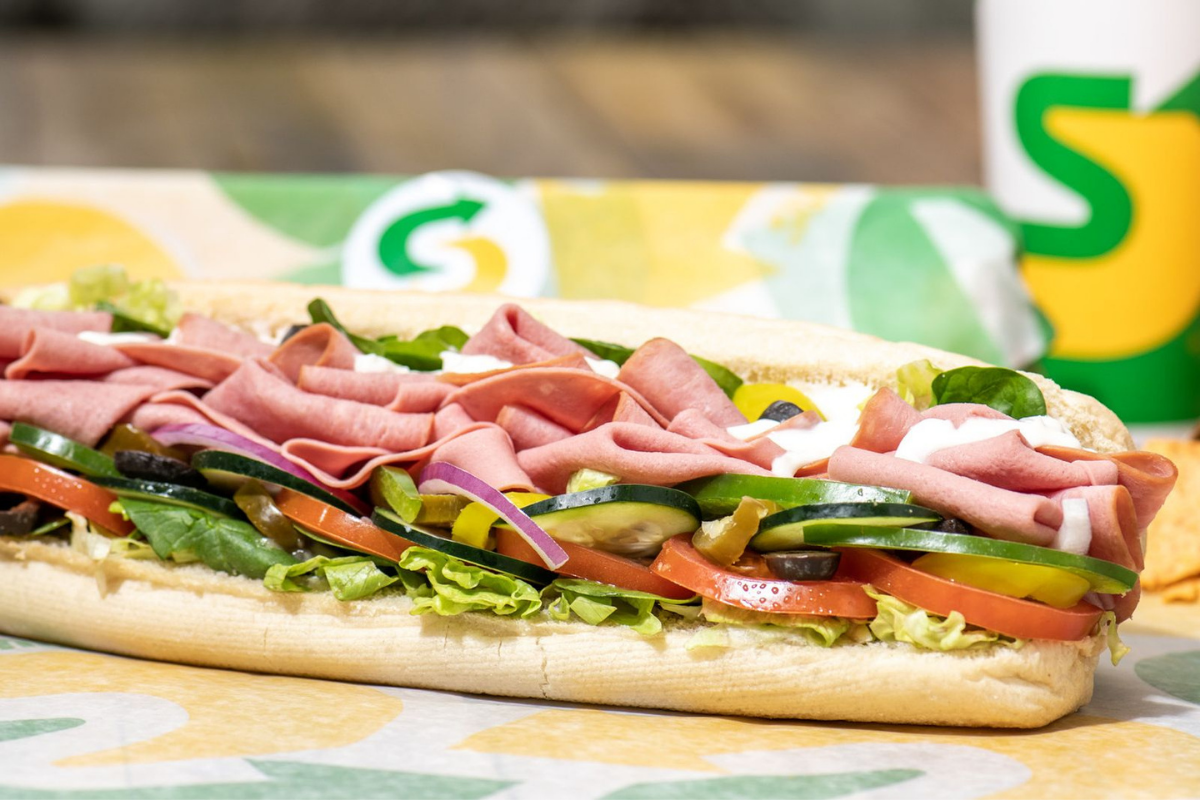 The expansion comes as part of the brand's goal to double its network of restaurants in Asia Pacific to over 6,000.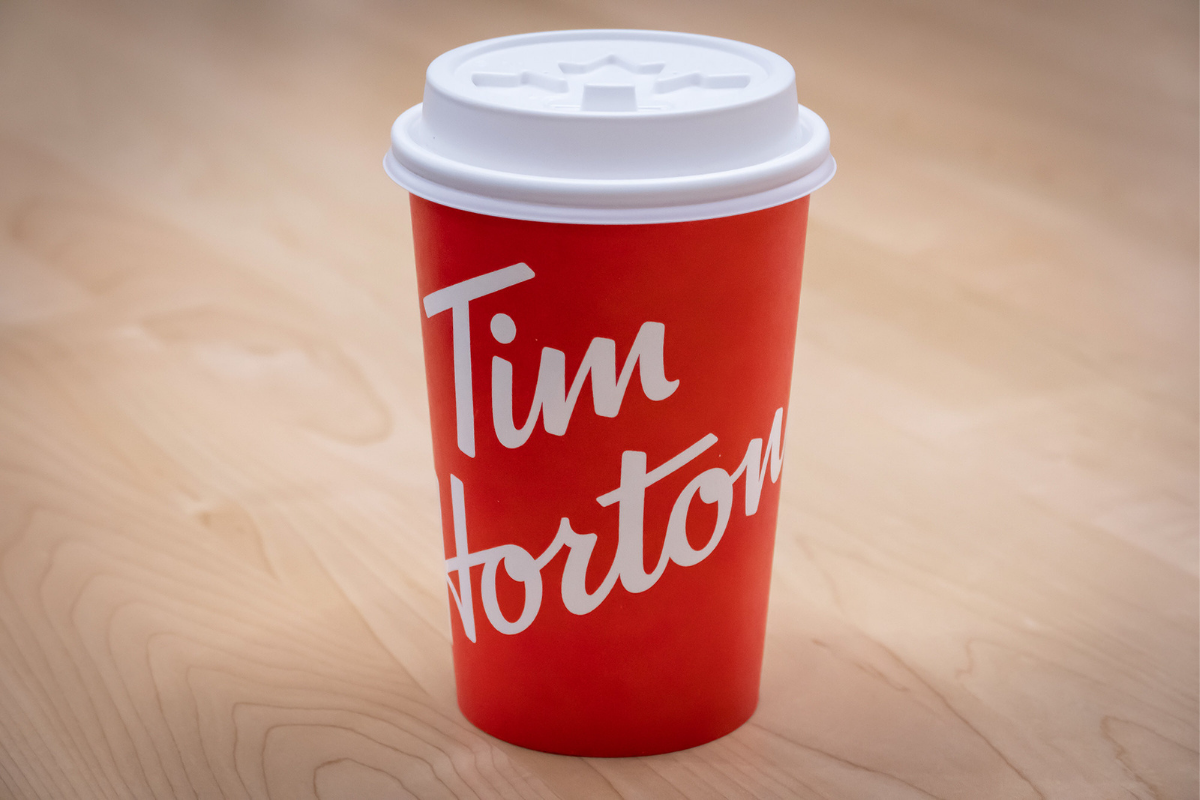 Tim Hortons is straying from its traditional brown lids for hot beverage cups and introducing new white lids at select restaurants in a move it hopes will improve the products' chances of being recycled.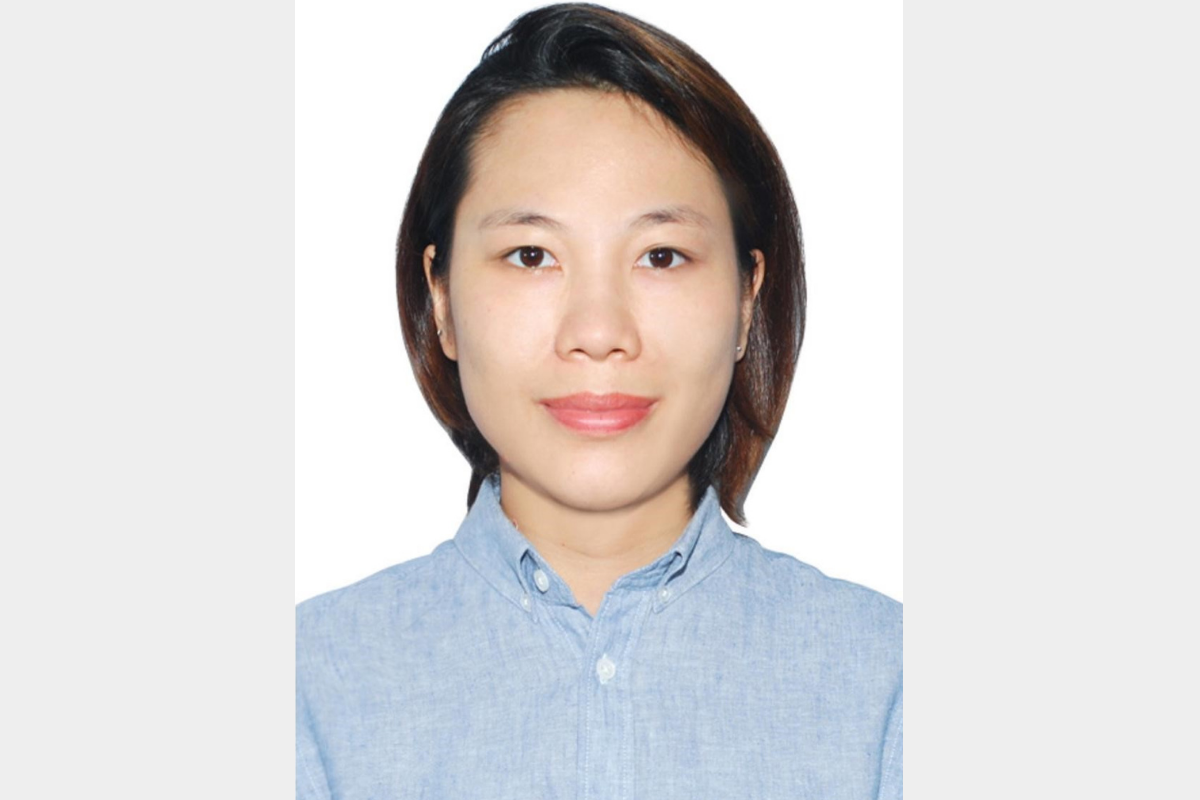 Kei Nguyen will help expand T&S Brass and Bronze Works' presence in the Vietnam hospitality market.