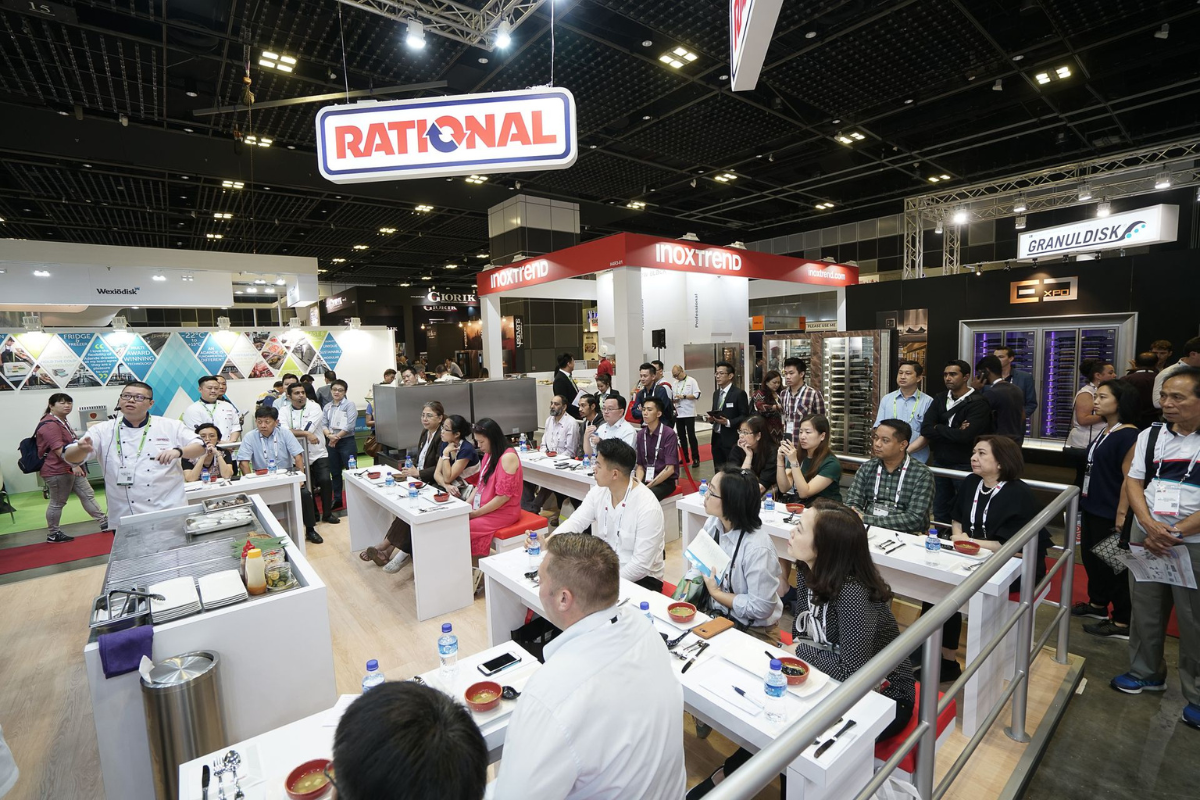 Asia's biennial trade show FHA-HoReCa is back and ready to showcase the latest foodservice and hospitality equipment, products and more on Oct. 25-28 in Singapore.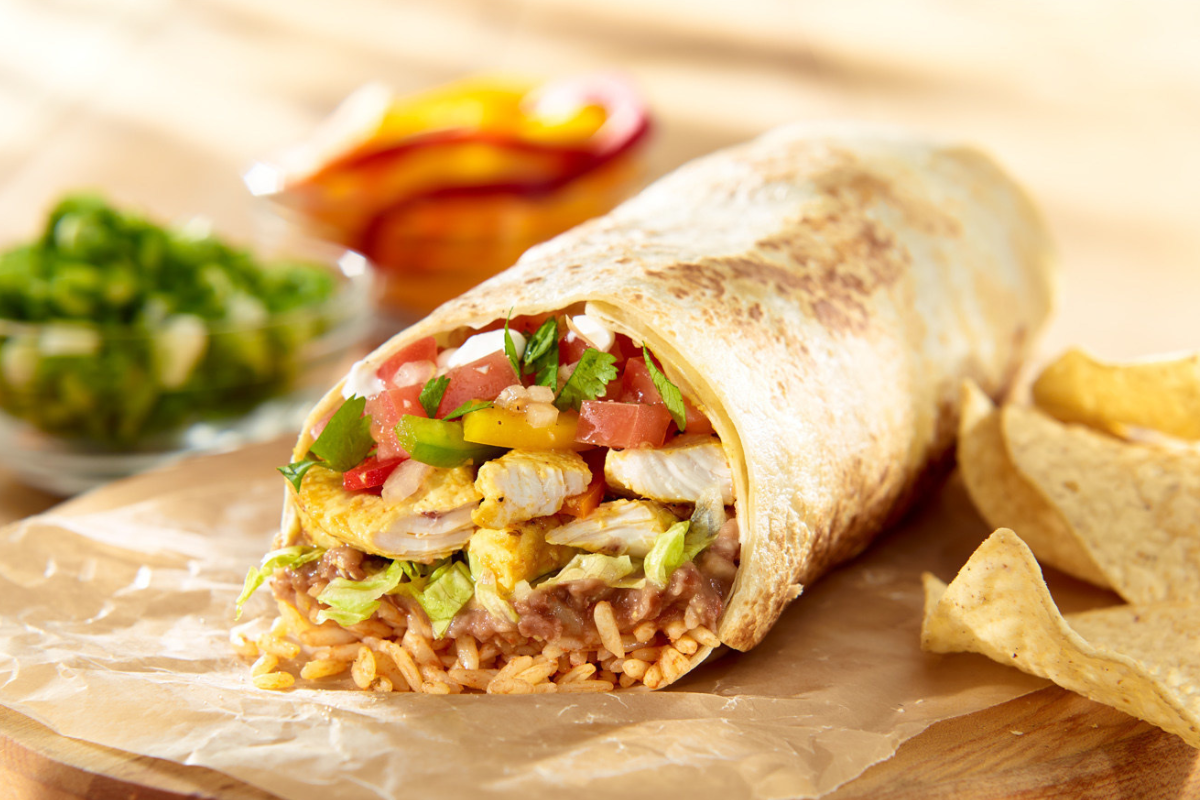 Under the agreement, MB Int'l. Brands' Mary Brown's Chicken will combine with Fat Bastard Burrito Co., offering customers an expanded menu.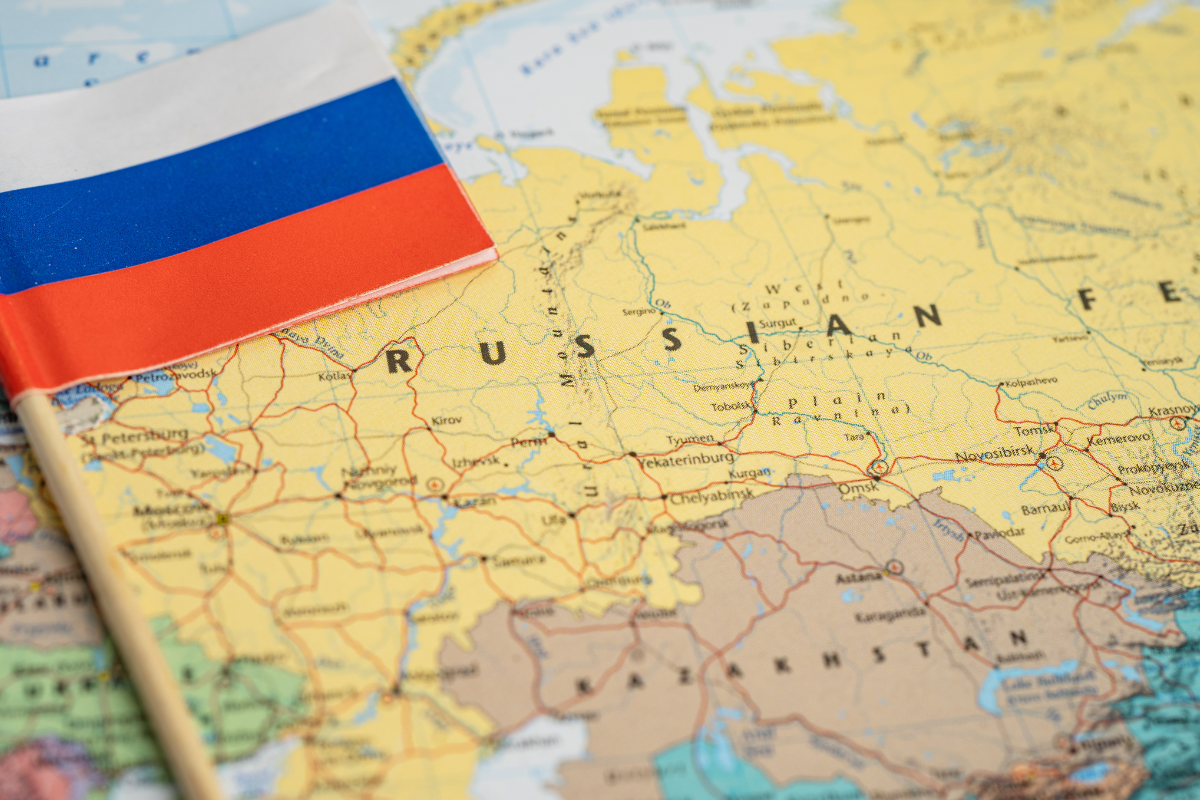 The manufacturer announced it will begin a controlled exit from Russia in light of the economic and political developments resulting from the Russian war in Ukraine.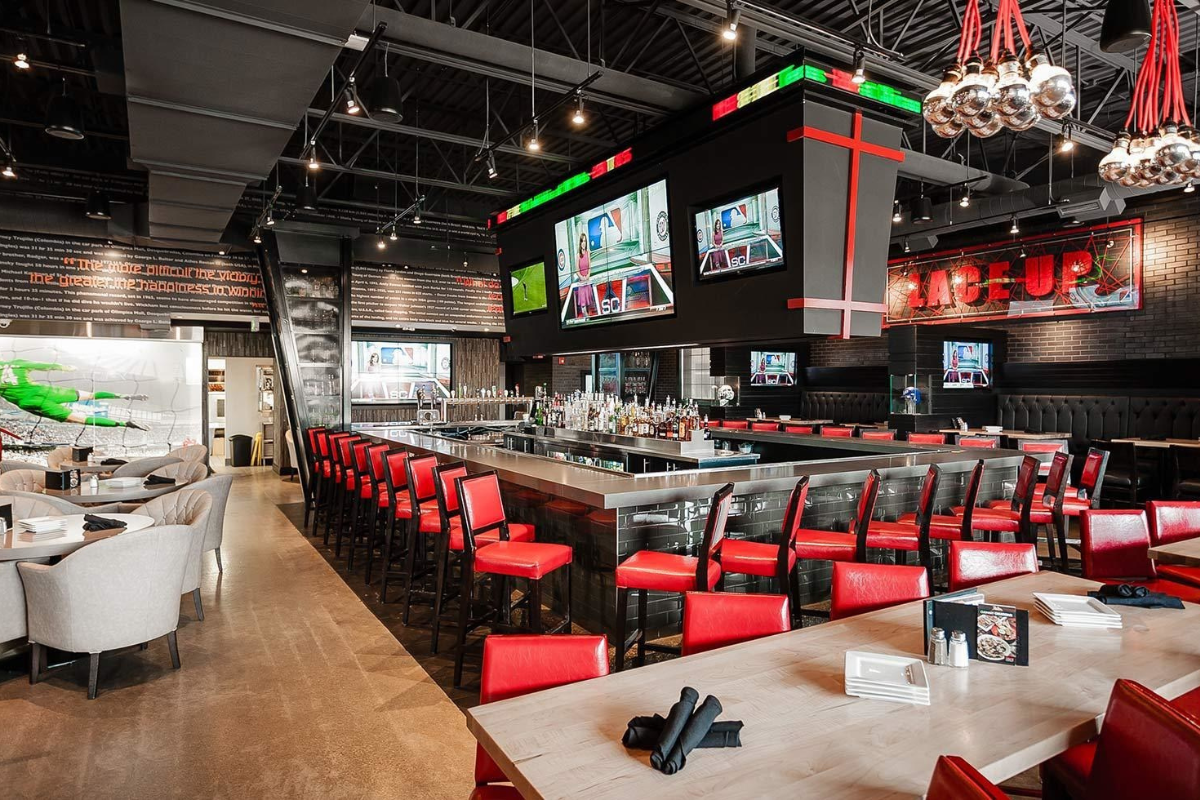 Foodtastic, a franchisor of multiple restaurant concepts in Canada, has acquired a majority interest in the sports-themed chain Shoeless Joe's Sports Grill.