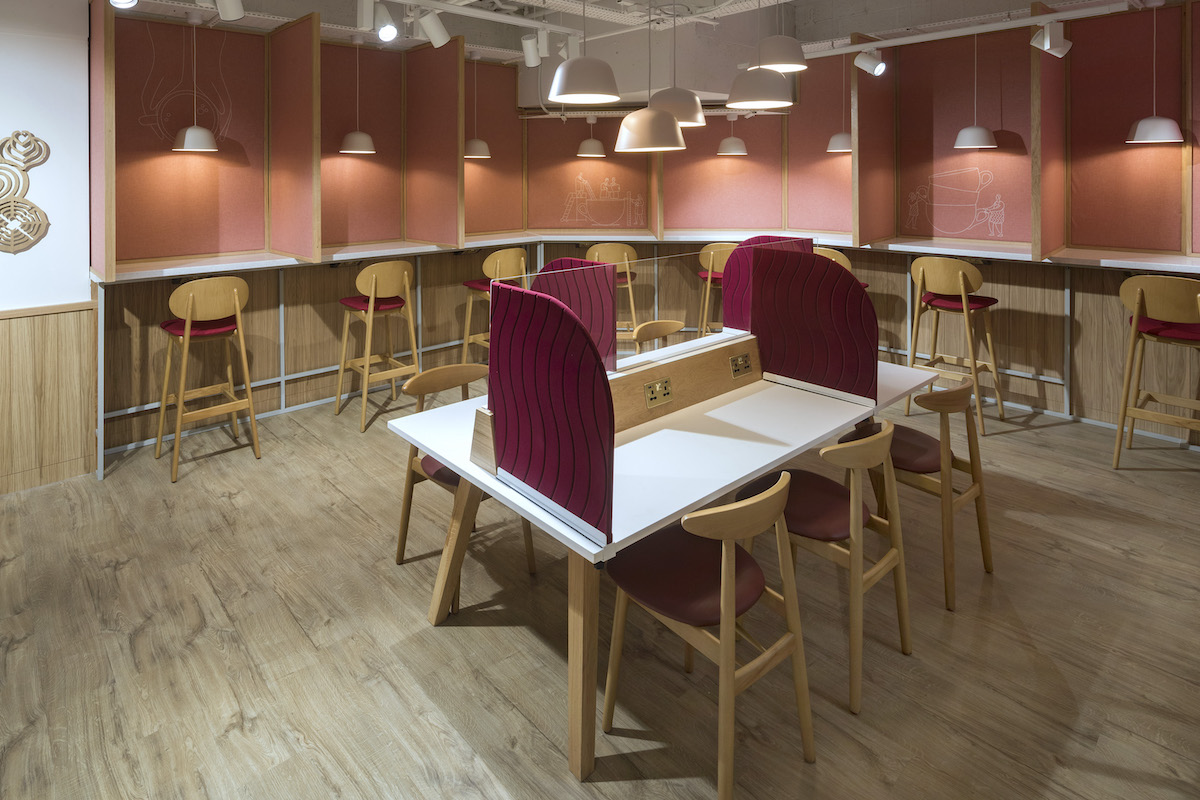 A Costa Coffee in the West Hampstead area of London has debuted a setup geared toward once again bringing remote workers back into its shops.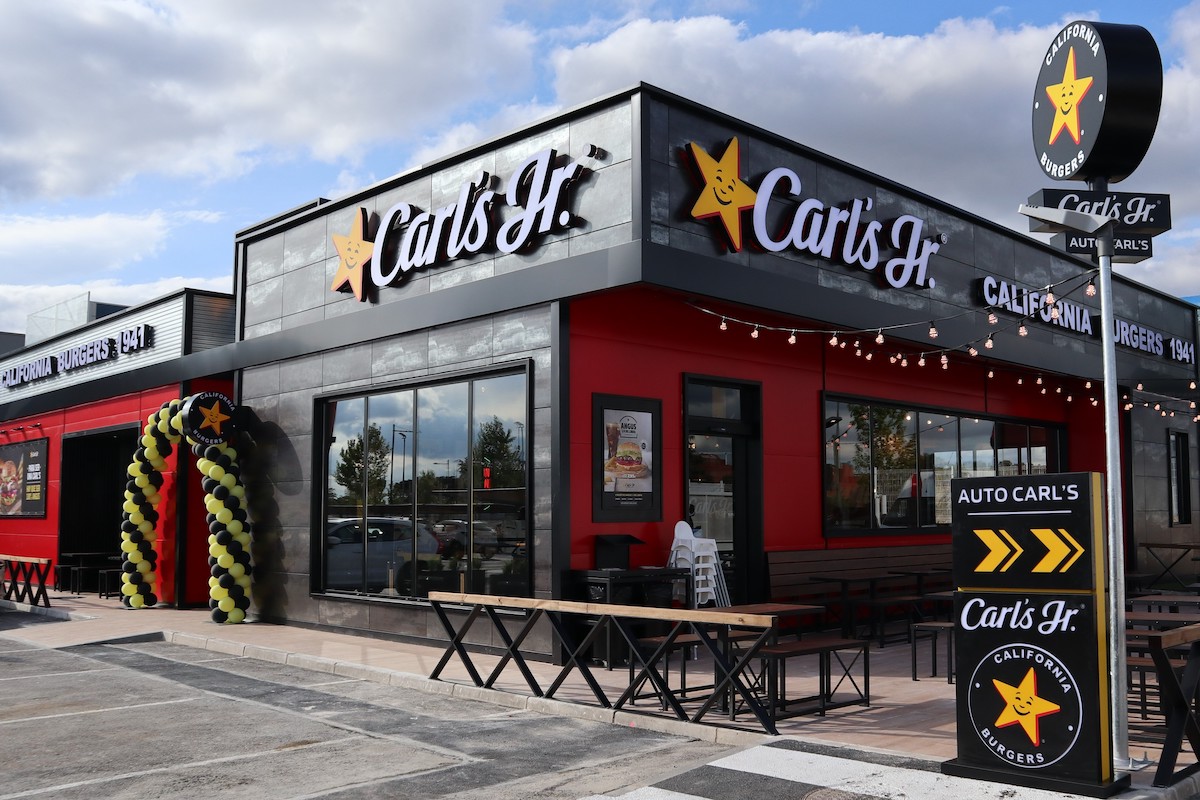 CKE Restaurants Holdings has opened its 1,000th international site, among other recent achievements.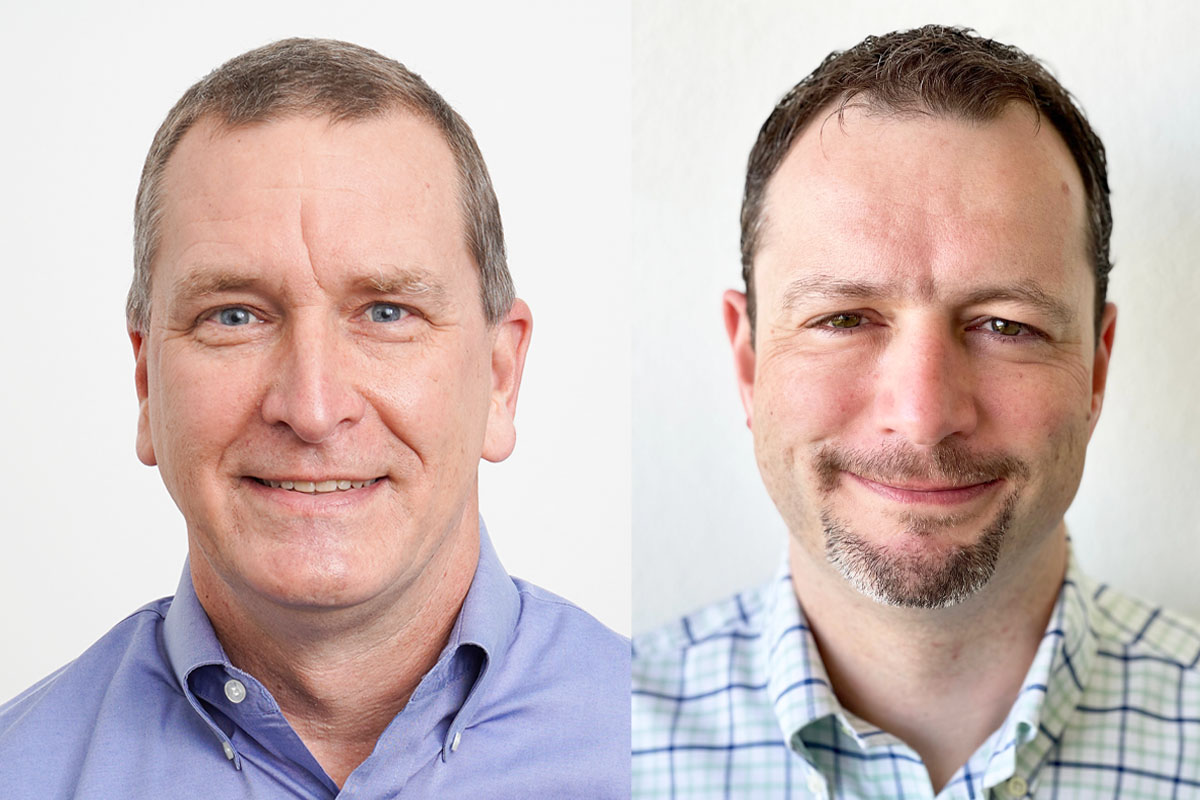 Peter Revesz takes on the role of president of the Americas business unit, while Rick Seiss was named vice president of global product development.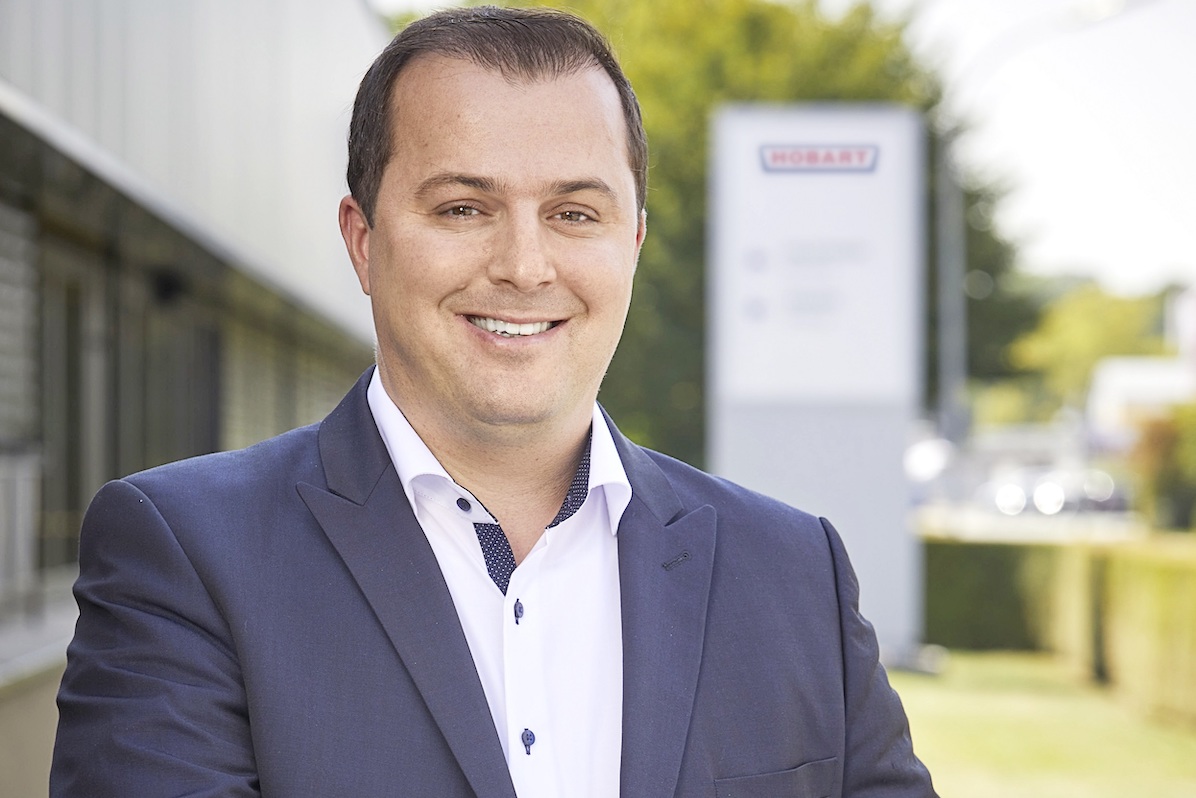 Matthias Siebert, an employee of Hobart since 2015, has been named director of after sales service.