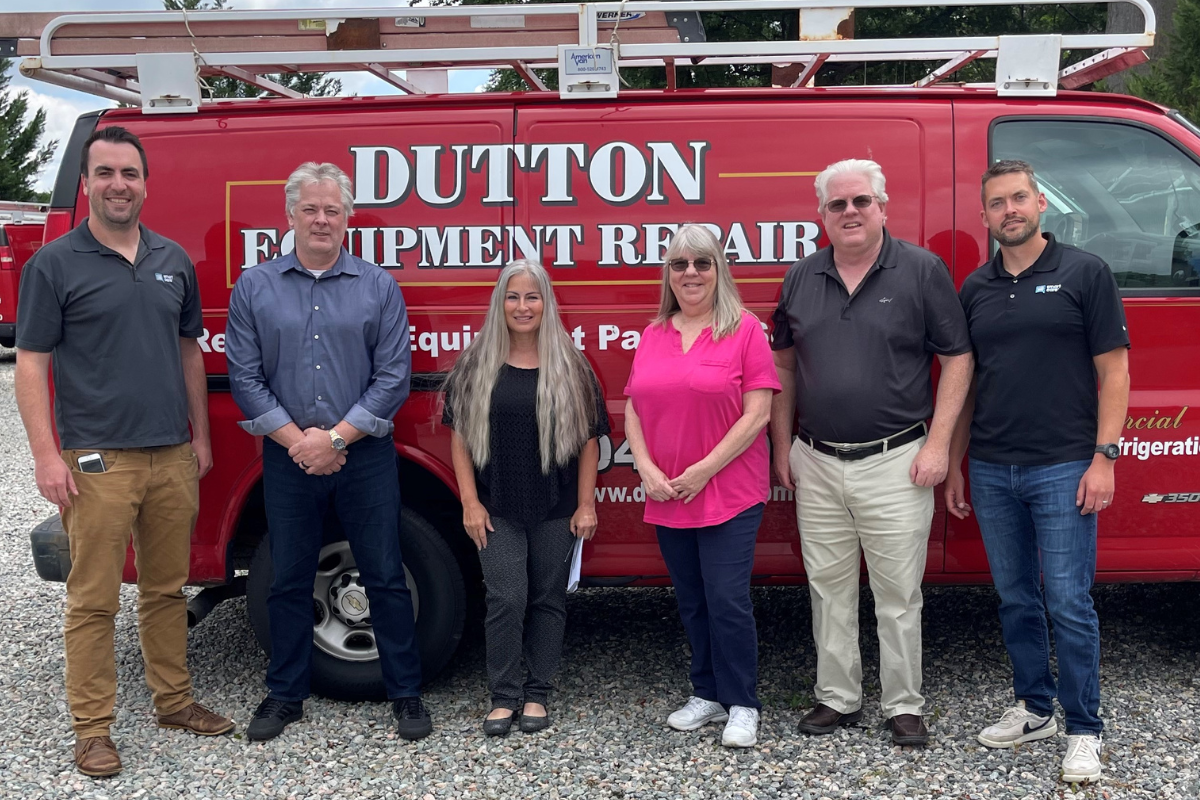 Alsip, Ill.-based Smart Care Equipment Solutions is increasing its operational density in the Mid-Atlantic region with the acquisition of Dutton Food Equipment Repair.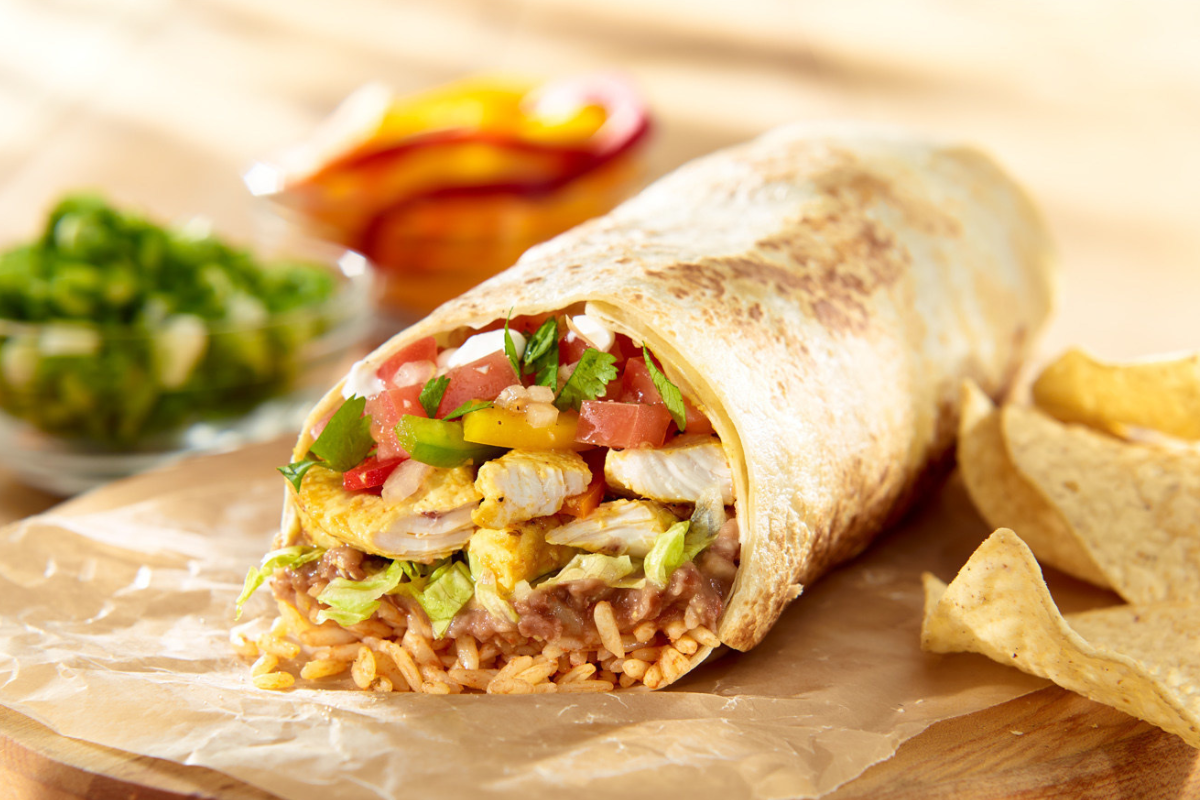 Under the agreement, MB Int'l. Brands' Mary Brown's Chicken will combine with Fat Bastard Burrito Co., offering customers an expanded menu.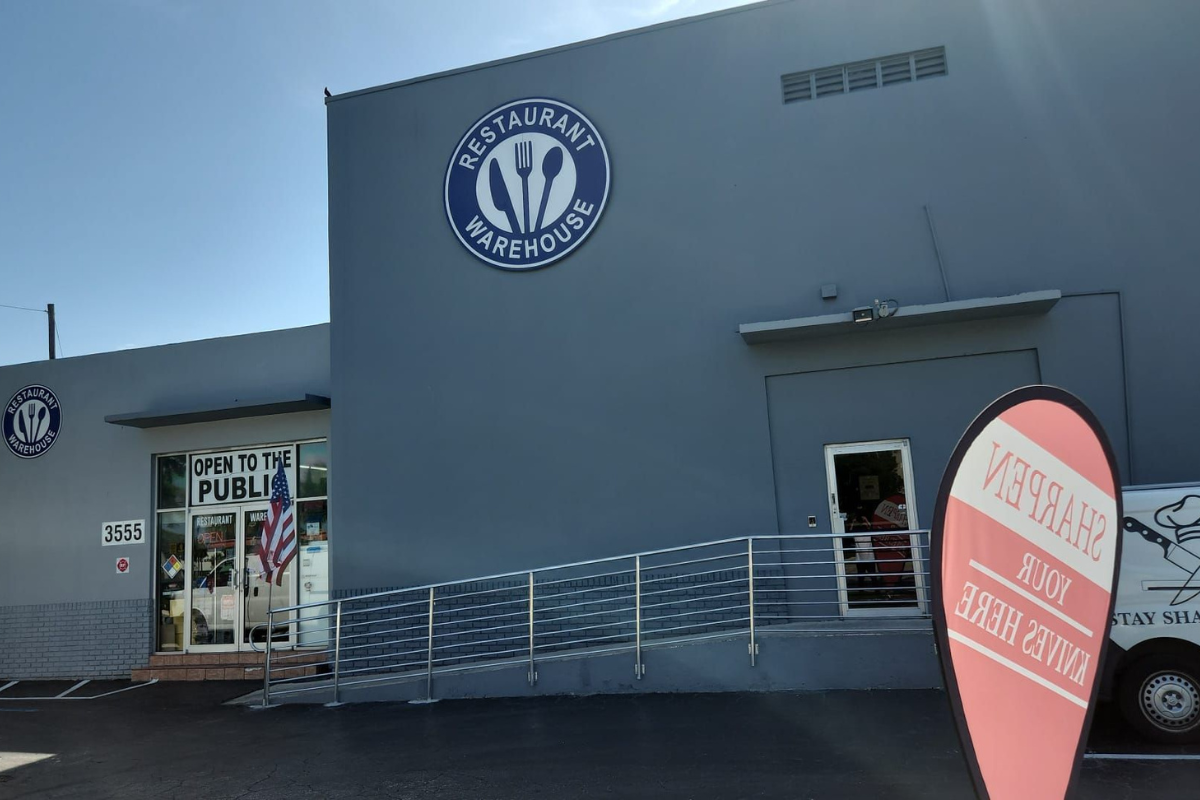 The acquisition expands the dealership's reach in the Southeast.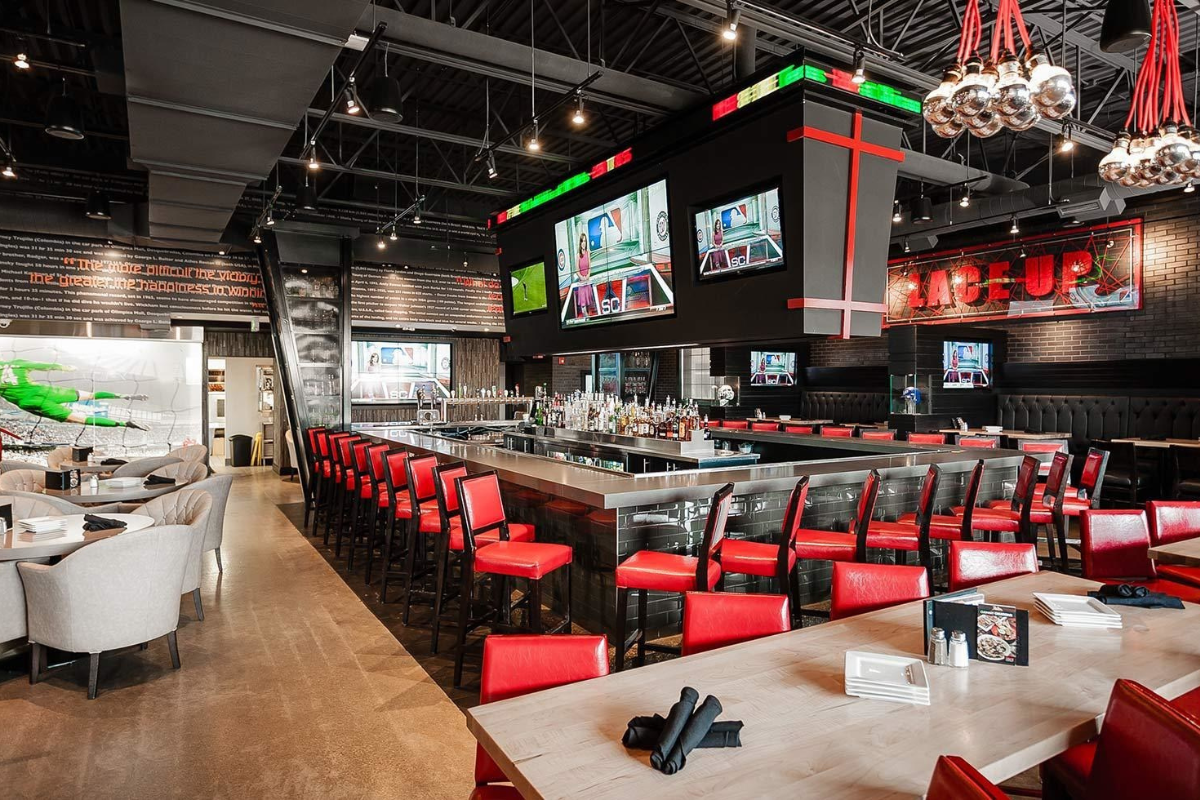 Foodtastic, a franchisor of multiple restaurant concepts in Canada, has acquired a majority interest in the sports-themed chain Shoeless Joe's Sports Grill.